the levi's trucker jacket just pulled up to the party like whoa
Still as cool as it was back in '76, the iconic denim staple just made a pitstop in Berlin with an exhibition packed full of international faces and places.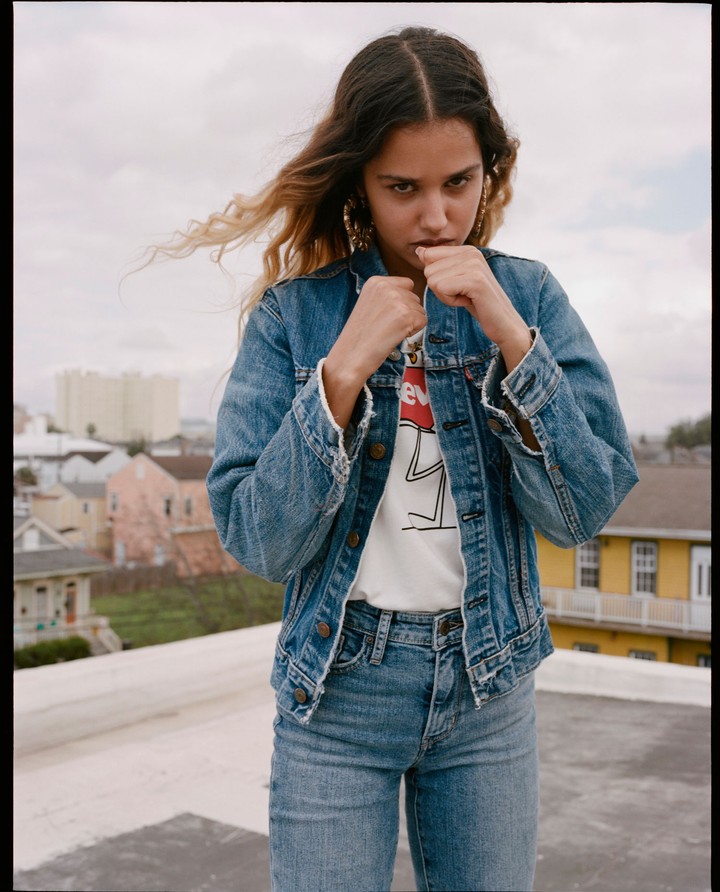 Photography Theo Wenner
Since its birth in 1976, Levi's 70505 Type III Trucker jacket has had a wild ride. But for 2017, it has taken on a new lease of life thanks to the creative minds of a specially selected group of global cool kids. Reinventing a classic, the new look designs are currently displayed in an immersive Berlin exhibition that's well worth a visit.
After a star-studded launch in LA (hello Solange, hi Snoop), the gallery is filled with the work of creative squads of photographers, rappers, street artists designers and even yours truly. The likes of *A-COLD-WALL, Feng Chen Wang, Jun Takahashi of Undercover and Virgil Abloh all contributed with trucker jackets that were ripped, rhinestoned and froufroud up with tulle and emblazoned with personal and political manifestos.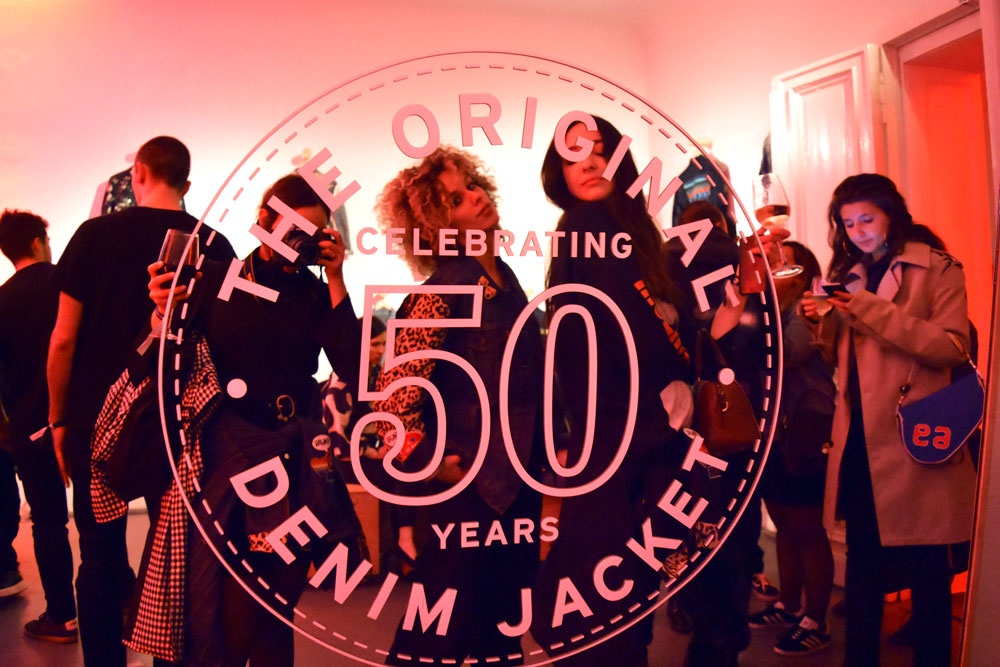 The accompanying campaign imagery was shot by i-D favourite Theo Wenner. In his inimitable style, Theo captured the timeless quality of the jacket and its rock 'n' roll status through the ages. Look out for i-D coverstar Tommy Genesis rocking hers.
Visit the free exhibition at Chausseestrasse 131 in Berlin until Sunday 29 October