Photography Daria Kobayashi Ritch
girlgaze galvanises the revolution with their willow smith-fronted zine
With contributions from trans activist Jazz Jennings to renown photojournalist Lynsey Addario, make way for the zine of the future.
|
17 November 2017, 12:12pm
Photography Daria Kobayashi Ritch
Discouraged by the lack of representation and job opportunities for female photographers, in 2016 British photographer, director and author Amanda de Cadenet decided to challenge the gender bias and set up her multi-media organisation, Girlgaze.
In just under two years, Amanda and her team of tireless warriors have built up a following of over 111k on Instagram, curated an entirely female-shot issue of Teen Vogue, staged a breathtakingly powerful exhibition in LA, launched a much needed Ambassador programme, and even released a beautiful catalogue of specially curated images, highlighting the power of the female perspective.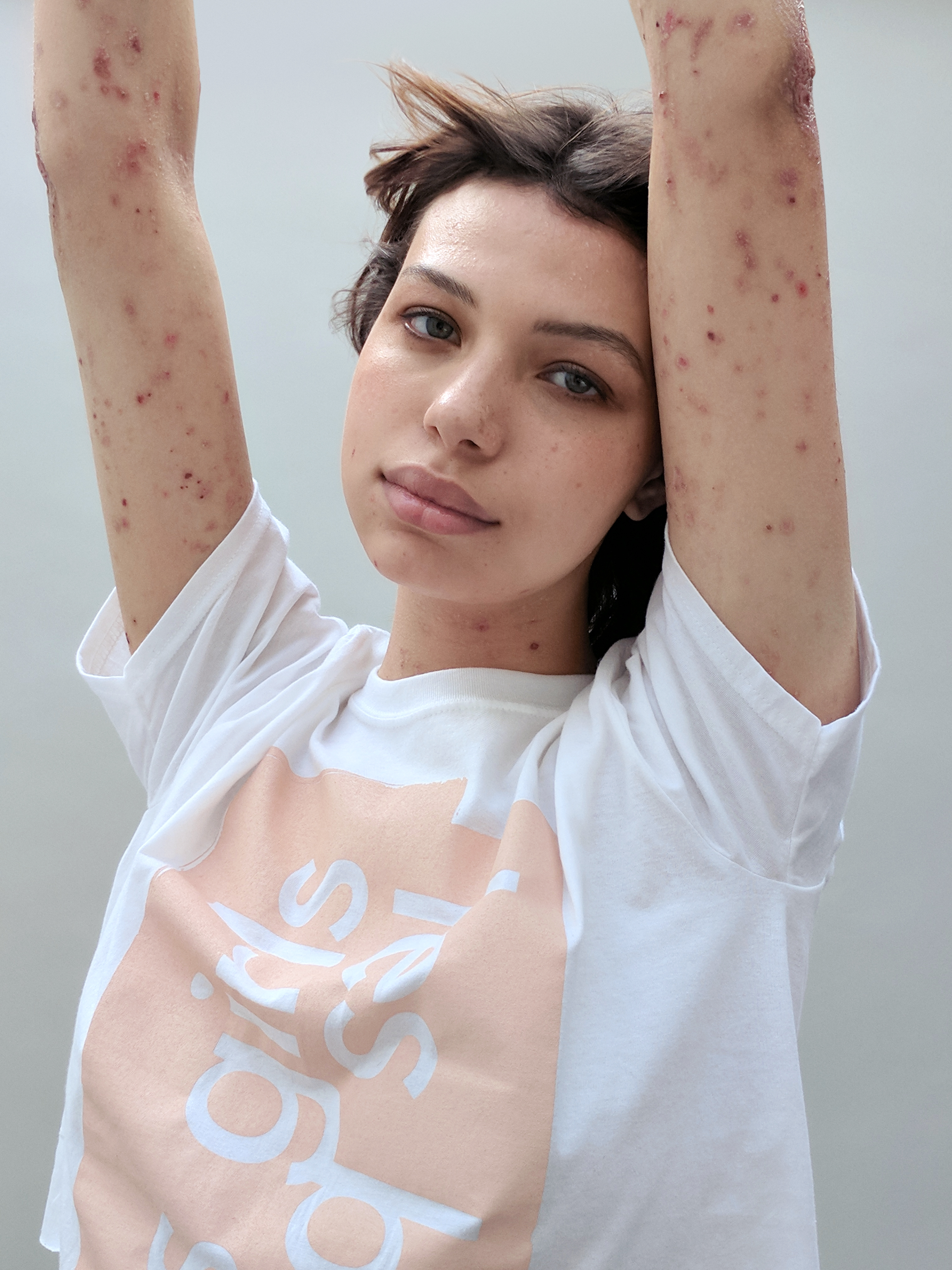 Showing no signs of slowing down in the fight for gender equality, this week Girlgaze launch their very own Girlgaze zine. Existing solely online, the Girlgaze zine gives voice to a range of revolutionary minds and female-identifying creatives, from trans activist Jazz Jennings to photojournalist Lynsey Addario, stylist Jeanie Annan-Lewin to photographer Clare Shilland.
"Given the current landscape with traditional magazines folding every week, launching the Girlgaze digital zine is a timely and natural progression for us," Amanda tells i-D. "Our Gen Z community of creatives engage with their content online and the zine gives us an additional platform to showcase their incredible talents."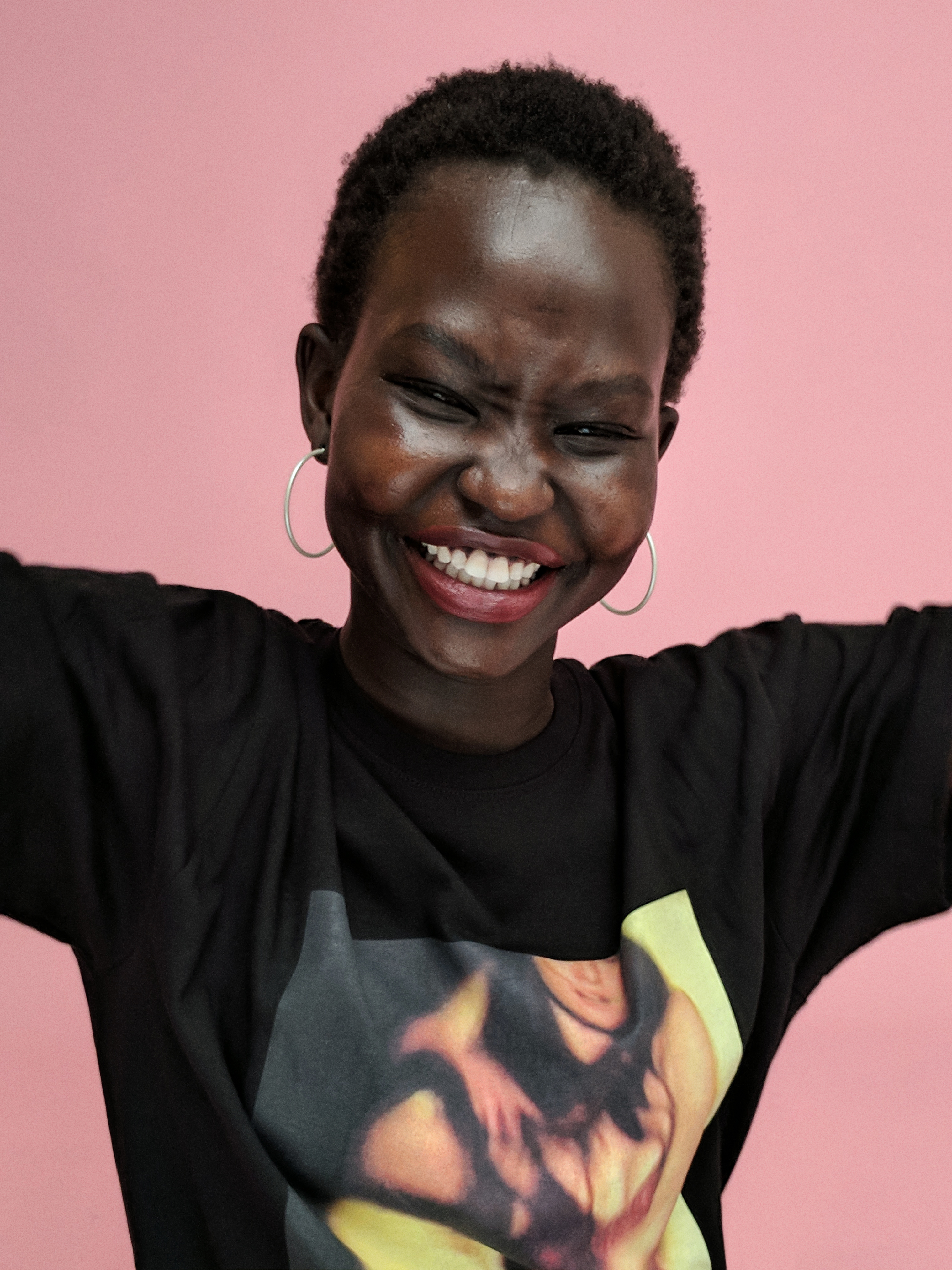 Fronted by cover girl Willow Smith, the zine consists of eight interactive features, each of which are named after a specific issue or theme relevant to the Girlgaze community, from inclusivity to authenticity, resistance to leadership, which when put together spell out the letters: G-I-R-L-G-A-Z-E.
Make way for the zine of the future.