stranger things two: here's everything we learned from episode one
It's close to midnight in Hawkins and something evil's lurking in the dark.
Stranger Things 2 has almost landed and we're here to tell you everything we learned from episode one. Well, not quite everything. They made us sign an embargo which means we're not allowed to mention anything concerning [redacted] or anything involving the [redacted]. We can't speculate or confirm is [redacted] is [redacted] while all the details around [redacted] are, understandably, redacted. Anyway, here's pretty much what you can expect when the new series lands on Netflix this Friday. As you can imagine, it's absolutely [redacted].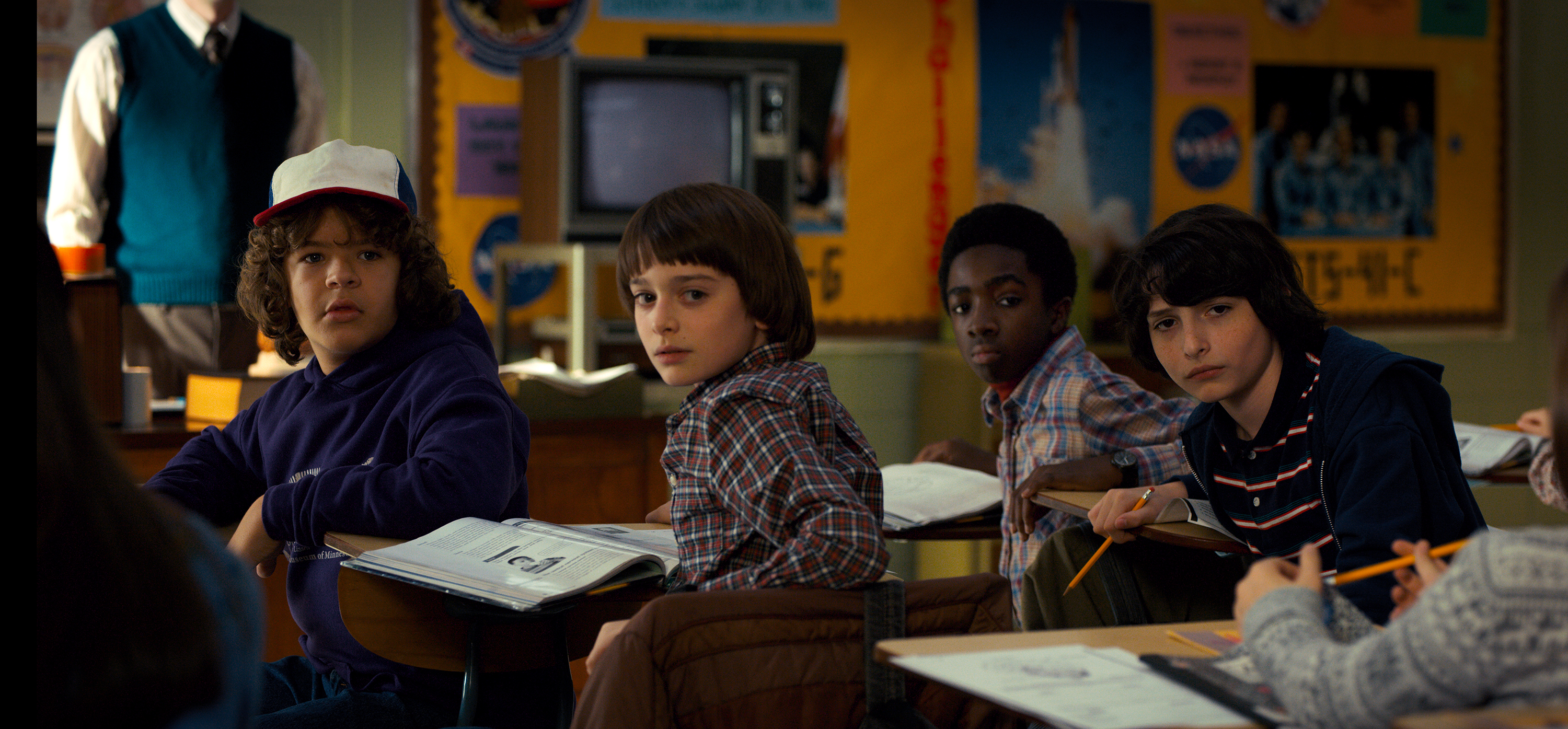 The gang are back!
A year has passed since the events of last series but the gang are still, reassuringly, the gang: riding bikes, using walkie-talkies and thankfully not yet displaying signs of five o'clock shadows. They reconvene at the local arcade, where a mysterious someone by the name of Mad Max has stolen Dustin's high score on a Dig Dug video game -- but who exactly is Max and how relevant is the referencing of a computer game in which the titular character digs underground to defeat monsters? Probably quite relevant, isn't it.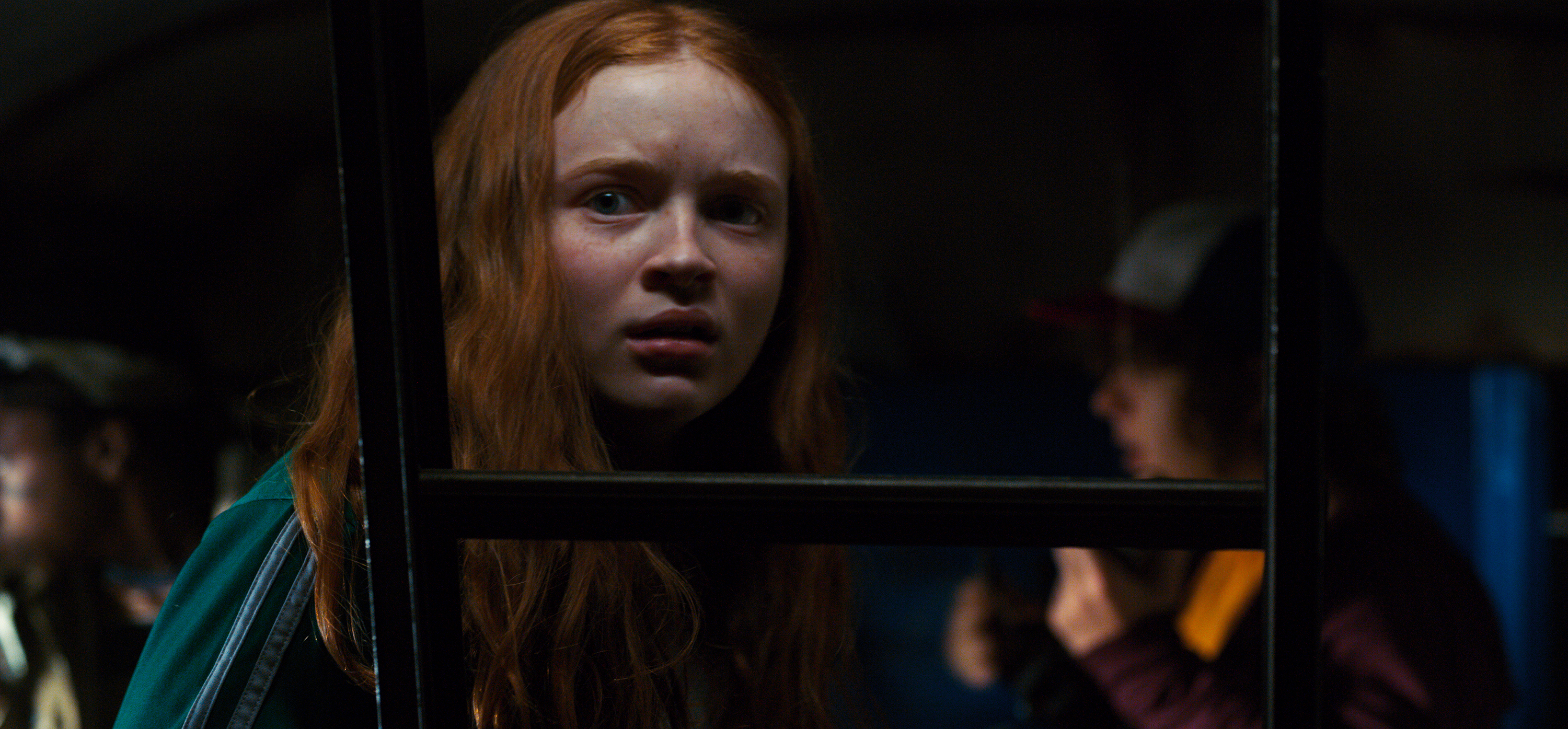 There's a new girl!
There's a new girl in school, arriving from sunny California to the sound of Rock You Like A Hurricane by German hair rockers Scorpions and displaying the kind of skateboarding skills that make the gang want to trade in their BMXs for whatever skateboard people rode in the 1980s. Dustin and Lucas seems particularly taken with her, while Mike is still pining after a certain Eggo-eating, telekinetic lab escapee; checking his walkie-talkie forlornly and listening to really sombre synth pop. Poor Mike.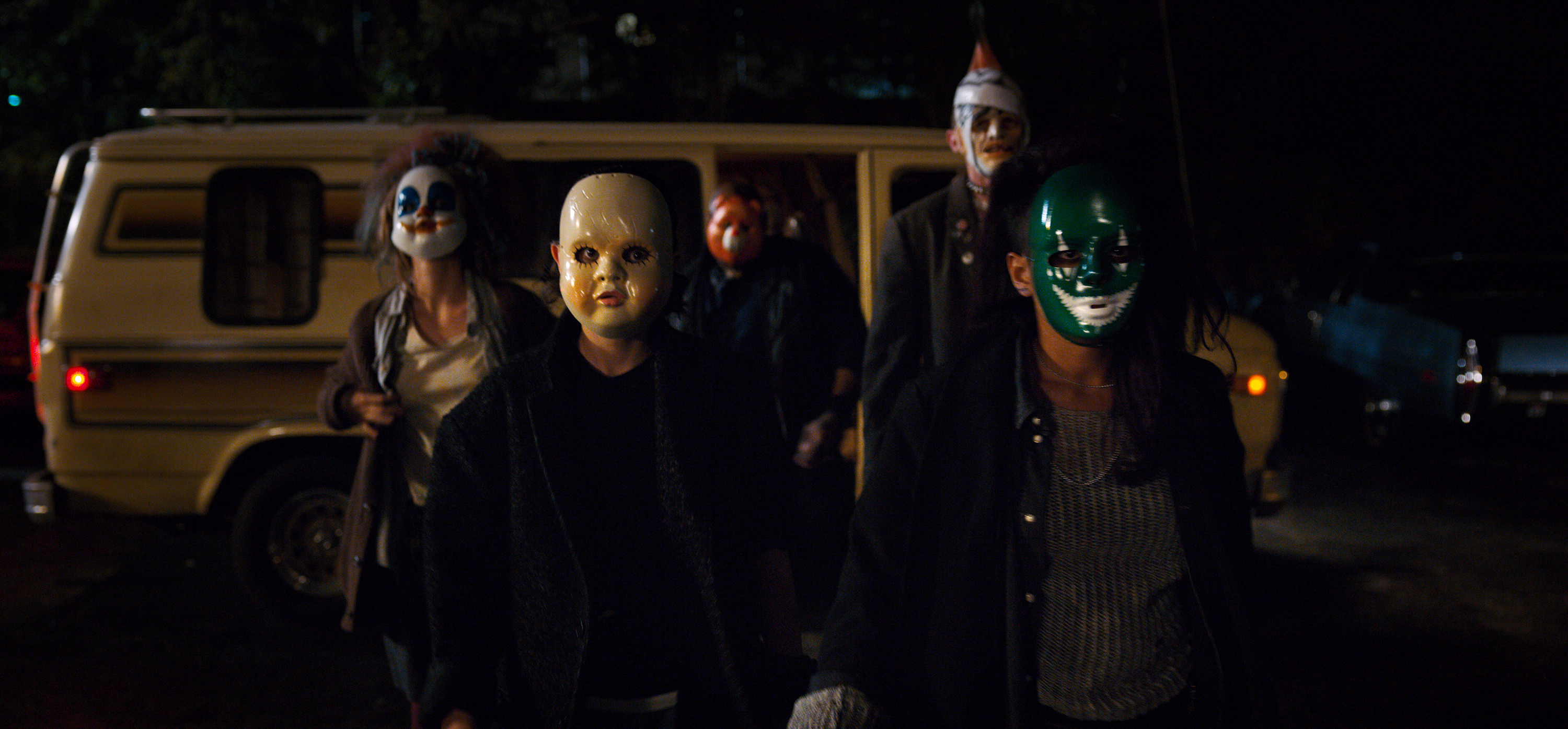 The Upside Down is still around!
Will Byers, having not suffered enough during the weeks he spent in a parallel universe stalked by an ACTUAL MONSTER, is now suffering from post-traumatic stress disorder, bullied at school and subjected to regular tests at the not-at-all sinister Hawkins National Laboratory. The flashback he suffers outside the arcade is his second in a month, attributed to something called anniversary effect. Oh, yeah, and his mum is now seeing an electronic salesman called Bob who listens to Kenny Rogers. Hasn't Will suffered enough, Joyce??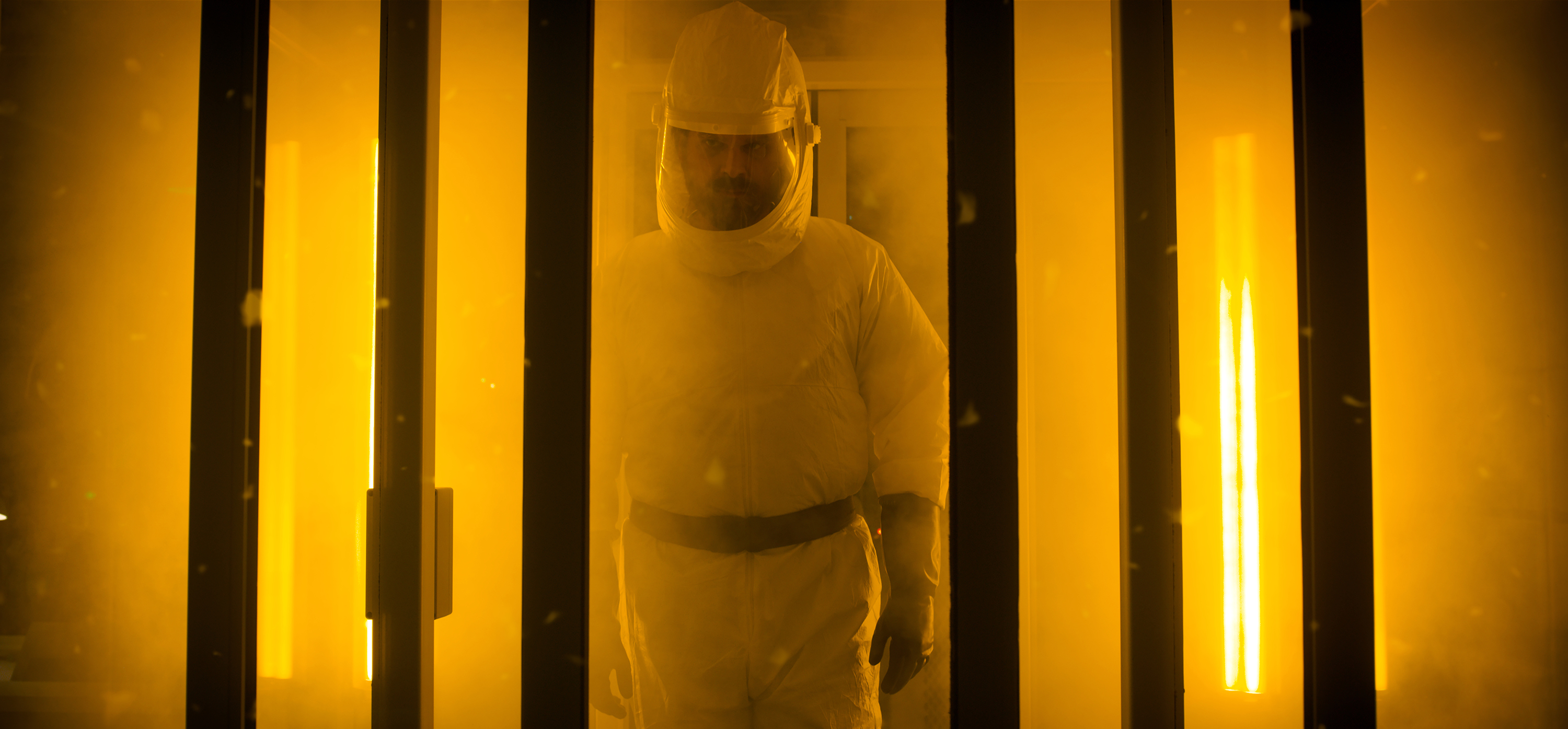 There's still no justice for Barb!
When Nancy and Steve visit Barb's parents for dinner, they're informed of a plan to hire investigative journalist, Murray Bauman, to find their missing daughter. Now, we're no expert, but we have a feeling that Bauman is going to have his work cut out there, even if he is already paying unsolicited visits to Police Chief Jim Hopper, presently stomping around Hawkins like a demogorgon with a sore head. It's fast approaching Halloween in the town, and a pumpkin patch has been mysteriously poisoned. Something tells us that's going to be the least of his worries.
Stranger Things 2 arrives on Netflix from Friday 27 October.