honey dijon is launching a collection with comme des garçons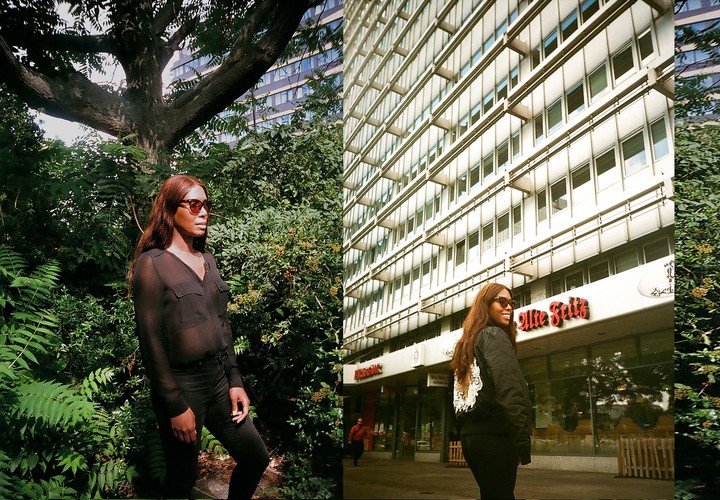 Photography Stefanie Schmid Rincon.
Fresh off the news that Rihanna's first Fenty collection will drop in a couple of weeks, Comme des Garçons has confirmed that it is working on a collection with cult DJ Honey Dijon. Truly, we are in a golden age of iconic women launching brands. Adrian Joffe, president of Comme des Garçons International and chief executive officer of Dover Street Market, told WWD that they are "working on building a brand together called Honey F—ing Dijon." Obviously. Aside from DJing constantly around the globe, Dijon, who got her start in the Chicago house scene, is known for her runway soundtracks for Kim Jones at Louis Vuitton and Dior, and her pared down fashion sense. "I move between all these different worlds — the art world, the fashion world, the dance world, the trans world. I'm not just one thing," the DJ said in 2017. "I just stuck around long enough for the world to catch up to who I was. We all have to live in the same pot, why commit?" According to Joffe, "The first small collection of DJ bags and tees should be launching this summer or early fall." Hell fucking yes!
Tagged: