manchester's warehouse project just announced its first 2019 headliners
The first in its new 10,000-capacity home.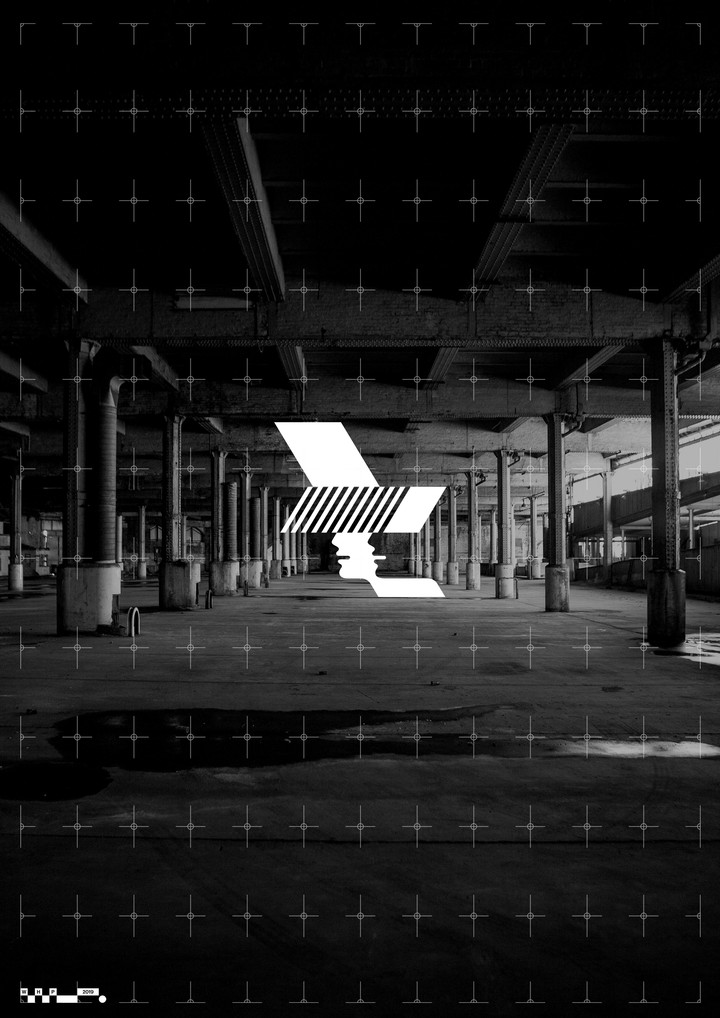 The Warehouse Project has moved from its notorious Store Street venue to an impressive new home for 2019. Switching up Manchester's club scene, the party series will be relocating to Mayfield Depot, a brand new 10,000 capacity venue built in a disused railway depot, abandoned since 1960 and right next to Piccadilly Station.
And if location news isn't exciting enough, then how about this: WHP's 2019 edition will kick-off with an Aphex Twin-curated show (with the electronic music legend headlining, of course) on 20 September. It then runs all the way through to 29 November with an all killer, no filler line-up including Skepta headlining on 23 November, as well as Nina Kraviz, Vegyn, Octavian, Black Midi and Flohio booked across the schedule.
"What's happening down at Mayfield with the launch of the Depot venue is a huge moment for the whole of Manchester," says Sam Kandel, co-founder of WHP. "We are so grateful that WHP can play its part. After nearly ten years of pushing and pulling to make this place base camp for WHP, it's finally happening. We can't wait." Same, tbh.
Tickets go on general sale this Thursday 27 June. See line-up break downs and more info here.