dua lipa is the new face of ysl beauty
She'll be joining an already glamorous family that includes Zoë Kravitz and Kaia Gerber.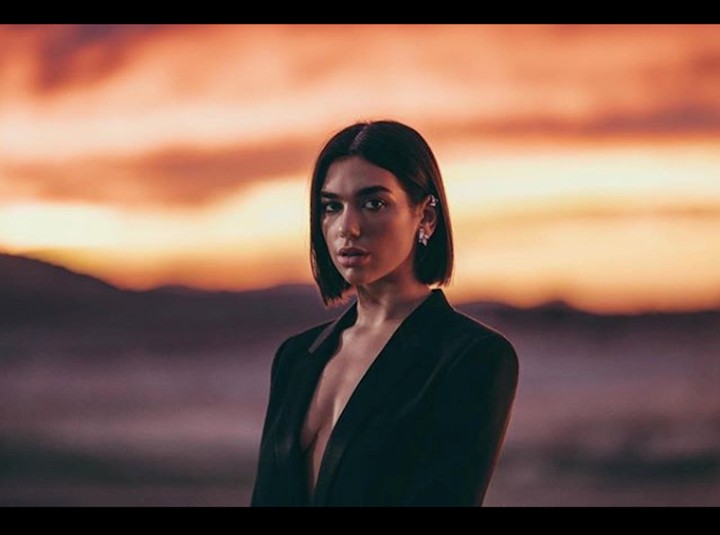 Image courtesy of YSL beauty.
While sneakily teasing photos this morning, YSL Beauty announced "a new voice is coming." That voice? It's none other than Grammy Award-winning, "New Rules" proclaiming, most-streamed female artist Dua Lipa. Today, the British singer announced that she is the newest Beauté fragrance ambassador.

"She is pop music's bold new voice. She is a dreamer and a doer. She is a cultural definer. She is a fashion icon," YSL said in a press release. "She can be powerful and hyper-feminine. Ultra-cool and burning up. Because she embodies today's liberated, no-compromise, write-your-own-rules YSL woman. Because her fierce brand of freedom and sensuality expresses the fiery legacy of Yves Saint Laurent."
Well then. Lipa said on Instagram that she played a small role in helping choose the final fierce scent and it looks like she'll be donning one of her signature suits in the upcoming "exhilarating campaign" shot by Nabil. The new fragrance launches in September 2019.