peek inside the new indie zine fair celebrating free thought and diy
The Ozone Exchange - an event blurring the lines between exhibition, installation and market stall - will celebrate the work of an array of Australia's forward-thinking designers, artists, DJs and creatives.
This Saturday, the inaugural Ozone Exchange is set to take place in Sydney, showcasing work by an array of artists and self publishers. Beyond selling zines and merch though, each practitioner will create a unique space, using ephemera, artefacts and props, to highlight their specific practice. Here we meet the artists involved who encourage you to come down, exchange art, music, apparel and ideas and pick up some original work.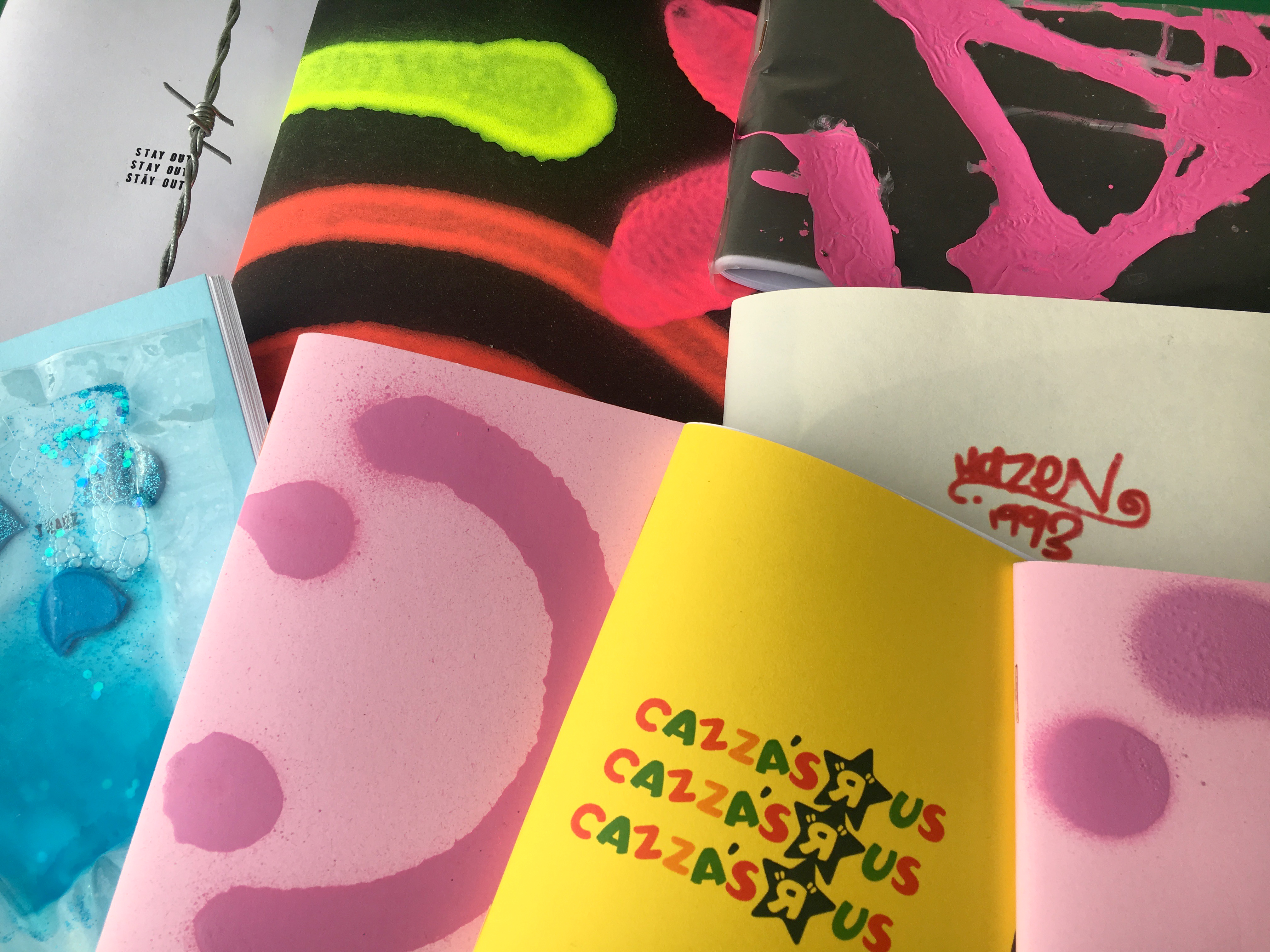 Comfy
Can you tell us a little about your zine and your work with the Ozone Exchange?
I'll have eight titles at the Exchange, however they have all stemmed from my graffiti background. Whether it's a smiley painted on a wall, a subliminally artistic council marking on the ground or a kawaii character within a logo, graffiti has helped me categorise this imagery into zines.
What do you love about zines and zine culture?
I love zines as they allow me to step away from social media and put my energy into a self publicised IRL format that doesn't get scrolled through or just double tapped. I love the fact someone would rather collect specific, thought out imagery or information and produce a zine rather than posting it straight away on the net. Zines help me document my thoughts and are away for me to take more photos and always be conscious of my surroundings.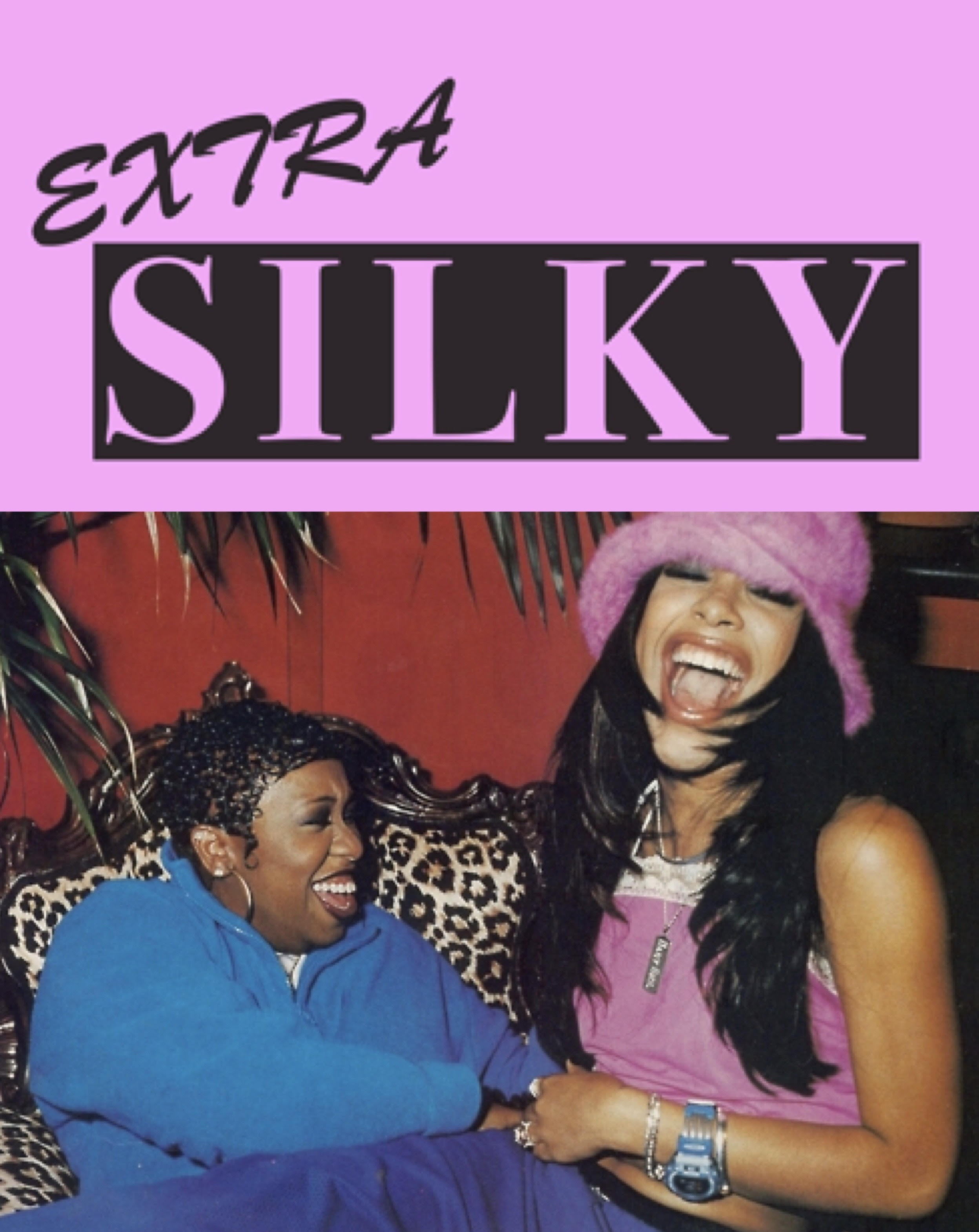 Nina Metta
Can you tell us a little about yourself?
Well first and foremost, I run my own hairdressing business, Extra Silky. My zine is about my love for hair, as well as music, art, fashion, movies and how the 'Power of a Haircut' is all around us! My general goal in life is to fuse together all of these loves and a zine is the perfect place to start!
How about your zine and your work for the Ozone Exchange?
My zine isn't quite finished but it's comin' in hot for Saturday! This is my favourite image from it. As well as zines I will be selling Extra Silky tees, hair accessory packs and amazing scrunchies as a collaboration with my good friend Emma Mulholland. They are soooo cute!
What do you love about zines and zine culture?
I love zines because no matter who you are or your skill level you can get something out in to the world and it can be on literally ANYTHING. It's an amazing DIY platform allowing you to run wild with your imagination. Over the years I've seen all kinds - from a zine dedicated to crushes - shout out to MaqFletch - to amazing photo zines and even a zine on letters to and from serial killers. I love the endless possibilities.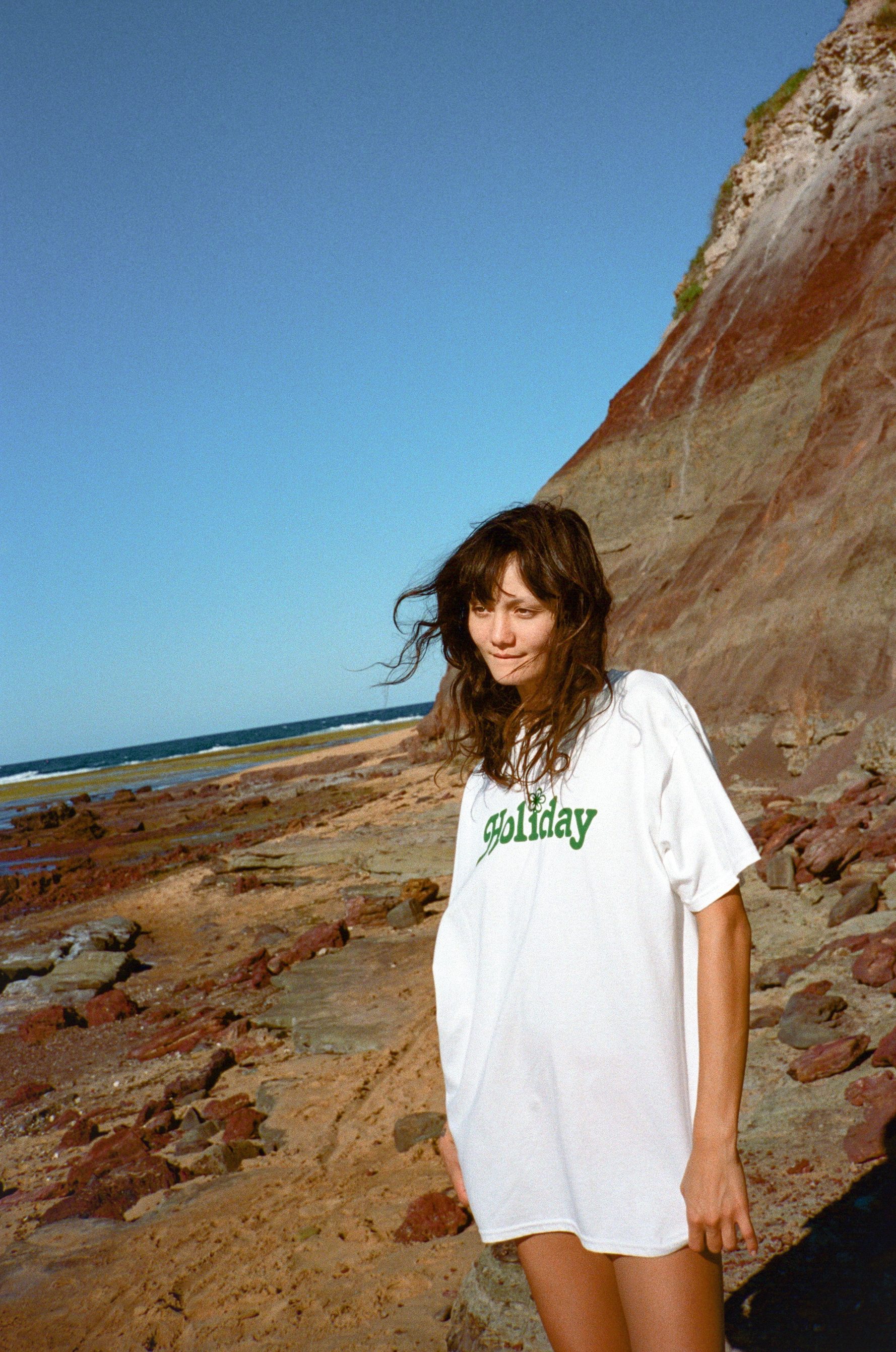 Emma Mulholland
Can you tell us about your zine and your work for the Ozone Exchange?
We'll have Holiday the Zine available, which was a zine we put together featuring some of our favourite holidayers like Imogene Barron, Ryan Kenny, Teresa Oman, Valerie Philips, Byron Spencer and Anna Carey. We've collaborated with our Extra Silky buddy Nina on a printed hair scrunchie that comes in three sweet colours. We will also have a selection of Holiday tees available:)
What do you love about zines and zine culture?
I think zine culture is so fun because you really don't need a lot to make a zine - just an idea! The internet has made it a lot easier to find and collaborate with people who have a similar aesthetic or interests. It's nice to see the ideas and work put into print.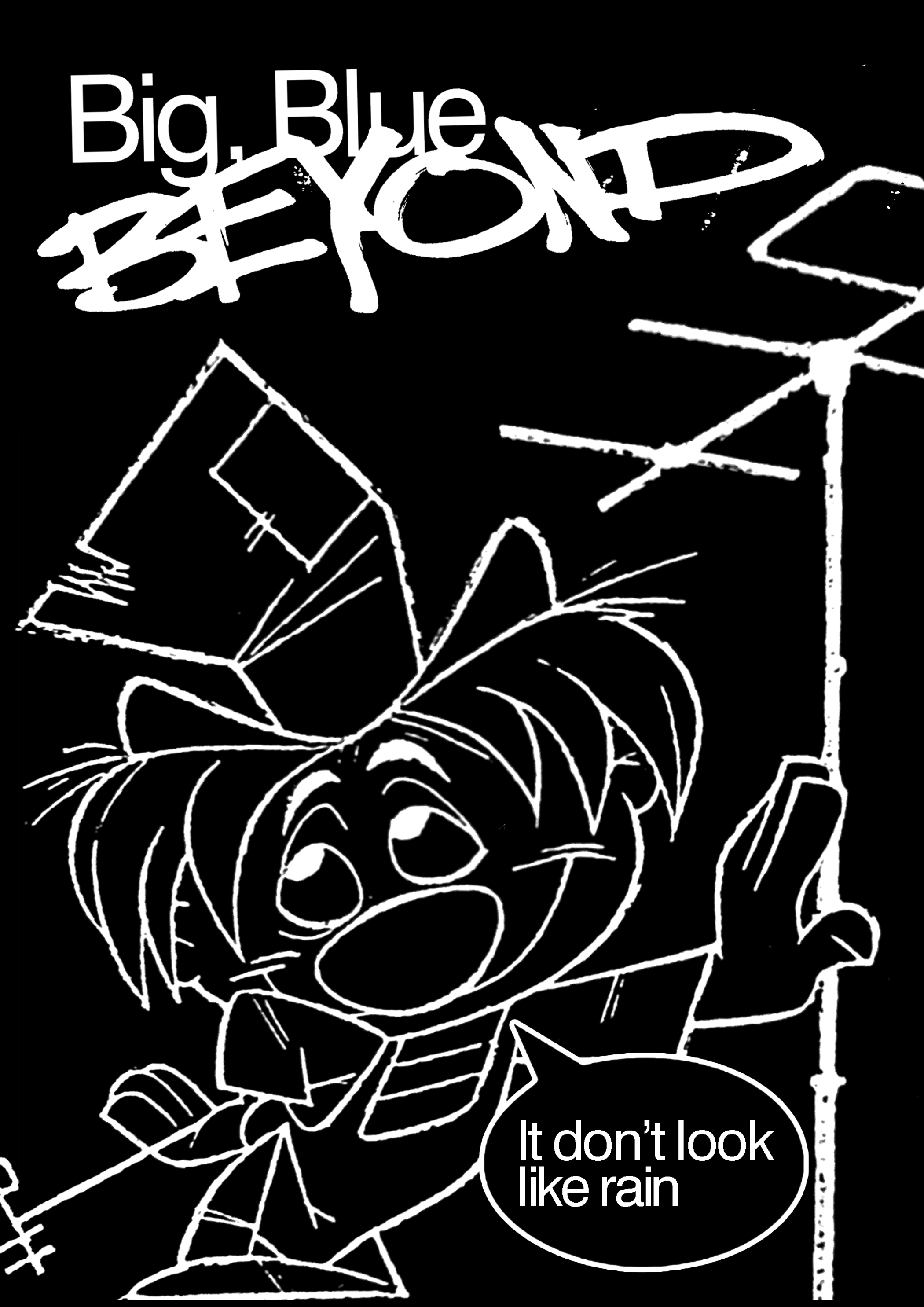 Pelvis
What will you have at the zine fair?
We've got new records including DJ Tools vol 2. feat DJ Haus, Phran, TMO, Furious Frank and Roza Terenzi, a new zine and limited Pelvis clothing available.
What do you love most about zines?
What's cool about zines is how quickly they can be put together to document a small or slightly undercooked idea, or something that doesn't lend itself to big production or exhibition. Often these ideas end up being the most interesting, and you can get a lot of value out of these cheap, ephemeral objects.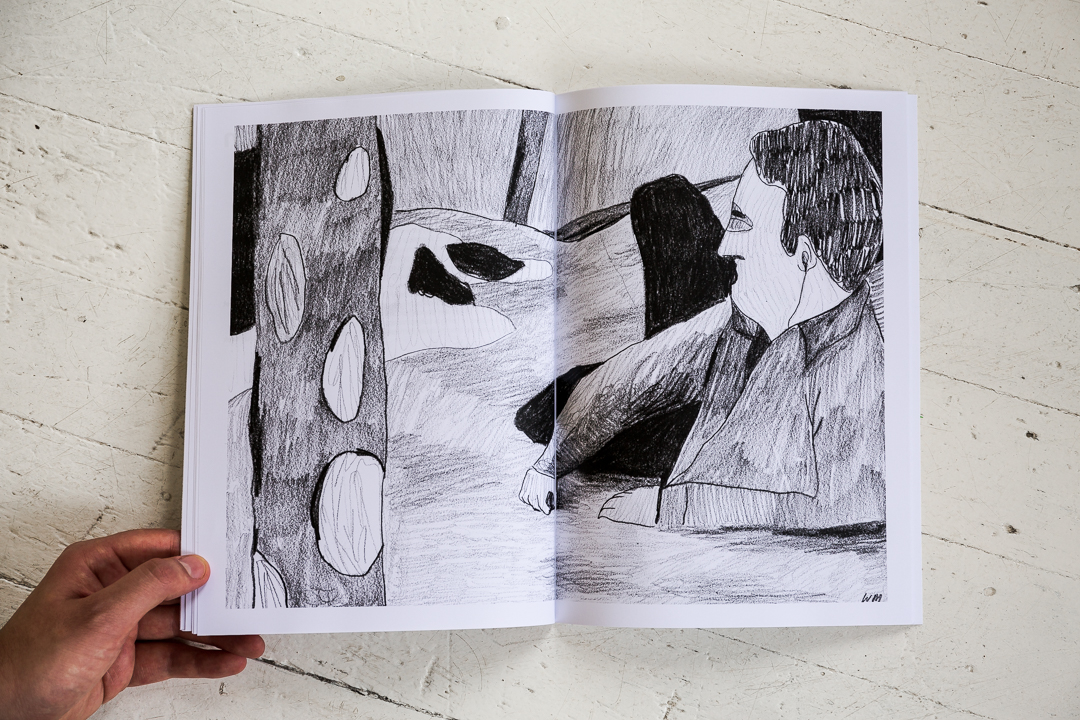 China Heights
Can you tell us a bit about China Heights and what you'll have at the zine fair?
China Heights is a Sydney based gallery and studio, established in 2004. For the Ozo Exchange, we will showcase several exclusive titles, featuring the recent hand made publication Asymmetric Archaeology. It brings together three contemporary artists whose practices incorporate elements of chaos and distortion when interpreting the urban landscape. Patrick Cremin, William McLean and Aedan Lee act as archaeologists as they dig up and interpret the world around them through personal fragmented lenses to restructure, dissect and understand their environments. The hand bound tome highlights all three artists works, across 72 pages of 'peaceful snow' 300gsm art board.
What do you love most about zines?
Zines & self-produced/funded publications are an integral part of creative self-expression. Often overlooked or disregarded, the zine is a crude portal or gateway into the lesser known, rewarding those that seek its knowledge and enlightenment.
FFF Zine
Can you tell us a little about your zine and your work for the Ozone Exchange?
We're launching the third annual issue of FFF Zine — a food, fashion and culture publication — this Thursday, and then the Ozone Exchange zine fair is a few days after with loads of our friends involved, so we're really excited to be a part of it and share our little magazine with the world amongst some great brands and people! Some of our collaborators this issue include Rinko Kikuchi, our best mate Sarah Starkey the stylist, Kalen Hollomon (who we're also launching a limited-edition line of T-shirts with), Eric Wareheim, Torbjorn Rodland, Myla Dalbesio, Edward Crutchley, Charlotte Collet, SSION, Lexie Smith, Celestine Cooney, James Valeri, Angela Dimayuga, and Humberto Leon. It's a big fat issue filled with food porn!
What do you love about zines and zine culture?
Print publishing has allowed us to collaborate with some of our heroes in the fashion/music/art/etc industry, it's provided an unsteady but still like actual income, and also it's provided us with a platform for our friends' work and ours too! It's allowed us to travel and create and collaborate and we owe it a fuckload. Everyone says the magazine industry is bloated and decaying and we couldn't be happier about it because it allows weird little niche zines like ours to bloom. Zine culture rules. Yew!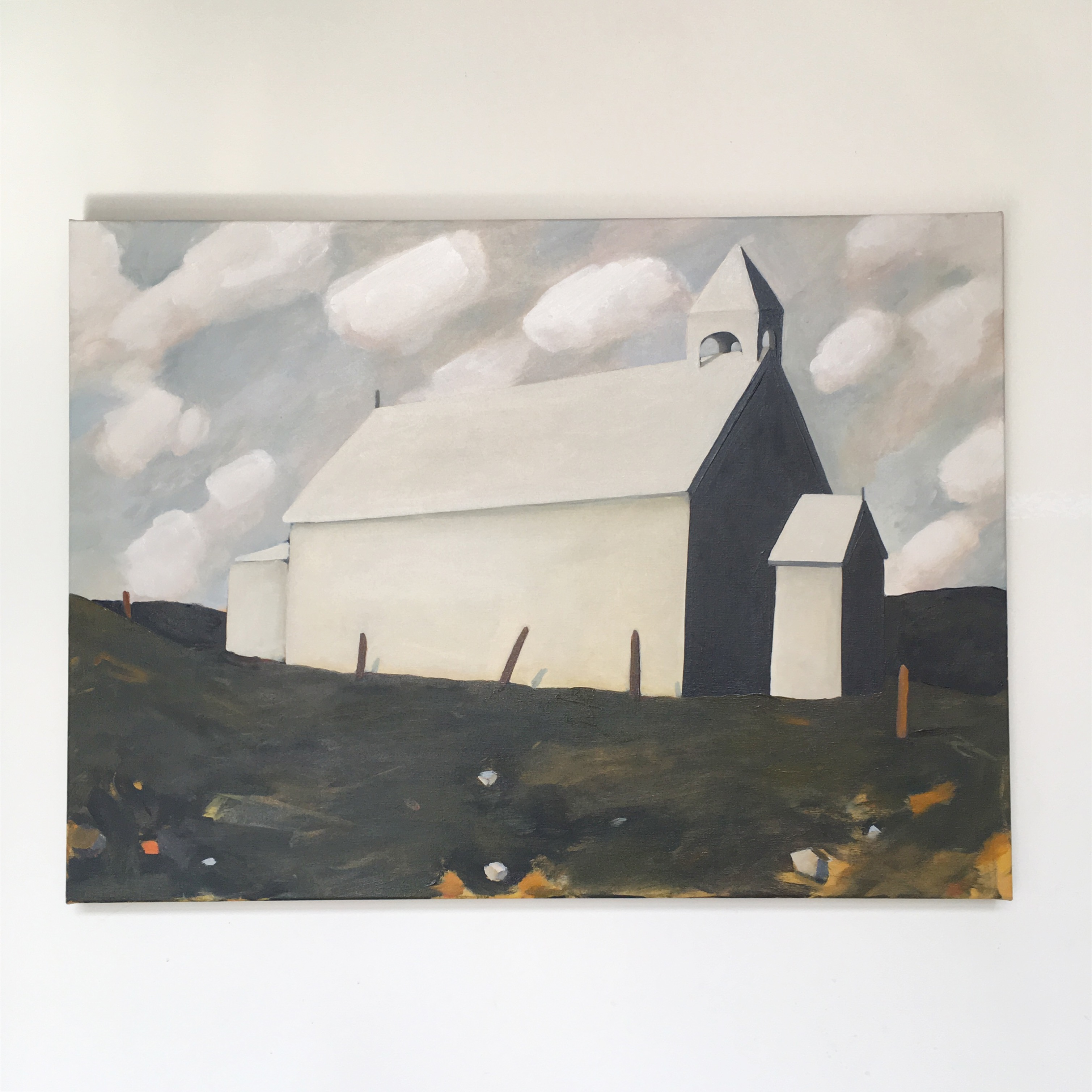 Max Berry
What work will you have at the zine fair?
I will have eight titles available at the Ozone Exchange, most of which feature my artworks or relate to my painting practice in some way, such as photography, drawings, quotes and collected studio ephemera. However the most recent publication features the work of many artists and was made in conjunction with a pair of exhibitions of the same name. Rude Assembly is a compilation of over two dozen international and Australian artists.
What do you love about zines and zine culture?
Independent publications have no boundaries, are often made at a loss and open to anybody to print/participate.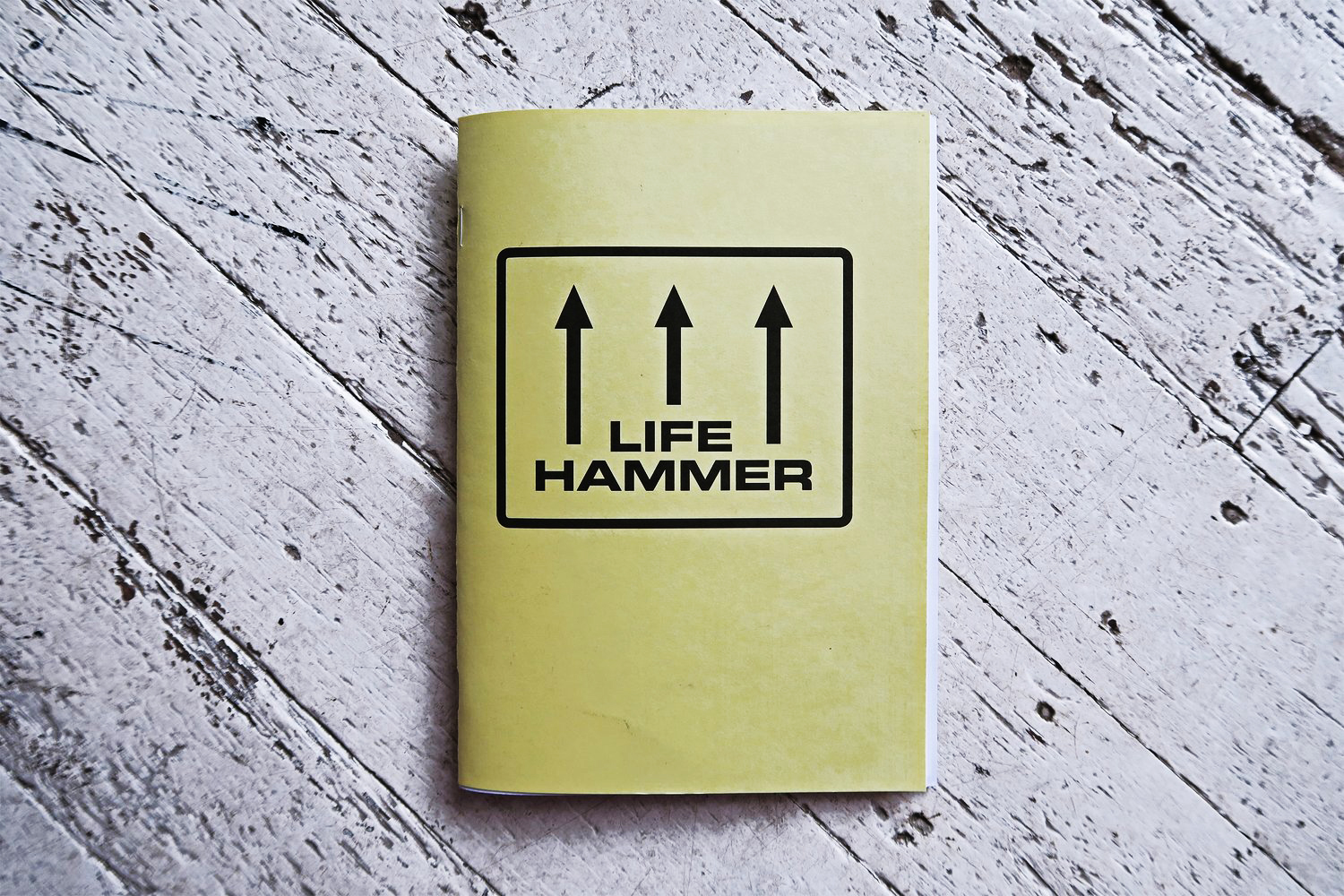 Pilpress
Can you tell us a little about your zine and your work for the Ozone Exchange?
I've mainly been involved in developing and producing the Ozone Exchange with the rest of the OZO crew. Whilst I will have some new work on display, the main focus for me has been locking down the event itself. It's been a tonne of work, however I feel it is a critical step in pushing the Sydney scene forward and encouraging people to work together and promote the cross pollination of creative disciplines.
What do you love about zines and zine culture?
OZO was developed as a platform to encourage making and doing in general. Whilst we started out publishing, the aim is to support & facilitate all facets of the independant and DIY culture. We also wish to highlight & demonstrate the fact that you can produce interesting, quality work without needing a tonne of resources. I believe this is important as it encourages people to get out into the world, make things & create opportunities for themselves instead of waiting around for things to happen.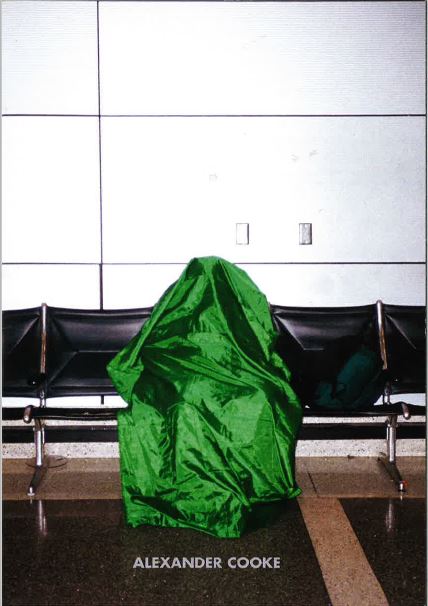 Lilac City Studio
Can you tell us a little about yourselves and your work for the Ozone Exchange?
Lilac City Studio is an artist run space, which started out of the need for new, creative spaces in Sydney. We have asked all our contributing artists and creatives over the last two years to bring a zine or something relative to their practice to the Ozone Exchange. Our O-Zone will include, ceramics, paintings, photo books, posters, zines and t-shirts.
What do you love about zines and zine culture?
Zines are a way for people to put their work or creative ideas out there; a way to curate and understand their practice, as well as to show others. They also remove the pressure of a formal publication or exhibition, which can sometimes give room for experimentation, as there is room for error.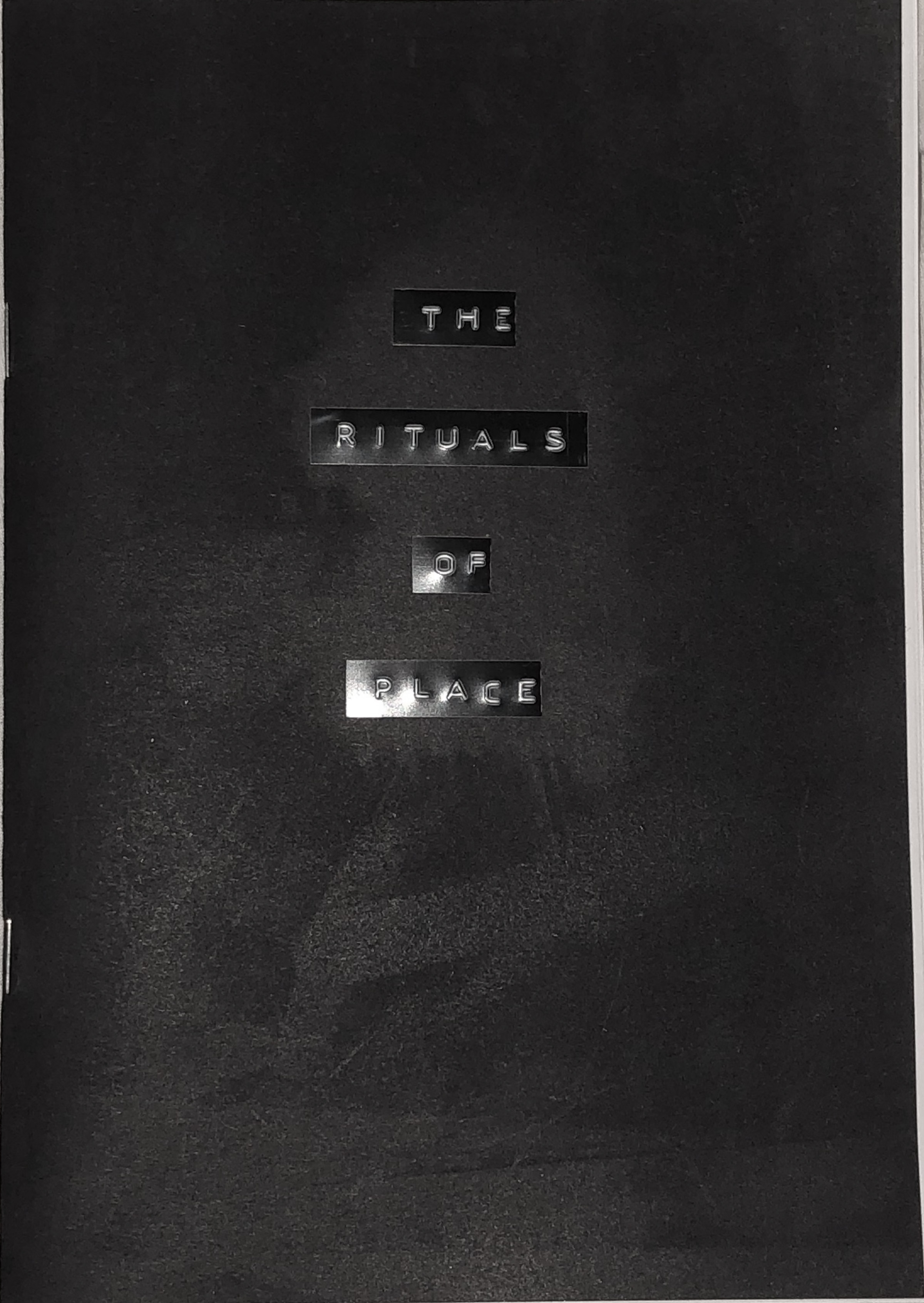 Gabriella Lo Presti
Can you tell us a little about your zine and your work for the Ozone Exchange?
My zine, The Rituals of Place is a collection of 25 original silver gelatin prints. I made a maquette, taped all the prints to the pages and ran the book through a photocopier. The thought of putting a print which has been carefully crafted, into a photocopier which has high contrast, low toner and comes out with streaks is so contradictory, I like that though. It is the anthesis of fine art, it is mass media and yet they both maintain an emphasis on the physical.
What do you love about zines and zine culture?
I admire the production of zines, the difficulties one encounters and how they are overcome. From process comes an aesthetic and can only be borne out of low budget and problem solving. Each way someone finishes their zine, from cover, to binding, how each zine regardless of whether it is a run of fifty, can still be an individual object. A one of a kind. They are a craft and a body and a scripture of the people, regardless of means or status. It's all about the object, the final product, that's so cool.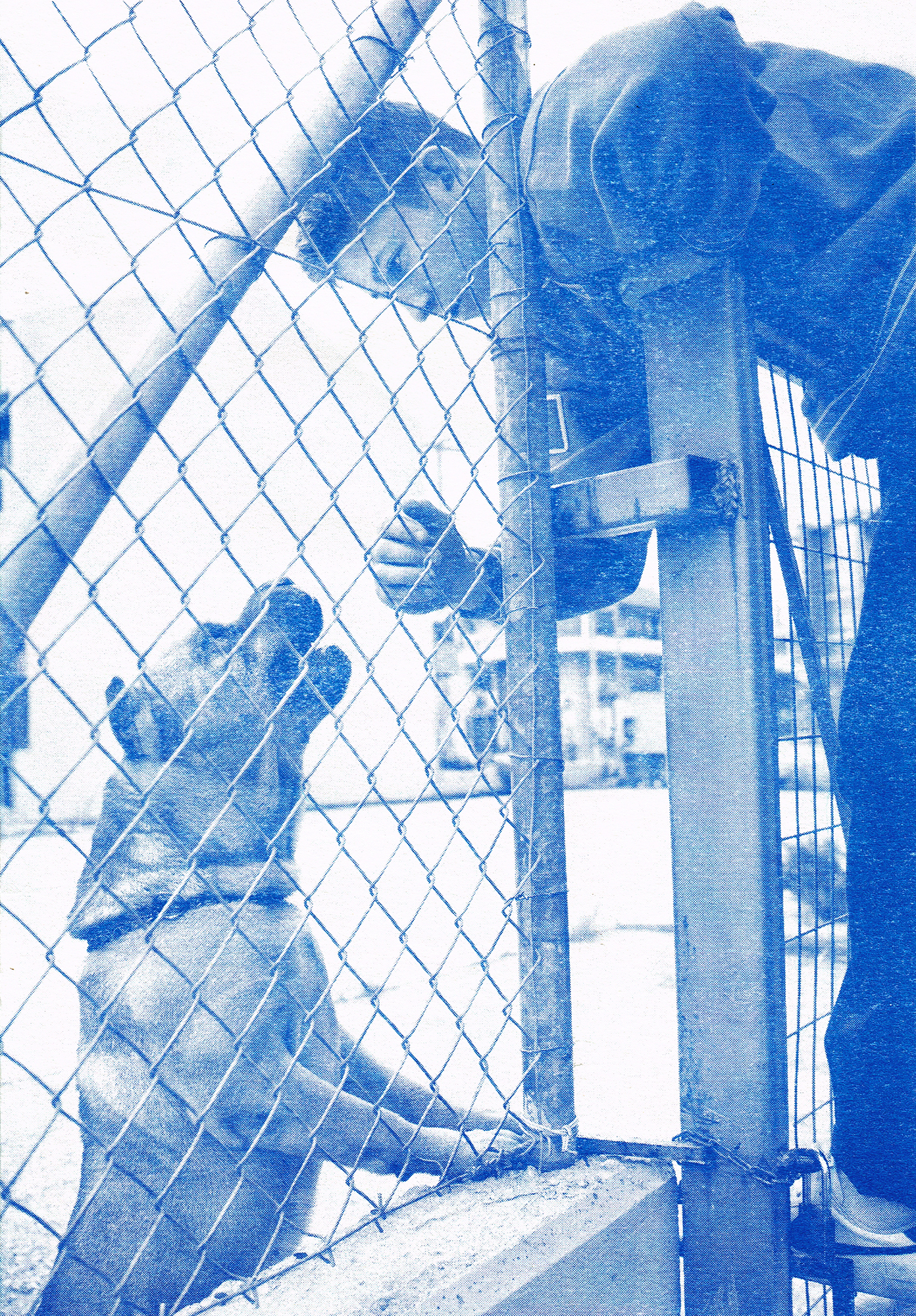 Thomas Robinson / Passport
Can you tell us a little about your zine and your work for the ozone exchange:
The zine I made for the Ozone Exchange is made up of photos taken while on a two week skate trip in Athens for Pass~Port. There are a lot of pictures of skateboarding in the zine, different styles and body language. The picture on the cover of Jack leaning over the fence, was his first time outside of Australia. There is an A3 print of it inside the zine.
What do you love about zines and zine culture?
Being a photographer who contributes to a handful of different magazines, I like the idea of being able to show photos how you want to see them. I like how zines tend to disappear between the books, they don't demand as much attention. Looking through a zine someone made I had forgotten about but managed to hold onto is so nice and a great reference of time.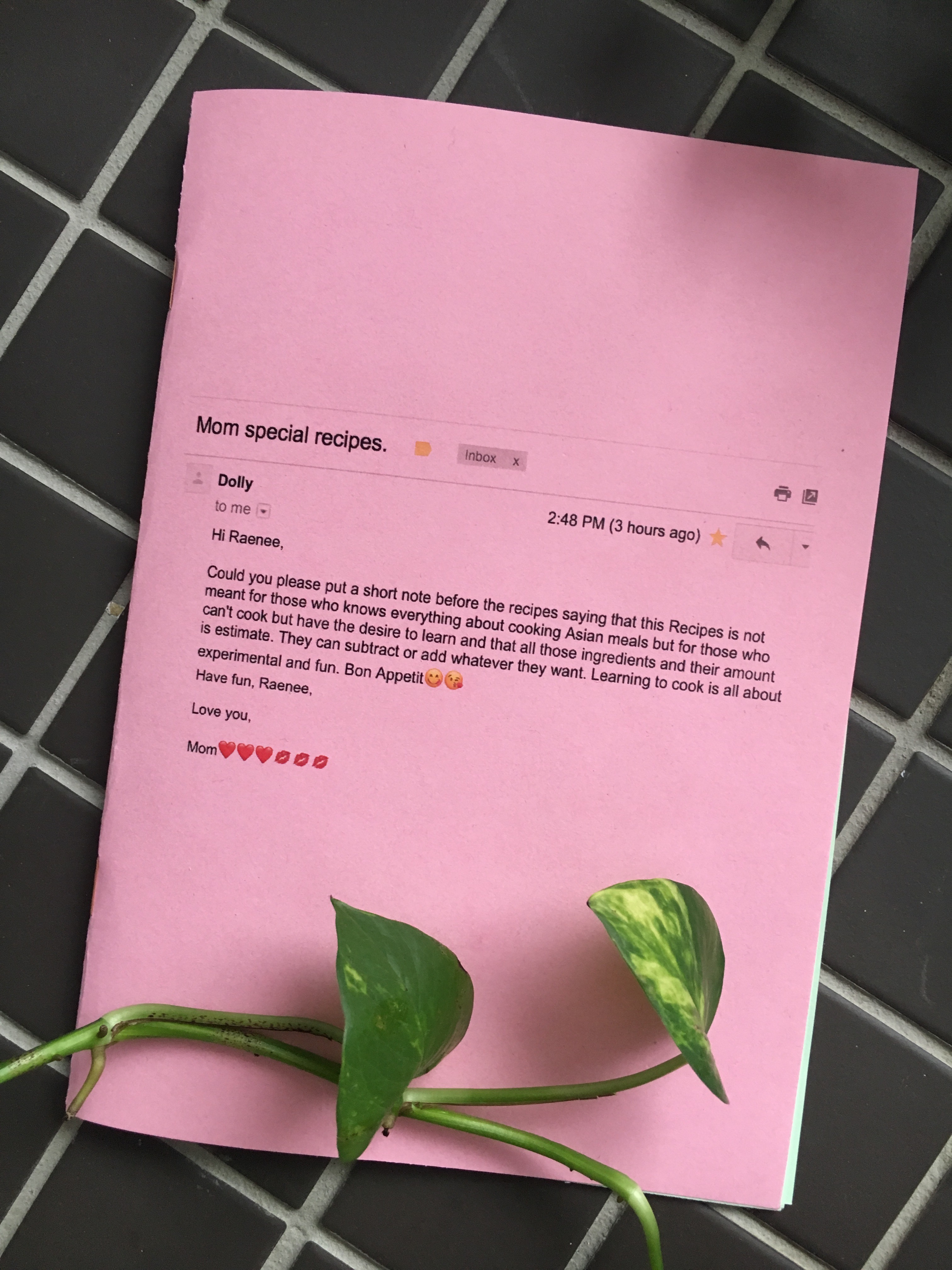 Raenee Sydney
What have you created for the fair?
Serve Immediately is a cookbook zine consisting of five delectable Malaysian recipes to spice up and sweeten anyone's life. The recipes were forwarded on by the God of Cookery herself, my mother.
What do you love about zines and zine culture?
I love that there are no boundaries to making a zine. The different ways of making and creating one are endless! To me, they become a physical and creative expression of ones interests, bringing together a community of people and topics.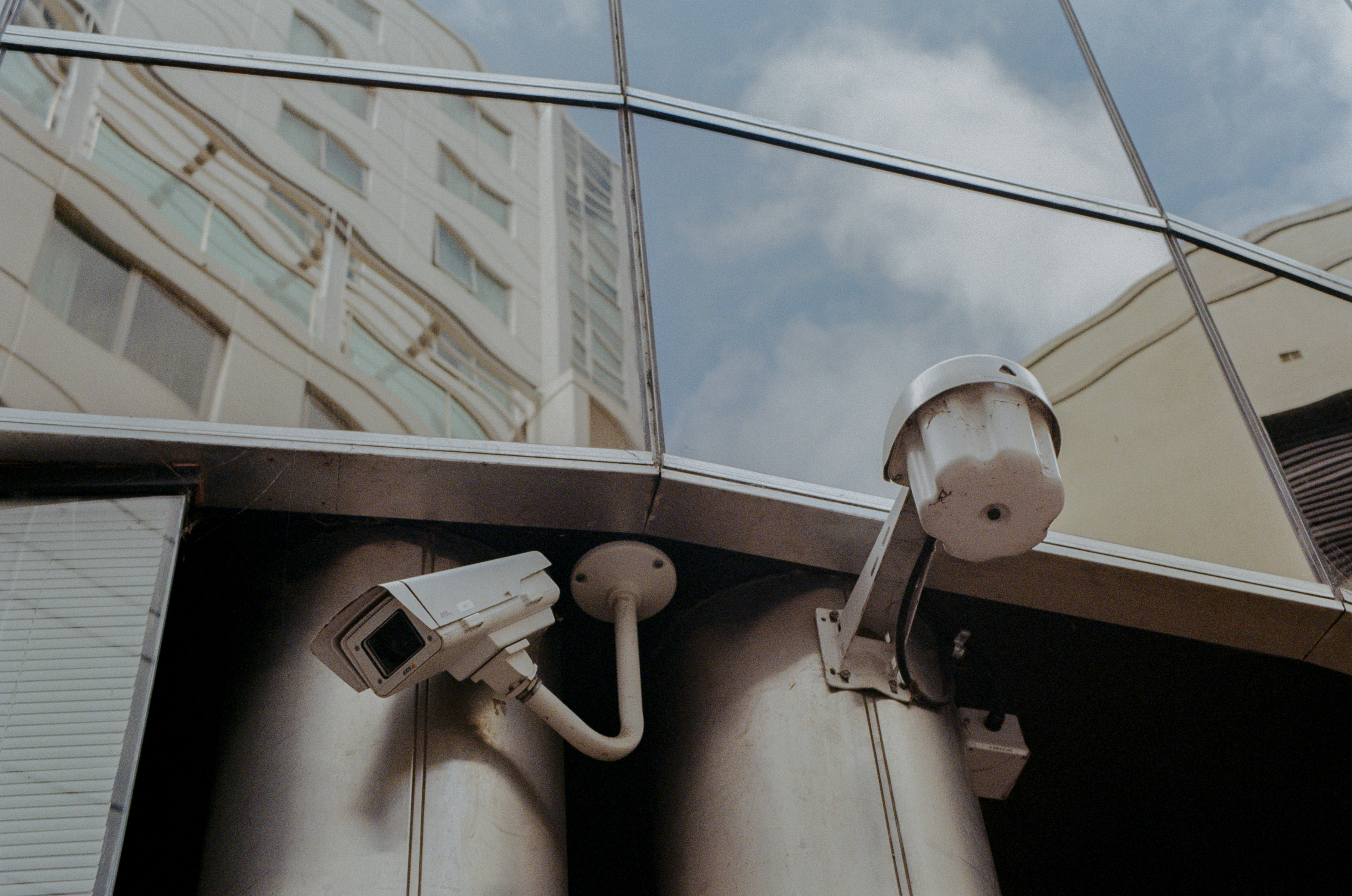 Nathan Moraza
Can you tell us a little about your zine?
I'm releasing my newest zine called Sydney: Baby, Let's Build It. It's a fake investor prospectus about Sydney. I usually take photos of construction and corporate buildings as a way to convey how I feel about the constant change and transformation that happens in life.
What do you love about zines and zine culture?
I love the ability to do something independently with my photos. Art and photography can have an over-formalised process because there are many stakeholders involved. Zines are exactly what the maker wants you to see.
Taylor Faint
Can you tell us a little about your zine?
I've made a new illustration zine based on an incidental character from a previous zine, called Ozi Boi. He's sort of a cute bogan, almost suitable for kids. I'll also be selling copies of my first zine Scribbly Gum, which includes Australiana sketches.
What do you love about zines and zine culture?
I appreciate the commitment it takes to make your own zines. I think when anyone produces a zine, it's always made to their personal taste. No one that I know has ever produced a zine in the hopes of selling thousands of copies. I've also met a lot of great people through zines who also push me to create more.