the london blitz: why the city's fashion scene has never been better
These era-defining designers are ensuring London remains the most creative city in the world.
All clothing Mowalola.
This article originally appeared in i-D's The New Fashion Rebels Issue, no. 352, Summer 2018.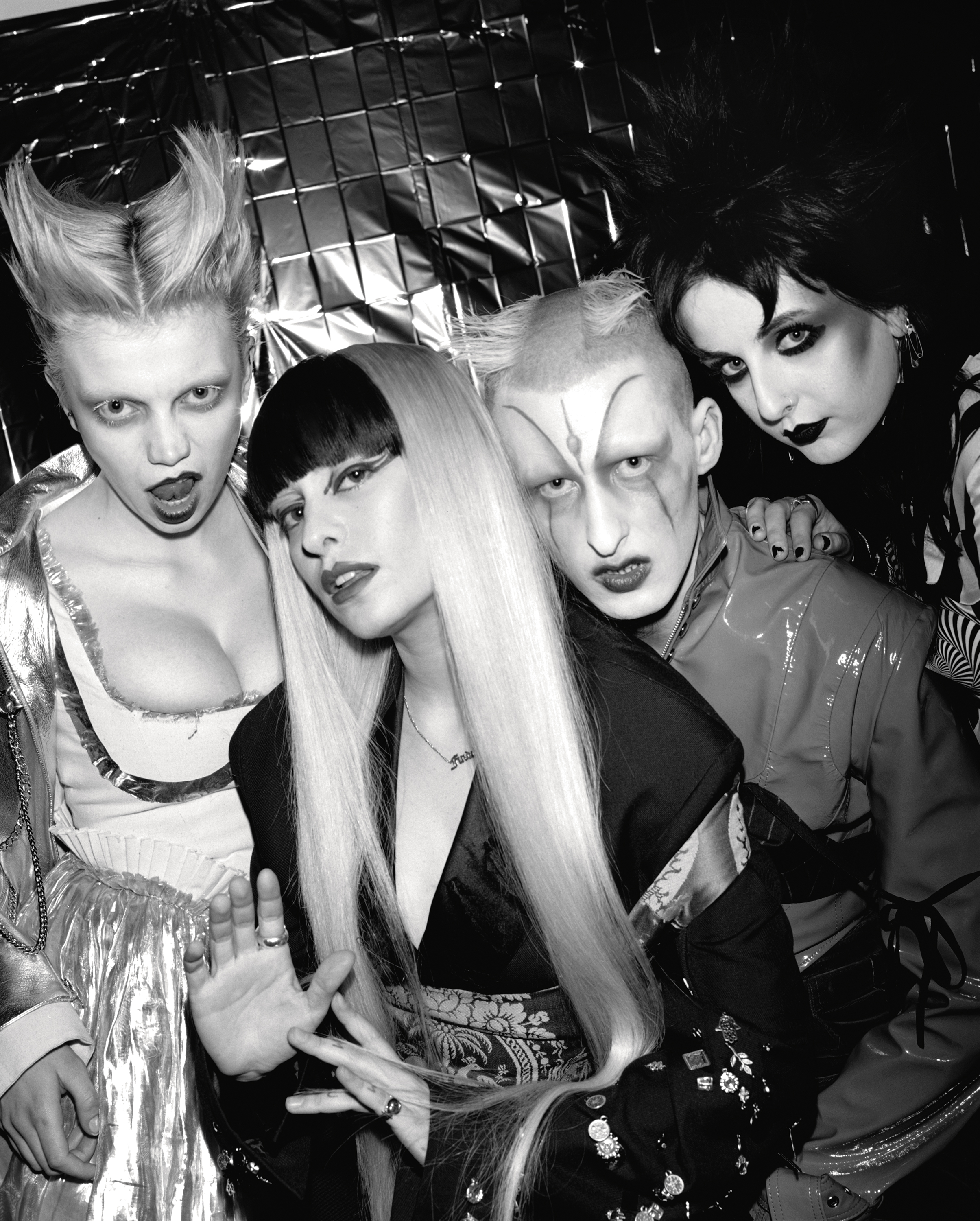 "London is where everything starts! It's where I feel free, where I feel accepted for who I am. Where I can create my own world, where I can get away." Dilara Findikoglu
"The best thing about living and working in London today? Working from my bedroom. The worst? Being a working girl! Feel free to send me money, all donations welcome, big or small." Maxine Beiny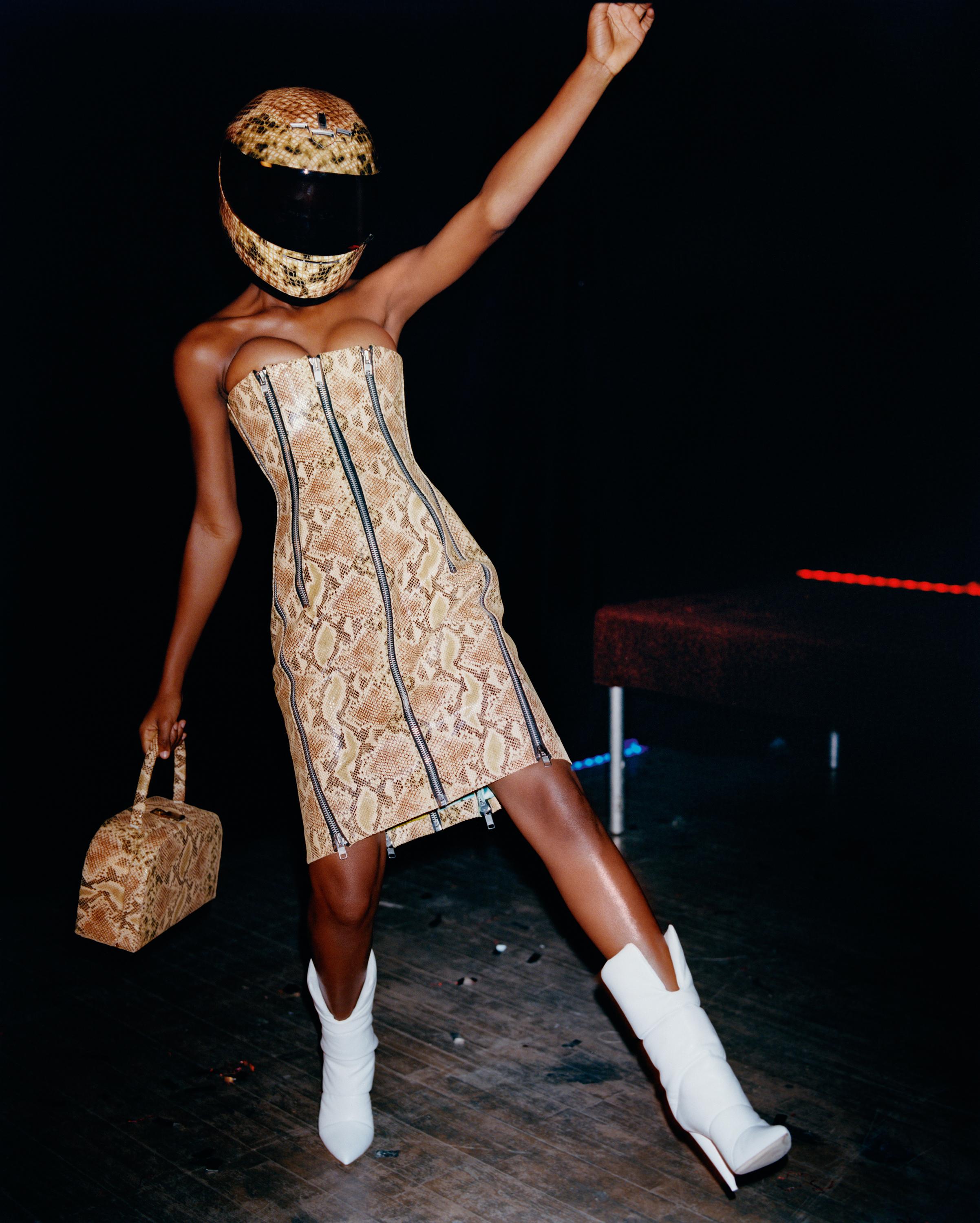 "I was born in Lewisham and grew up in Eltham. London is home, I haven't known anything else. I find it great to have dialogue with so many different people across the creative community here. There's strength in numbers." Richard Quinn
"The communities and opportunities in London are amazing. Things are changing and it's really exciting." Stefan Cooke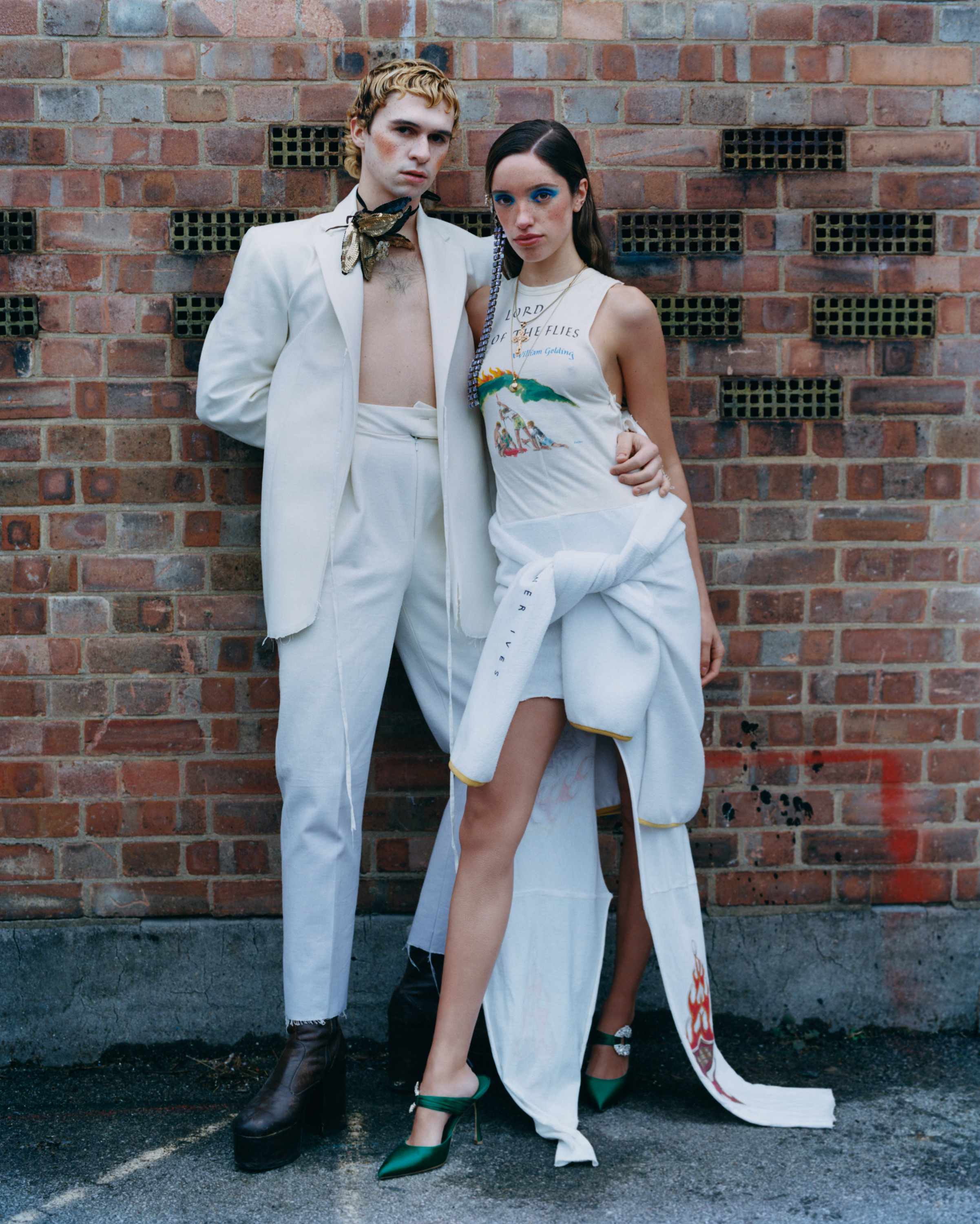 "I wouldn't be able to do what I do without the support of my friends. We're a new generation with a new aesthetic and new ideas." Conner Ives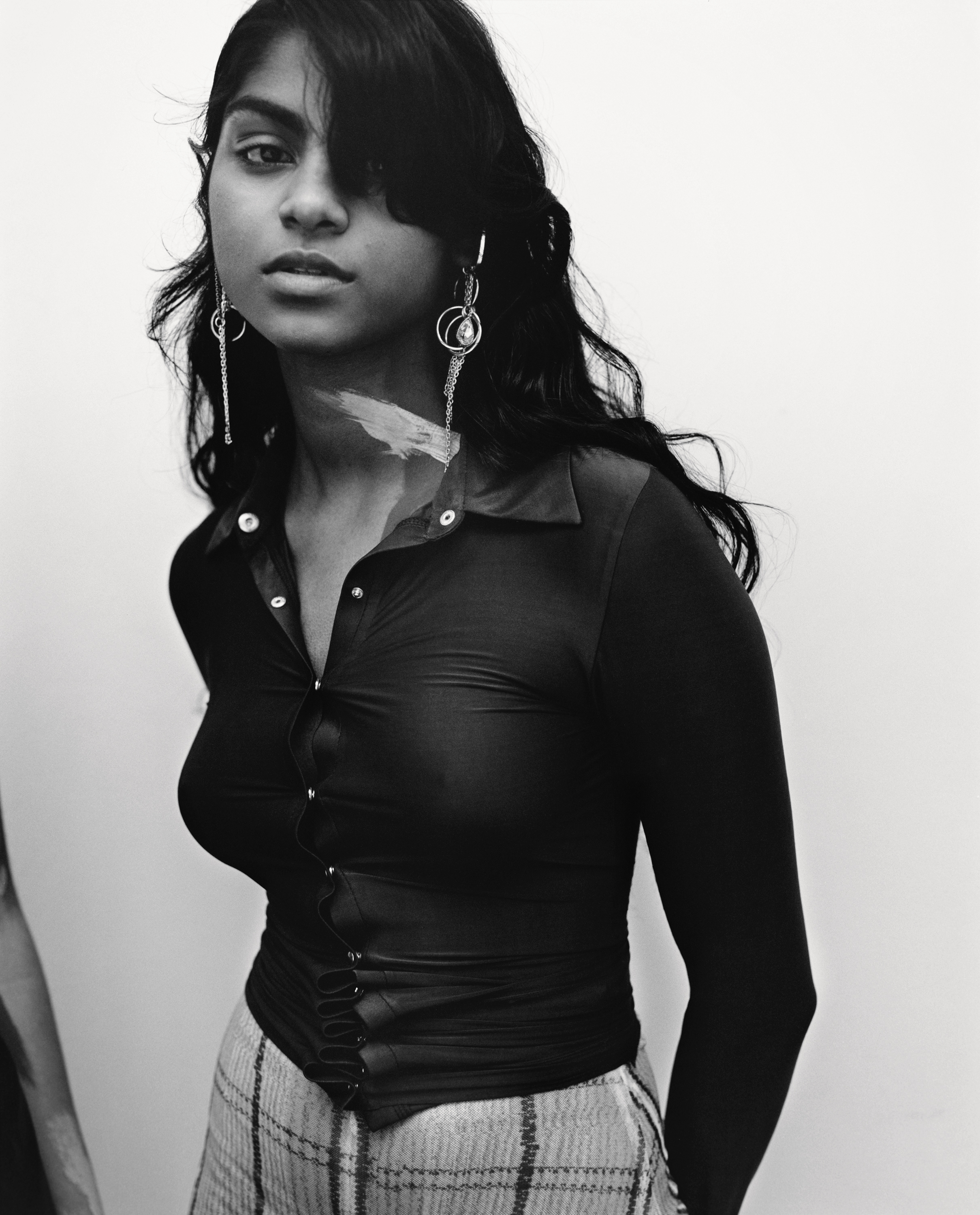 "London is a diverse, creative and supportive city. I find the community spirit really exciting here, there's nowhere quite like it." Supriya Lele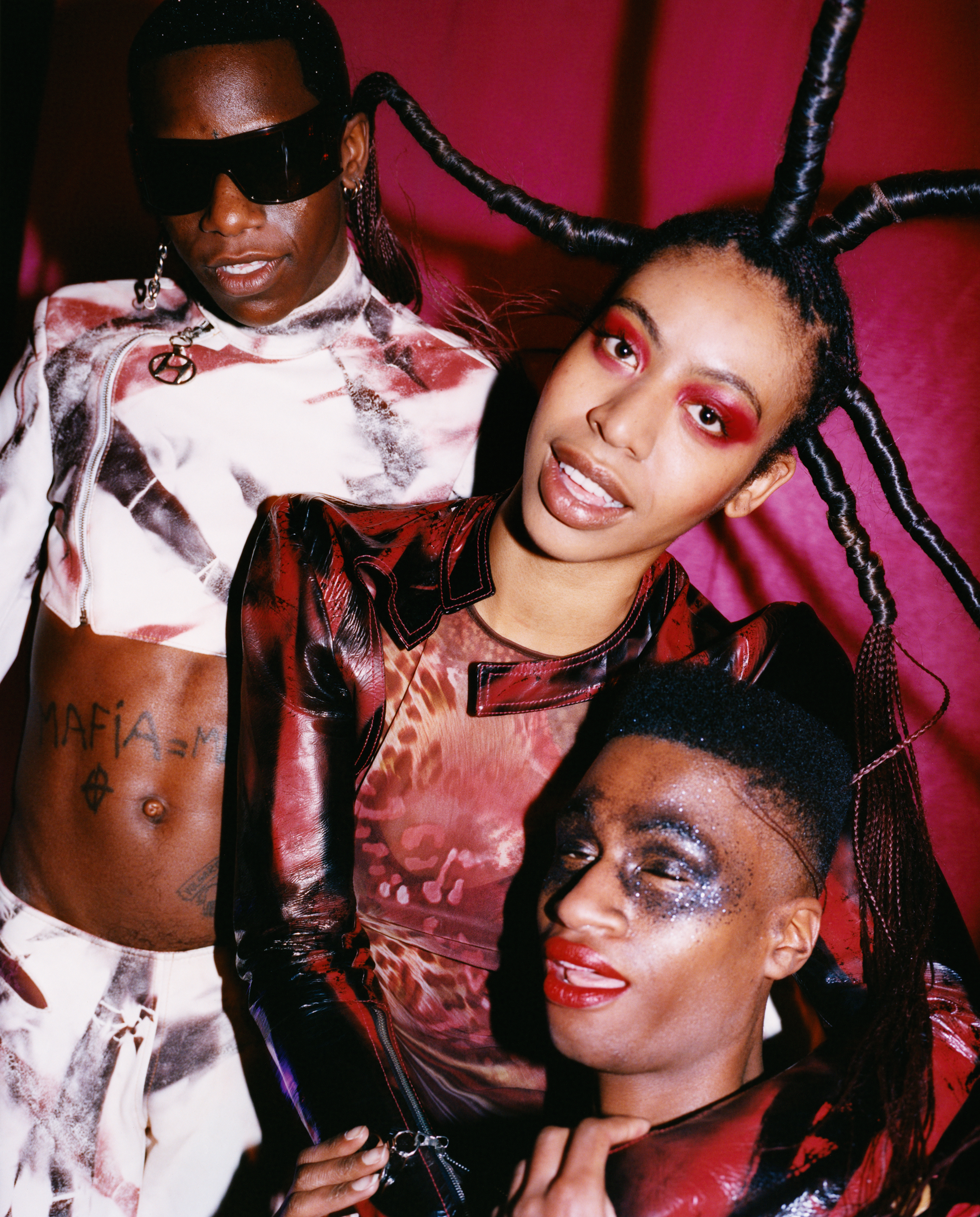 "London fashion is all about how multicultural the city is. Everyone's work is very personal, it's so exciting to see how the collisions of cultures influences what people make." Mowalola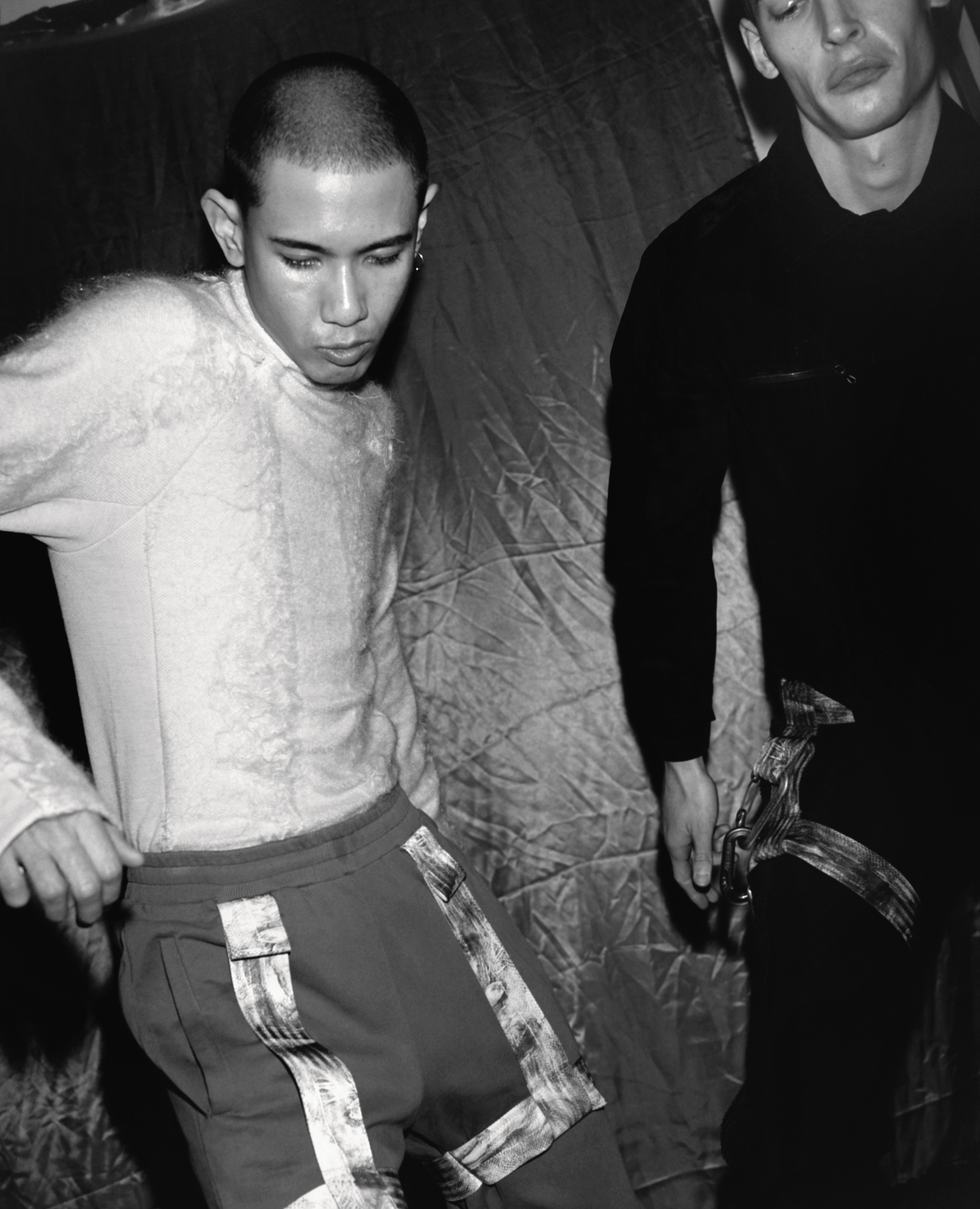 "We want to explore the space where the future, the past, technology and nature meet." Cottweiler
"I want more diversity on the catwalk and behind the scenes, and it needs to be a permanent change, not a trend." Asai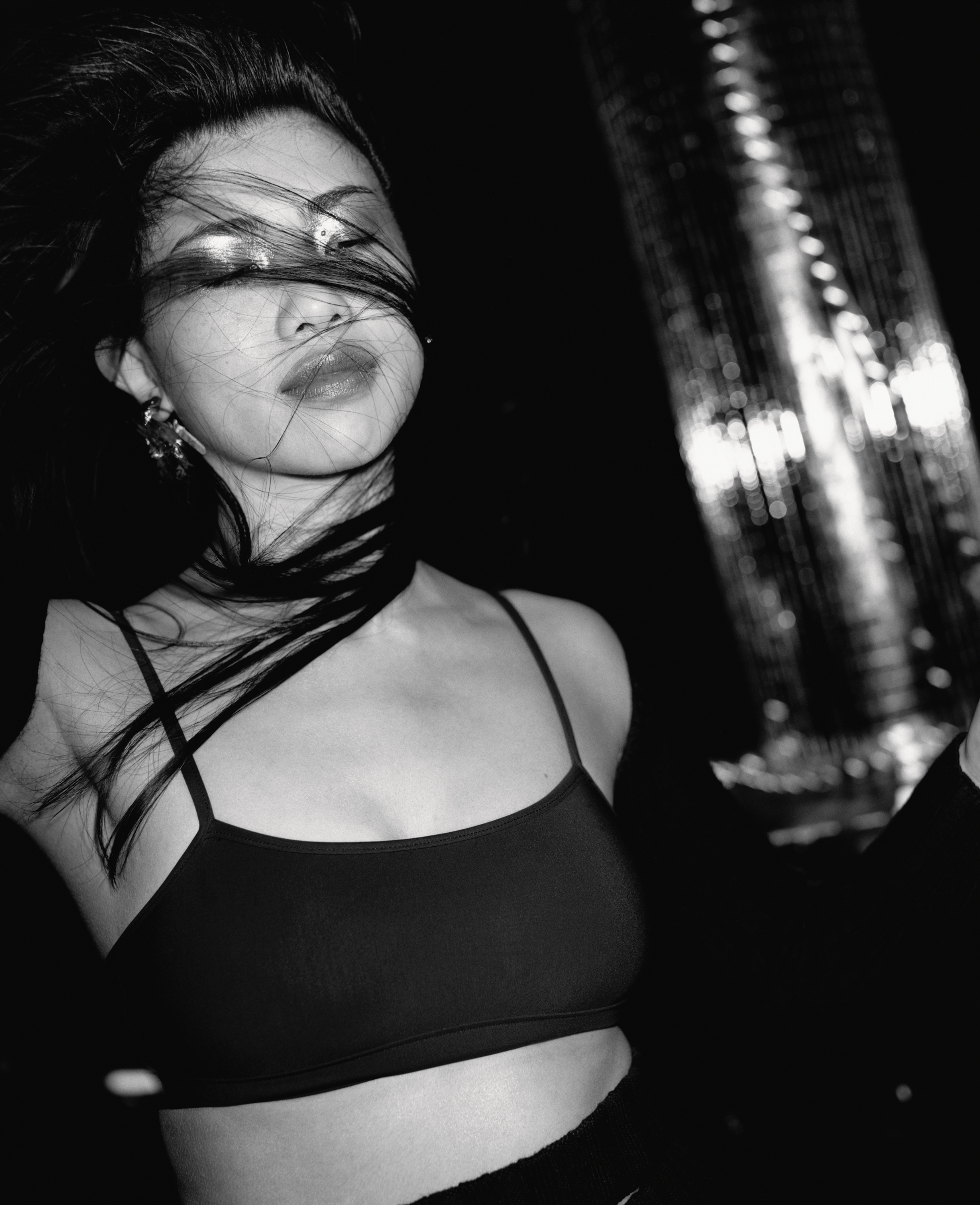 "The best thing about being a creative living and working in London today is the community and the support you get from the people around you. There are a lot of designers doing amazing things at the moment, it's so raw, that's what makes London exciting." Marieyat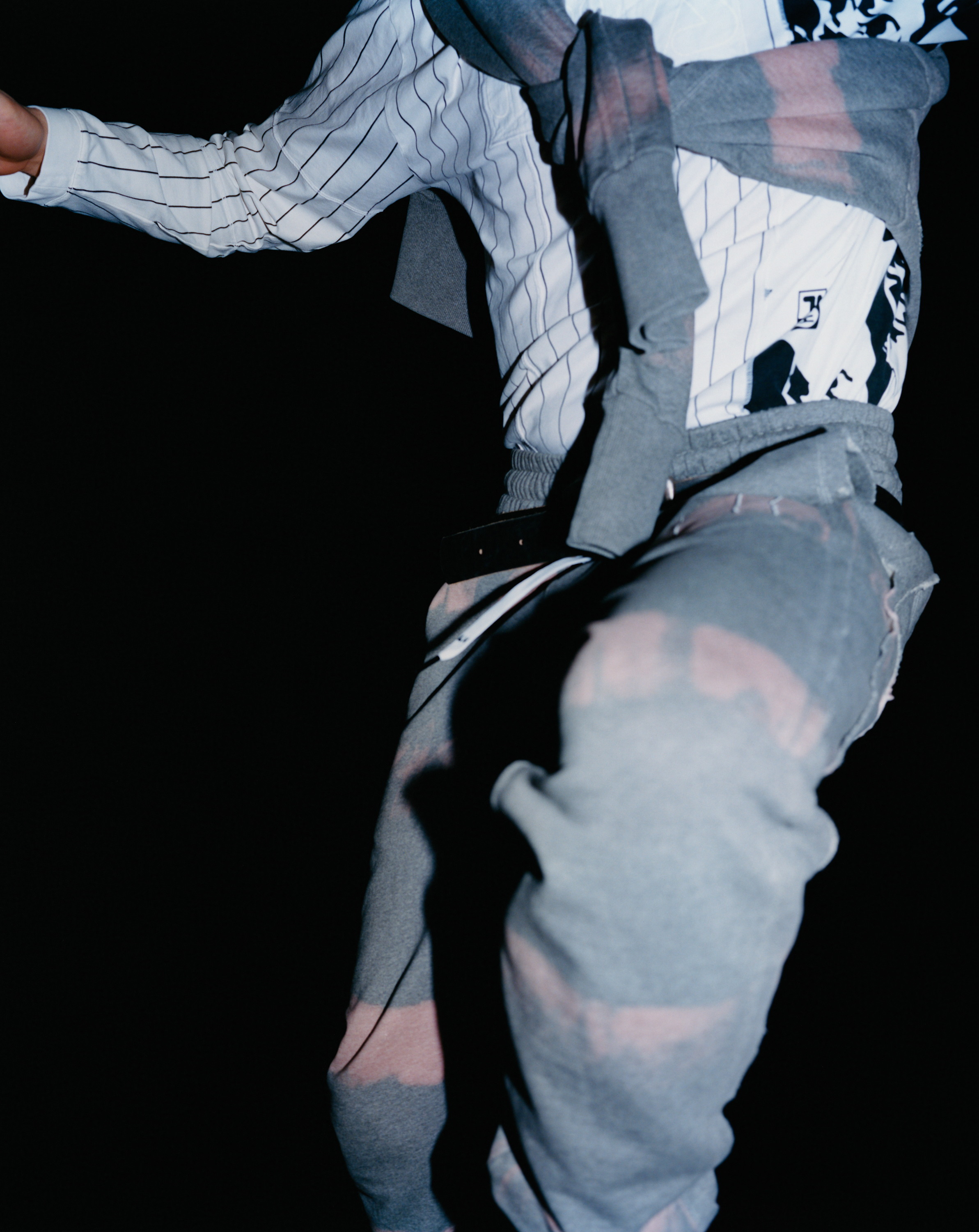 "London means home. A city full of opportunity and support. I wouldn't be able to do anything without the amazing community of people here." Liam Hodges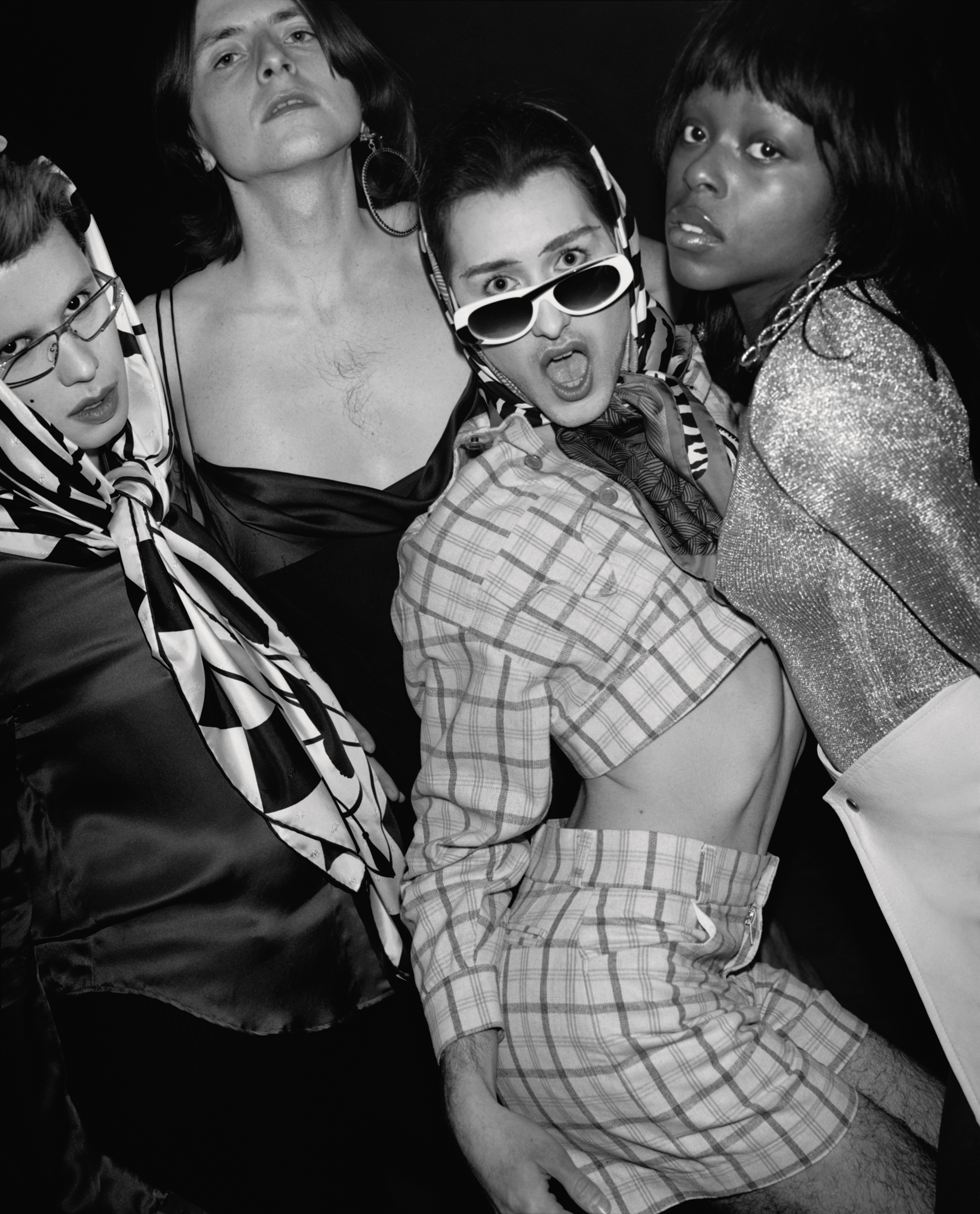 "London is the place we came to become fully realized in our strange queer identities. It means excitement, freedom and fear, having a voice, being different, standing for something." Art School
"London is home, family, possibilities, excitement, grafting… You need a network of support in this industry, and you need to be supportive of others." Charlotte Knowles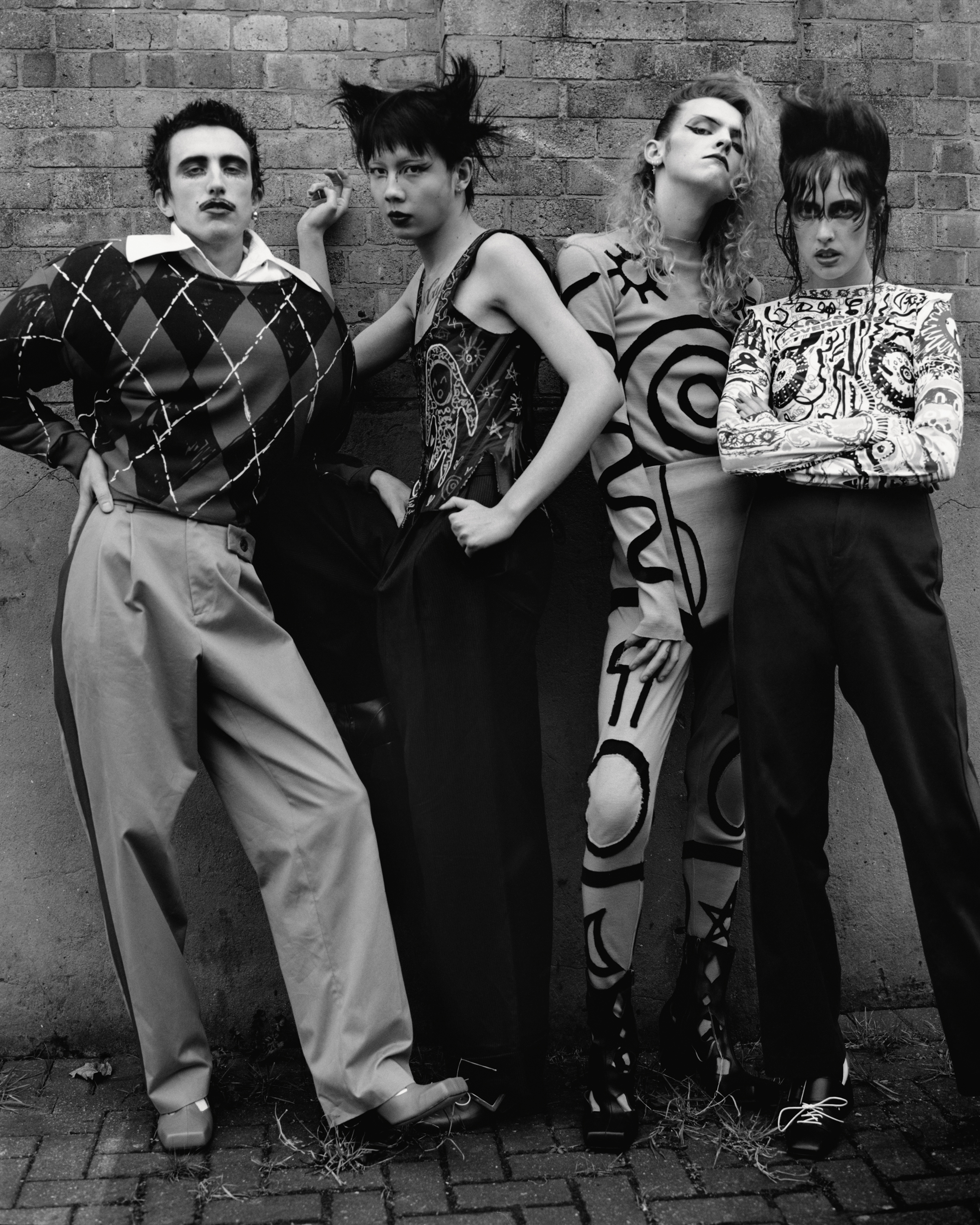 "We're a bastion for nightlife and queer culture. We help people get to grips with who they are by providing validation for a way of being." Charles Jeffrey
Credits
---
Photography Oliver Hadlee Pearch
Styling Bojana Kozarevic
Hair Cyndia Harvey at Streeters. Makeup Nami Yoshida at Bryant Artists using Bobbi Brown. Set design Alice Kirkpatrick at Streeters. Photography assistance Jack Day, Pedro Faria and Arthur Williams. Styling assistance Louis Prier Tisdall. Hair assistance Blake Henderson, Liam Russell, Tommy Taylor, Amidat Giwa and Sharon Robinson. Makeup assistance Kumiko Ando, Mee Kee,Tadashi Kimura and Tamayo Yamamoto. Set design assistance Joseph Burke. Production Sylvia Farago. Casting director Madeleine Østlie | AAMO Casting at CLM. Casting assistance Oscar Miles and Lilly Wood. Models Tiffany Chan. Asai. Lola Parnell. Sophia Vragianni. Jessica Canje. Olabisi. Strong. Nathan Wrigley at Models1. Bradley Sharpe. Louis Chen. Chandler Tregaskes. Marie Yat. Kesia and Jemima Magner. Conner Ives. Mowalola Ogunlesi. La Timpa. Trey Gaskin. Lilly Wood. Emma Alvin. Eden Loweth. Tom Barratt. Antoine Sharkey. Alejandra. Stefan Cooke. Jake Burt. Harriet Cox. Solar Klinghofer. Lara McGrath. Dilara Findikoglu. Izzi Lewin. Alexander Dodgehuber. Charlotte Knowles. Melissa Eakin.
This article originally appeared on i-D UK.