these are the most exciting designers in new york right now
The city that never sleeps has woken up to a new generation of talent. Diverse, wild, inclusive and radical, New York fashion is making a brand new start of it.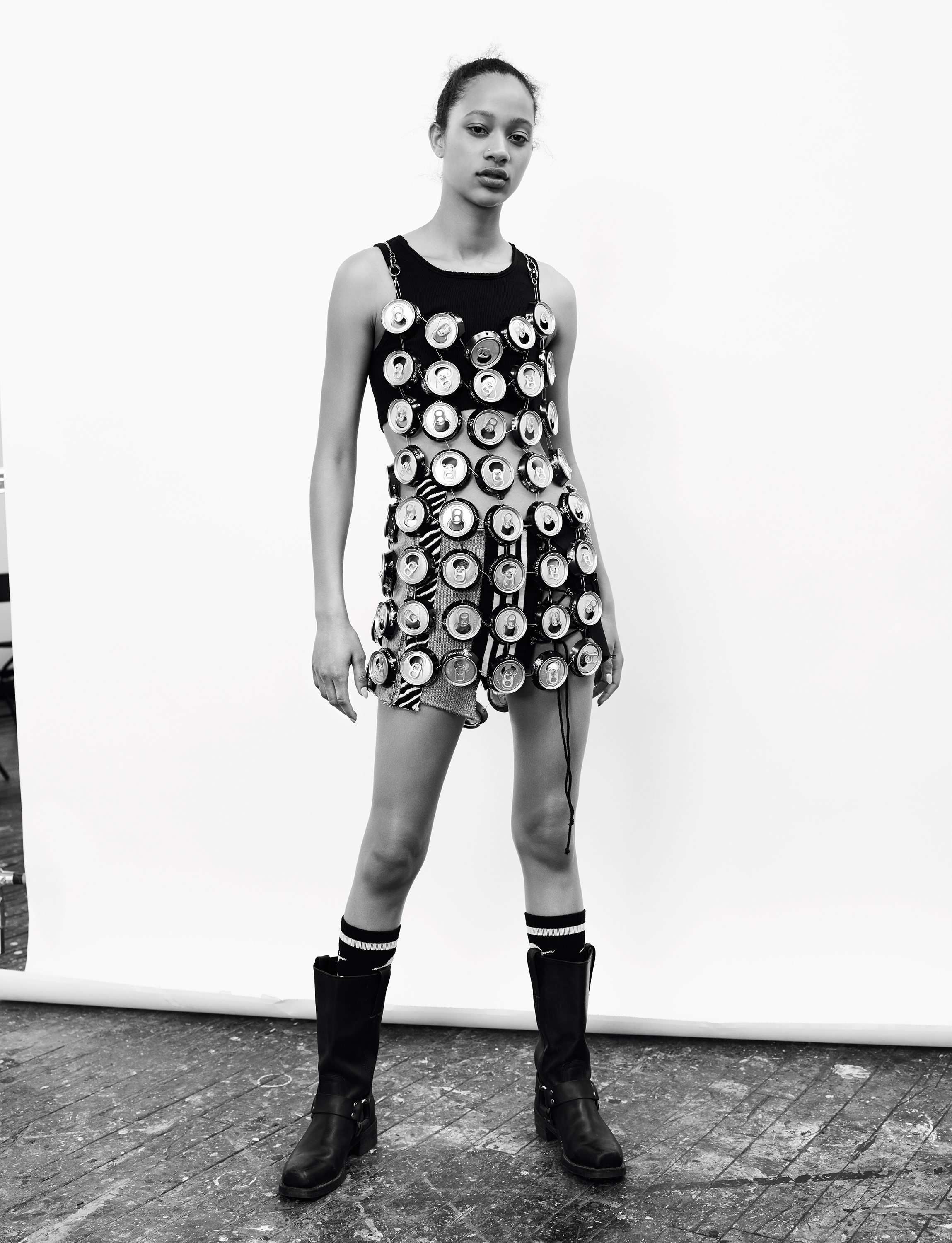 "New York is basically one huge intersectional community filled with a bunch of open-minded creatures awkwardly coexisting." Gypsy Sport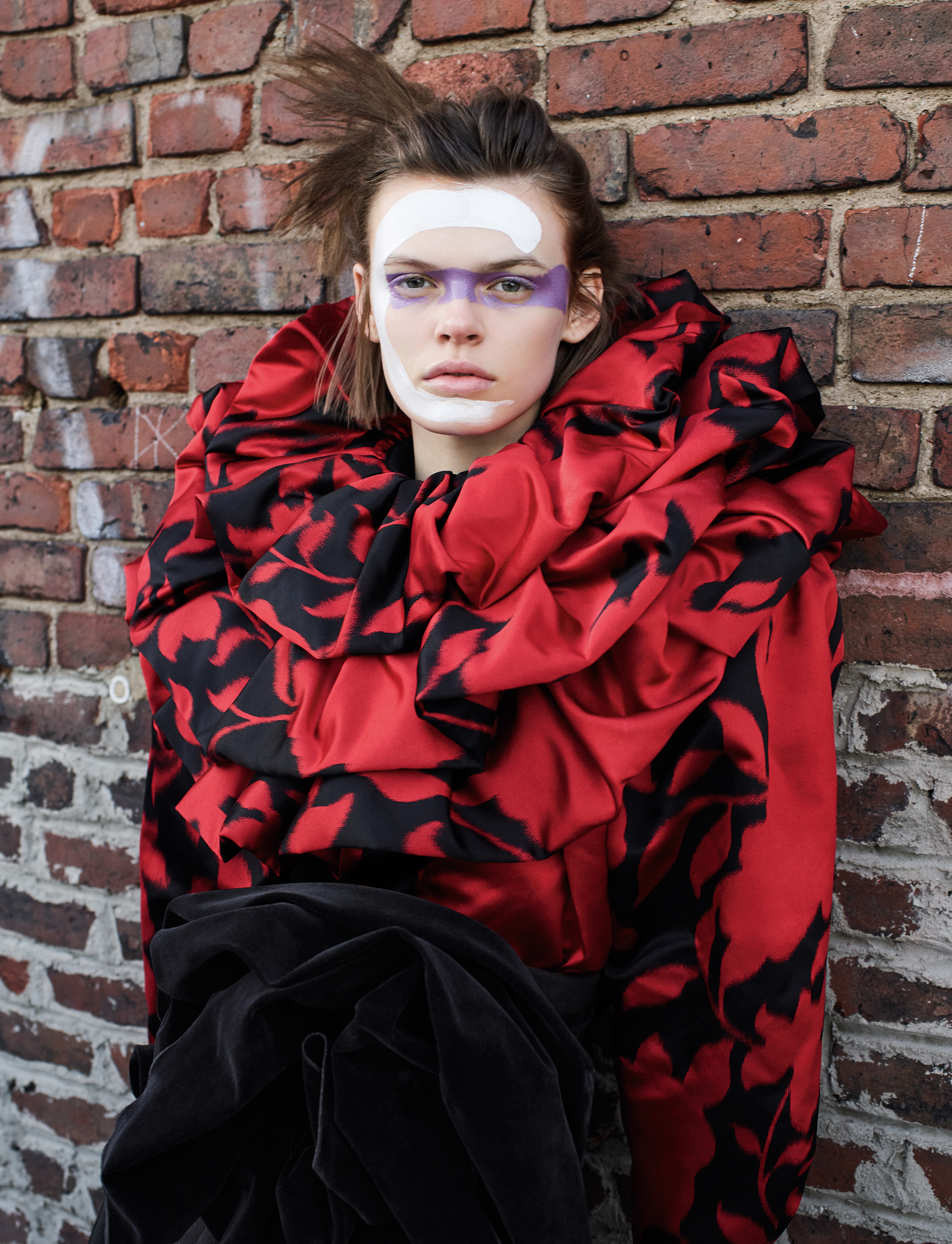 While paying tribute to one of fashion's golden eras, the 80s, Marc Jacobs channeled couture greats — Montana, Mugler, Ungaro and Saint Laurent — as he turned the dial up to 11 and shared a battle cry for high fashion.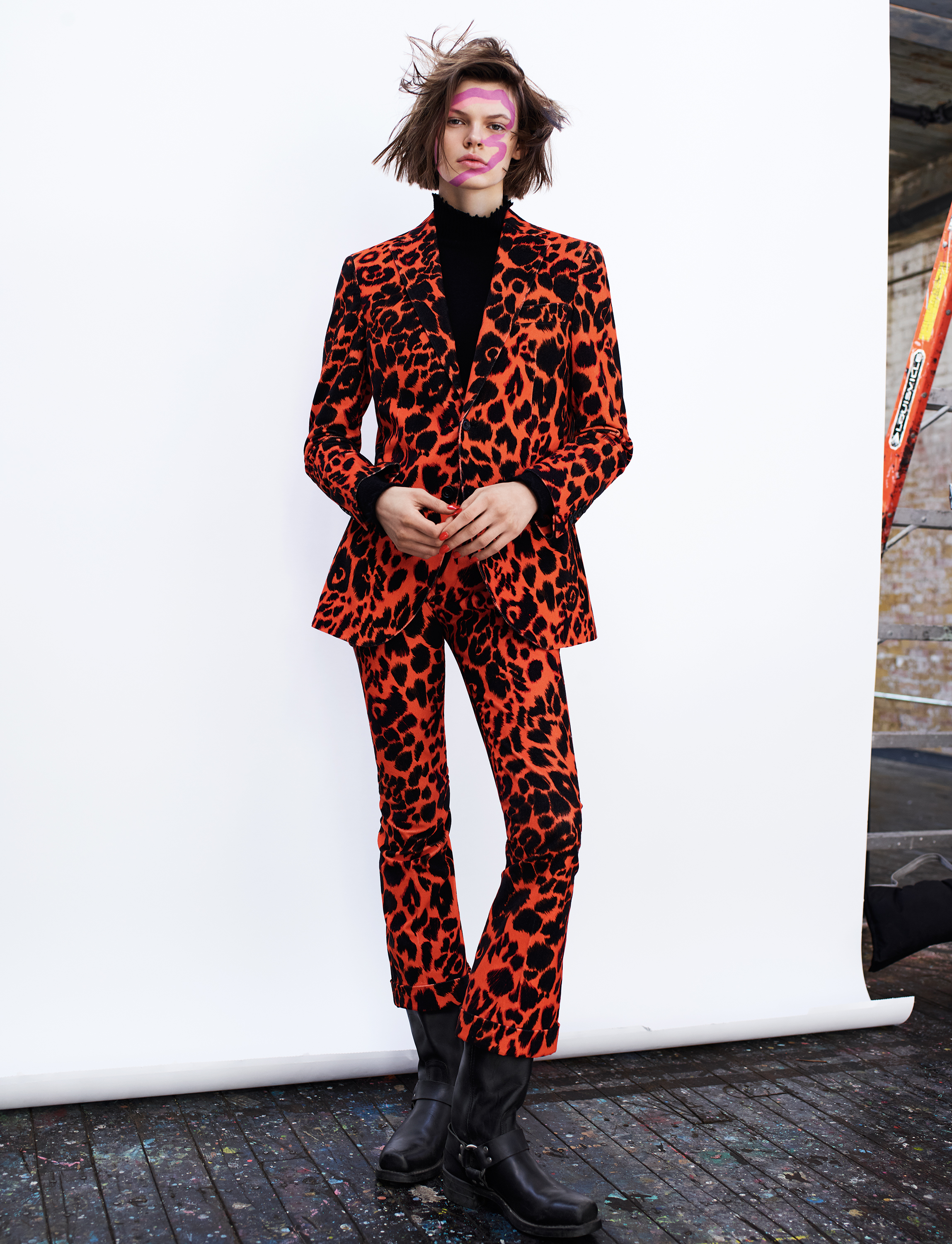 "I love the NYC fashion community. I have a deep respect and appreciation for every person and brand out there, taking risks, giving everything they have, day after day, to build their dream." R13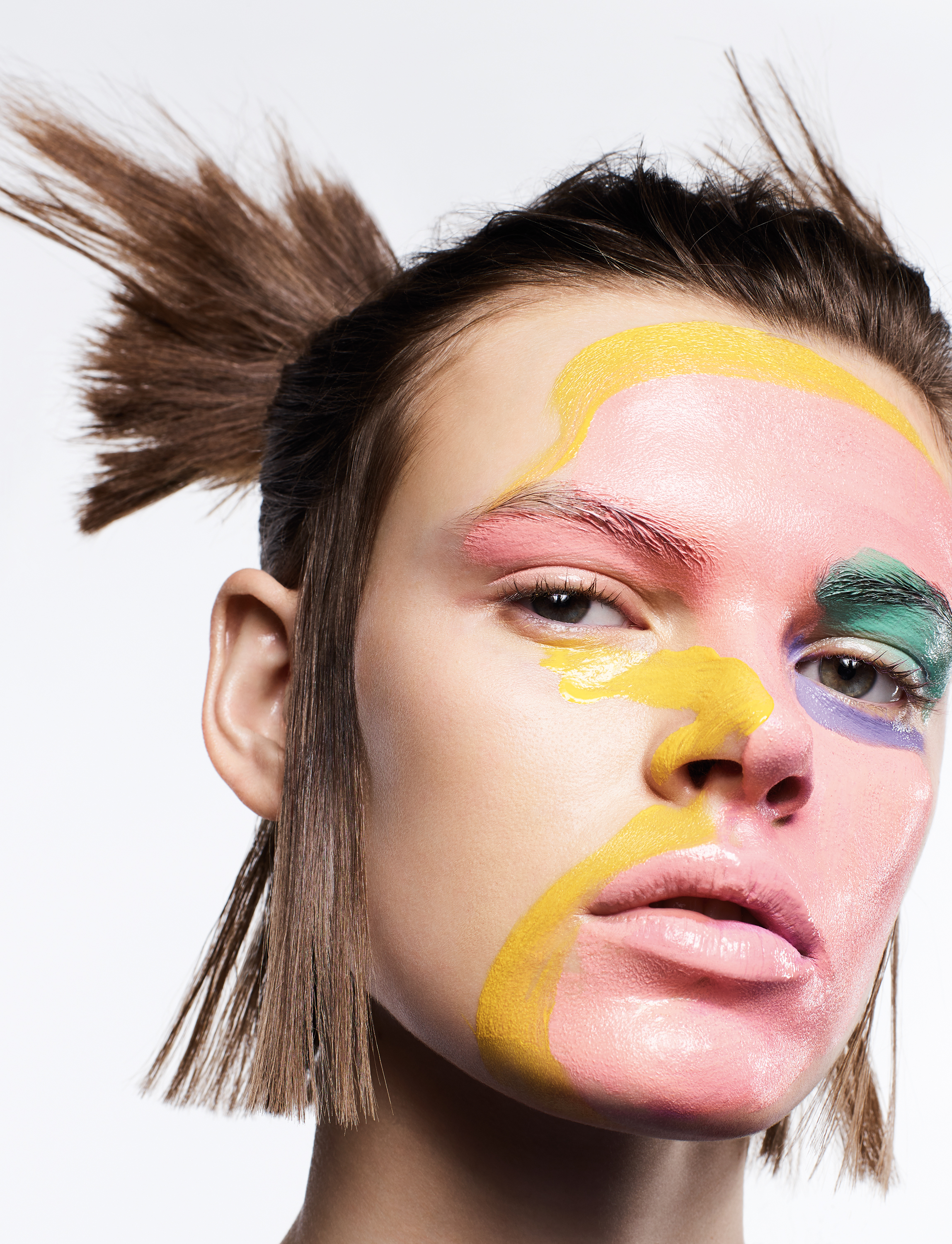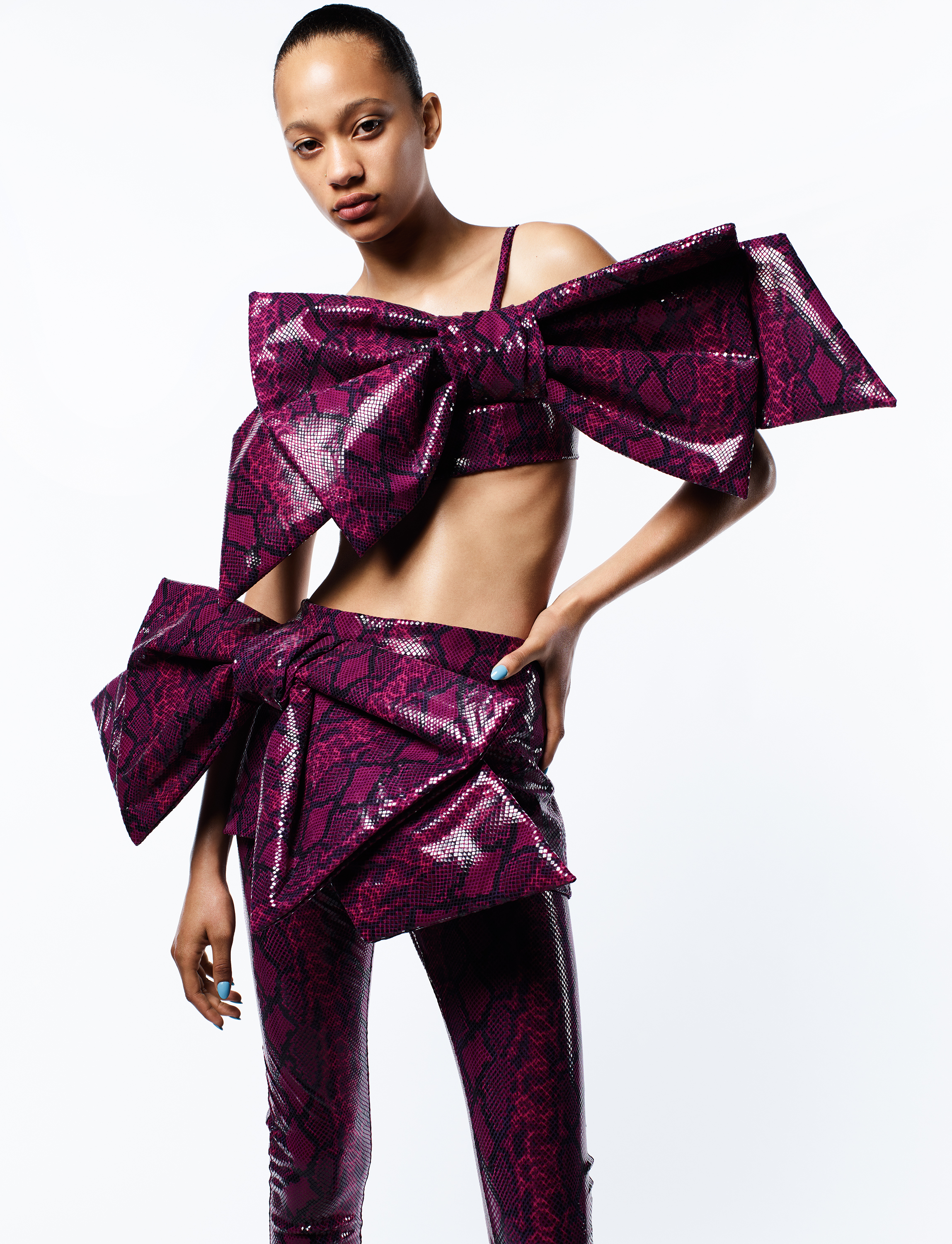 "New York feels like the heart of America to us, but it also feels like it's failing right now. It's important that our generation works to revive the energy of the city and to keep DIY spaces and projects alive." Vaquera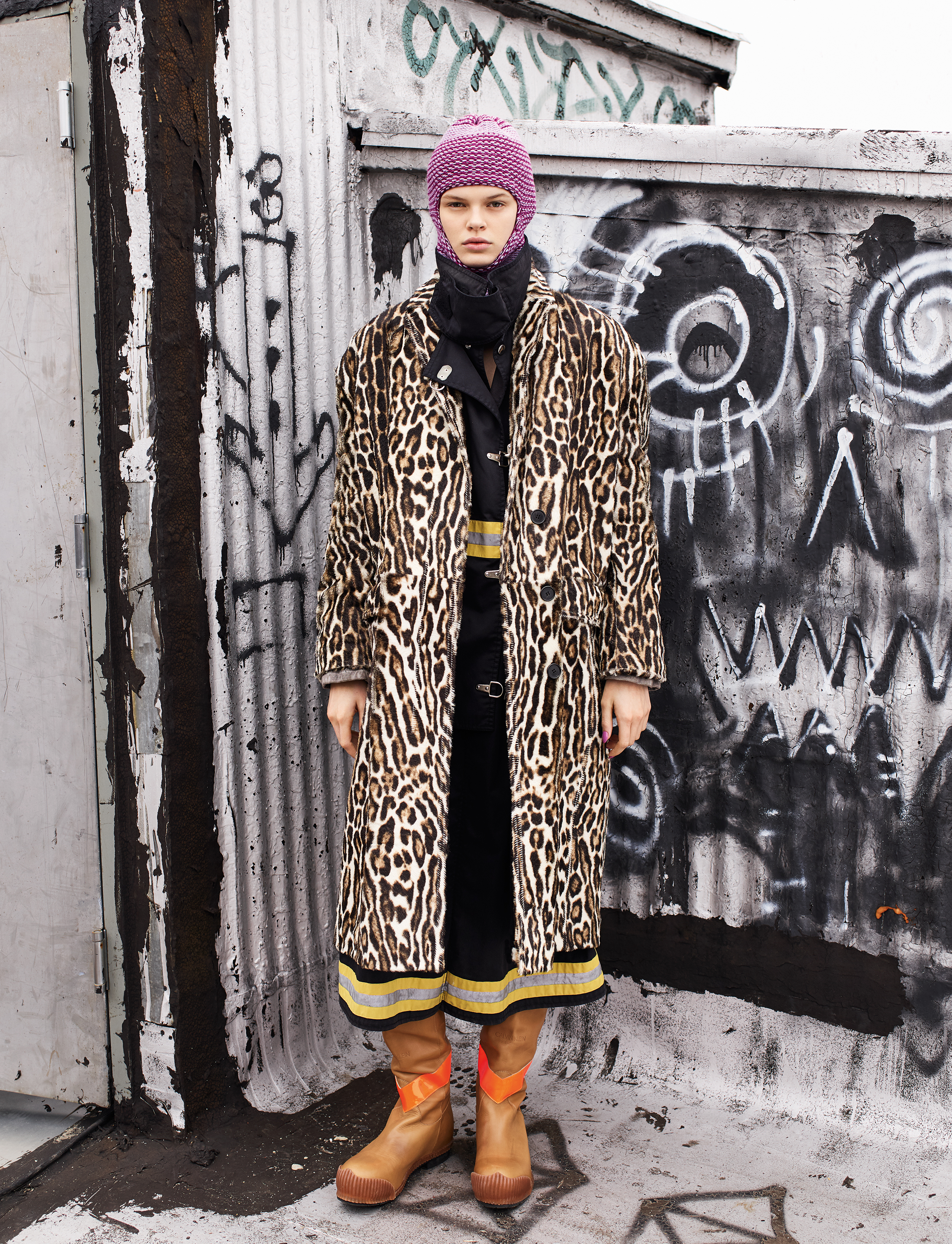 In his first three seasons at the red, white and blue behemoth, Raf Simons has reinvented Calvin Klein in the popular imagination. Edging it away from its minimalist past, the Belgian master has reimagined American archetypes for today.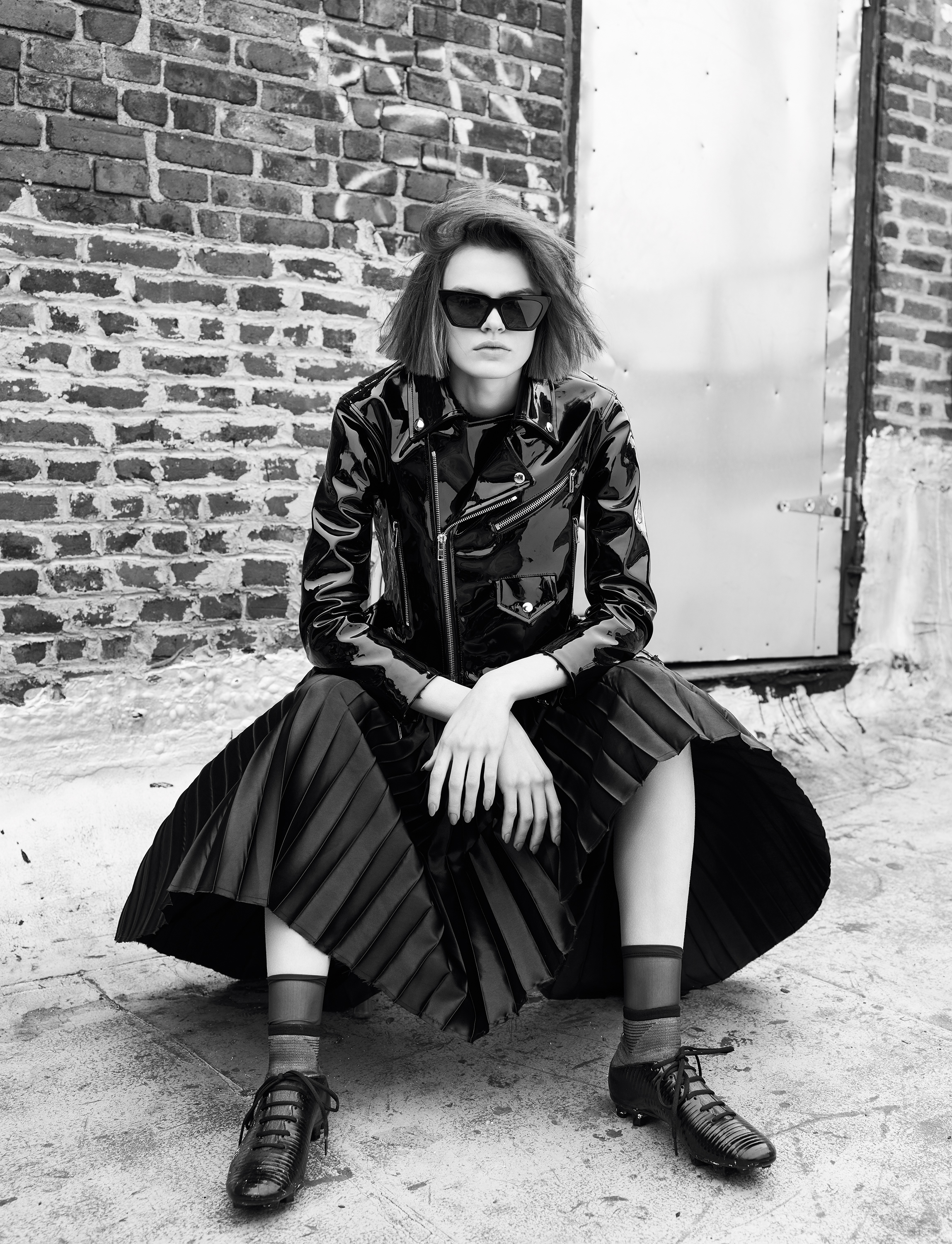 From the moment she graduated from Parsons in 2014, the New York–based, German-born designer Melitta Baumeister's clothes have intrigued and unsettled.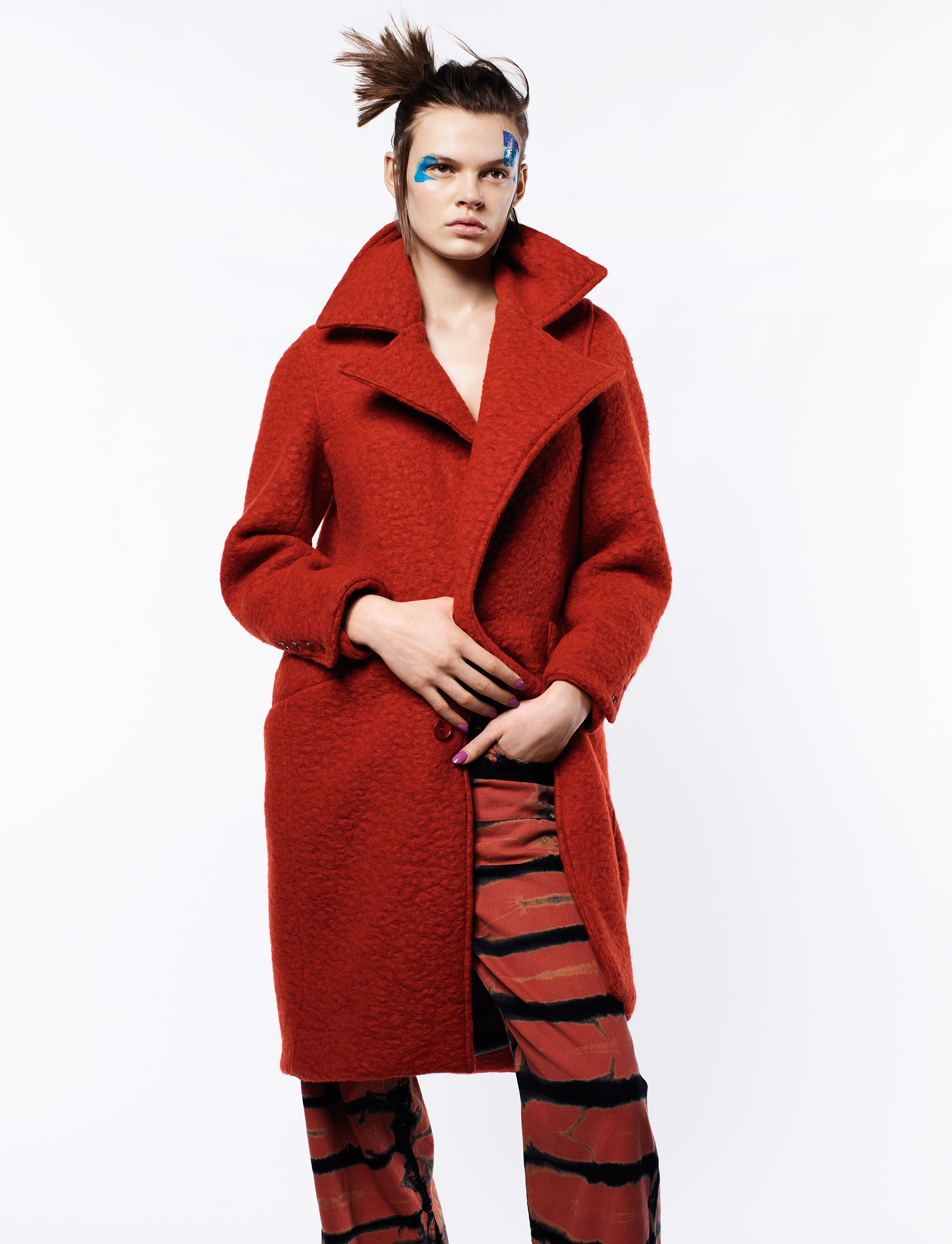 "New York is like a roaring river. It has its own current. Sometimes it's fun and sometimes it reminds you that you're a mortal." Eckhaus Latta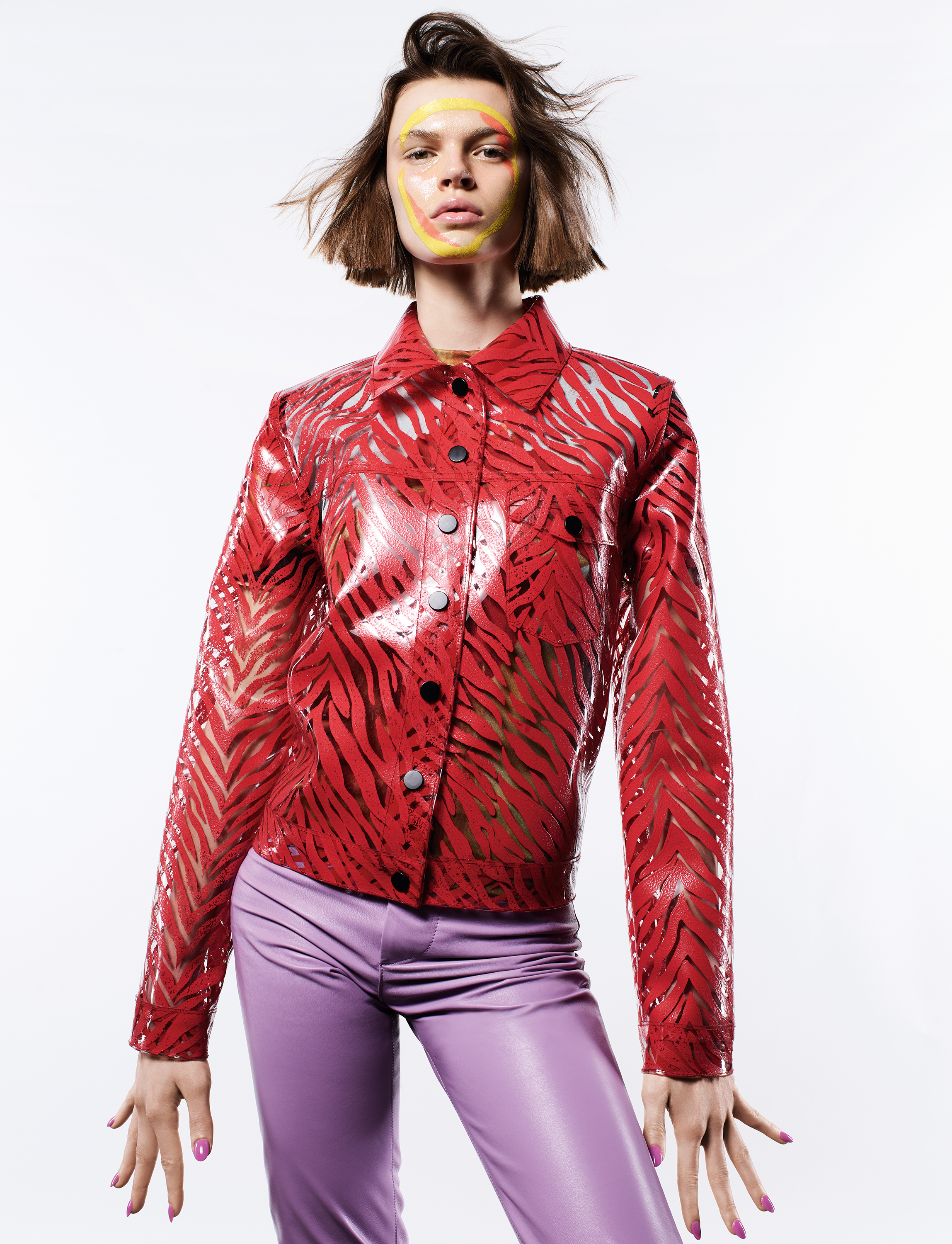 "New York taught me that there is no formula to success in the city. We just have to find the best way to work with the city for our advantage. Don't fight it." LRS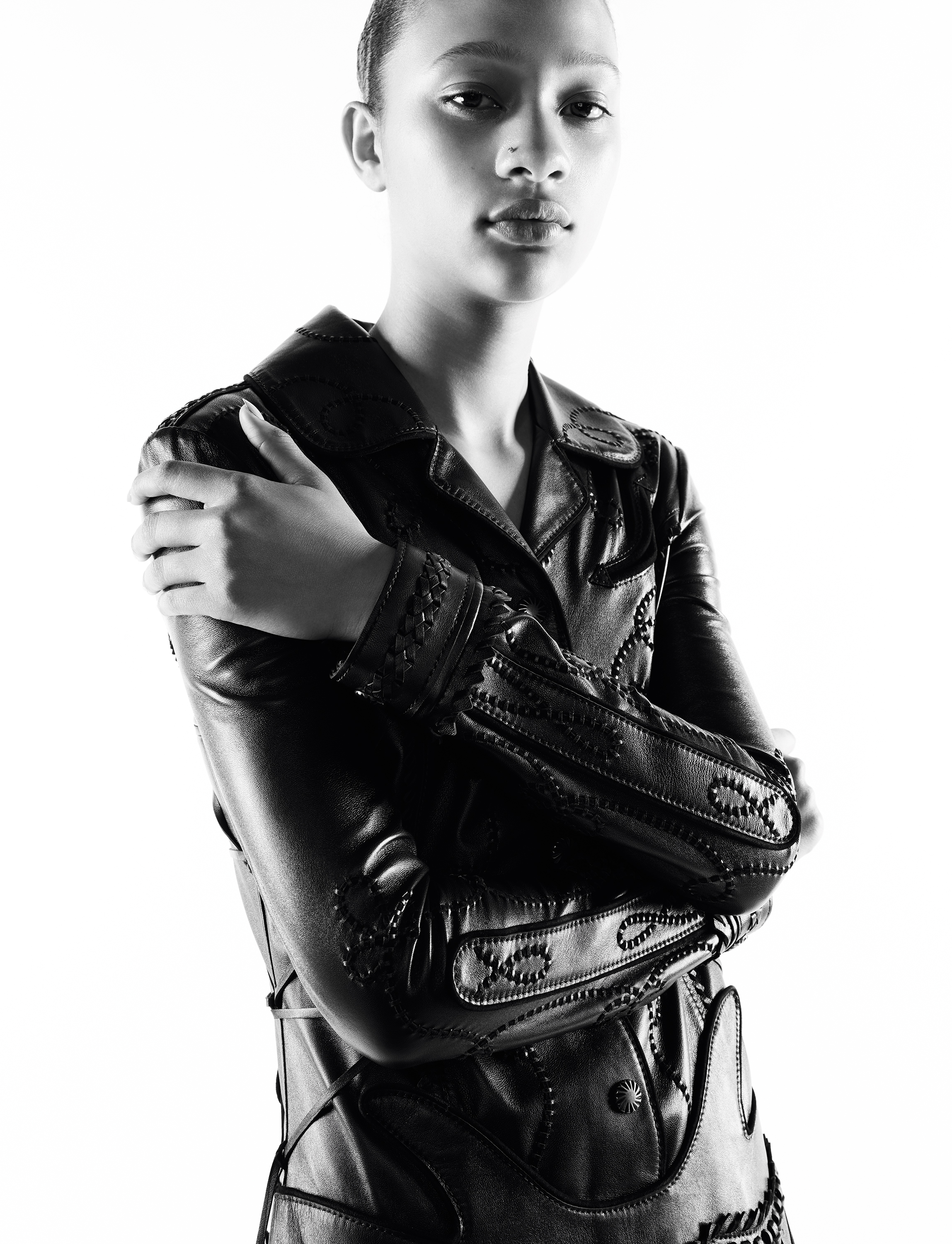 "New York City is my biggest inspiration. It's energy, culture and counterculture. Coach's roots in the city guide the attitude of our girl and guy. An effortless ease, a lighthearted spirit, a sense of freedom. This is what Coach is about." Stuart Vevers, Coach 1941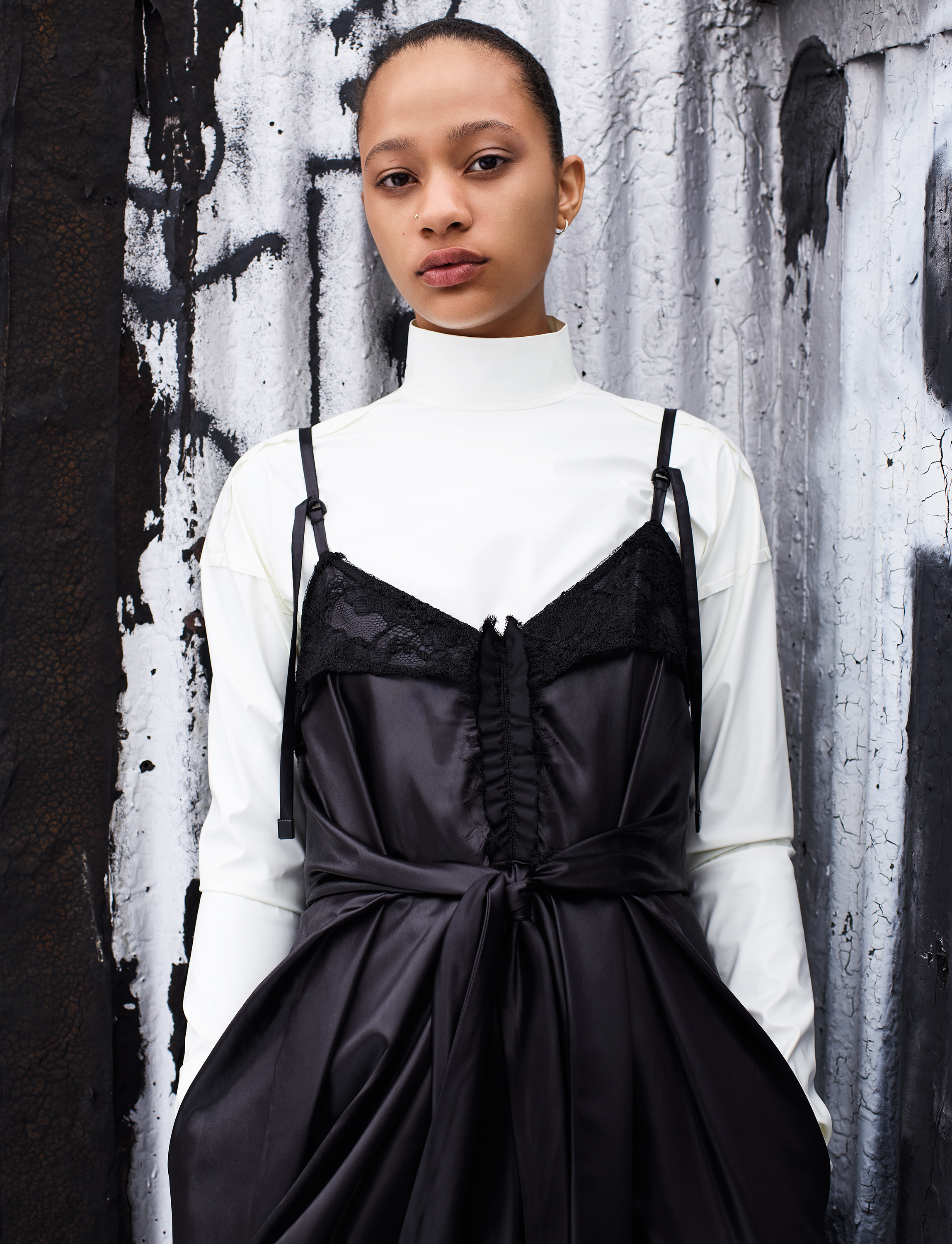 "We're inspired by everyone who comes to NYC chasing their passion and persists. It definitely puts you in touch with your demons and angels." Colovos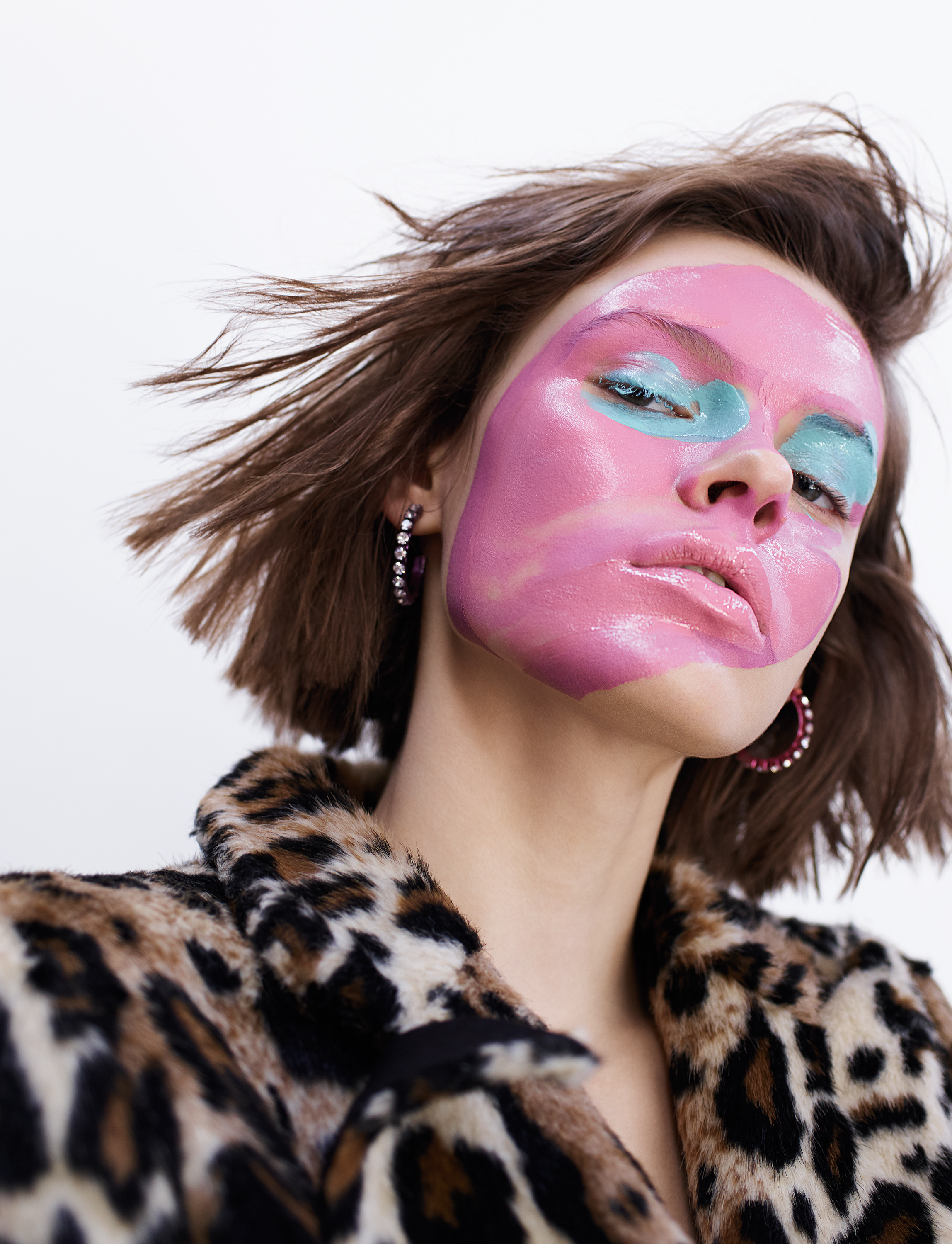 "The progressiveness of New York fashion at the moment makes us hopeful. There's a desire for new brands that offer something personal and refreshing." Area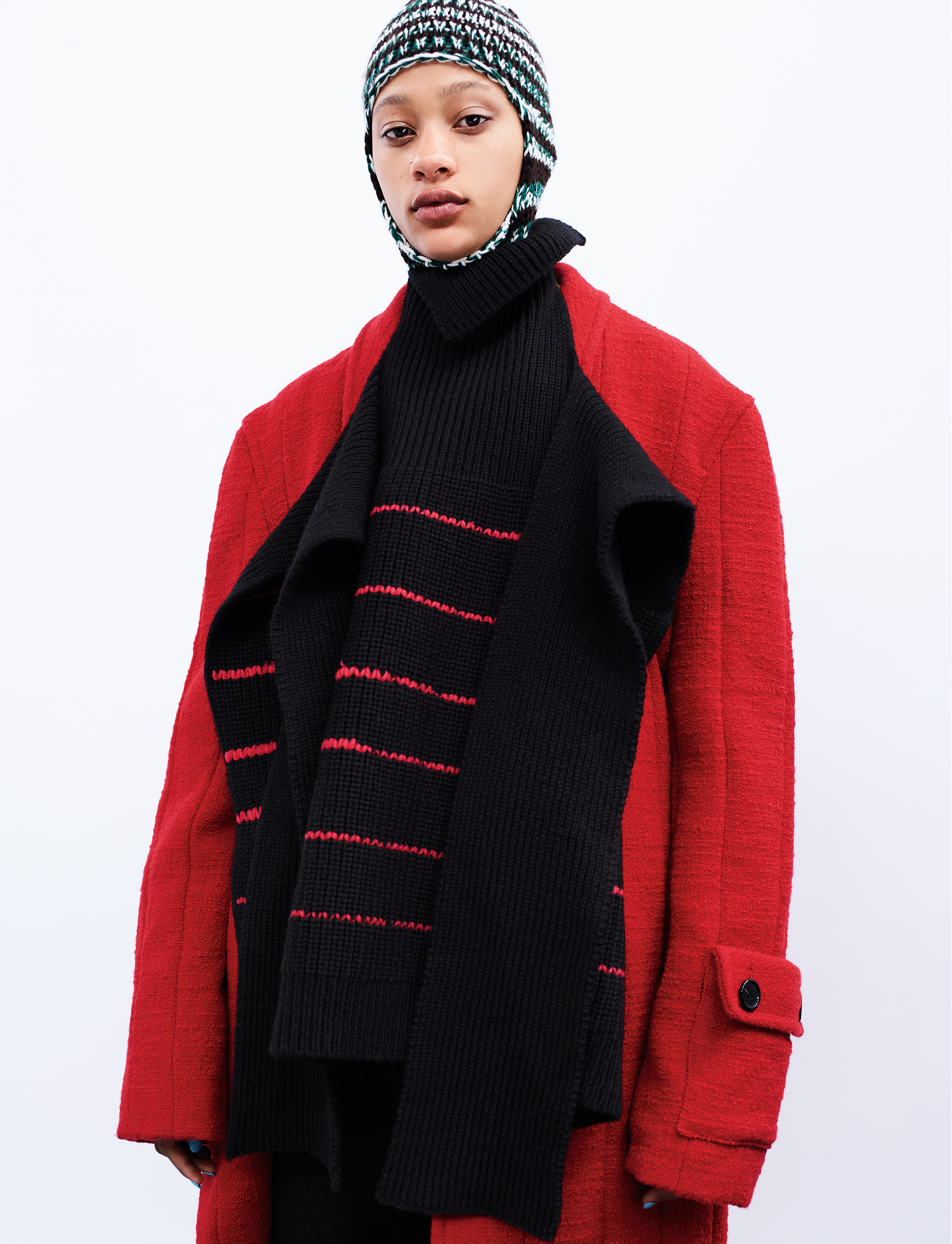 Since moving to New York, Raf Simons has continued to explore the drama and dark glamour of subculture. But his unique fashion vision has inspired a new generation of designers in the Big Apple.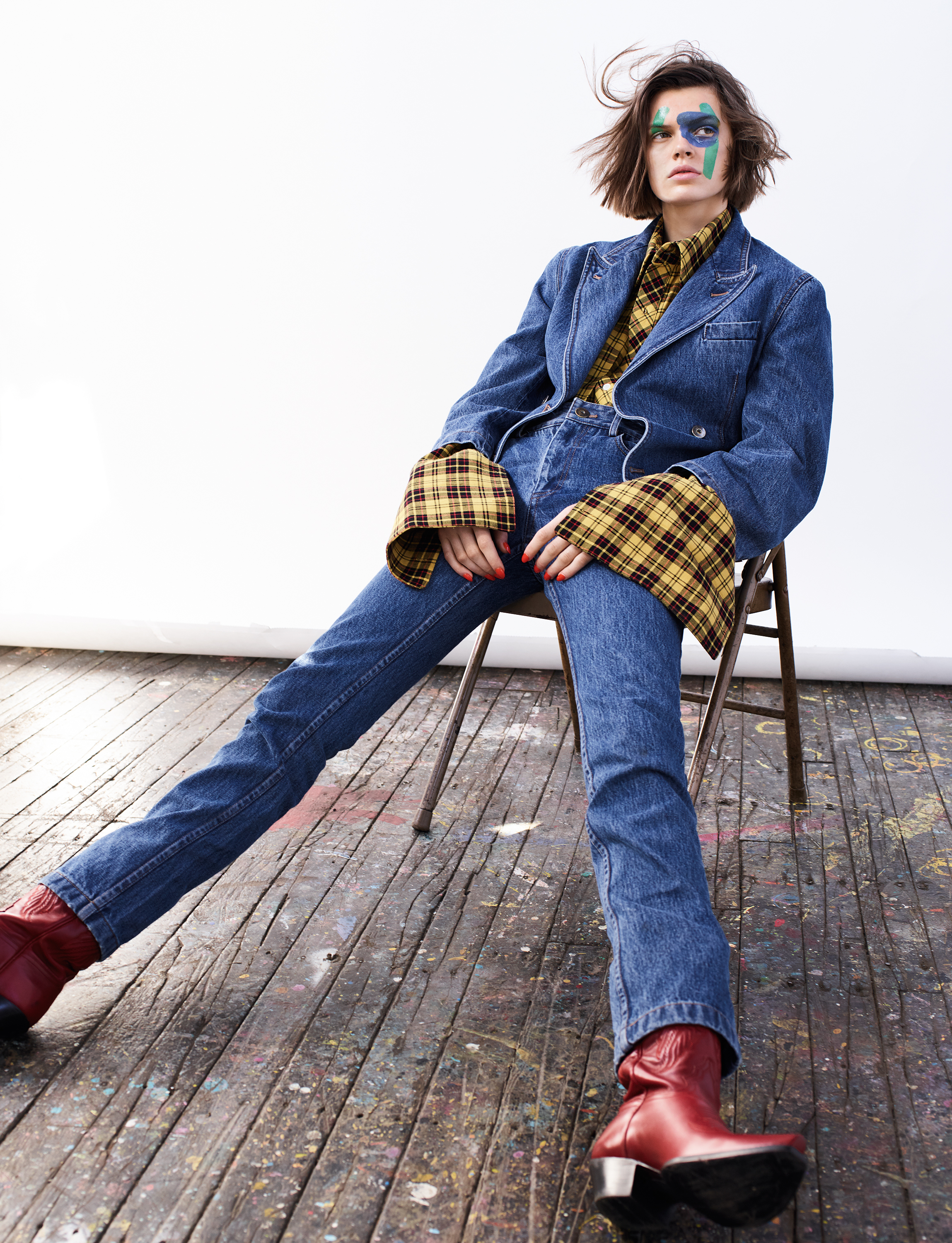 "In today's turbulent political climate — with leadership that is constantly threatening the very values upon which the American dream is built — I was drawn to the ideas of re-empowerment, identity and community." Matthew Adams Dolan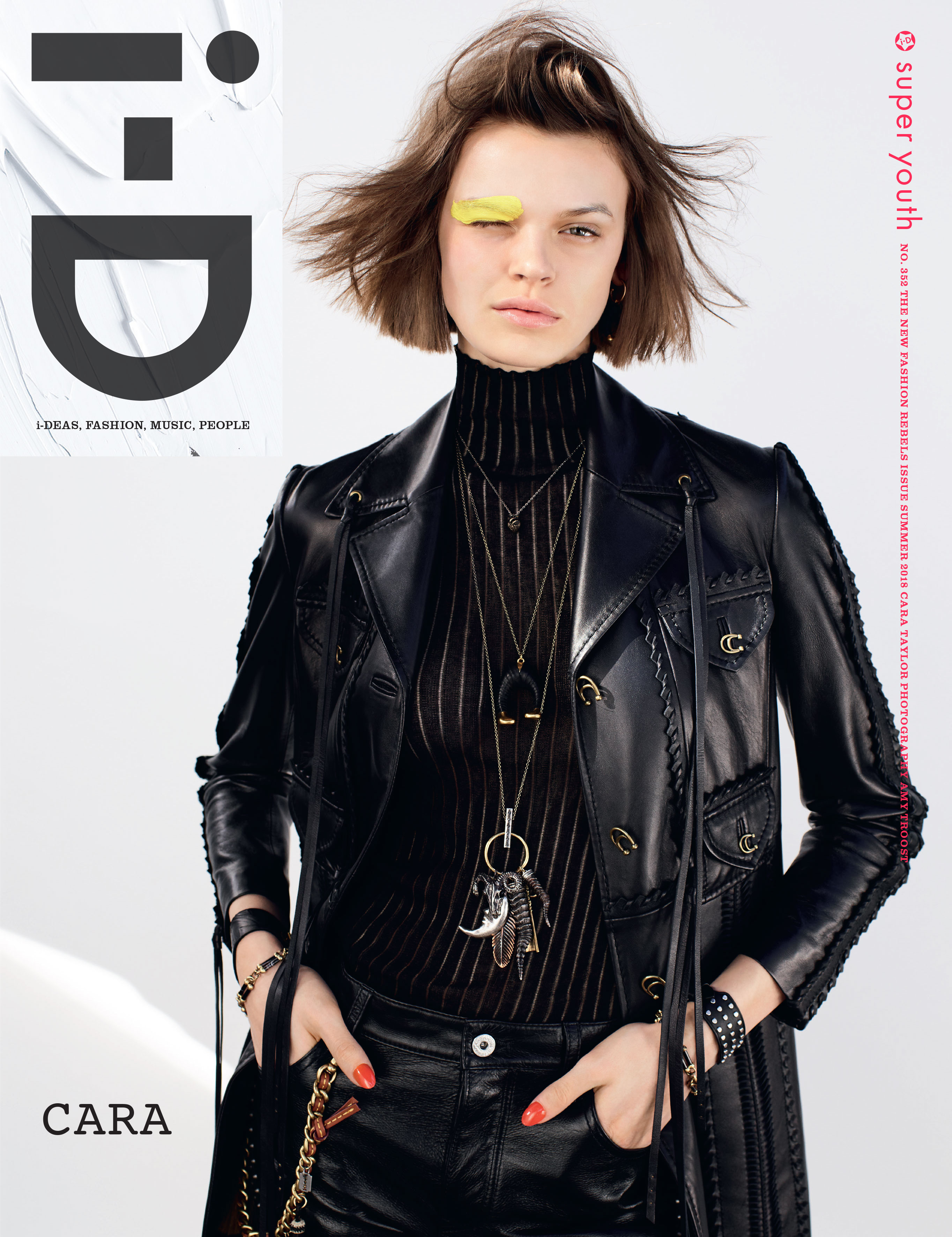 Credits
---
Photography Amy Troost
Fashion director Alastair McKimm
Hair Rudi Lewis at LGA Management. Make-up Kanako Takase using Kryolan Professional Makeup. Nail technician Ami Vega at See Mgmt. Photography assistance Henry Lopez and Darren Hall. Digital technician Alonzo Maciel. Styling assistance Maggie Holladay, Desiree Adedje and Umi Jiang. Hair assistance Erica Long. Make-up assistance Megumi Onishi. Production Cat Lewis and Una Simon Harris. Casting director Samuel Ellis Scheinman for DMCasting. Models Cara Taylor at Silent. Selena Forrest at Next.
This article originally appeared on i-D UK.