lena dunham has another show lined up for you
Lena and Jenni Konner are already working on a new TV show together.
|
19 September 2017, 5:12am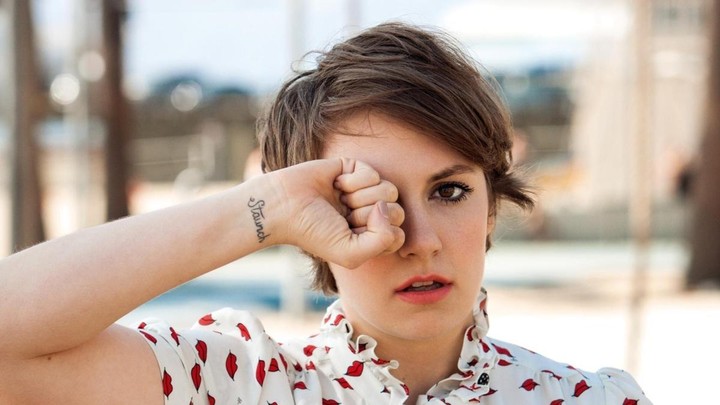 i-D
Lena Dunham and fellow Girls showrunner Jenni Konner haven't let the end of their series slow them down. In fact, they're already working on another show. "We're back in business," Lena told People last week.
Though the multi-hyphenate wasn't ready to reveal any specifics about the new show quite yet, she did say that we'll "definitely see some more awkward situations and people showing their darker selves."
The sixth and final season of Girls wrapped in April this year, and Jenni and Lena certainly haven't been sitting around idly. They've just celebrated the second anniversary of Lenny Letter, with HBO commissioning a documentary series looking behind-the-scenes of the project. There's also their forthcoming short film Tokyo Project, which takes inspiration from Lost In Translation as it follows Ebon Moss-Bachrach and Elizabeth Moss through the city.
"We're feeling really lucky and busy," said Lena. We bet.
Tagged: