kelela shares moody new track 'blue light'
The R&B singer's debut album 'Take Me Apart' drops this week.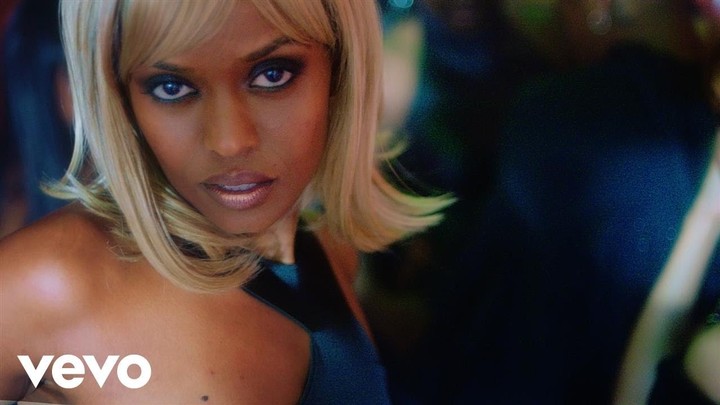 Kelela has released one last treat ahead of her debut album's release tomorrow. Today, the artist took to Instagram to announce a fourth single from the record titled Blue Light. It's drenched in smooth synths and velvety melodies, "I'm on my way right now," Kelela sings, "baby keep the blue light on." She's actually been performing the song live for some time, as early as February this year.
The first single from Take Me Apart, LMK, discussed modern relationships and sex. As shared in a behind-the-scenes video to LMK, Kelela described the track as an "anthem" to respectful, no-strings-attached hook-ups. The second single, Frontline, debuted on HBO and Issa Rae's Insecure, while third single Waitin, debuted earlier is week, is an ode to those post-breakup encounters with exes.
Take Me Apart is set for release on October 6th, but you can listen to Blue Light right now.