intimate portraits of young creatives in their bedrooms
Stick'n'poke tattoos, boys in drag, and nude couples fill Poem Baker's candid series "Hymns From the Bedroom."
London-based photographer Poem Baker has an eye for cool; her subjects are bonafide badasses: tattooed, gender-bending, and high on life. For her series "Hymns From the Bedroom," Poem stepped into young creatives' safe spaces and documented their identities. Snapping intimate photos of teens laughing, getting ready for parties, and in love, Poem masterfully captures the hyper-creativity and confidence of today's outspoken youth. One of the series' most memorable photos is of two male lovers embracing in bed, staring into the camera with clear confidence.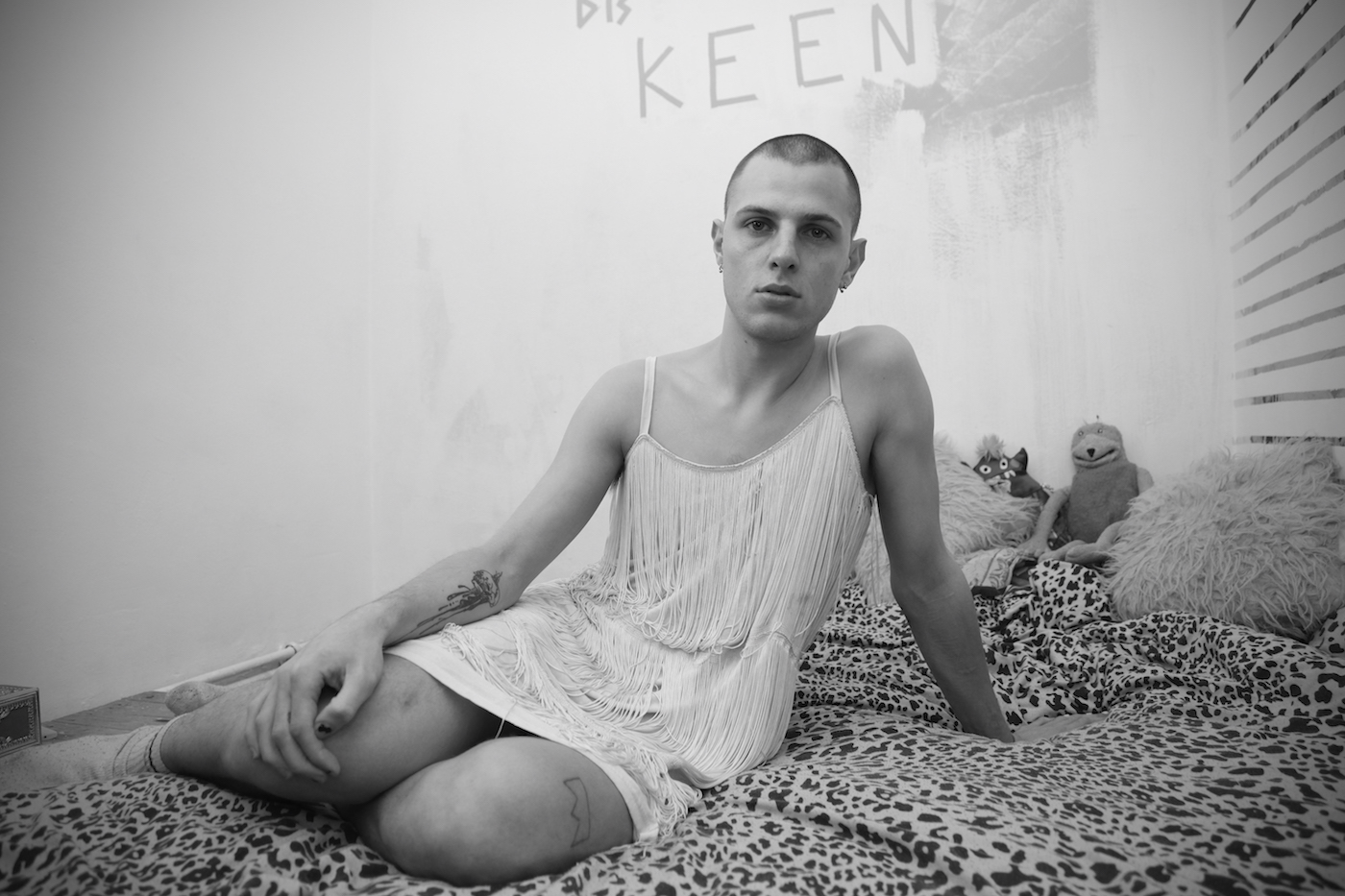 "These subjects let me into their world," Poem says about her series' interesting mix of friends and chance encounters. "They were willing to be photographed honestly and intimately." Poem spent five years shooting the same people again and again, building a visual diary of "their lives, their struggles, and their relationships." What resulted is a mesmerizing record of young adults growing into themselves. "This project shaped me as a photographer," Poem says. "One of the most important things I learned was not to be shy about what you want to photograph — be honest and open, that way you make the best pictures."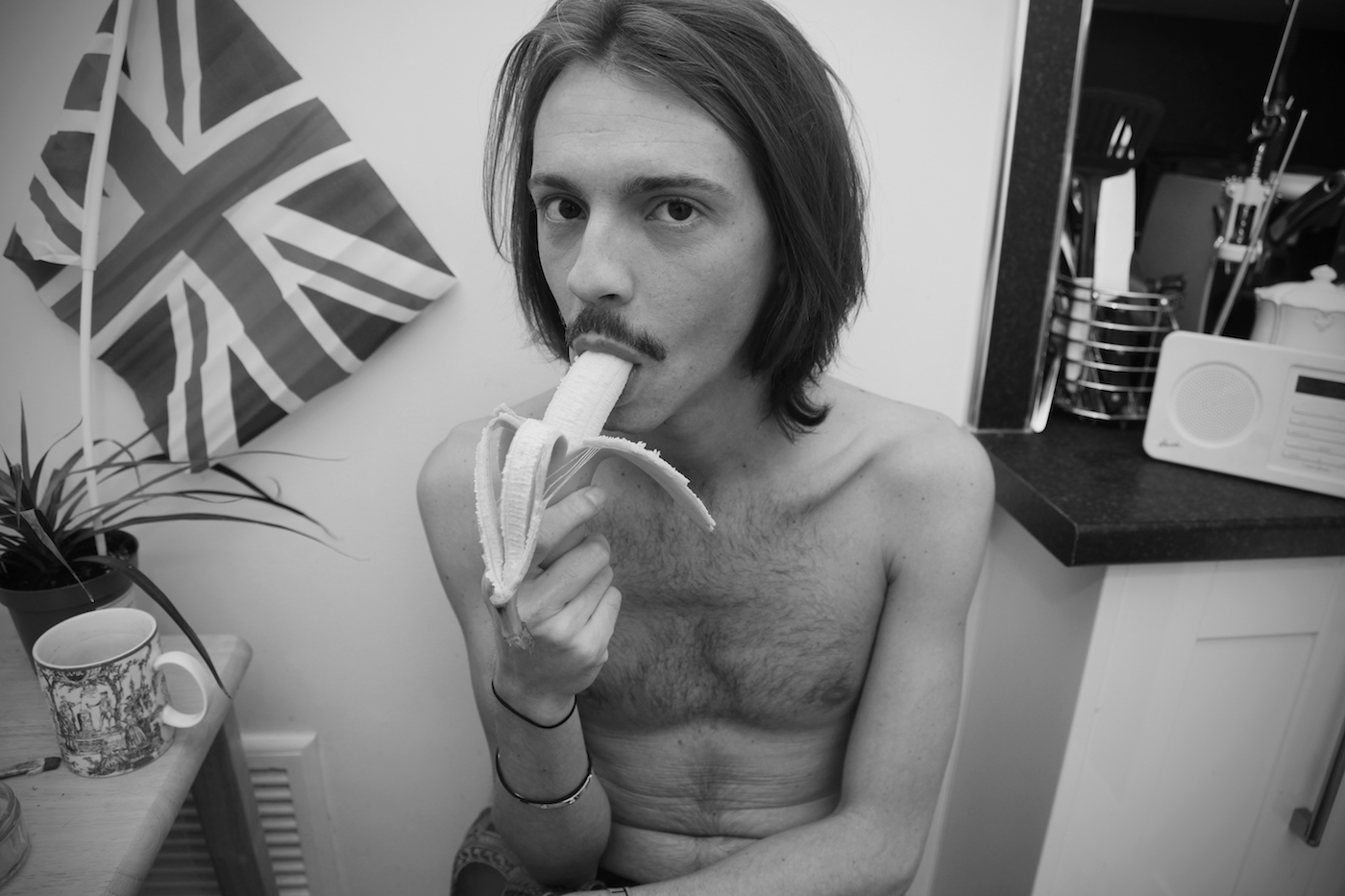 Which photoshoot moved you the most?
I think a shoot I did once during a road trip through the USA. It was in a hotel room in San Francisco, and I was with my friend Stef from Sydney and her girlfriend at the time, who happened to be a stripper from Brooklyn. They were going through a difficult time when I made the portrait: they had been together for a year and were having to split up because of visa issues. They were hanging out in their room and they called me to come over with my camera, as they wanted to make an intimate portrait together. I caught a very beautiful candid close up moment. It's one of my favorites.
How do you meet your subjects?
Sometimes on the streets, sometimes at parties, often through friends… anywhere really! I met someone in a bank once! I think I have a good eye for finding individuals that have something extraordinary about them. Something that captures your attention immediately.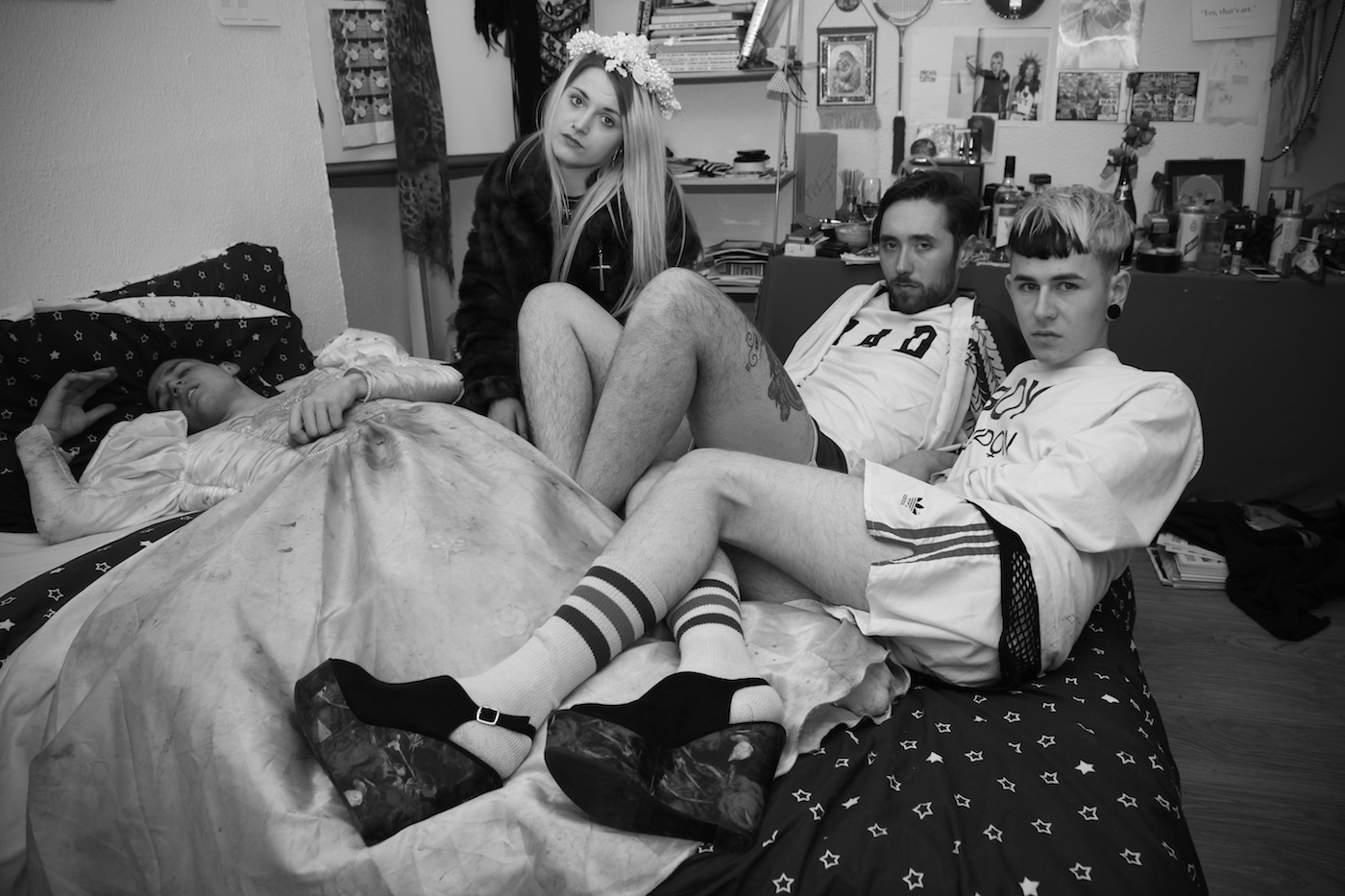 How did you first get into photography?
I was working in theater for a number of years, but I became exhausted by the work being sporadic and not being able to be creative when I wanted to be. Then I picked up a camera and thought, Wow, this is it. That was about six years ago.
I loved the way photography gave an instant outlet to my creativity, day or night. I could go out and do something by myself and not rely on other people's commitment. I also loved the way it allowed me to meet people. Really extraordinary people I would never have any business talking to.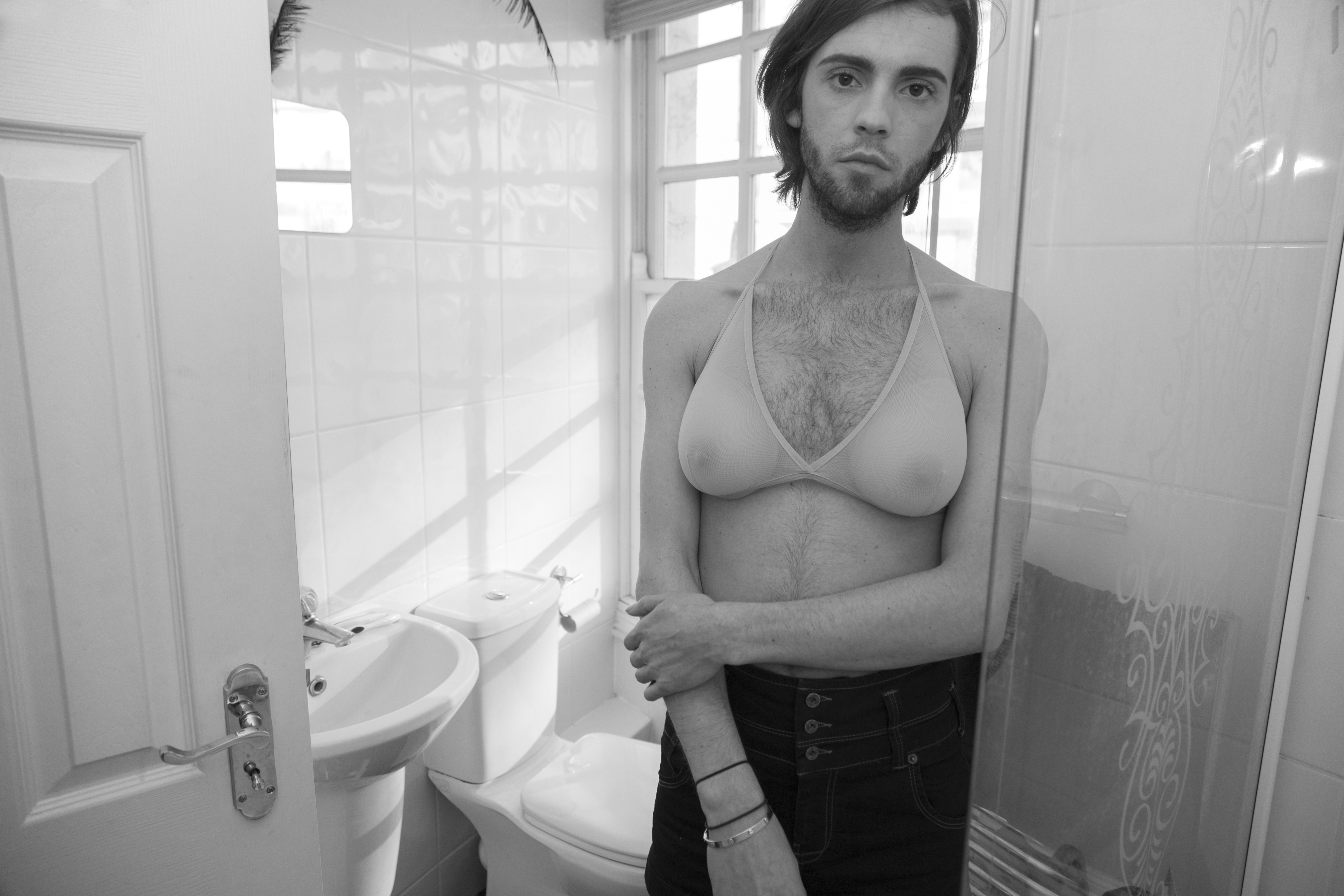 What camera do you shoot with? Any preference for film or digital?
I shoot digital on a Canon 5D, but lately I've been playing around with other cameras to experiment with. Compact film cameras are my new thing. I have a Contax T2 35MM and a Yashica T5. I just wanted something that fits in my pocket to have on me at all times. I think film is way more seductive — it still has something that a digital camera can't mimic.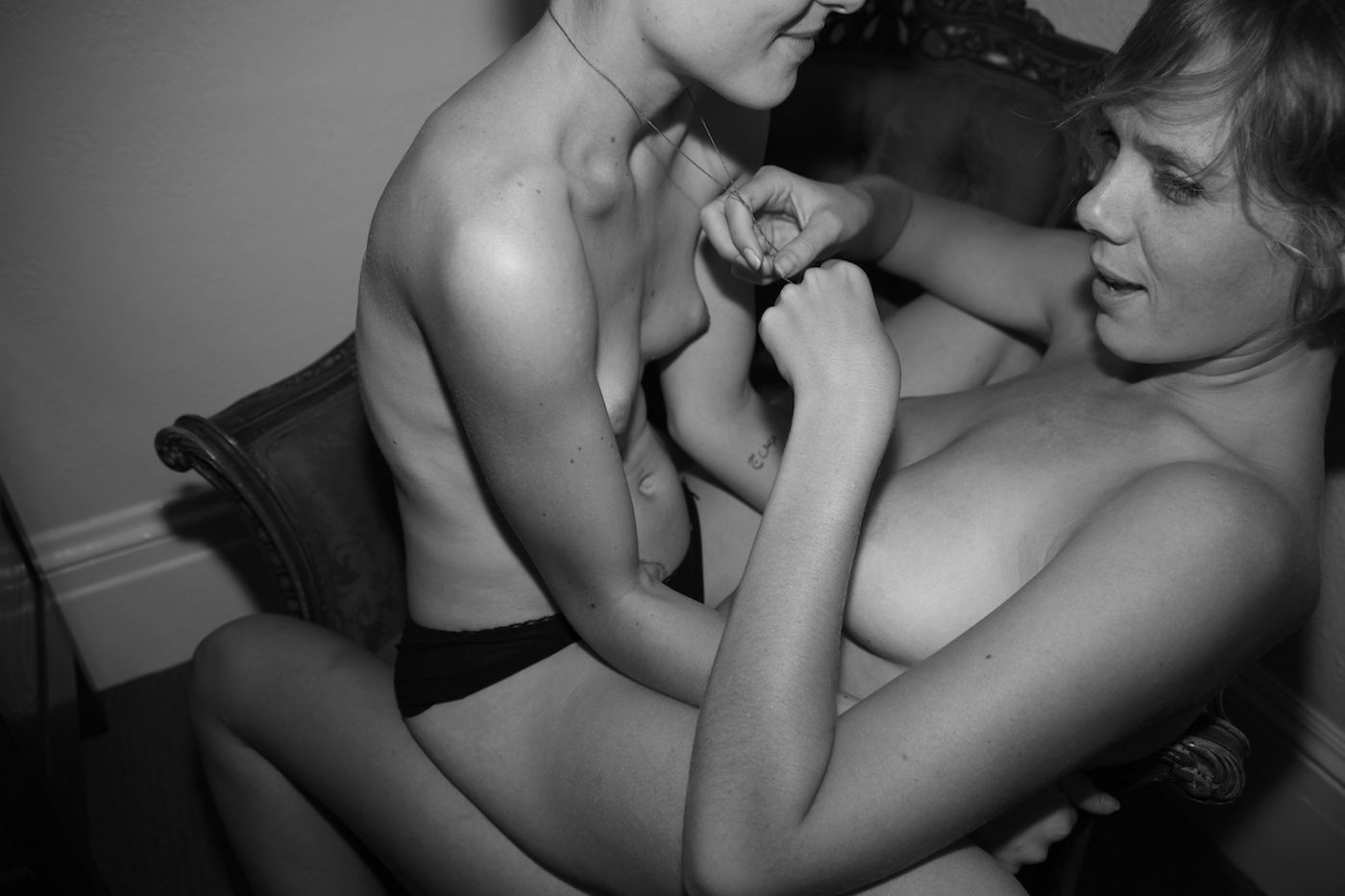 How has London's creative scene influenced you?
I love living in London! I think I would have a hard time making the photos I make in another city. If there has been an influence from London on me, I would say it's the courage to do your own thing.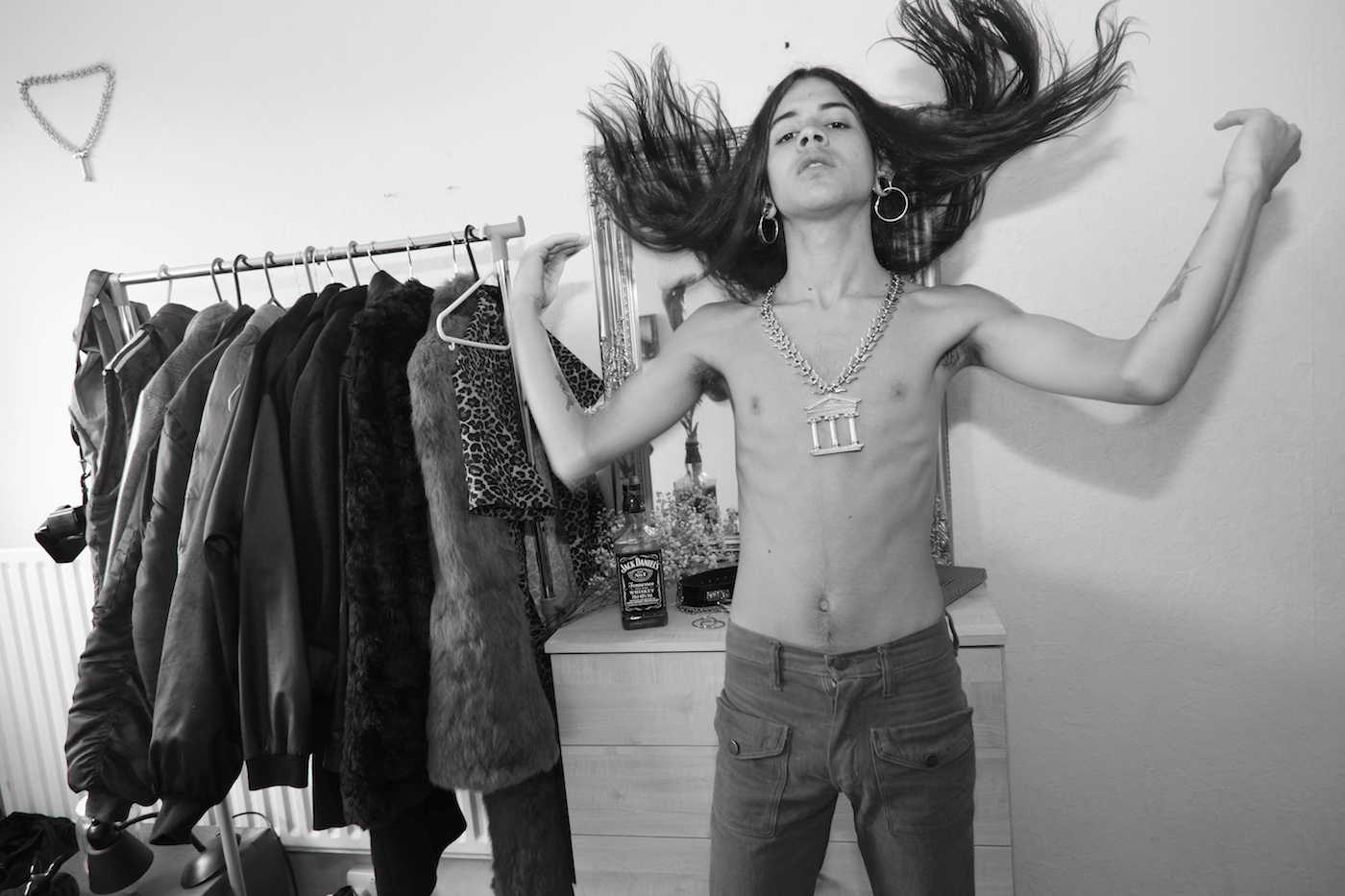 What projects are you working on now?
I have a lot of creative friends who throw warehouse parties and squat raves, so I'm planning on photographing them. And I did a shoot recently with goths. I want to explore that subculture more.