kirsten dunst accidentally got really stoned filming her movie with rodarte
Very method.
|
21 September 2017, 1:38pm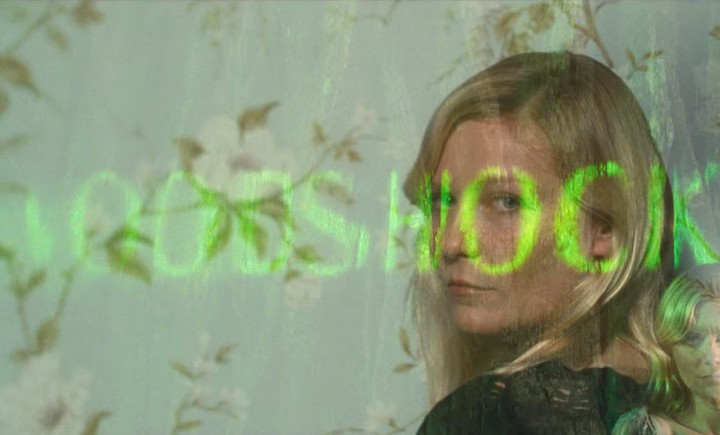 Kirsten Dunst accidentally had little too many hoots on the zoot when filming Woodshock, a new movie directed by Rodarte's Mulleavy sisters. The actor mistakenly smoked an entire real joint as opposed to the fake ones she was meant to be puffing on. Not just any joint, either -- "We're talking about Humboldt weed," Kirsten explained. "This is, like, strong shit."
The film is about a character called Theresa, played by Dunst, who turns to a cannabis-like drug after suffering a major loss. What follows is a turbulent ride of confusion and paranoia, feelings that Kirsten was all too well acquainted with following her mishap. Describing the incident to Jimmy Kimmel, she explained: "I said to the director Laura [Mulleavy], there's something wrong with me, I think I need to go to the hospital… I feel like I'm losing my mind."
A little investigation ensued, the producers discovered the mistake, everyone could relax, and Kirsten could go and eat her way through buckets of munchie-satisfying popcorn in peace (probably). It's one way to guarantee an authentic performance. But whose weed was she smoking?