andré aciman is writing a sequel to 'call me by your name'
"BOOOM!"
|
05 December 2018, 10:50am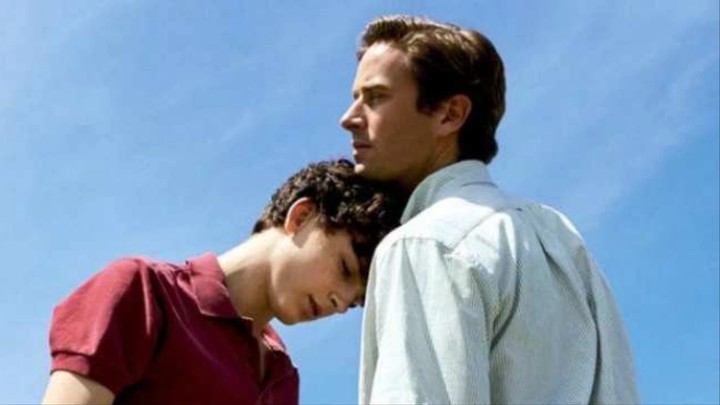 In October, Timothée Chalamet confirmed that the possibility of a Call Me By Your Name sequel is very very real. He told Time : "I don't see any world where it doesn't happen. I think [author André Aciman] is comfortable with a sequel being made. I know Luca [Guadagnino] really wants it. And I know Armie and I are 1000% in." Yet, we still had our doubts.
Timmy said he thought Aciman would be down, but he couldn't be completely sure, and this seemed like a potential roadblock for the project. "[A] sequel would be wonderful," Aciman told Vulture , this time last year. "The problem with a sequel is that you need plot." Well, we're pleased to tell you that the plot has been located! "I would actually love a sequel to Call Me by Your Name. In fact I am writing one," the author said on Twitter this morning. To which, Armie Hammer replied: "BOOOM!"
Looks like that's settled.
This article originally appeared on i-D US.