what to look out for at milan fashion week
It'll be down to three houses to provide the headline-grabbing moments
|
19 September 2018, 4:16pm
London has youth, New York has commerce, Paris has couture and well, Milan has its history -- and Milan has been in a very nostalgic mood recently. Versace, Prada and Fendi have all been looking back to move forward; all have been busy paying homage to their pasts, placing current Milan fashion within a very grand lineage of Milan fashion.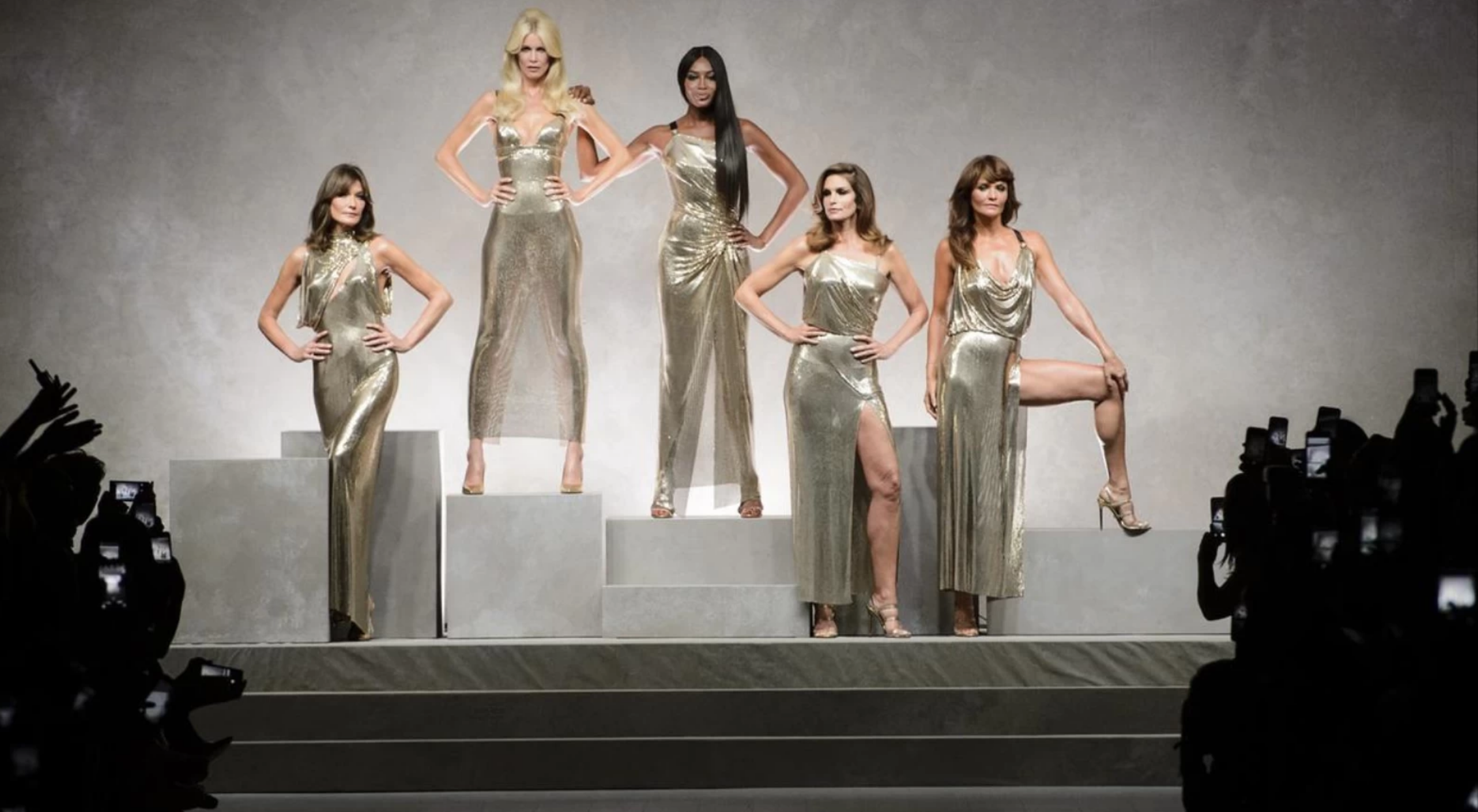 Last season we had Versace with their supermodel-studded tribute to the late Gianni; Fendi with their Fellini-esque evocation of Roman golden age glamour; Prada with their homage to the 90s, neon and nightlife with their resurrection of Prada Sport. These are all big brands with big money and are all very muscular in their deployment of big trends. And the biggest trend, it seems, is the past.
The Gucci show by itself took in 90 looks and across them it explored identity, science fiction, city merch, head coverings, tailoring, logomania. It was startling and outré and weird and headline grabbing. And Gucci continues to act as a barometer of the wider fashion scene. It's designs are instantly copied by fast-fashion behemoths and watered down onto the high street. Except this season Gucci are moving to Paris, where they will most likely deploy another big show of wild baroque fashions.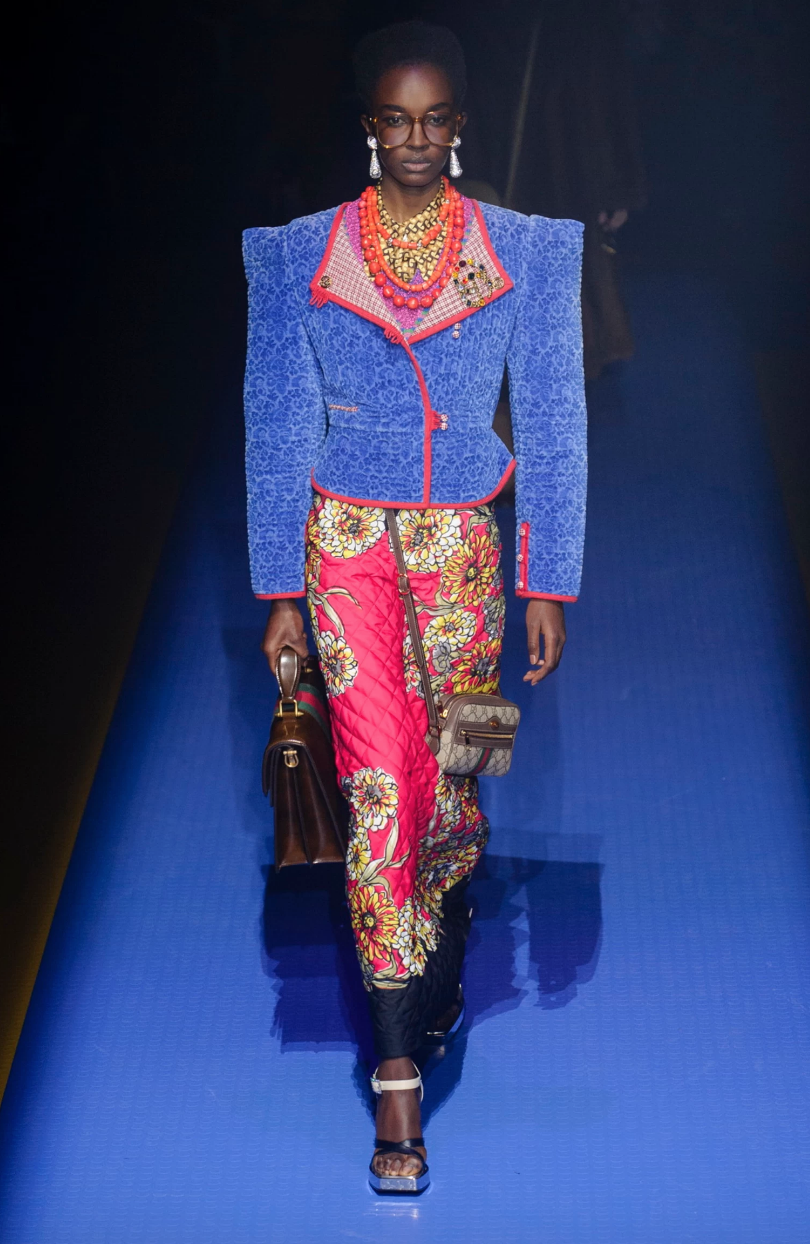 And so it will be down to Fendi, Versace and Prada to provide the headline moments in Milan, and it would be a surprise to see any of them change things up too much this season. They have all been exploring very creatively fertile ground recently, and finding commercial and critical success too. Prada's embrace of nylon and its archive prints, Fendi's modern twist on classicalism, and Versace's unashamed glamour, have all been thrilling.
But beyond those big three, Milan is noticeably short on young talent. Luke and Lucie Meier at Jil Sander are not particularly loud or showy, but there's great potential there for them to tap into something. Between Luke's work at OAMC and Supreme, and Lucie's at Christian Dior, they encapsulate fashion's changes; the new respectability of street, the ability to seamlessly shift between luxury and mass, the lasting legacy and continued desirability of minimalism.

Arthur Arbesser and MSGM are two of the youngest brands at work in the city, and Moncler's Genius project returns this season to provide a platform for experimental design. Jeremy Scott at Moschino continues to provide some youthful catwalk spectaculars, but once again, the focus will be on Milan's history.