Wolfgang Tillmans, Lutz, Alex, Suzanne & Christoph on beach (b/w), 1993
wolfgang tillmans photographs his friends being vulnerable
The German photographer's intimate new exhibition, 'Fragile,' is also a reference to his recent film starring Hari Nef.
|
01 February 2018, 4:01pm
Wolfgang Tillmans, Lutz, Alex, Suzanne & Christoph on beach (b/w), 1993
The legendary counterculture photographer Wolfgang Tillmans is at it again — but not with another music project. Rather, he recently opened a survey exhibition at the Musée d'Art Contemporain et Multimédias in Kinshasa, Democratic Republic of Congo. Entitled " Wolfgang Tillmans: Fragile," it includes over 200 works spanning from 1986 to 2017 in an attempt to show fragility as strength — not a weakness. "Fragile" is also a reference to the title of a short film Tillmans shot in 2016. The film shows Hari Nef and other wiry figures dancing to Tillmans' own soundtrack in front of monochromatic backgrounds.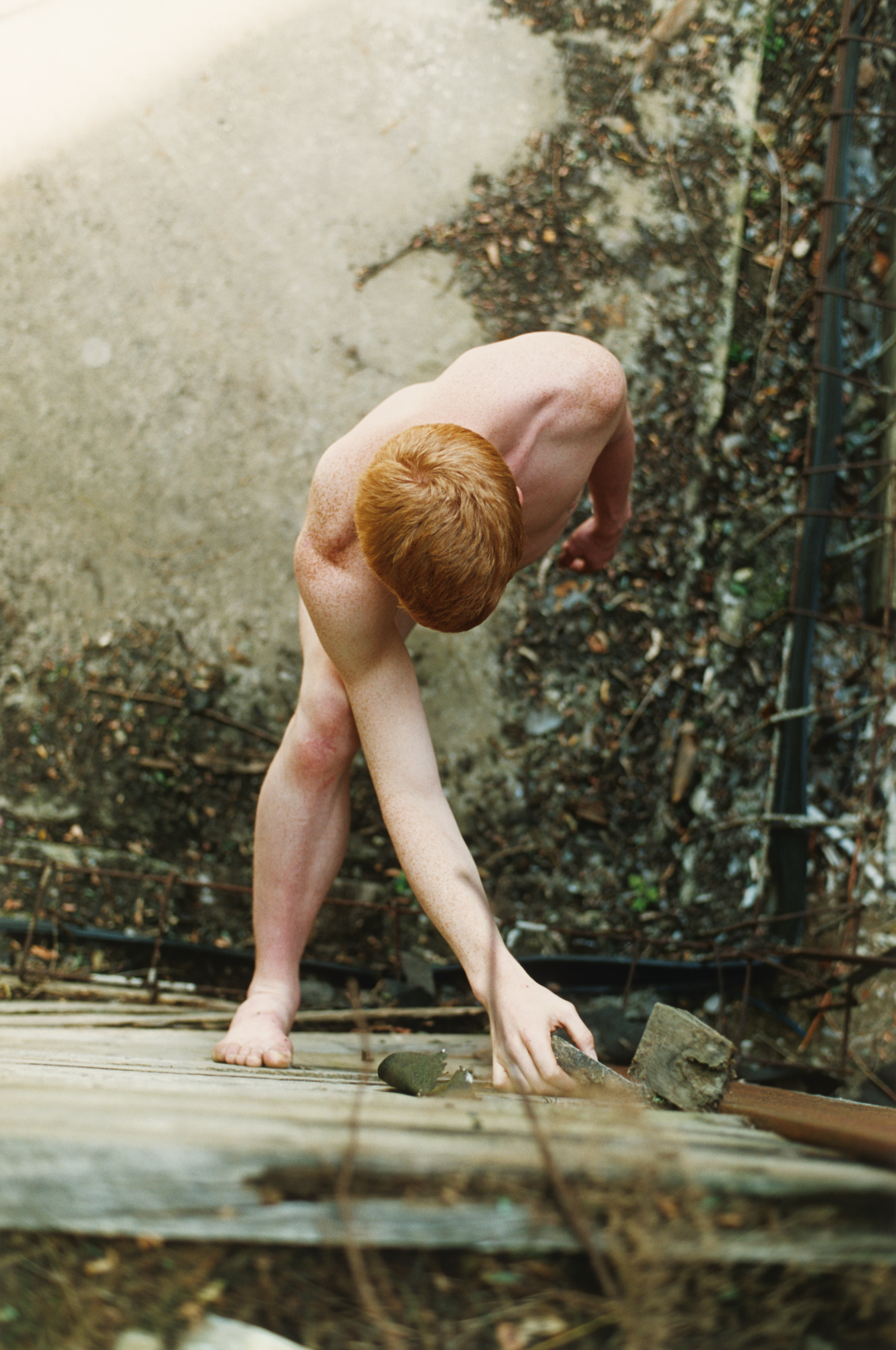 Though this exhibition is set in a country with rife political tensions, it's meant to reflect confrontational themes through personal relationships. Among the photographs, which highlight analogue technology, there is one throwback piece called "Love (hands in hair)" from 1989, which shows a woman with closed eyes embraced with a set of arms. The more recent pieces include a self-portrait of the artist in sportswear from 2005, and intimate shots of friends, including one photo of a friend pulling a splinter from his foot in 2004.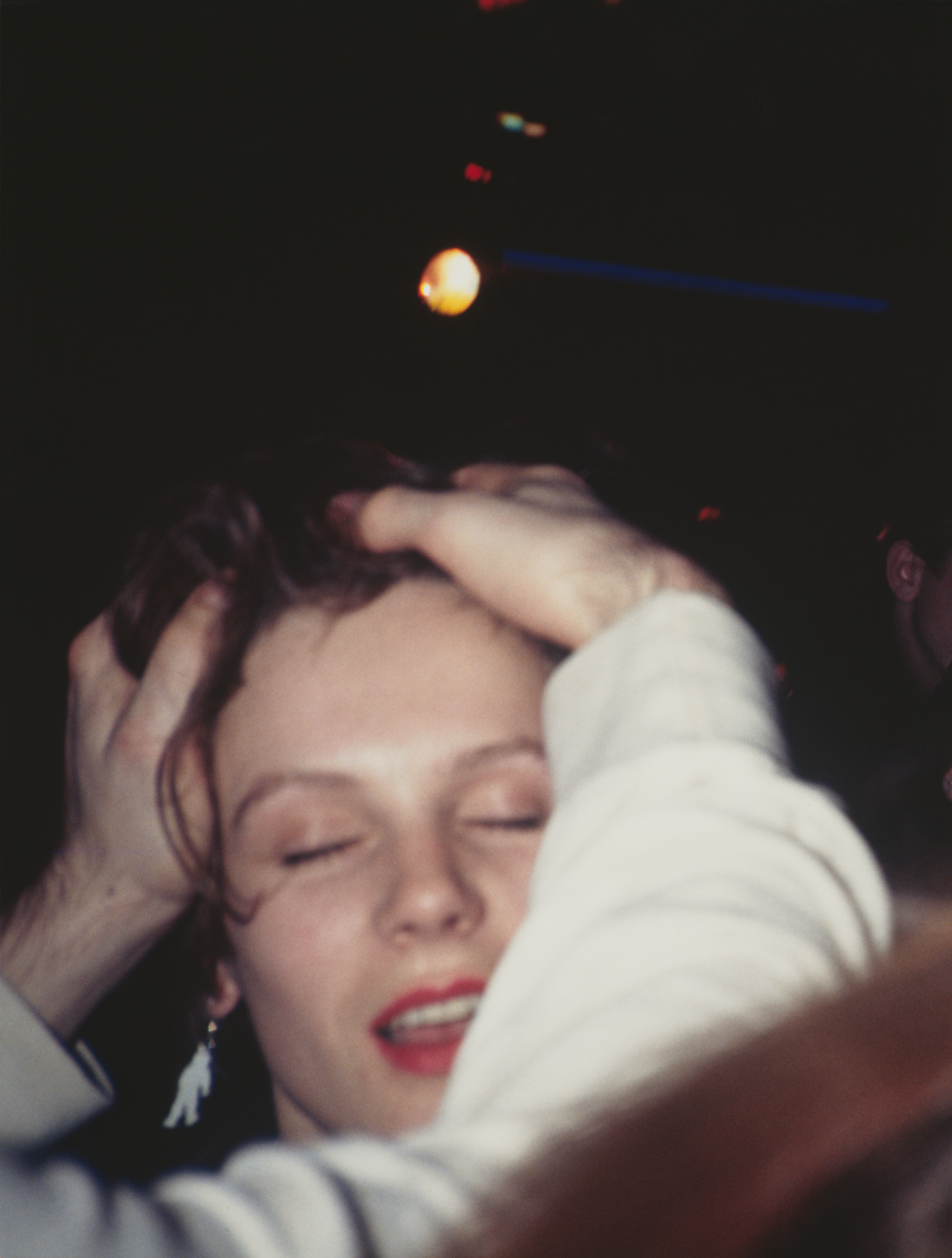 There are strange shots of cars, gelatin pudding and a Renaissance-shaped man named Dan from 2008. The most stunning shots might be sepia-toned photos from the mid-1990s, when Tillmans ventured onto a beach with a group of friends, all who huddle into a circle on the sand. The exhibition reflects the photographer's ever-changing landscape as he travels the globe — encountering waterfalls, oceans, and deer encounters in the desert.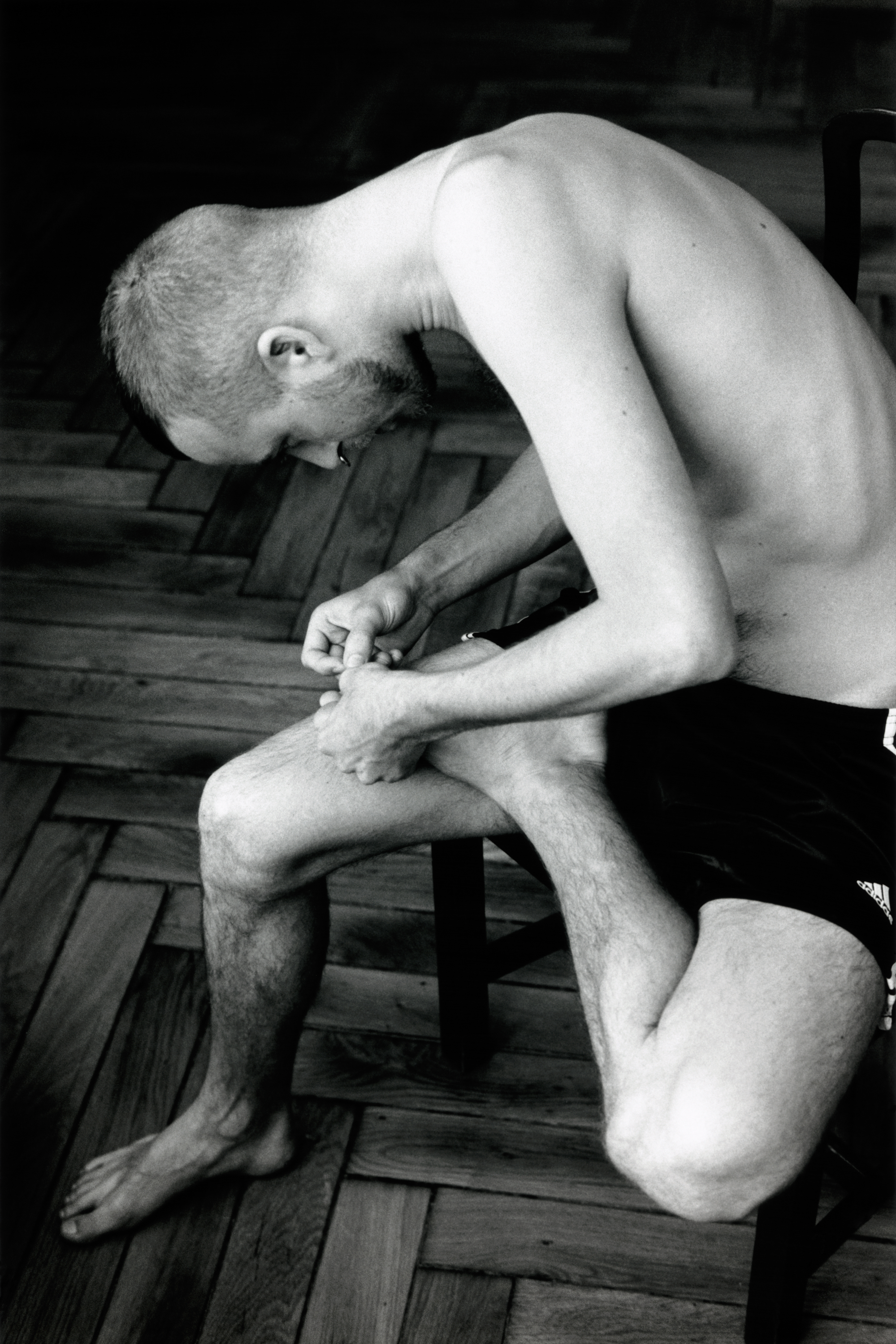 The photos will travel, too, first to Nairobi in April and then to Johannesburg in July, marking the first exhibition tour of Tillmans' work in Africa. It hopefully won't be the last. As Tillmans recently told i-D, the photos function as speakers for his ideas. "In some ways I see myself as an amplifier," Wolfgang said. "It's not the only role I have, but photography lends itself to amplifying things because it is a medium of mechanical multiplication. I felt from early on in my career that I could give physical space to ideas through my work."
"Wolfgang Tillmans: Fragile" is on view at Musée d'Art Contemporain et Multimédias through February 18, 2018.