one year on, how can we make sure we don't forget grenfell?
Here's what you can do to help.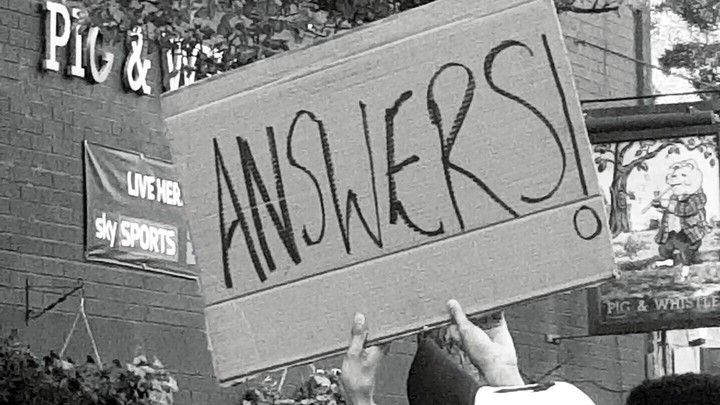 Last night, as Londoners held a candlelit vigil in commemoration of those lost in Grenfell Tower, a tube train slowed to a halt on a bridge near Latimer Road station. Getting out of his carriage, its driver unfurled a green banner in support of the people below. The moment, caught live on TV during a Sky News broadcast, was moving and heartfelt. What's more, it felt symbolic of London's refusal to forget Grenfell as we reach the one year anniversary of the tragic fire which claimed the lives of 72 people last June.
Along with a one minute's silence at noon today, various London landmarks were lit green -- a colour that has come to symbolise the plight of those who lost their lives -- while a memorial service was held at St Helen's Church in West London near to where the tower once stood.
Labour MP David Lammy called the displays "heartwarming", but made the point that more needs to be done to keep Grenfell in our collective consciousness. "Today, we stand together demanding justice for victims and their families," he said on Twitter. "We demand that the government keep their promises, the state which has failed them commits to change and above all, that the voices of the victims are heard."
It's important however, despite how heartwarming today's displays are, to not get sidetracked, or blindsided by these acts of symbolism. While they're undoubtedly powerful and they help to keep Grenfell in the public consciousness, they are just that -- acts of symbolism. While we can, and should, participate in them as acts of memorial, the fact remains that they do little in terms of meaningful, practical help for the victims of Grenfell. The majority of the surviving residents of the tower block are still not in permanent housing, the cladding that was to blame for the blaze has still not been banned, and the need for real justice and more than just attention is still there.
Thankfully there's lots you can do -- right now -- to help.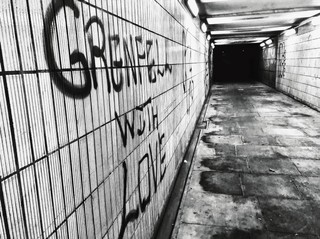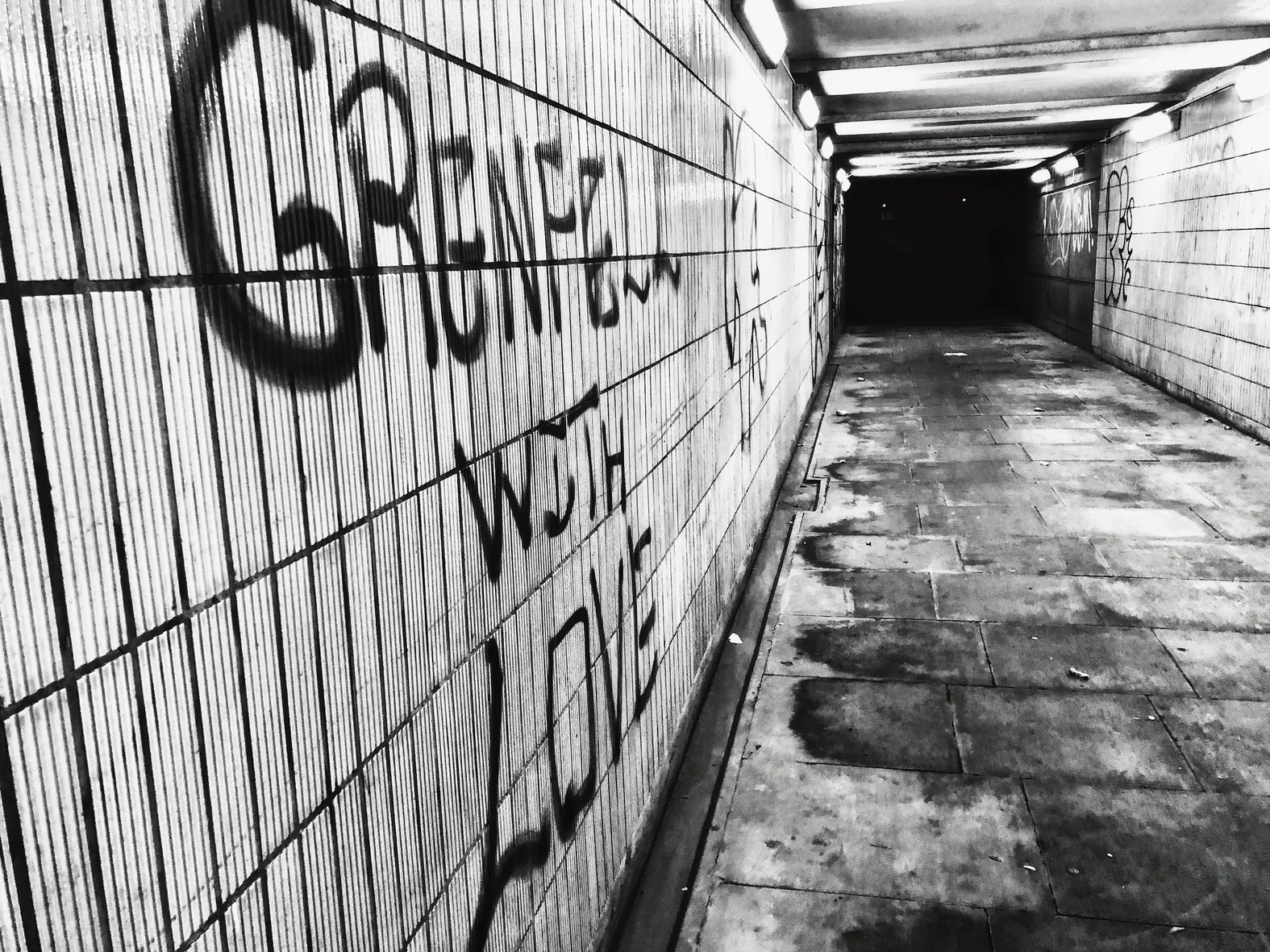 While food, clothing and money poured in following the immediate aftermath of the fire last year, many organisations are still fundraising to help survivors. The British Red Cross' London Fire Relief Fund is still ongoing, and promises to remain helping "those who have been left bereaved, injured, or homeless by the tragedy". You can donate to the fund here.
The Youth After Grenfell project, curated by Juergen Teller in collaboration with i-D, worked with young people to allow them to document their own lives following the fire. Twenty young creatives from the local community were given the opportunity to show their truth and reality through photography, with their work then exhibited at the FerArts relaunch at the Design Museum. FerArts founder Amanda Fernandez, is a Grenfell survivor herself and has been living in hotel accommodation for the past 11 months, while still working towards new projects for The Youth After Grenfell, including a film, a textile project, a mentorship programme and a photography retreat.
"Our estate wasn't just a tower," Amanda, a survivor and participant in the project, told VICE. "I'm supposed to rebuild my life with no one around me, in the middle of a community where I don't know anyone." You can support Amanda and the other young creatives using this safe space to channel their trauma into art by donating to their GoFundMe here.
But you can also help survivors with more than just your money. You can stand alongside survivors and supporters tonight, and commemorate the one year anniversary of the fire with a silent walk organised by Justice For Grenfell. Supporters can gather from 5.30pm near Ladbroke Grove station, with the walk beginning at 7pm.
Whether you commemorate the anniversary by joining in a vigil or a minute's silence, by donating to one of the many mental health or grief management charities, or by continuing the dialogue around community housing and justice for survivors, today is an important day -- it's an opportunity to work towards something positive, and to never forget those we lost.
Read this next: