Stacy Martin in Redoubtable
actor stacy martin has sage advice for her teenage self
Stacy, who rose to fame in Lars von Triers infamous Nymphomaniac, is the star of forthcoming film Redoutable -- a film about the turbulent relationship between Jean-Luc Godard and his young wife Anne Wiazemsky.
Stacy Martin in Redoubtable
Am I doing this woman thing right? Do you do this woman thing the same as me? Does it matter? Existential lady crisis -- we all have it. Notes on Being a Woman is an ongoing series that examines the many myths and meanings of what being a woman is all about.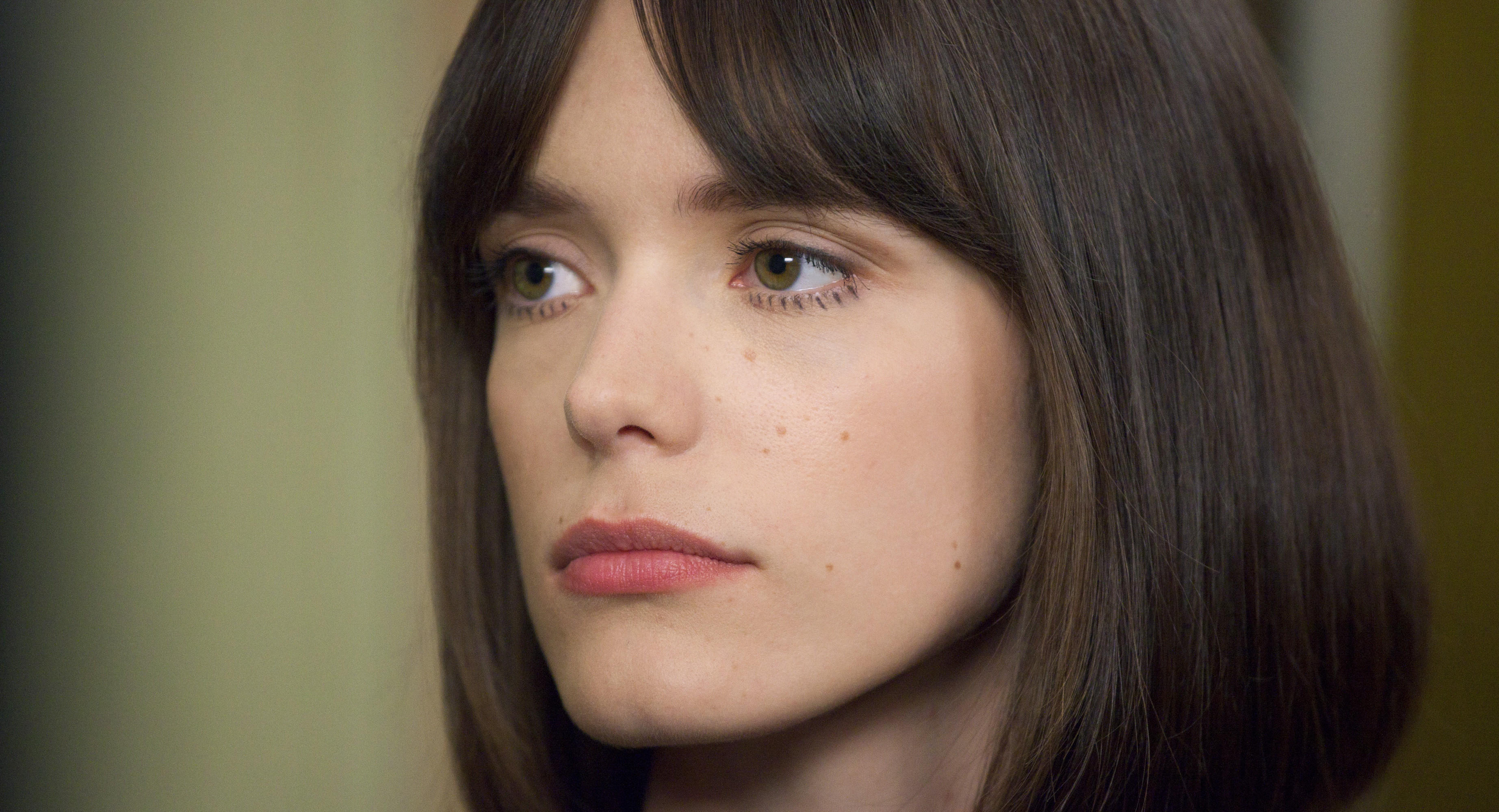 Actress Stacy Martin went from obscurity to global stardom by playing a sex addict. Her debut film, at age 22, was the fornication-fest Nymphomaniac, directed by polemicist and avant-garde auteur Lars von Trier. The two-part carnal epic is now firmly lodged in lascivious arthaus legend. It pushed film boundaries artistically, and explicitly, with its defiant exploration of sexual liberation (and its use of prosthetic vaginas and porn doubles).
Stacy's role as a young nymphomaniac was a bold and challenging debut, but she took it on with the skill of a seasoned actor. And the world noticed. She collected critical accolades and more film offers came rolling in. The fashion industry embraced Stacy too, with the French-English actor gracing mag covers and becoming the face of Miu Miu's first fragrance. Since stepping into the spotlight Stacy has selectively taken on roles in creatively adventurous films such as Ben Wheatley's dystopian drama High-Rise and 2017s The Last Photograph. She's also managed to sustain a low-key life in London, and is one of few young actors maintaining an old-fashioned air of mystery, staying away from social media and keeping her private life resolutely private. For her latest film, the 27-year-old stars in romcom Redoubtable, a playful look at the brief marriage between Anne Wiazemsky, played by Stacy, and filmmaker Jean-Luc Godard. Set in 1968, the irrelevant movie is full of Goddard's signature cinematic devices and knowing winks to his oeuvre. Here, Stacy gives a rundown of what she's learnt so far about being a woman.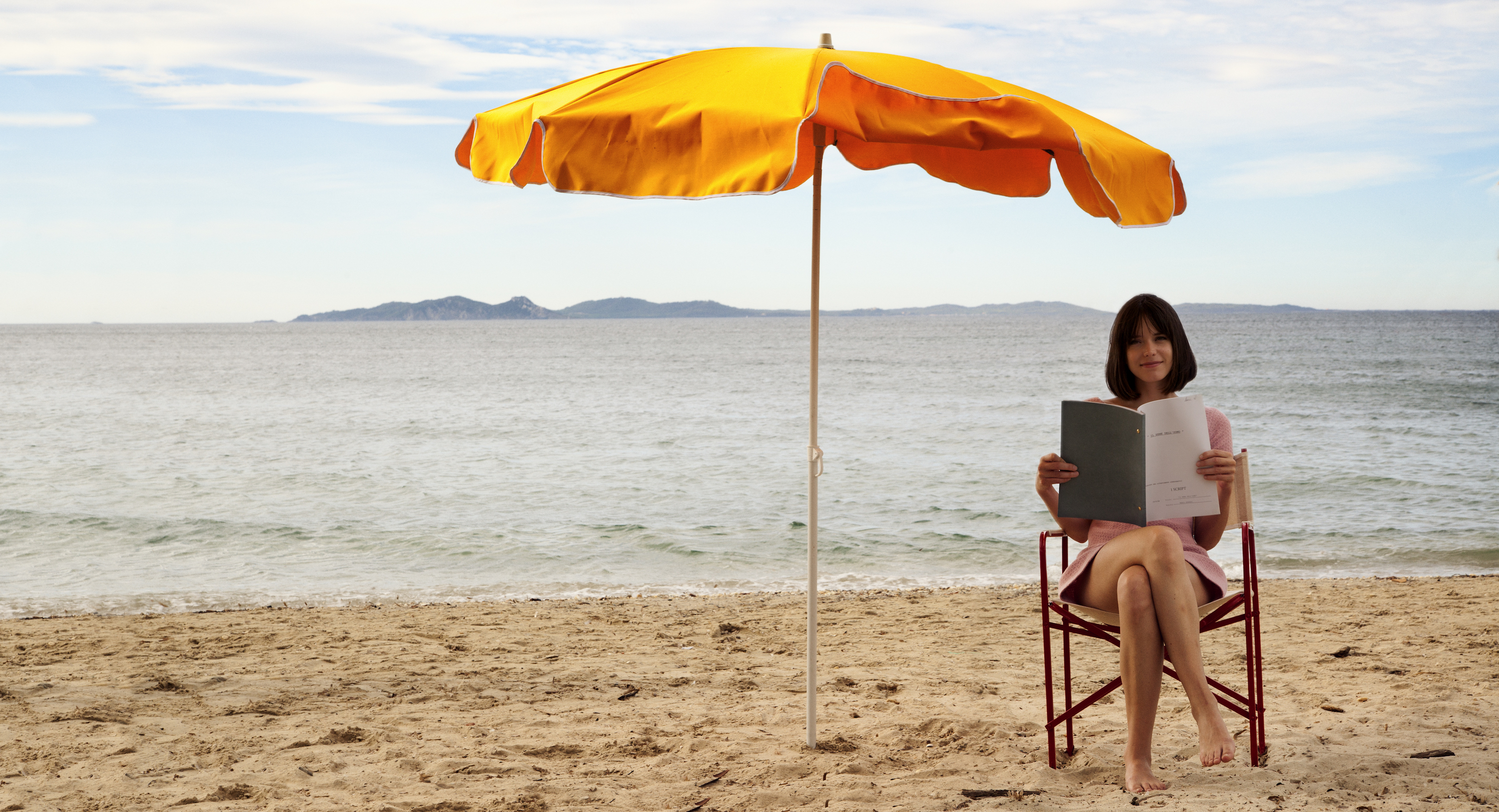 The best thing about being a woman is that we can multitask, be a mother and a leader.
The hardest thing about being a woman is battling misogyny and the male gaze.

The best advice someone ever gave me about human bodies is that being different is not a fault but a strength. That strength will define you and carry you through any hardship you face.
When I was a 16-year-old I thought I knew who I was, and was ready to take on the world. But actually I'm realising that you are constantly learning about yourself, about people, about cultures, art, the world... It's exhilarating being curious and going beyond your own personal and creative boundaries. Looking back at my teenage years, I already had a sense of adventure but I didn't think I could be surprised by life. That proved to be totally wrong.
The films that taught me the most about being a woman are Love Streams by John Cassavetes -- Gena Rowlands's performance is outstanding and heartbreaking, and the book that taught me the most is Les Parleuses, a collection of unedited interviews with Marguerite Duras.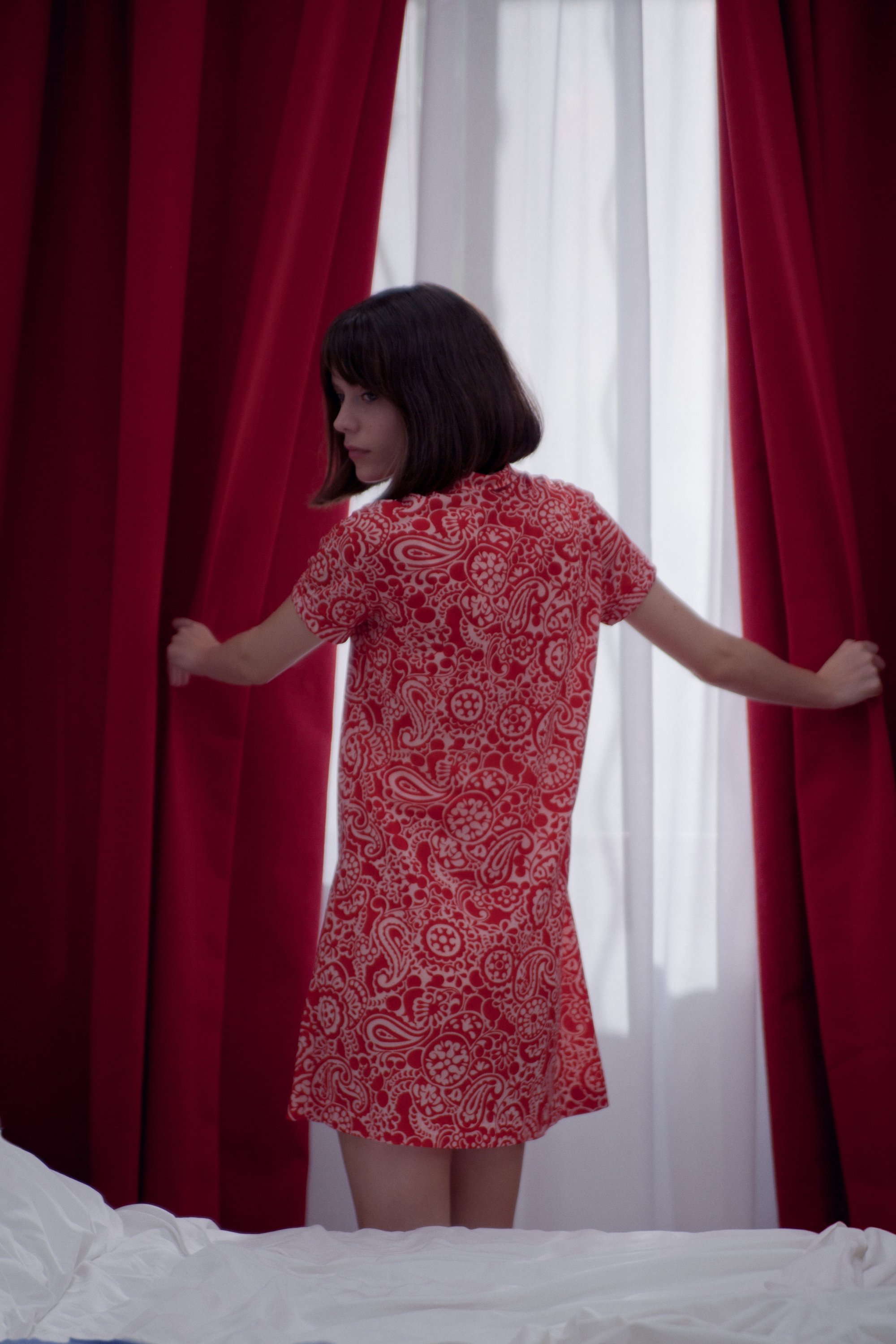 The most unexpected thing I have found about being a woman is the friendships you develop with other women. I was a tomboy growing up and didn't really have a group of girlfriends. My closest friends are women now, and keep me going.
I'm happiest when I'm on set, or in the cinema watching a film.
My favourite song about being a woman is Survivor by Destiny's Child or Both Sides Now by Joni Mitchell.
The women I most admire are Joan Didion for her tenacity, my friend Hailey Benton Gates for her braveness and my mother for showing me the world.
The best thing about getting older is that it means you know yourself more and more, you see how things evolve, how you evolve. Your perception of the world and its possibilities expand constantly and you care less and less about other peoples' judgments of yourself.
The biggest lie about getting older is that you'll miss your teenage years. I'm so happy those years are over. I've travelled and worked with so many incredible people and realise there the future is more exciting than being nostalgic about the past.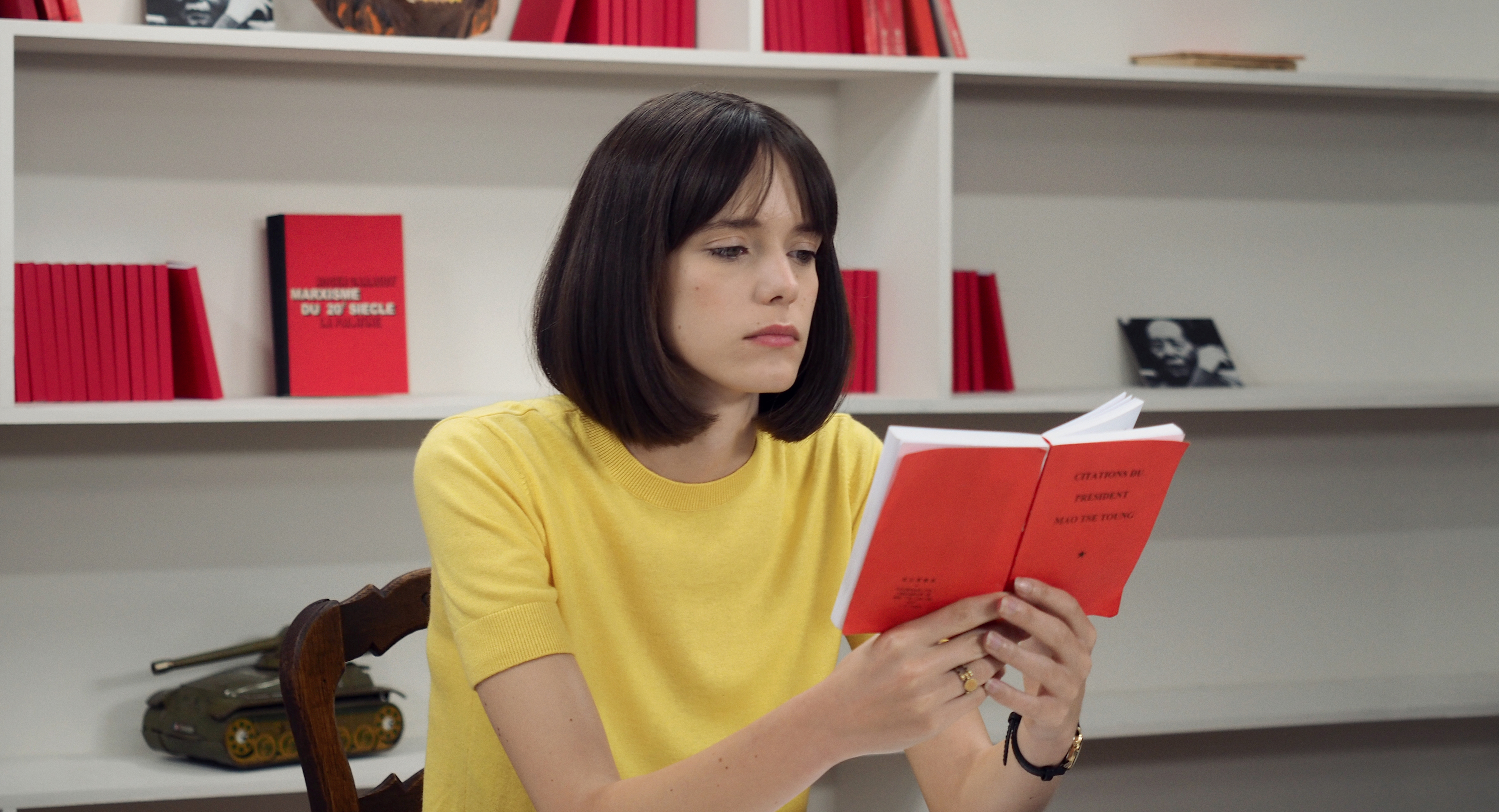 The things that make me feel like a grown-up are doing any kind of paperwork, and when I host dinners for my friends.
Love feels like losing control in the best way, and looks like a Jackson Pollock painting.
My question for the next woman doing this column is: How do we become Michelle Obama?
The Redoubtable is in UK cinemas from 11 May. Watch the trailer below.