Anaïs wears top model's own, John wears trousers Kenzo
documenting teenage life in the melting pot of marseille
Photographer Valerio Spada chronicles the lives of teens in the French port city of Marseille, one of Europe's most deprived areas, but also a city full of light, energy, and beauty.
Anaïs wears top model's own, John wears trousers Kenzo
This article originally appeared in i-D's The New Fashion Rebels Issue, no. 352, Summer 2018.
"I feel drawn to port cities. There's special something there that tourists fail to see, or just aren't into seeing. I'm intrigued by places which are often out of reach to the tourist's eye. I'm intrigued by those who live in those places and, above all, by the dignity I encounter in the adolescents who are living in urban environments abandoned by the government. More often than not it is about their beauty — which transcends gender — and the ways in which they inhabit these areas. In Marseille this is the Felix Pyat area, one of the poorest and most dangerous in Europe. It's north of the city, removed from the sea and all the tourists. To my eyes it was like a replica of Scampia, in Naples, also out of sight and away from the coast. In these places, where time runs slower, I will always find individuals willing to connect in one way or another. In the encounter I'm reminded of the ways in which human beings resonate with, and impact, each other. When I work I never go for a day or two. I move to the place and make it my home. Only by experiencing what life is like, I have a chance to capture it in my photos. I spent my time training at a gym during my stay in Marseille. I made many friends and a couple of enemies among fighters I trained with. I had a muscle tear, following a long and intensive training over ten days. I could hardly walk as a result, so I spent a couple of awesome days with some friends who visited me from Milan with their six daughters. We looked like characters out of a Jarmusch movie by the sea. I hope my images show both the diversity and equality I believe Marseille represents. Now that I know the city a bit better, I feel I can say this, without oversimplifying the issue. For what concerns the people portrayed, I am sure they will tell your readers about honesty, beauty, a little failure and despair, fighting no matter what. You just need to look into these great people's silent eyes." — Valerio Spada.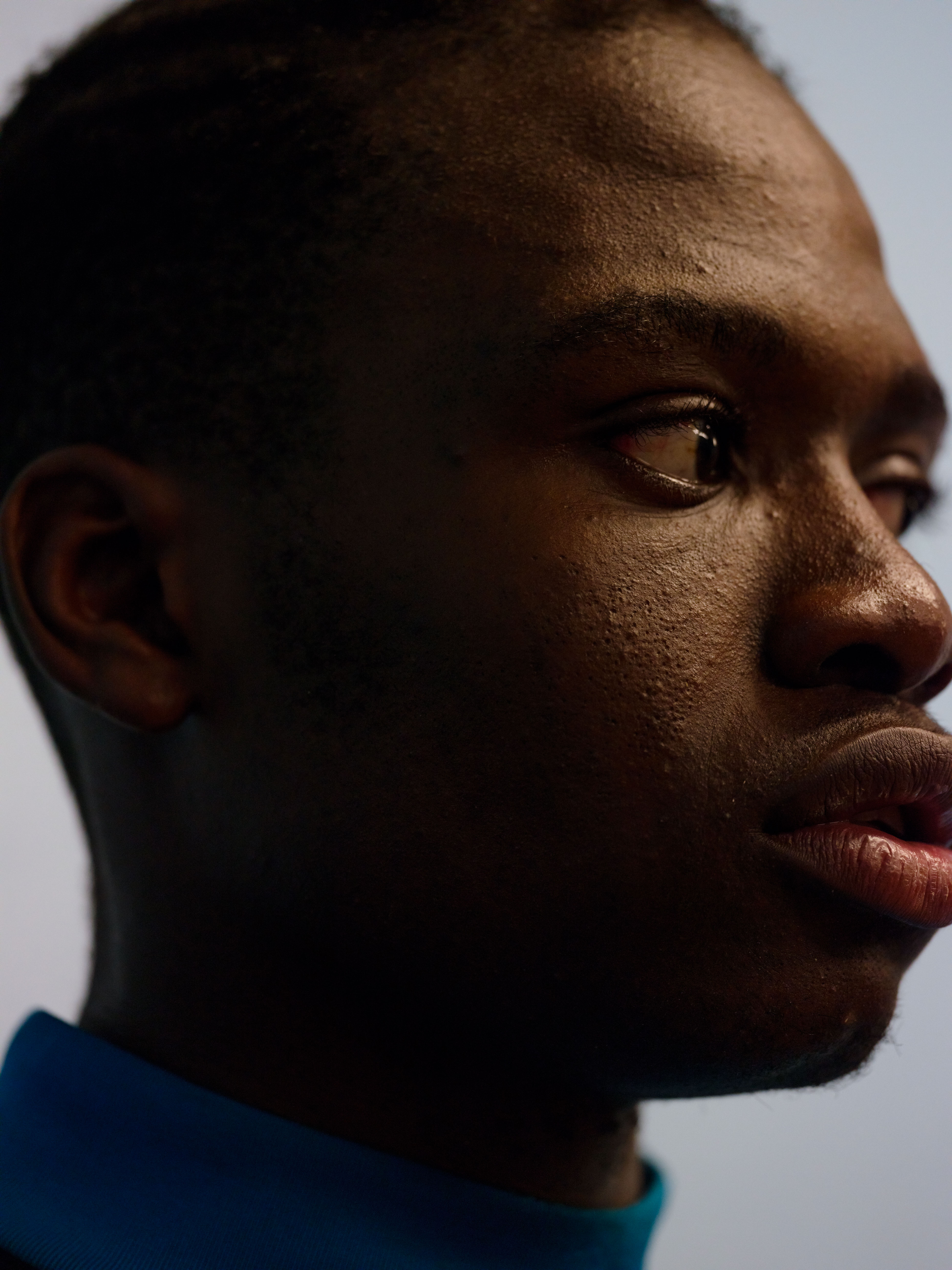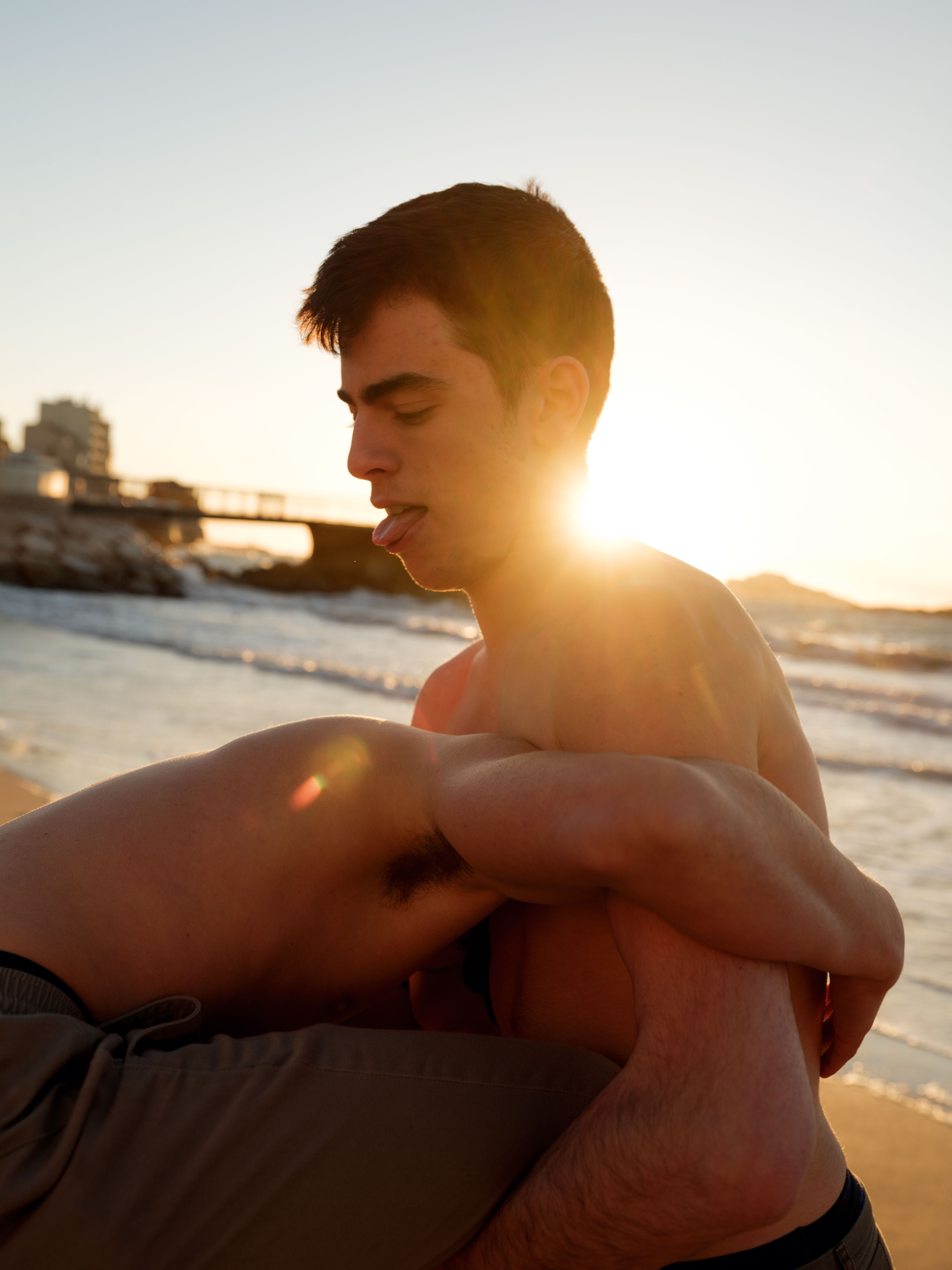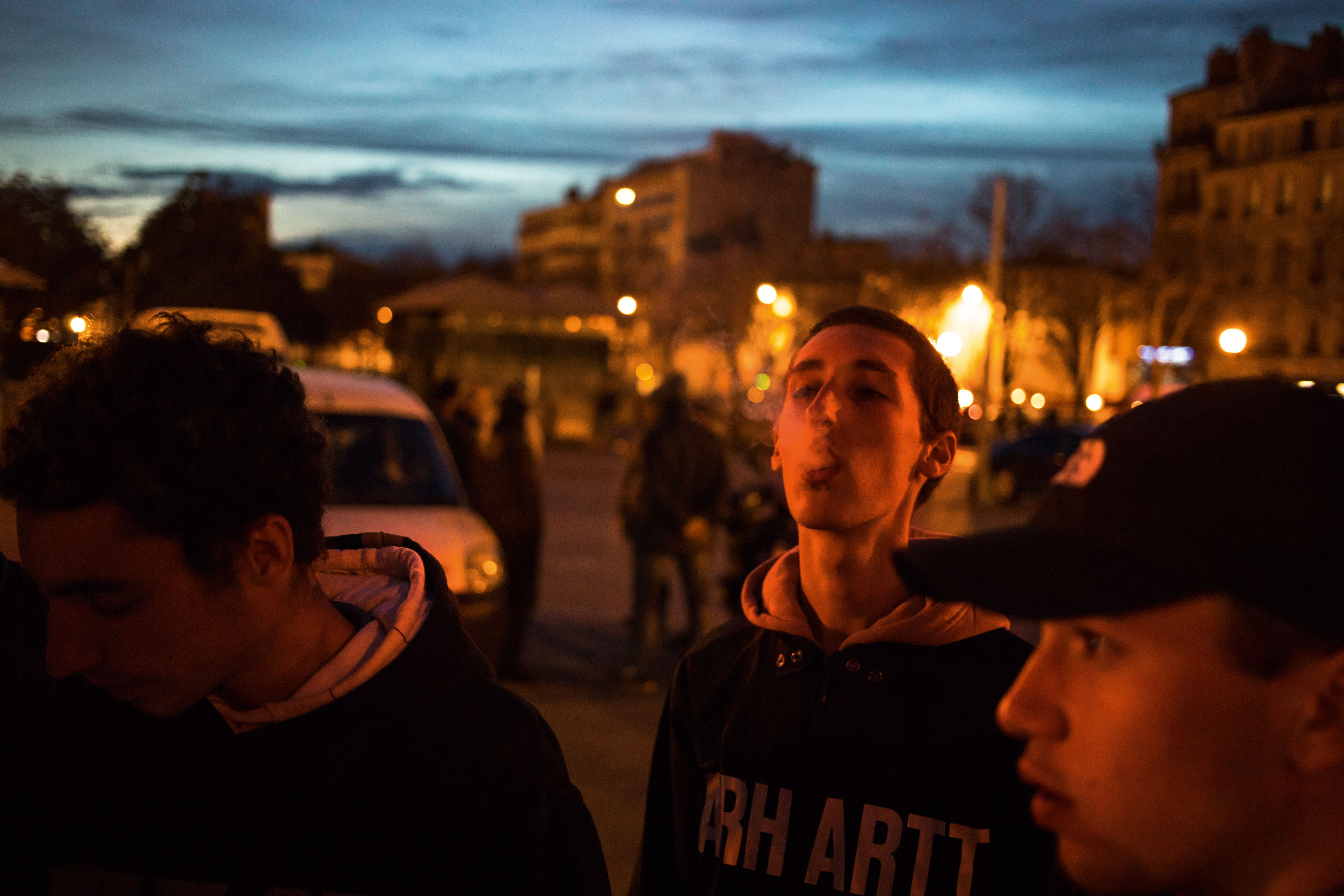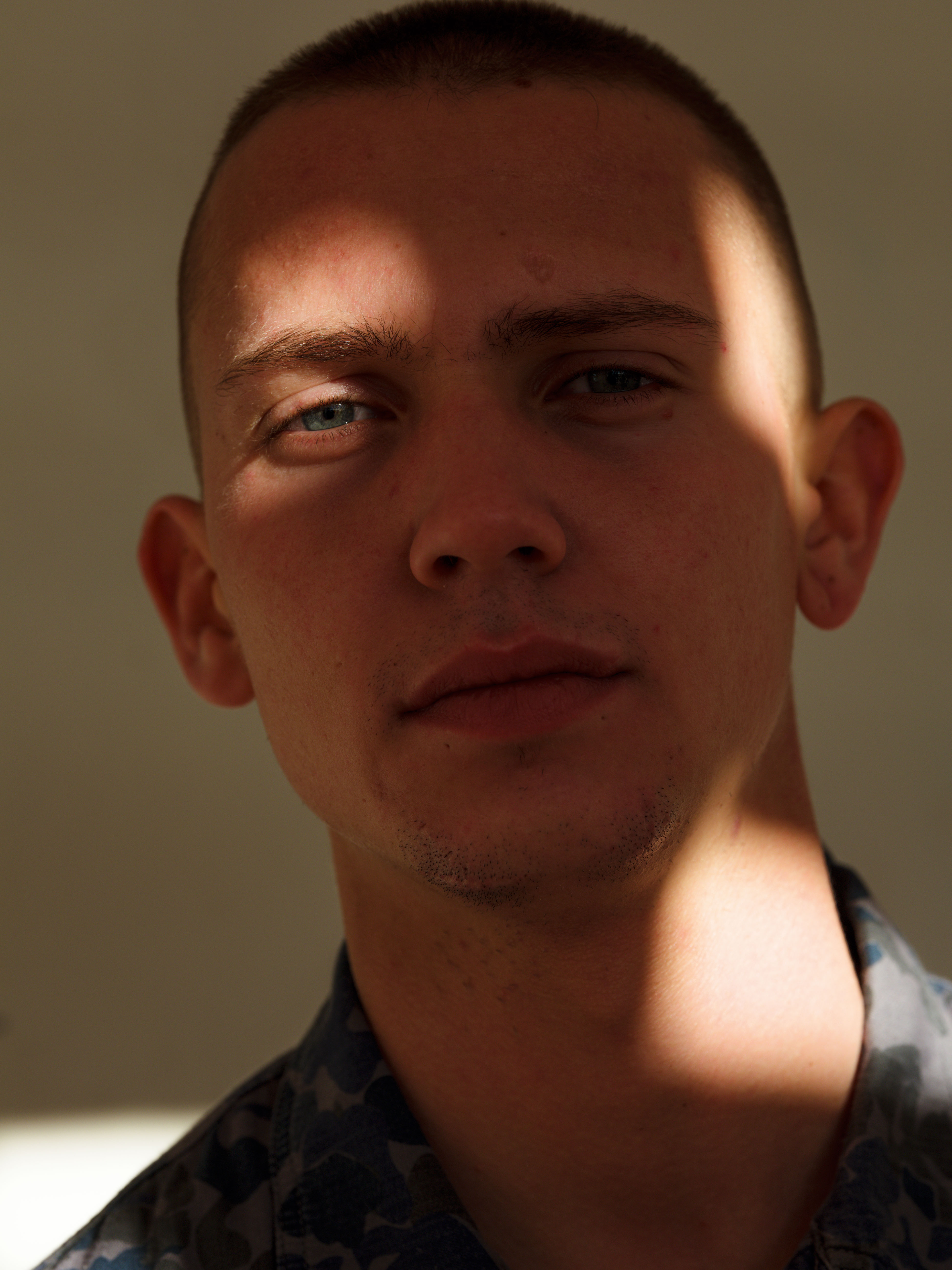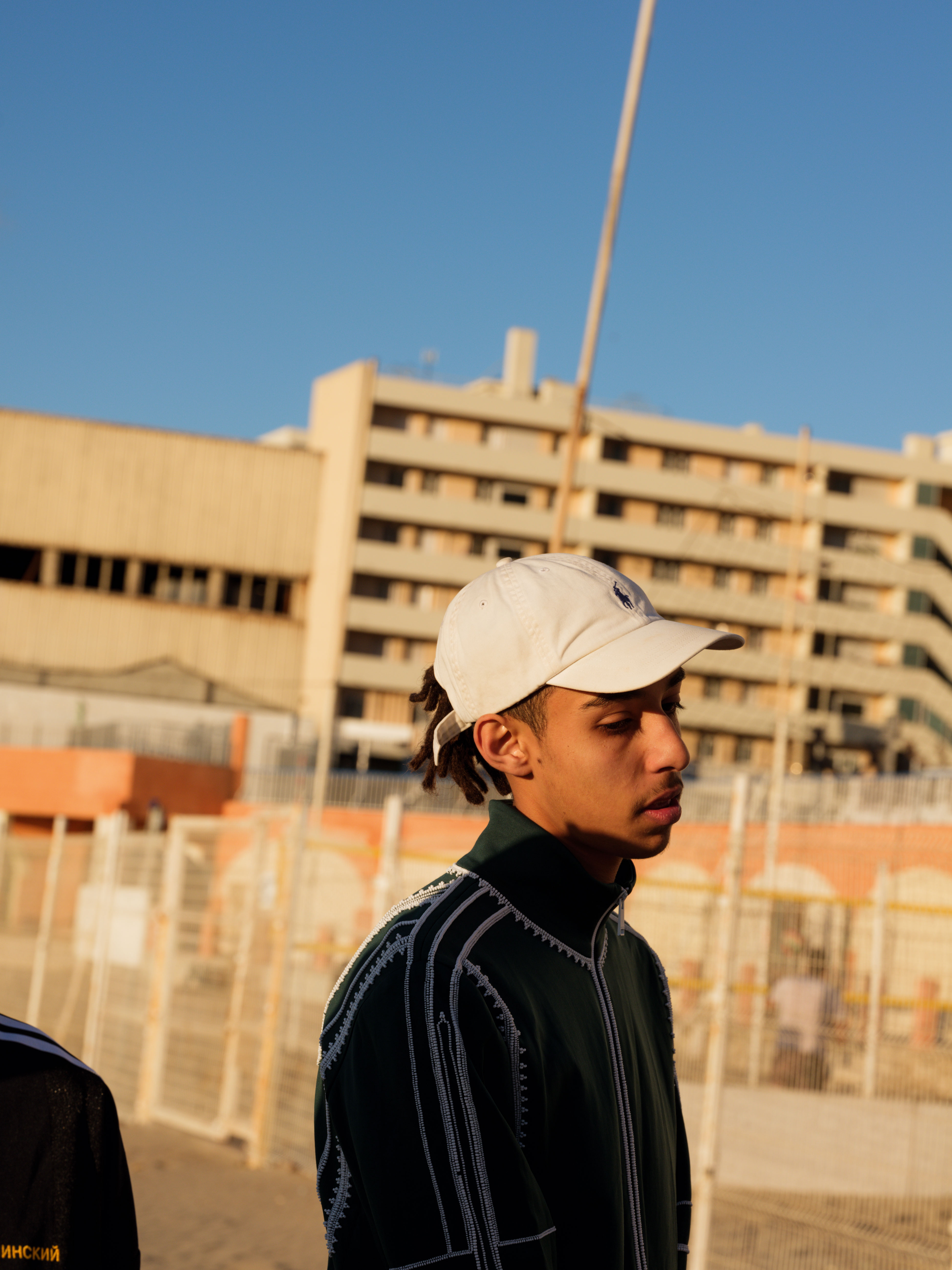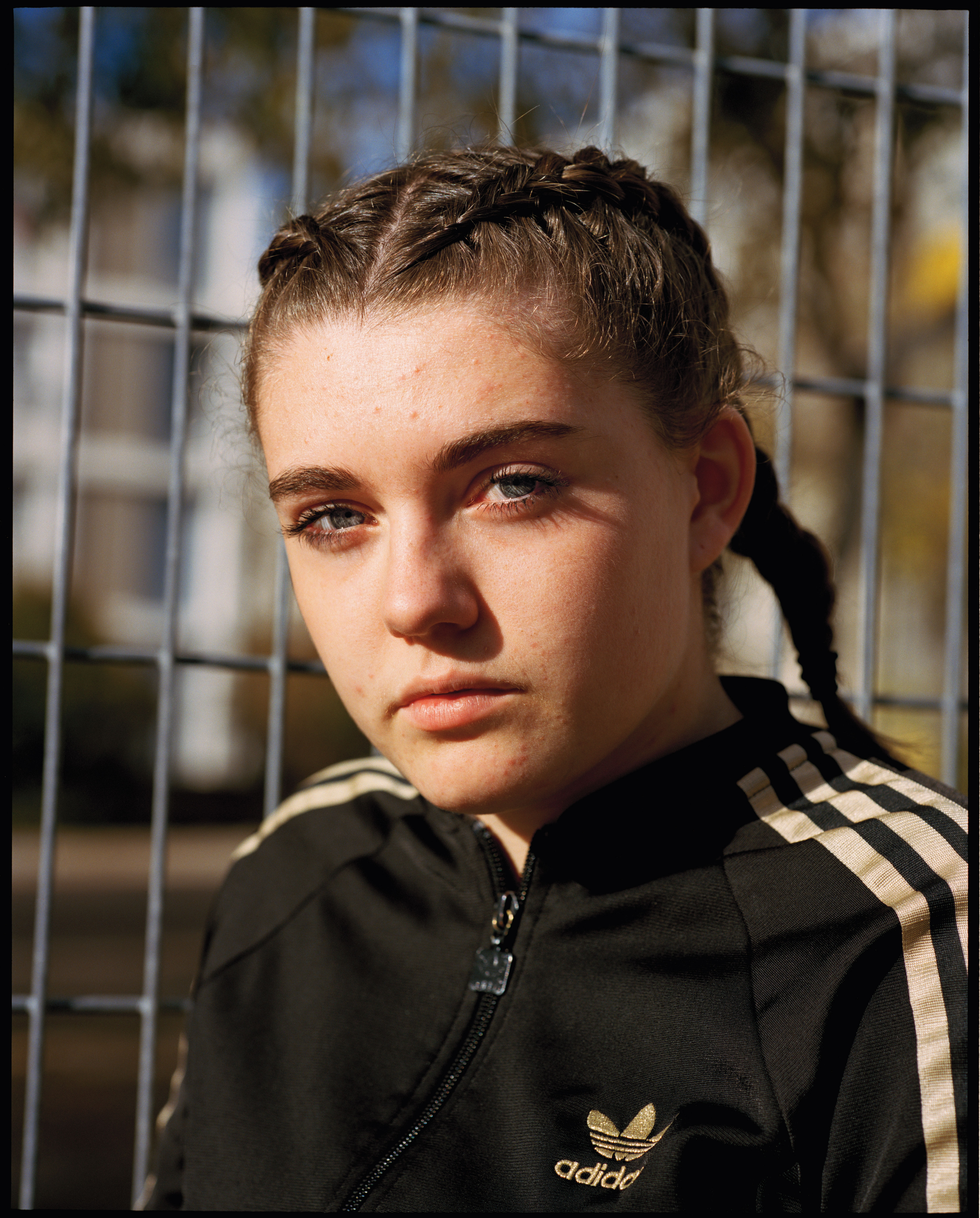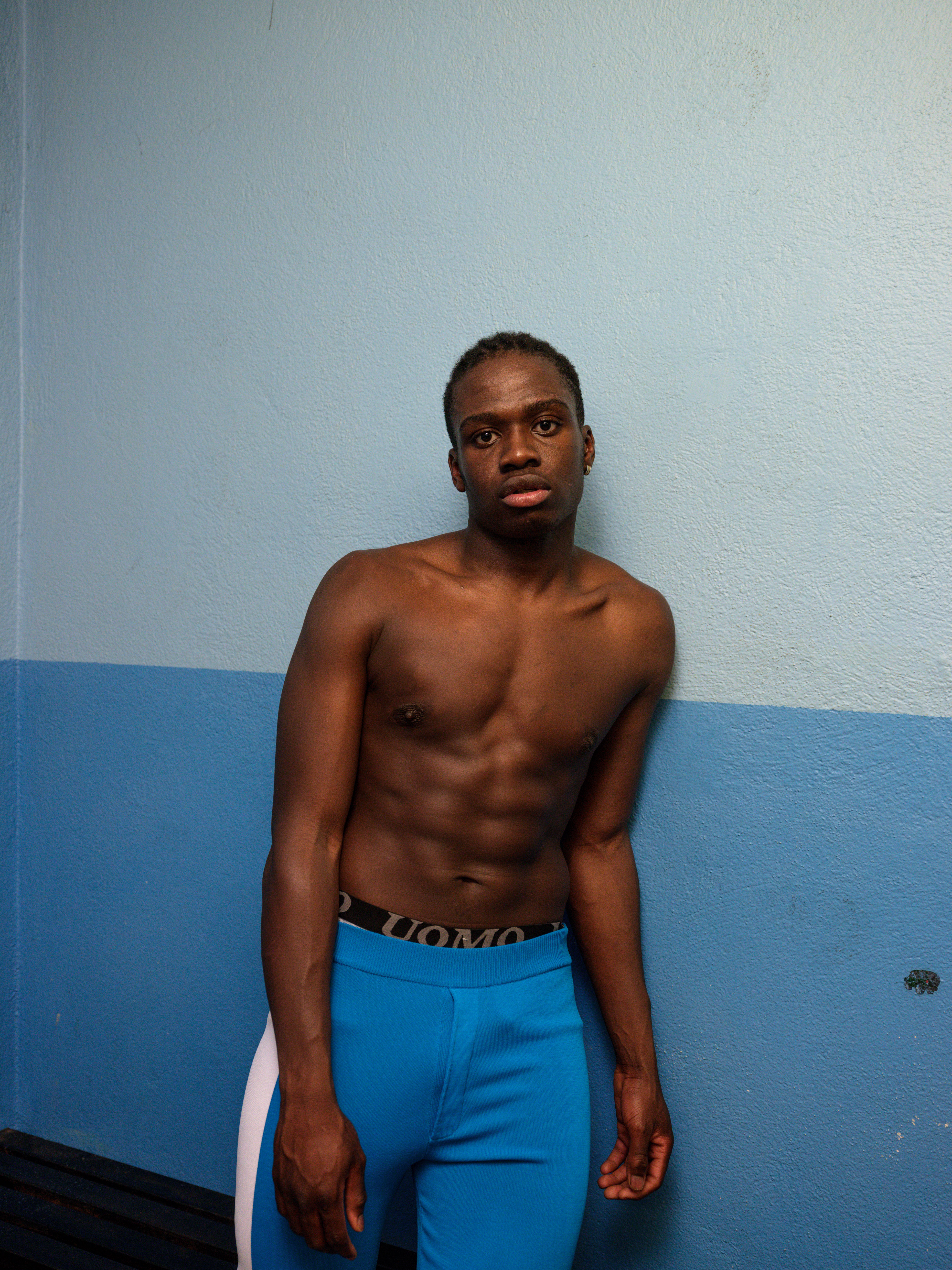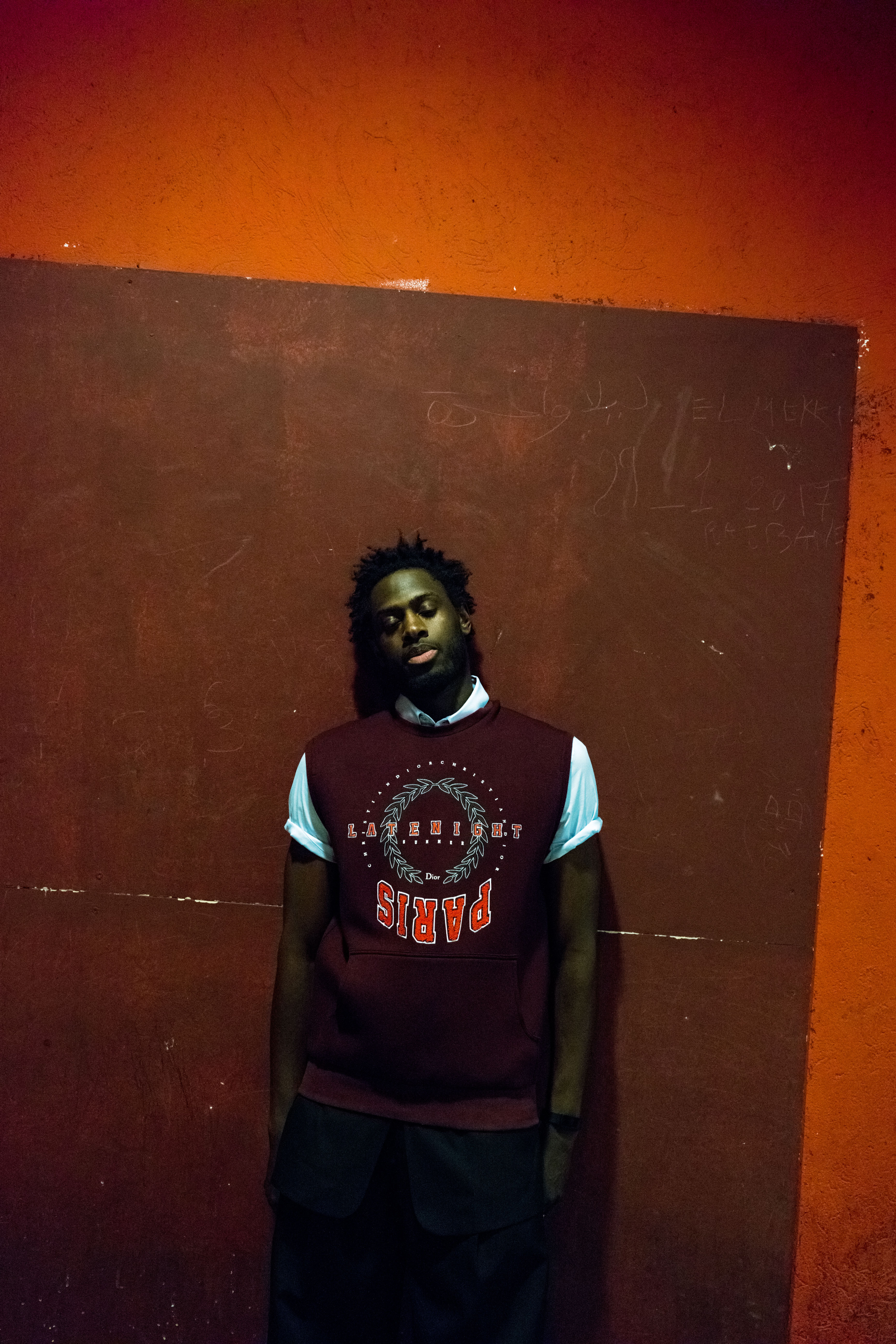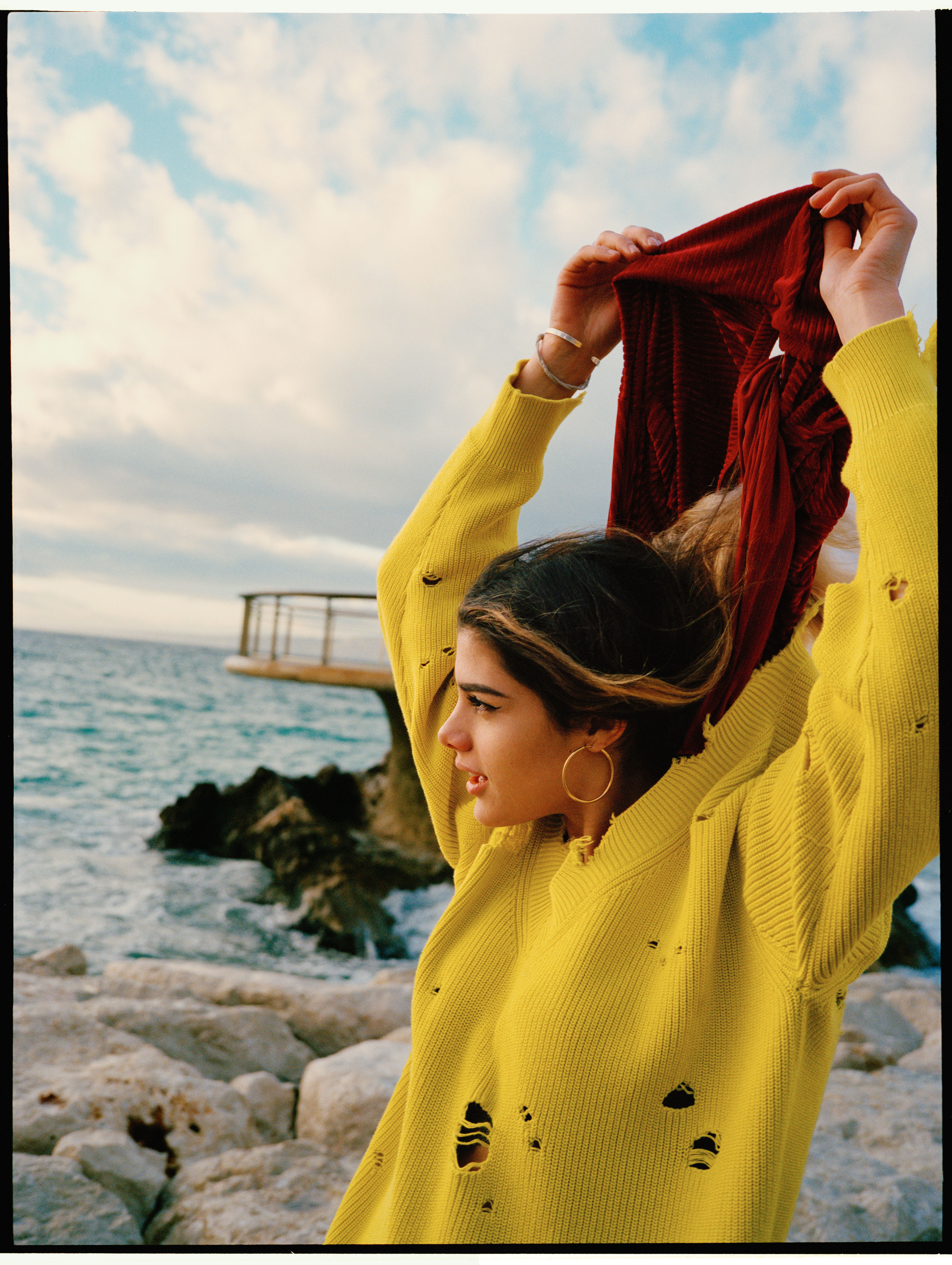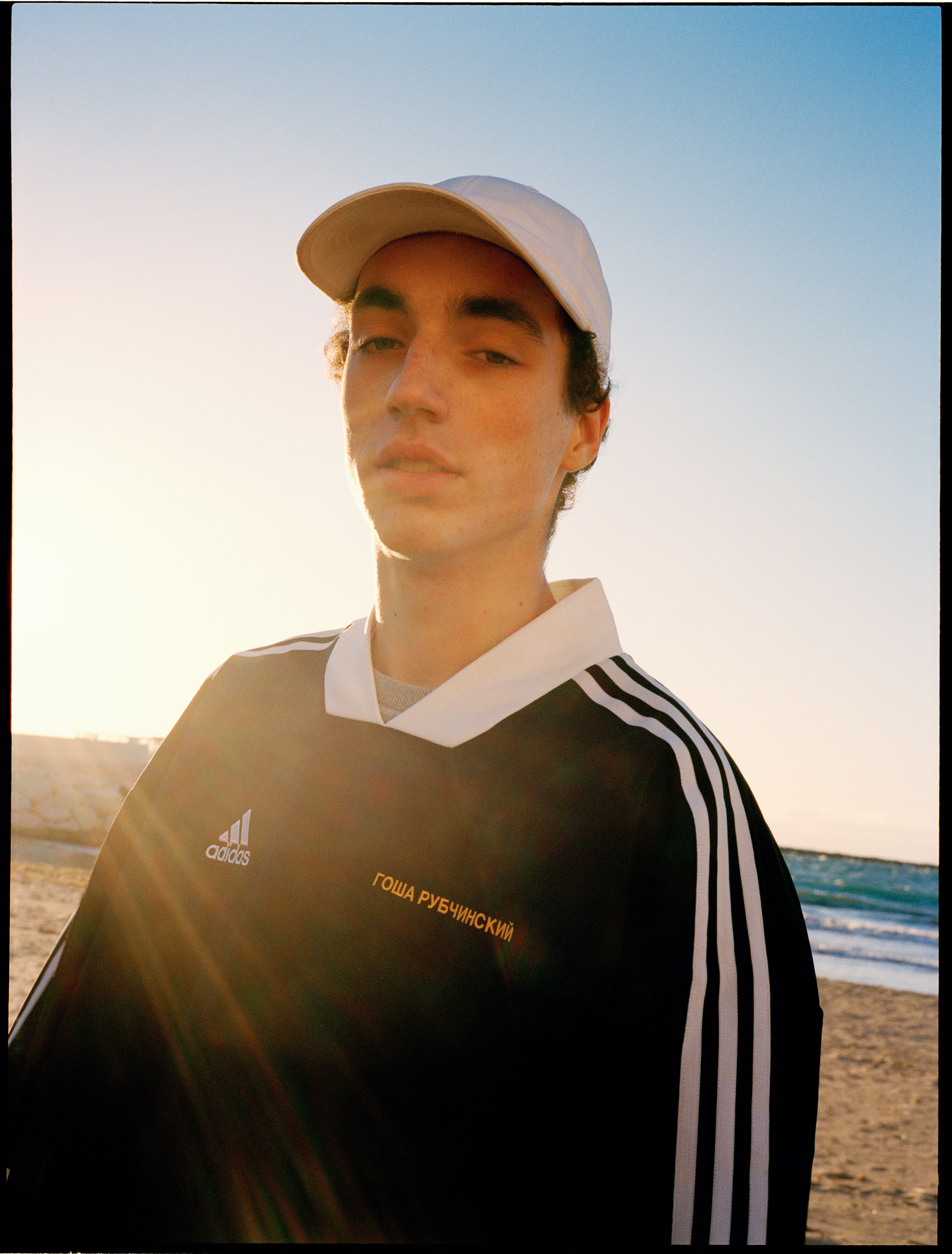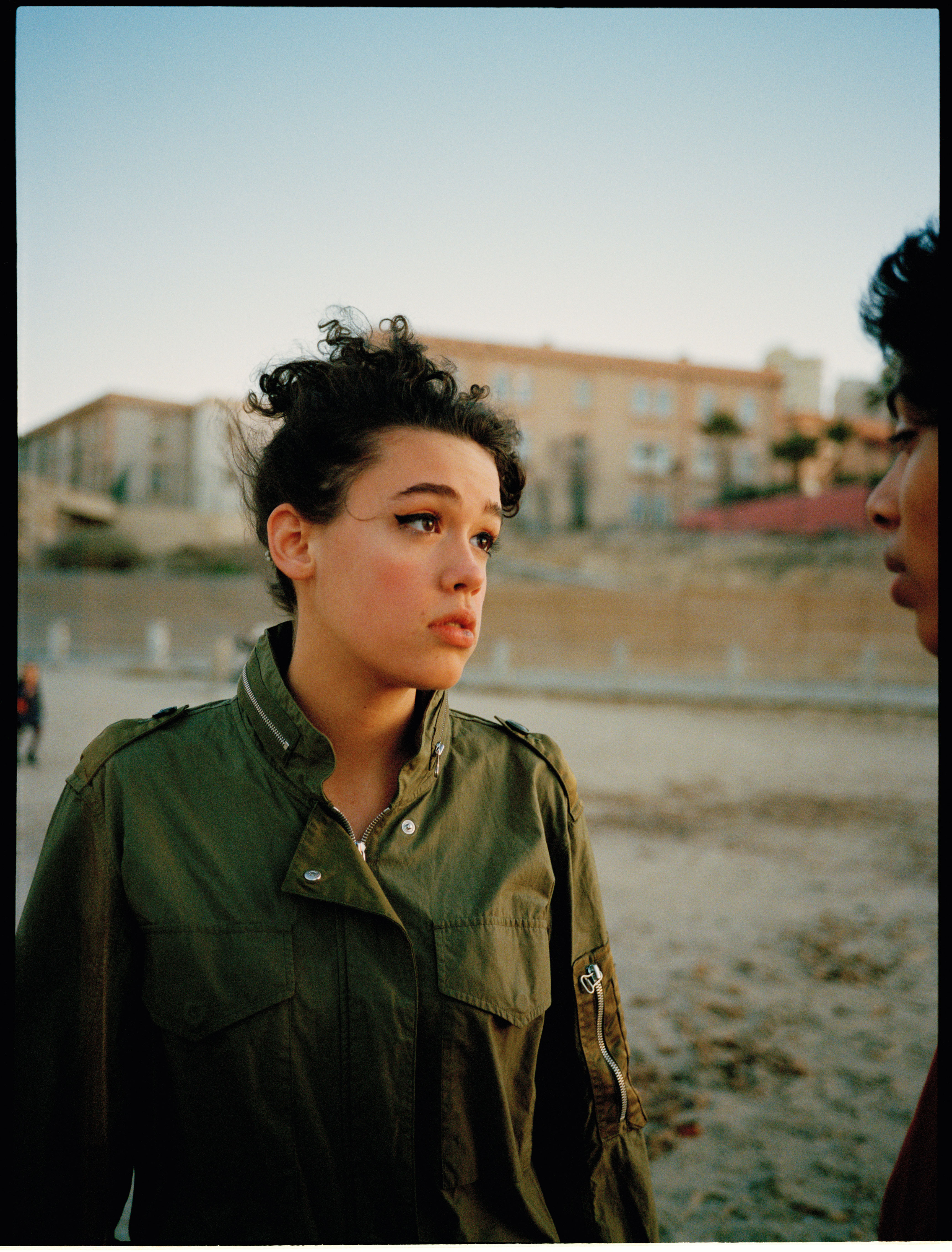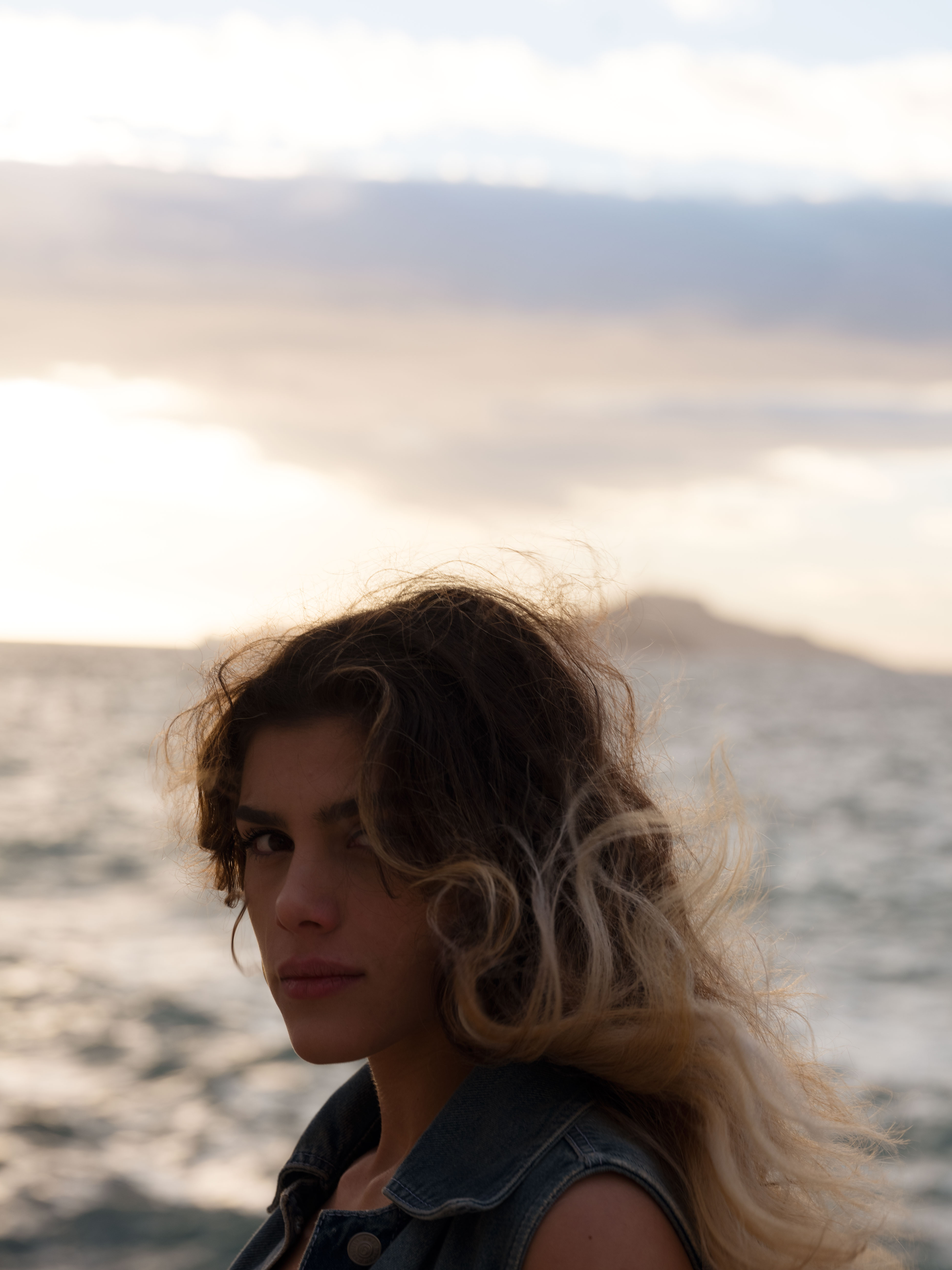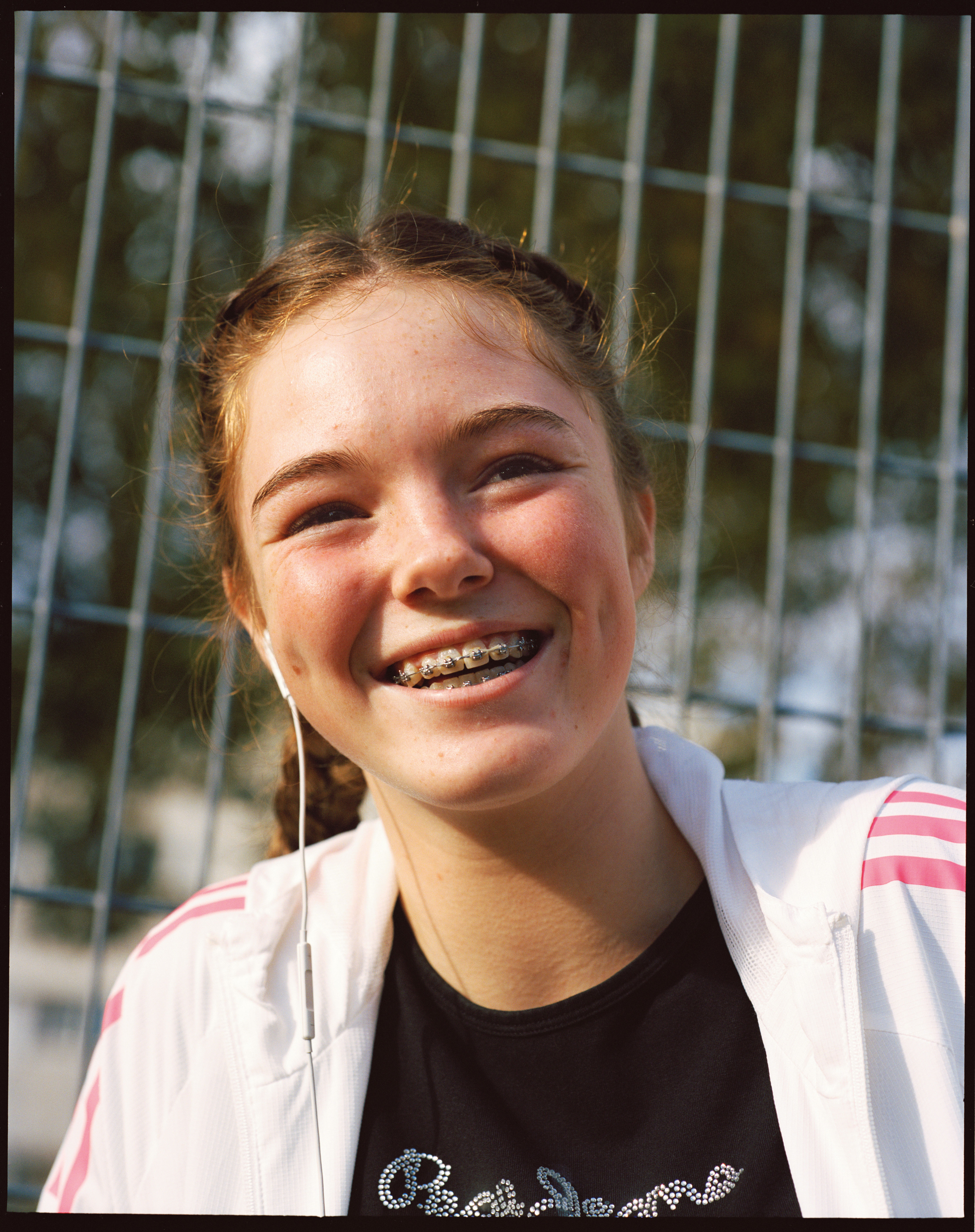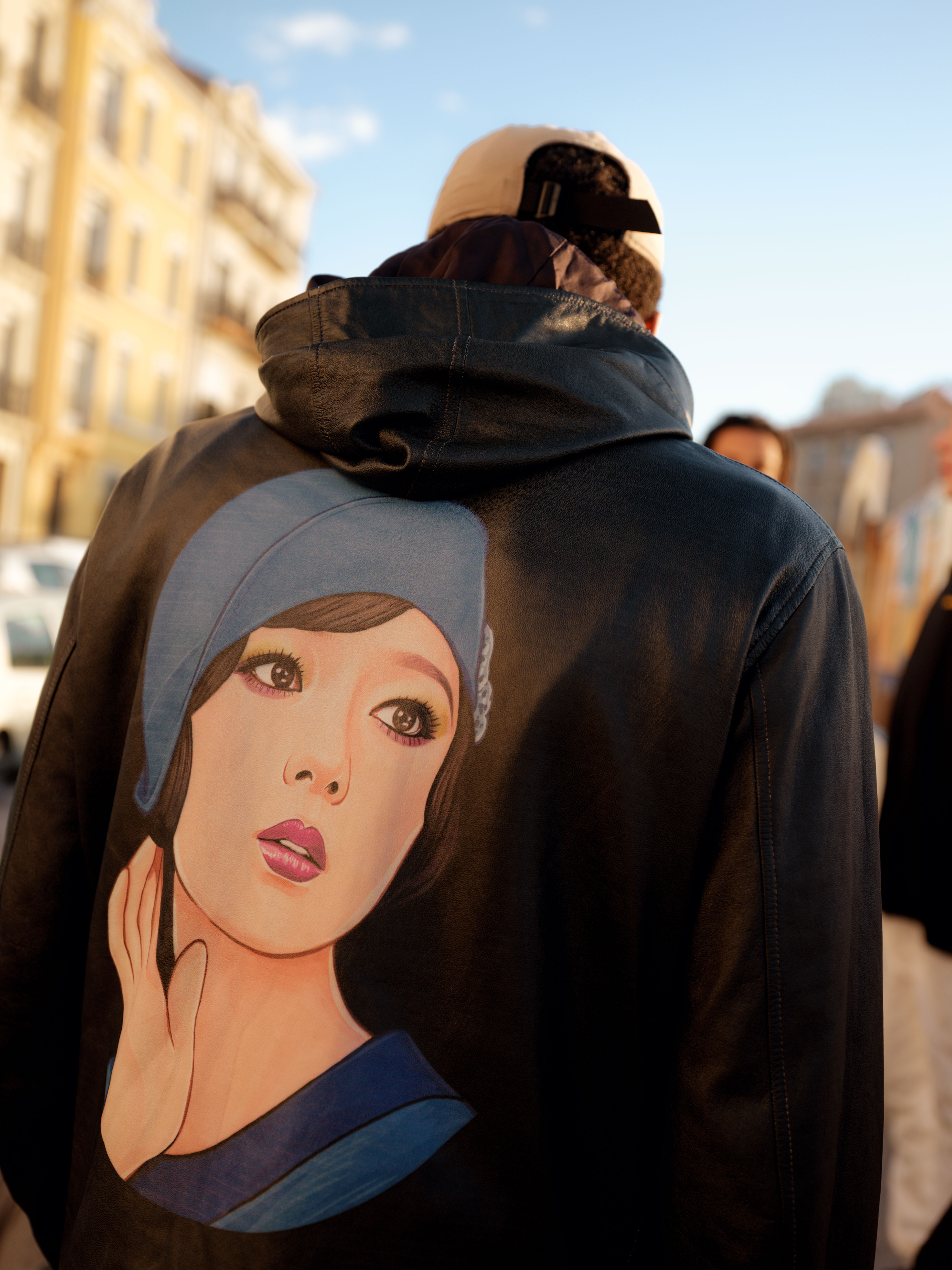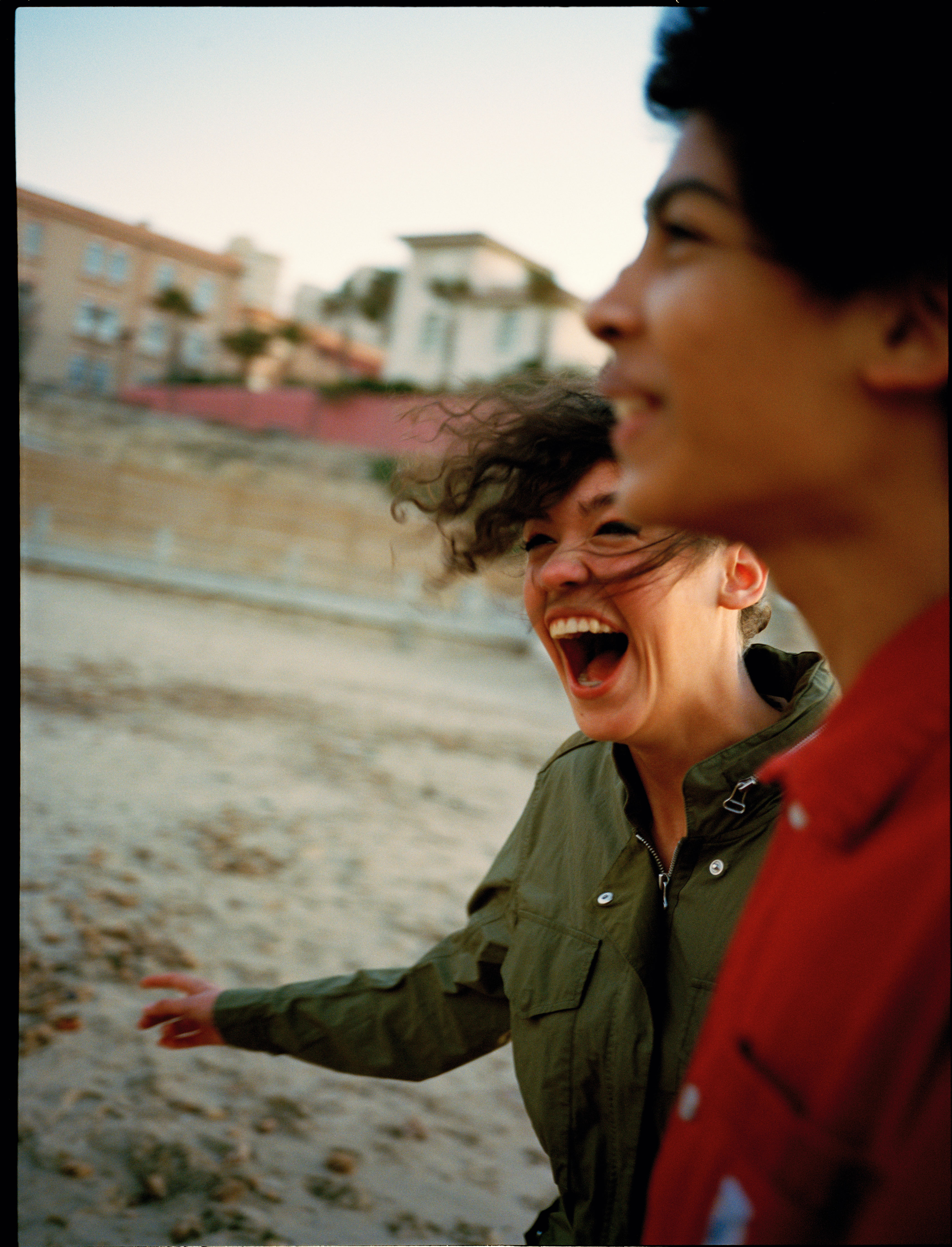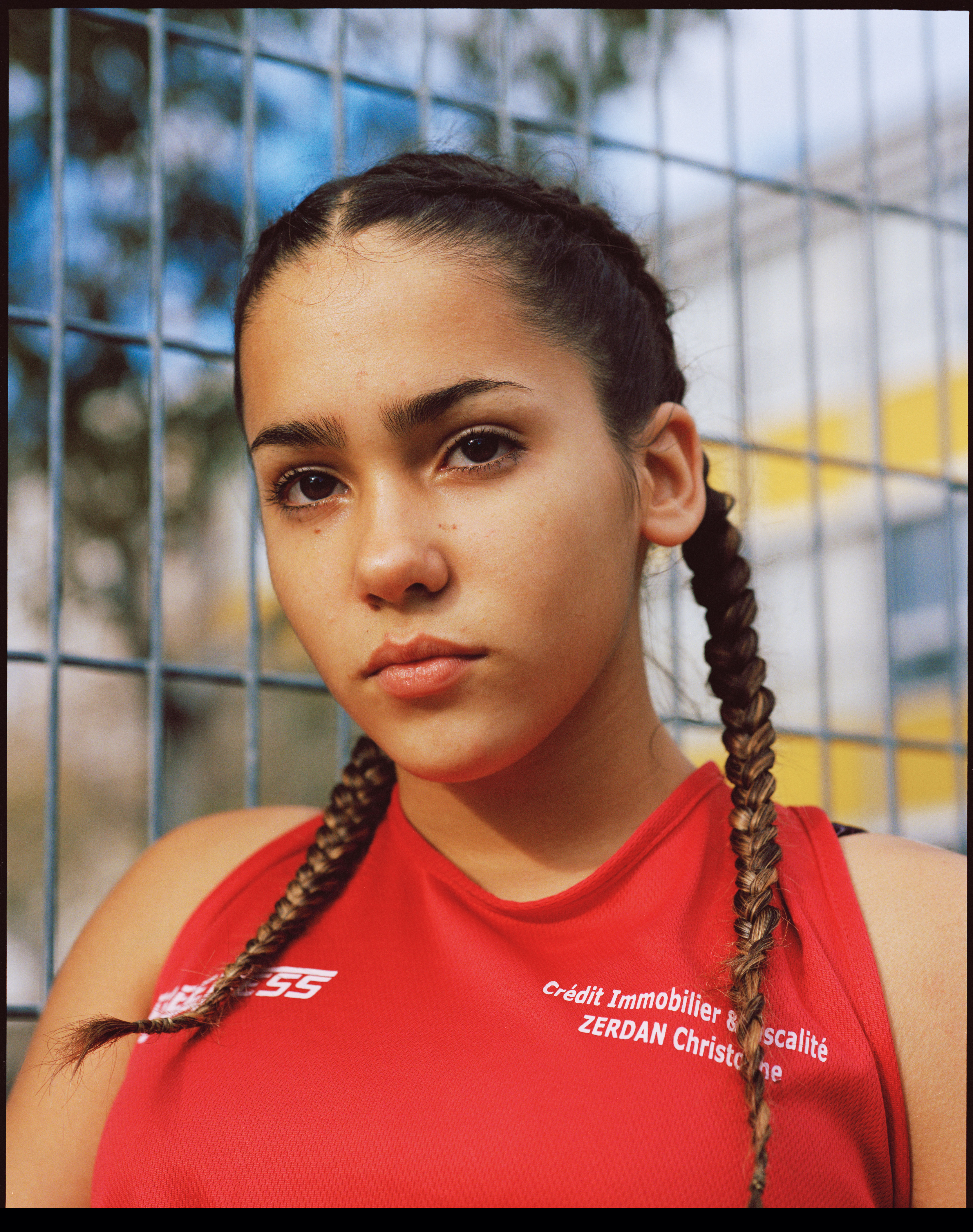 Credits
---
Styling assistance Erika Golcher
Casting Valerio Spada and Michelle Cameron
Production caminante.fr.
Film scan and separation Lorenzo Mascher
Special thanks to Makiavle, Farid, Team Sorel, Luigi and Chiara
Models Jules, Corto, Zac, Maelyss, Antony, Yoram, John, Guillame, Melissa, Marin, Marguerite, Benoit, Emma, Chris and Anaïs.
This article originally appeared on i-D UK.