you guys, jorja smith's debut album is finally out
Plus! The best of new music Friday in one awesome i-D-curated playlist.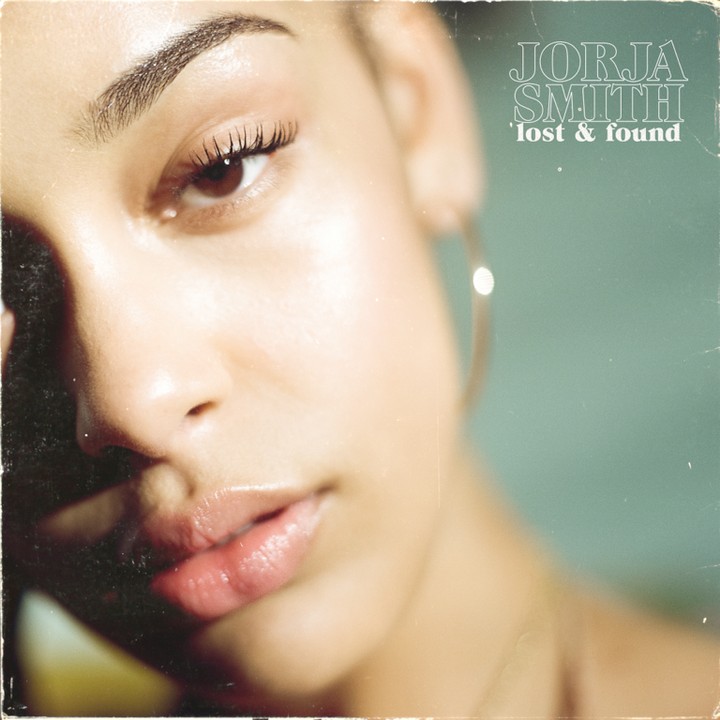 Aw, it feels like it was only yesterday that we met Jorja Smith for the first time. Wearing trackie bottoms, a hoodie, and her natural hair up in a ponytail, she was just 18 years old and brand new to London. We had already premiered the now critically-acclaimed debut single "Blue Lights," told i-D readers to "keep an eye on this one," and — circa April 2016 — she was at i-D HQ for one of her first ever interviews. "If every month is as cool as this," she told us, "I just want it to keep going!"
Cue two UK Top 40 singles, that Drake collaboration, and the 2018 BRITs Critics Choice Award — it's safe to say that everything's coming up Jorja! And now it's debut album time: Lost & Found, a tidy 12-tracker featuring now well-known singles "Teenage Fantasy," "Blue Lights," and "Where Did I Go?" as well as previously unheard ballads and the spoken word freestyle, "Lifeboats."
But it's Edinburgh producer Joe Powers a.k.a. Proc Fiskal (didn't really need a DJ name with that surname, did he?) who opens today's BEST NEW MUSIC PLAYLIST. His playful debut full length, Insula, is out today on Hyperdub and we've decided that the video game garage mashup of "Kontinuance" is our fave. Californian musician Kadhja Bonet released an album today too. Childqueen, her second, is totally beautiful retro-soul magic that seems to be from another age entirely. Out on Fat Possum and Anderson .Paak's OBE label, Kadhja wrote, played, produced, and recorded the whole thing herself. Album track "Wings" is up next.
With her comeback on an absolute roll, Christina Aguilera has called on handsome D.C rapper GoldLink to feature on flute-laden new single, "Like I Do." Snail Mail's debut album Lush is pretty self-explanatory. And "bitches" Tove Lo, Charli XCX, Icona Pop, Elliphant, and ALMA is 10x better than "Girls."
There's loads more too, like "Your Choice ft. Burna Boy" from Lily Allen's new album No Shame; Wiley's ode to a festival fave, "Balloon Maffia"; "435" by Tyler, The Creator; and the return of Interpol. Plus new stuff from HMLTD, Lykke Li, Kim Petras, Laura Jean, Sorry, Khruangbin, Bab Stilz, Azusena, and more. You're welcome.
Tagged: