Photography Finn Constantine
what does beauty mean in 2018?
This is the i-D guide to all things beauty.
Photography Finn Constantine
Authenticity, individuality, and self-expression: beauty in 2018 is democratic and diverse. The old rules no longer apply. Now anyone can be a new beauty icon or even a beauty entrepreneur. What resonates today is a bold embrace of uniqueness, an unapologetic approach to self-love. Social networks have harnessed our ability to celebrate ourselves and those who speak to us. From viral beauty trends on Instagram and YouTube, to new beauty movements like skin positivity, more and more people are abandoning filters and embracing their truths. Even make-up is no longer about concealment or conformity, but rather transformation, empowerment, experimentation and fun. As such, the $500 billion global beauty industry is undergoing radical change. Independent brands are rising up and replacing global beauty behemoths with their promises of transparency and inclusivity. We know that beauty is innately diverse – this is not a trend, this is a social change. To celebrate this powerful shift in the beauty ideal, we're hosting Beauty Week on i-D, in which we explore what beauty means today.

It's no secret that Instagram has been instrumental in shaping the current conversation about beauty. But what exactly are its effects? According to i-D cover star Paloma Elsesser, the app "has radicalised the beauty industry. Before it, we had an extremely homogeneous ideation of beauty. Now, it's created a platform for the viewer to consume an array of beauty. No longer does the media hold all the keys."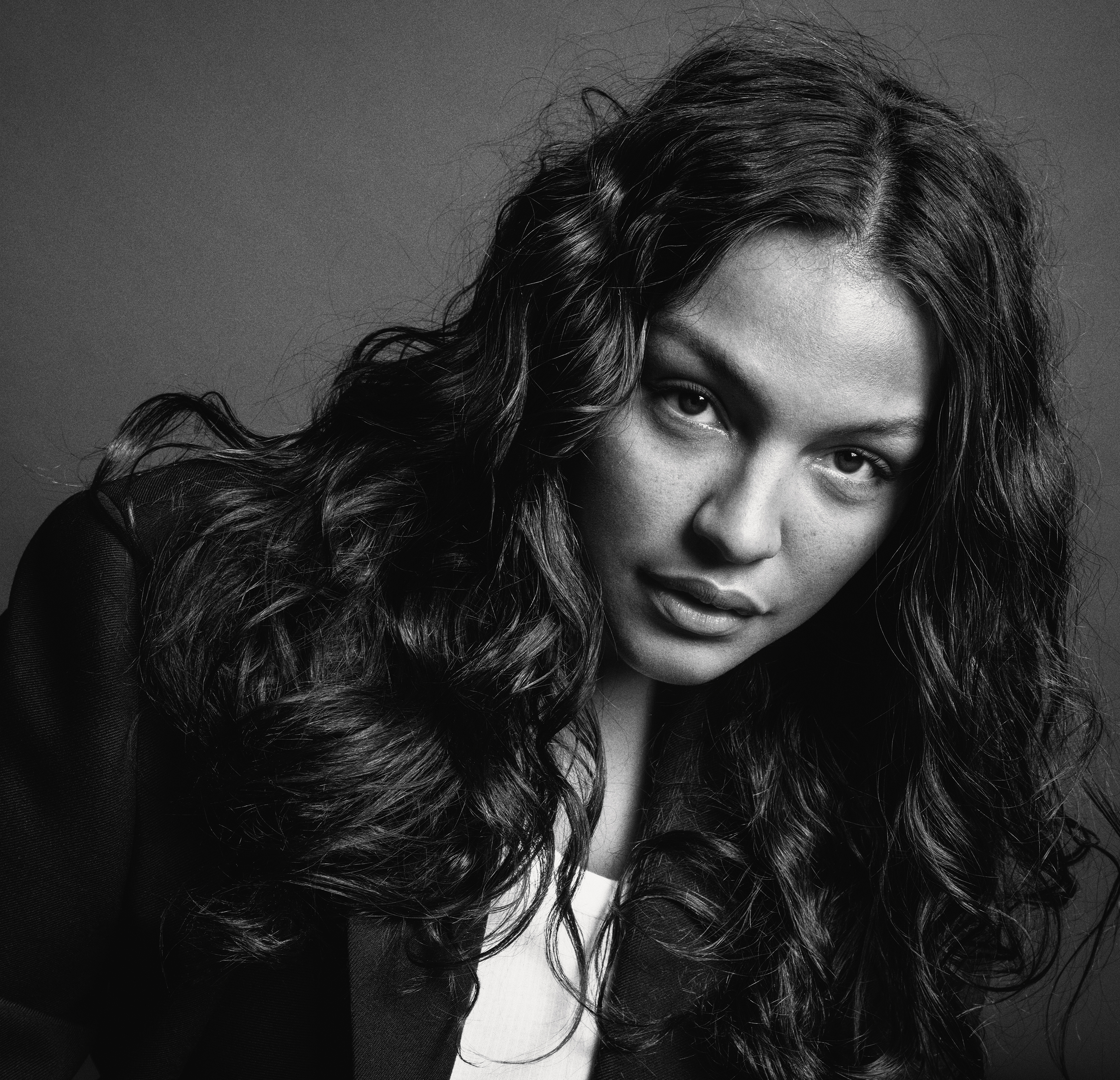 Not everyone feels the same. Model, activist and #freethepimple founder Louisa Northcote believes that, "Instagram still gives the wrong perception of what beauty should be: big boobs, long hair, lots of make-up, fake eyelashes.. Girls with all that are cashing in, but what about the rest of the young girls who can't look like that?"
Whether the app has truly given way to a more diverse interpretation of beauty or whether it's merely reinforcing existing ideals and the pressure to be perfect, what we can say is that it's definitely given rise to a new creative freedom. Wavy eyebrows; mismatched contact lenses; alien glamour; face pearls. Today's Instagram-born beauty trends are weirder and more wonderful than ever. But as Douglas Greenwood asks, do they have a place in the real world?
Elsewhere in Beauty Week, we'll be exploring how far diversity has truly come. The meteoric rise of Rihanna's game changing Fenty Beauty brand highlights the growing demand for variety in the beauty industry, but as more brands attempt to follow suit, we ask what lasting impact will this have?
Another major factor shaking up the beauty industry is the growing acceptance of gender fluidity. Hair stylist and BLEACH co-founder Alex Brownsell examines the relationship between our make-up choices and gender identity, asking whether make-up can ever truly be genderless, while contributor Amelia Abraham investigates what beauty means for someone who identifies as trans masculine.
We'll also be meeting the brave individuals using their platform to end the stigma surrounding beauty taboos, from spots and scars to freckles, birthmarks, and pigmentation.
It's all happening at Beauty Week, plus much, much more, so do whatever makes you feel good and get involved. This is beauty in 2018.