take a trip to inner space with period
From communes to clouds to crotches, this zine will space you out.
|
04 December 2017, 10:48am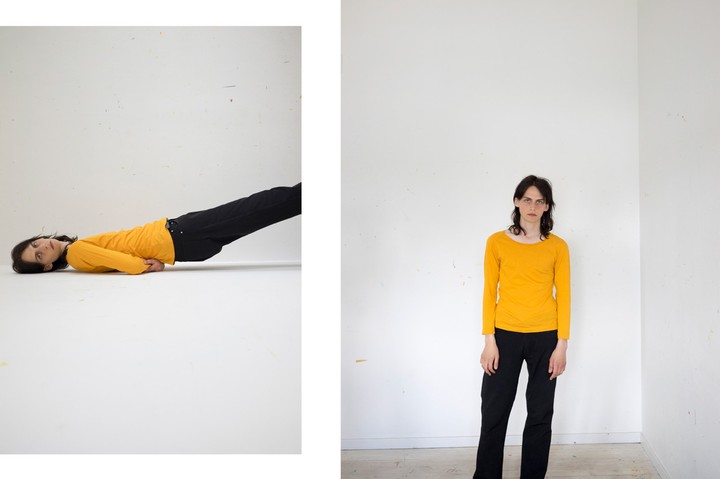 Space. It's a big thing, isn't it. It's a borderless black expanse of the intergalactic unknown. It's David Bowie. It's the gaps between your toes, the pauses between phone rings, the seconds between breaths. It's the absolute last word you want to hear your partner utter in a subtle attempt to break up on a Tuesday night over ramen. It's everything, and quite literally nothing.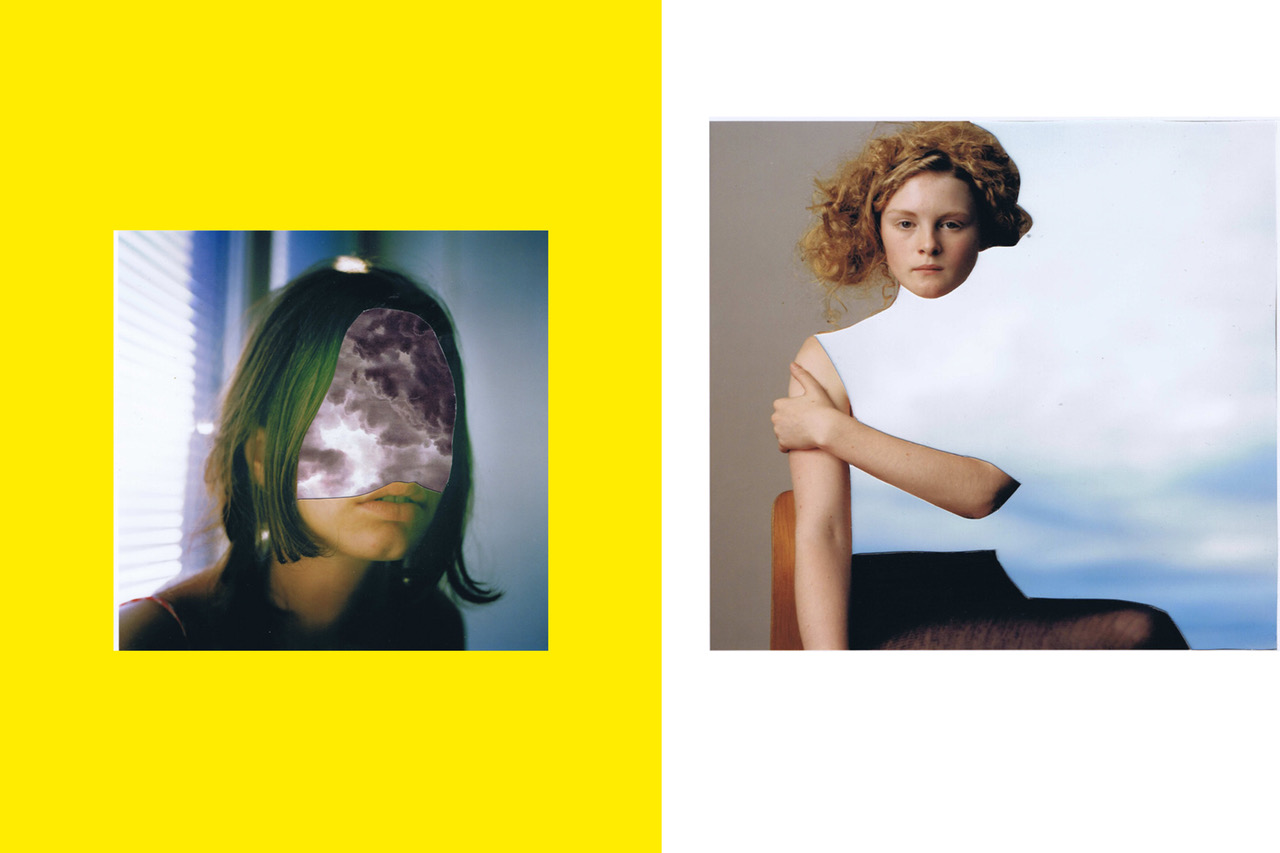 It's also the topic that the bi-annual, all-female-created zine Period. are exploring in their latest issue. "When thinking of space it's easy to imagine wide open space: empty, minimal and peaceful spaces," Stockholm-based photographer and Period. founder Lena Modigh explains. "But there's also personal space, crowded space, gendered space, virtual." The zine covers the gamut. There's a profile on 1940s graffiti pioneer Martha Cooper dousing public space in spray paint, an American criminologist's account of starting a commune in east London and an essay on isolation by writer Yasmine Ganley. There's collages of cloudscapes and close ups of crotches.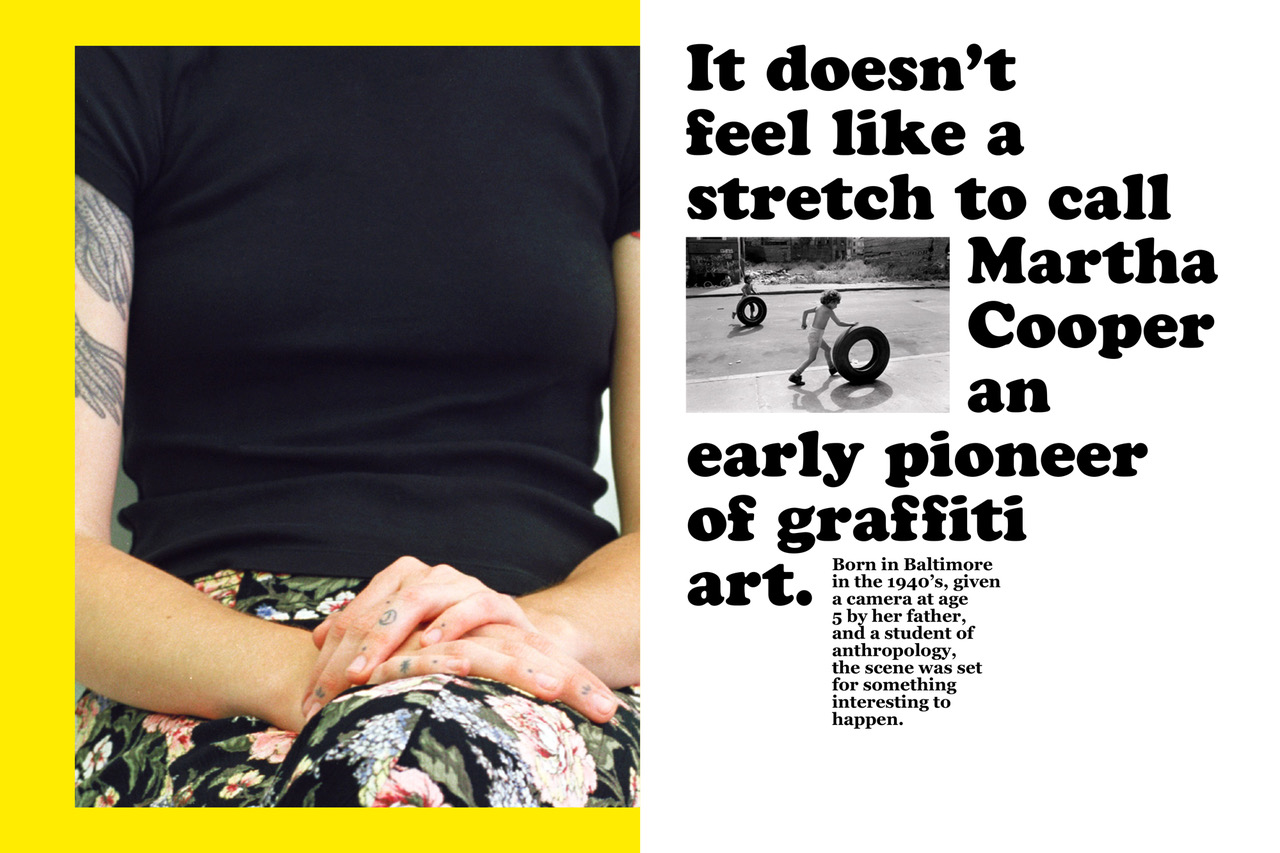 "I really wanted to do something printed, that was personal. I considered doing books, but who would buy them?" Lena says of why she leaned towards a zine. Of the name Period., she explains, "I think because it has more than one meaning. And it's open to interpretation" -- just like the theme it explores. One type of space that didn't get much coverage though? "No one did outer space, the big universe," Lena says. "We emailed NASA, but they never got back."
Tagged: