pat mcgrath to be honoured with isabella blow award at this year's fashion awards
The former i-D Beauty Director has been reinventing make-up and the landscape of the face for over 20 years.
|
01 December 2017, 11:35am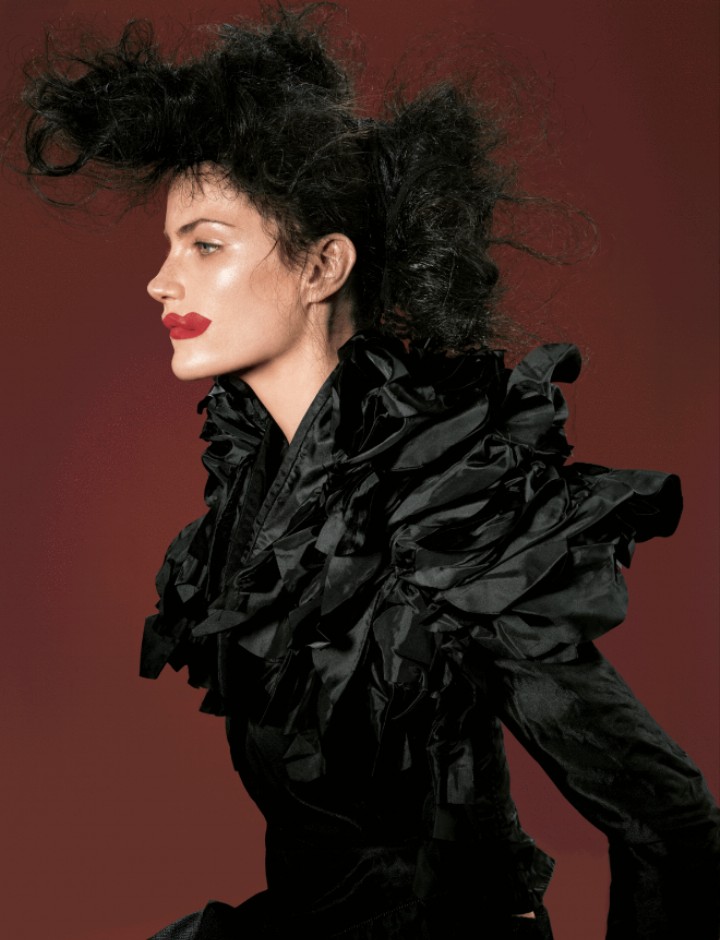 Photography Richard Burbridge. Fashion Director Edward Enninful. Make-up Pat McGrath [The Passionate Issue, no. 244, 2004]
Make-up icon Pat McGrath will receive the Isabella Blow Award at this year's Fashion Awards at the Royal Albert Hall, in honour of her invaluable contribution to the global fashion and beauty industry.
Longtime i-D contributor, and former Beauty Director, Pat has been reinventing the face and how we see make-up since the early 90s and was named "the most influential make-up artist in the world" by Vogue in 2007. She started her career at i-D in the early 90s working with Edward Enninful, adding her distinct looks to 36 covers in her time at i-D, with everyone from Björk to Gisele finding themselves on the other end of Pat's make-up brushes.
She was awarded an MBE in 2014 for services to the fashion and beauty industries and has been the artistic force behind creating, developing and launching fur international luxury cosmetic brands in the past 20 years, including Armani, Gucci, D&G and her own eponymous brand -- Pat McGrath Labs.

She follows Bruce Weber, Lady Amanda Harlech, Louise Wilson, and fellow i-D alumni Nick Knight, and Edward Enninful, as winners of the prestigious Isabella Blow Award for Fashion Creator.