all the must-see horror films at the melbourne international film festival
Cults, revenge, and Gaspar Noe — here's our pick of the MIFF horror offering.
via YouTube
Stephen King said terror was the finest emotion, and we tend to agree. Horror has the ability to excite us and also leave you an emotional wreck while somehow fulfilled. Recently filmmakers have used the genre as a way to question society and humanity, often poking and prodding complex issues in the process. If you're an advent horror fan or just recently discovered a love for the genre, look no further. We've compiled a list of our top picks of horror films from the Melbourne International Film Festival. These are the ones that will make your palms sweat, pupils dilate and body pump with adrenaline, all the while giving your brain a much needed poking.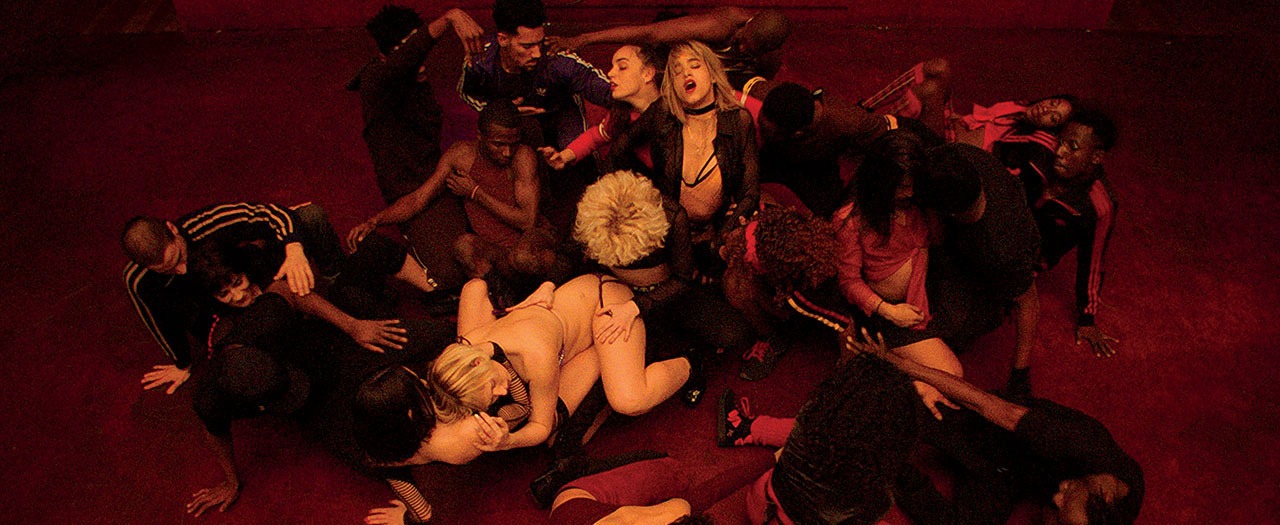 Climax
Boundary-pushing director Gaspar Noè brings yet another another cinematic experience fuelled with 90s club music, sex and drugs. Climax tells the story of twenty young dancers charged with youth and eroticism, until one decision sends them into a surreal hellscape. Earlier this year we called it Paris is Burning meets The Shining, so that should give you an idea of how fond of it we are. Awarded the Art Cinema award at Cannes this year, Climax received rave reviews. The Guardian applauded the film with "giving us a cinema of sensual outrageousness and excess that makes other films look middle aged and tame." If you're prepared to enter the worst trip, which includes nightmarish corridors, a nauseating soundtrack, and continuous revolving shots, look no further, Climax will have you begging for reality.
Euthanizer
Euthanizer is the dark comedy by Finnish director Teemu Nikki which explores the issue between defenceless animals and the neglect bestowed upon them by their owners. The film tells a tale of a middle aged mechanic whose side job is pet-disposal services. However, as the film proceeds he comes more disgusted by humanity, and is driven to perform the same act on the pets owners. At times dark and other times comedic, Euthanizer will have you questioning what really makes a good pet owner.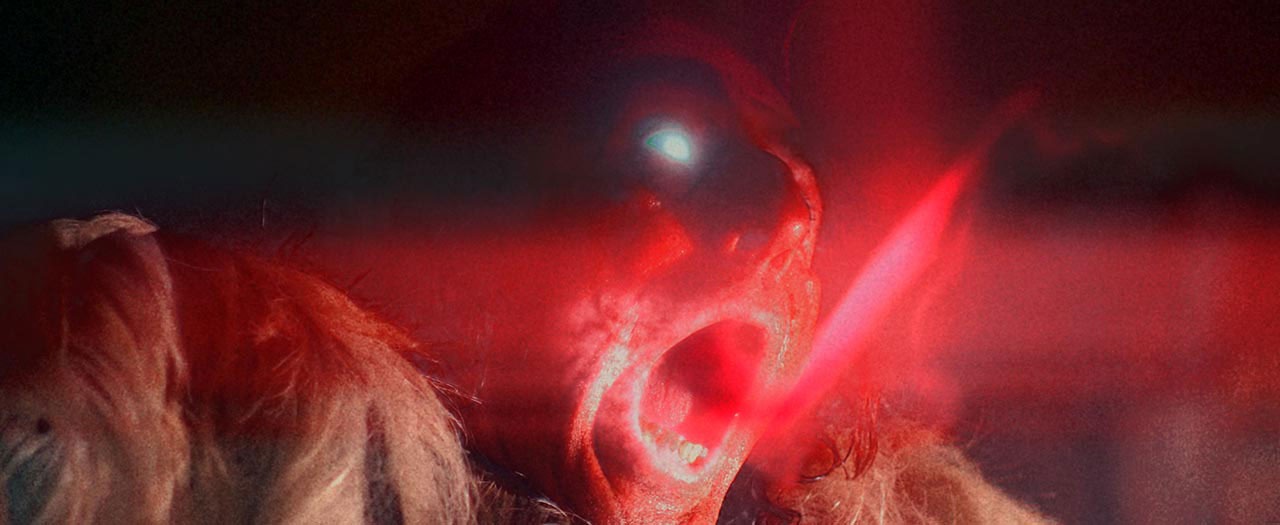 A Field Guide To Evil
This is a definite watch if you love horror that is drenched in mythology and folktales. A Field Guide To Evil includes a series of short films from eight of the best genre filmmakers of our generation. Including the filmmakers of Goodnight Mommy Veronika Franz and Severin Fiala, Peter Stickland who directed The Duke of Burgundy, and Agnieska Smoczynska who did The Lure. For this horror analogy each filmmaker was asked to explore a mythology or folklore from their home country. From an underworld goblin in Greece, to a medieval Hungary, to a childhood djinn in Turkey, A Field Guide To Evil will have little something for everyone.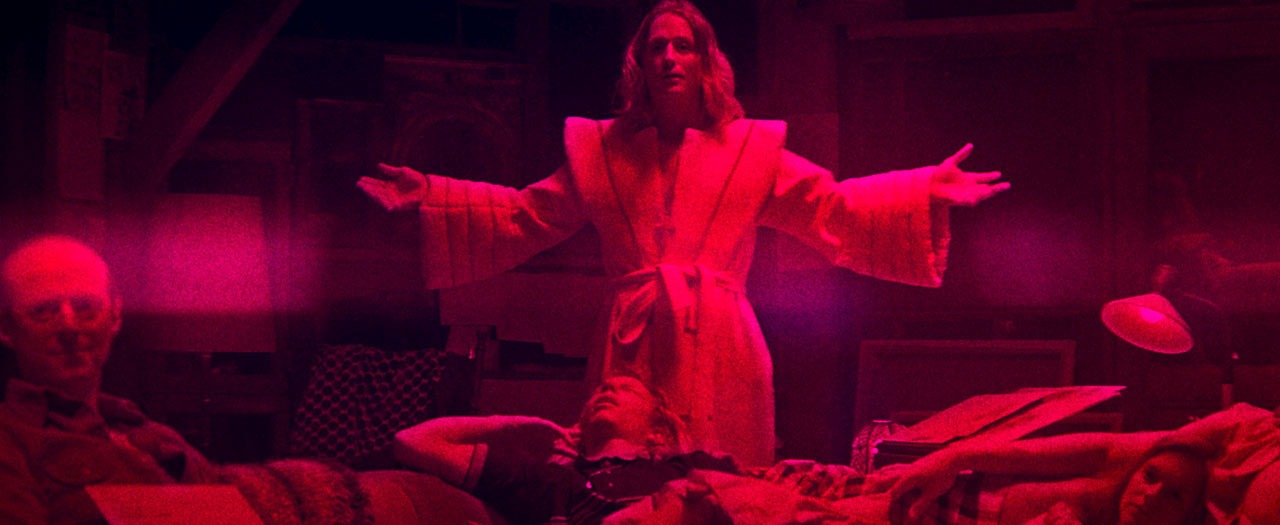 Mandy
The trailer alone is probably all you need for Mandy to leave a strange feeling in the pit of your stomach. Under the blood drenched sun a couple played by Nicolas Cage and Andrea Riseborough are intertwined deep in a secluded lovers world. That is until a telekinetic bikie cult leader falls in love with Riseborough's character, Mandy, and decides he must have her. From then on it's Cage kicking ass and getting assed kicked in pursuit of revenge. With a sound score by the late Jòhann Jòhannsson, and Cage's "performance of a lifetime," Mandy is a necessity for horror fans.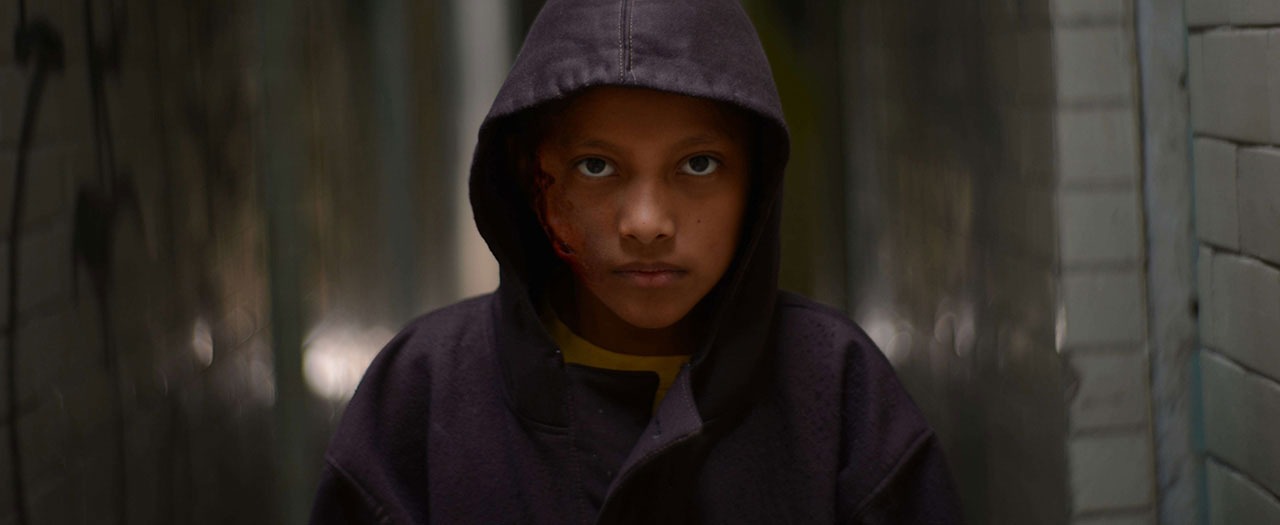 Tigers Are Not Afraid
To finish off our list off is the fantasy film Tigers Are Not Afraid by acclaimed Mexican director Issa López. Through a contemporary fairy tale the film addresses the Mexican drug war, and asks the question: what happens to the children when their parents are killed by a drug war? The result is a confronting story intertwined with supernatural elements. Winning awards for Best Picture, Best Director and Best Actress at Screamfest Horror Film Festival, Tigers Are Not Afraid is a stunning film that gives a voice to a silent generation.
The 2018 Melbourne International Film Festival runs August 2–19.

Tagged: