jme says he's releasing a trance album
Absolutely buzzing for this one.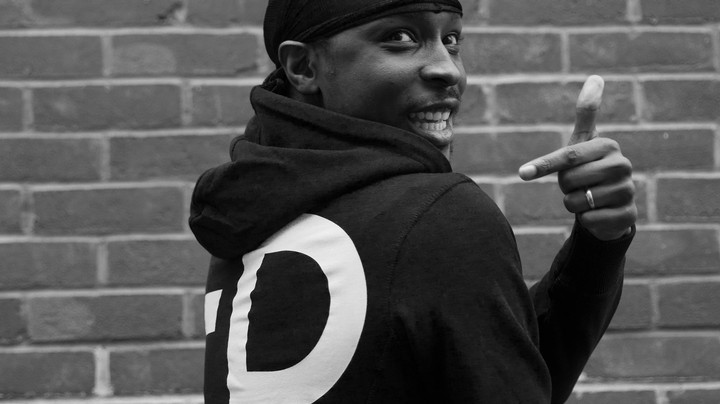 We love an adaptable musician here at i-D. Love it. There's nothing better than when your fave branches out from what they know and love and decides to get a little bit experimental. Like when hip-hop royalty Princess Nokia decided that the time was right to pivot away from rap after 1992 Deluxe and instead go full emo with A Girl Cried Red. Or when Andrew WK released an EDM song -- remember that? Okay, admittedly some genre transformations work better than others. JME and trance for instance!
The grime star announced today on Twitter that he's moving away from the genre that made him famous and instead embracing trance. "I'm bringing out a trance album this year," he wrote. "I've done grime already. It's a trance thing. Truss me."
So before we get too excited over the prospect of JME x Berghain 2019, it should be pointed out that this might not be completely serious. The announcement that he's done with grime did come after some troll tweeted telling him to "get back to grime", after all. And it could just be that we're seizing on any kind of 'new-JME-music-news' with white-knuckled frenzy, but it's hard to believe that it's been three years since the release of Integrity, and that's a long time to go without new JME music.
So if the follow up is a trance album, so be it. We're excited.
read this next