heath ledger is being immortalised with a museum exhibition
'Heath Ledger: A Life In Pictures' will feature portraiture, costumes and even the actor's character research journals.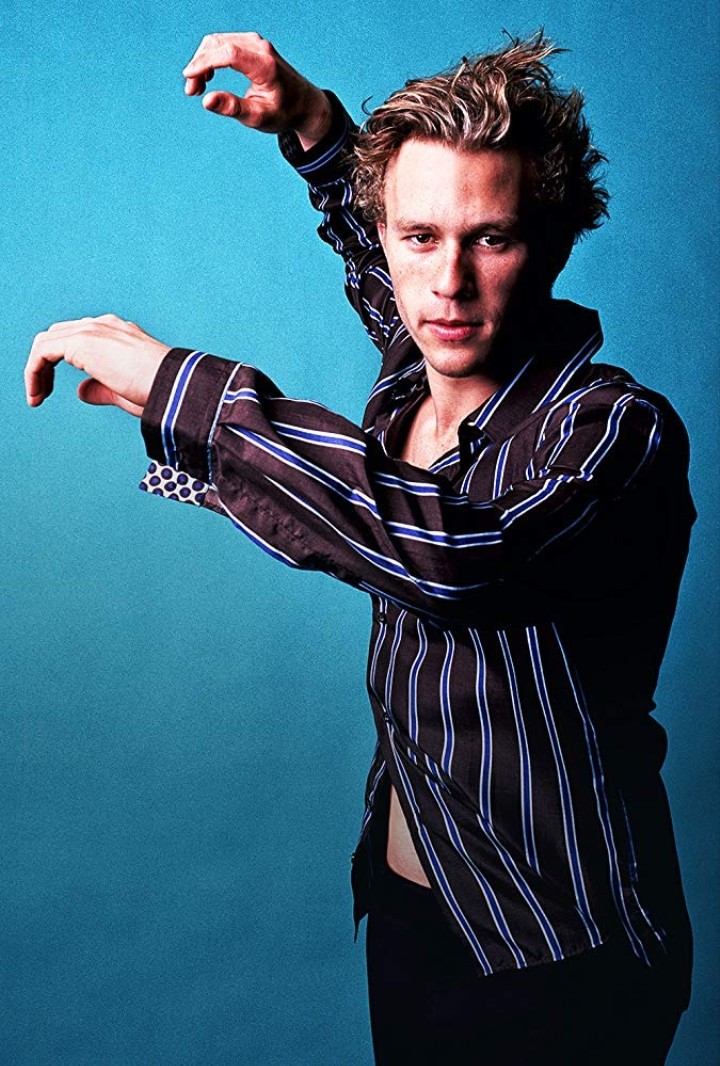 Image via IMDB
It's been over 10 years since Heath Ledger tragically passed away, and yet our interest in the charismatic actor remains stronger than ever. One example of that interest is the new museum exhibition 'Heath Ledger: A Life In Pictures' arriving at the National Film and Sound Archive of Australia this week.

As we learned from last year's documentary I Am Heath Ledger the actor was a passionate image maker, with some of his photographic work going to be on display in the exhibition alongside some of his favourite cameras. Curated in collaboration with Ledger's family, the exhibition will also feature a selection of costumes and props, character research journals, portraits of the actor from throughout his career and even his posthumous Academy Award.
'Heath Ledger: A Life In Pictures' was already exhibited in Heath's hometown Perth last year and now makes its way to Australia's east coast. In a statement the actor's family said, "We are very excited the NFSA has decided to pick up this exhibition for so many reasons, mostly because it gives both east side Aussies and inbound tourists a chance to enjoy a sensitive and lovely insight to the life of our talented young man, Heath!"
The exhibition will run until February 10 2019, giving diehard 10 Things I Hate About You fans plenty of time to start booking flights to Heath's home country.