Clairo x Sassy 009's ode to Lara Croft and the best new music this week
Let our playlist be your gui-De.
|
06 December 2019, 4:33pm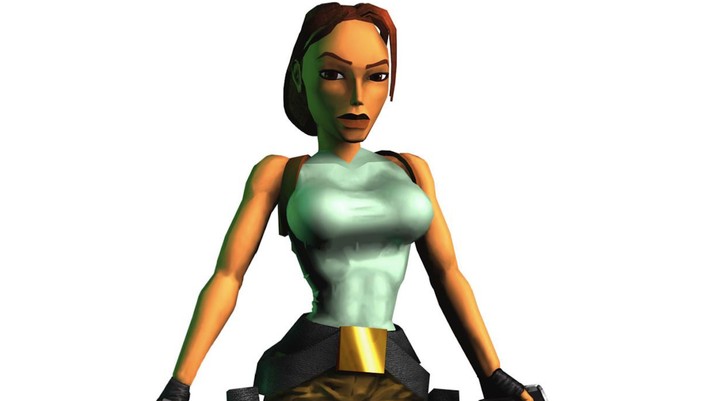 Who remembers the good old days of locking the butler in the freezer and drowning over and over again? Tomb Raider was good, wasn't it? Growing up on opposite sides of the Atlantic -- Clairo in Massachusetts, Sunni of Sassy 009 in Oslo -- these two certainly thought so. Mutual fans of each other's music, they quickly arranged a studio date and wrote an otherworldly synth bop called "Lara" in their heroine's name. "Sunni and I made this song almost a year ago at Bravo Ocean Studios in Atlanta," Clairo shared on Instagram. "We locked ourselves away for 3 days and built this song together." Lovely.
In other new music news, there's a delightfully wonky collaboration between Kedr Livanskiy and Russian pal Працтал Фрактал. We might not be able to make out the lyrics, but at least we understand what a banger it is. Then there's Toro Y Moi percussionist Brijean, who has released his funky single "Fortune Teller", and LA dream-poppers Winter with their new EP, Hazy.
You're probably already fans of the aquatic love story that is "Adore You", but do you know what to expect from the rest of Harry's new album? Check out our review ahead of its release on 13 December, and in the meantime, indulge in Troye Sivan's collaboration with Allie X, the return of London art rockers HMLTD and the arrival of PC Music's new signing Namasenda with a digital tale of unrequited love called "24/7". Get stuck into the rest of what we deem to be the best new music this week below.