field day and lovebox step aside as new 10-day victoria park event takes over
There's a new festival in town! Introducing All Points East.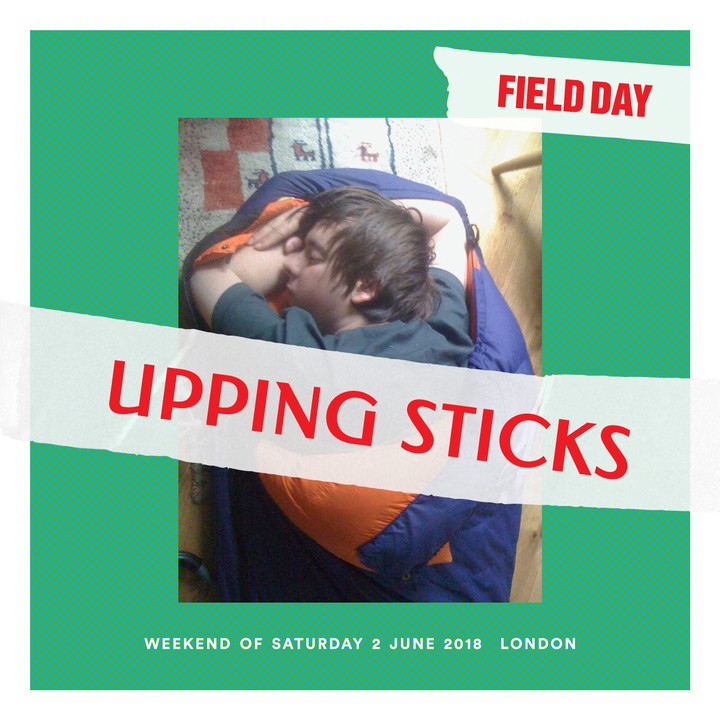 Old rich American dude (and supposed supporter of the far right, but that's another story) Philip Anschutz is the owner of promotor big dogs AEG and Goldenvoice, who run Coachella. Striking a deal with Tower Hamlets Council, they just added another festival to their monopoly, bagging east London dog and music hotspot Victoria Park for their new 10 day event next May. The move, while exciting for UK music fans, reclaims the grounds from longtime residents Lovebox and Field Day, the latter of which announced last week that they would be #uppingsticks and moving to a new location for June 2018. Lovebox have yet to announce alternative plans.
All Points East is due to run from 25 May to 3 June, kicking off with a three day festival that local quiet kids The xx will headline, with over 200 further acts yet to be announced. Midweek, they'll host a "community festival" comprising of food, comedy and film events open to the public, before a closing weekend of standalone concerts from the likes of The National, Future Islands and Warpaint. For now, let's sit back and watch as the shaken up city festival scene unfolds.