music collabs of the week: n.e.r.d + future, ed sheeran + beyoncé, giggs + done'o!
Teamwork makes the dream work.
|
01 December 2017, 12:17pm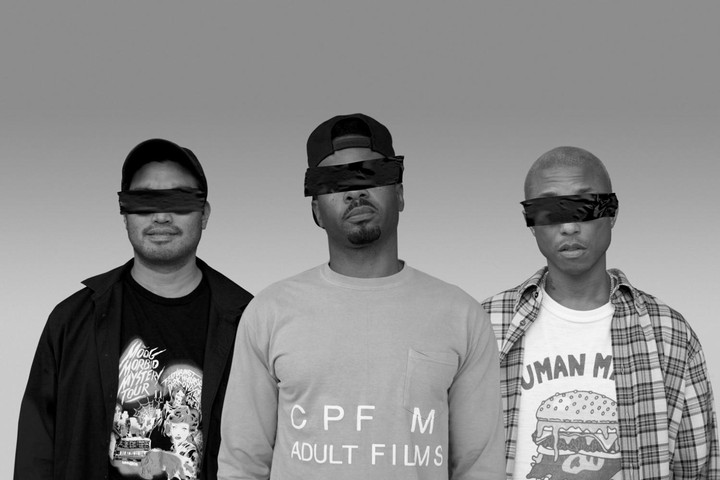 It's a week of iconic duos. N.E.R.D and Future, Giggs and Done'o, God Colony and Jelani Blackman, Miguel and Kali Uchis, Yogi/DRAM/Lady Leshurr, Beyoncé and, errm, Ed Sheeran.
We don't know who or what possessed Future and N.E.R.D here (The Garden, is that you?) but whatever it was, we're into it. It's very good. Almost as good as the good news for fans of intellectual London indie: Spector have returned with Untitled In D, their first release since 2015's Moth Boys album with a soundtrack to your 2k17 quarter life crisis.
In an unlikely but pleasant turn of events, lovely Marika Hackman features on London rapper Benny Mails's new record Aware, The Mixtape. And because it's 1 December, we're ending on a shmexy Xmas cover of Santa Baby by Wolf Alice especially for all of you festive freaks who left the office yesterday calling, "See you in December!" to your unbothered colleagues. Lots more of the good stuff below, so follow us closely.