Gordon Parks, Boy with June Bug, Fort Scott, Kansas, (1963), Courtesy of the Gordon Parks Foundation.
these powerful photos inspired kendrick lamar's "element." video
A new exhibition celebrates legendary photojournalist Gordon Parks, whose images of black America remain fiercely relevant today.
|
06 December 2017, 8:43pm
Gordon Parks, Boy with June Bug, Fort Scott, Kansas, (1963), Courtesy of the Gordon Parks Foundation.
One of the most interesting trends in music videos this year has been still photography. A stunning visual from Dev Hynes's Veil Hymn project was inspired by Malian photographer Malick Sidibé. Young Thug's "All the Time" video contained references to radical Chinese artist Ren Hang. Kendrick Lamar's "ELEMENT." powerfully recreated the iconic images of legendary black photojournalist Gordon Parks, who become prominent in the 1940s for evocatively capturing the lives of working class African Americans. Parks also photographed fashion for Vogue, where he pioneered a technique of shooting models in motion rather than in still poses.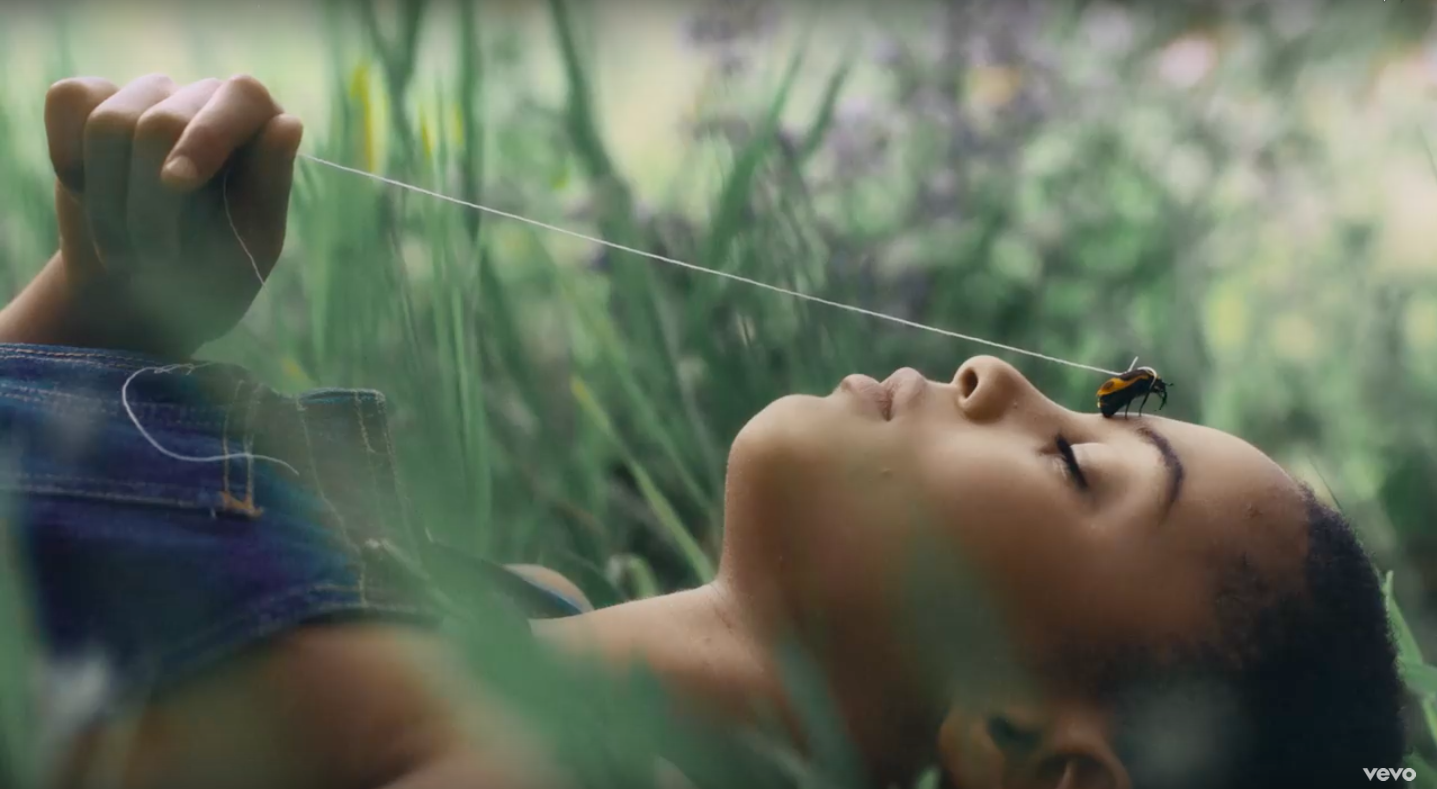 Parks passed away in 2006 at the age of 93. But the Gordon Parks Foundation in New York was evidently a fan of Lamar's gorgeous tribute to the trailblazing humanitarian photographer. The Foundation has just opened an exhibition of the photos that inspired the "ELEMENT." video. They include a LIFE magazine photo essay about the world of Harlem gang leader Leonard "Red" Jackson, and a series about a black family living in the Jim Crow-era rural South. It's no surprise that these images exploring poverty and social justice resonated with Lamar. As a contemporary narrator of the black experience, the rapper is carrying Parks's mantle by forcing America to confront its still-racist reality.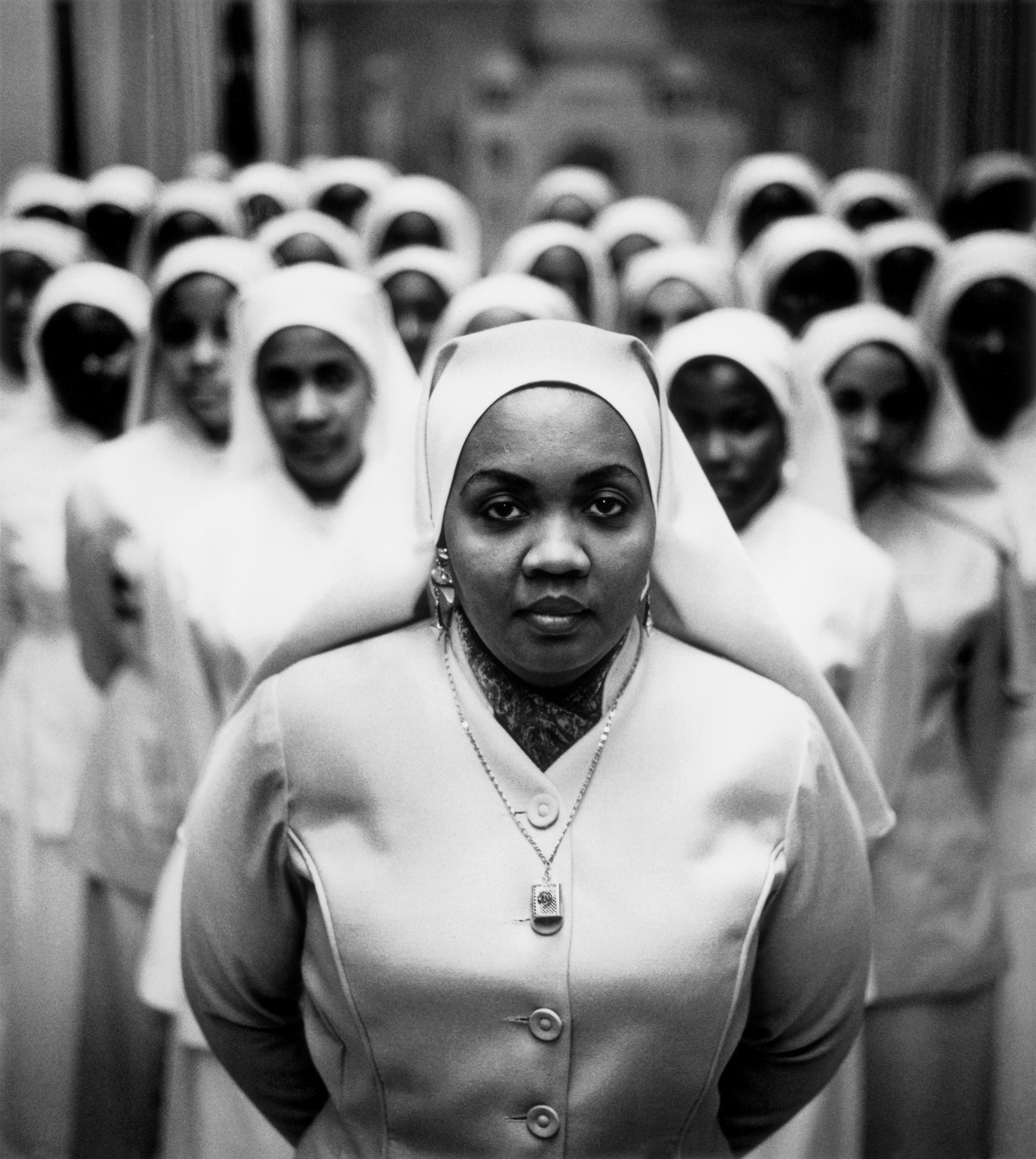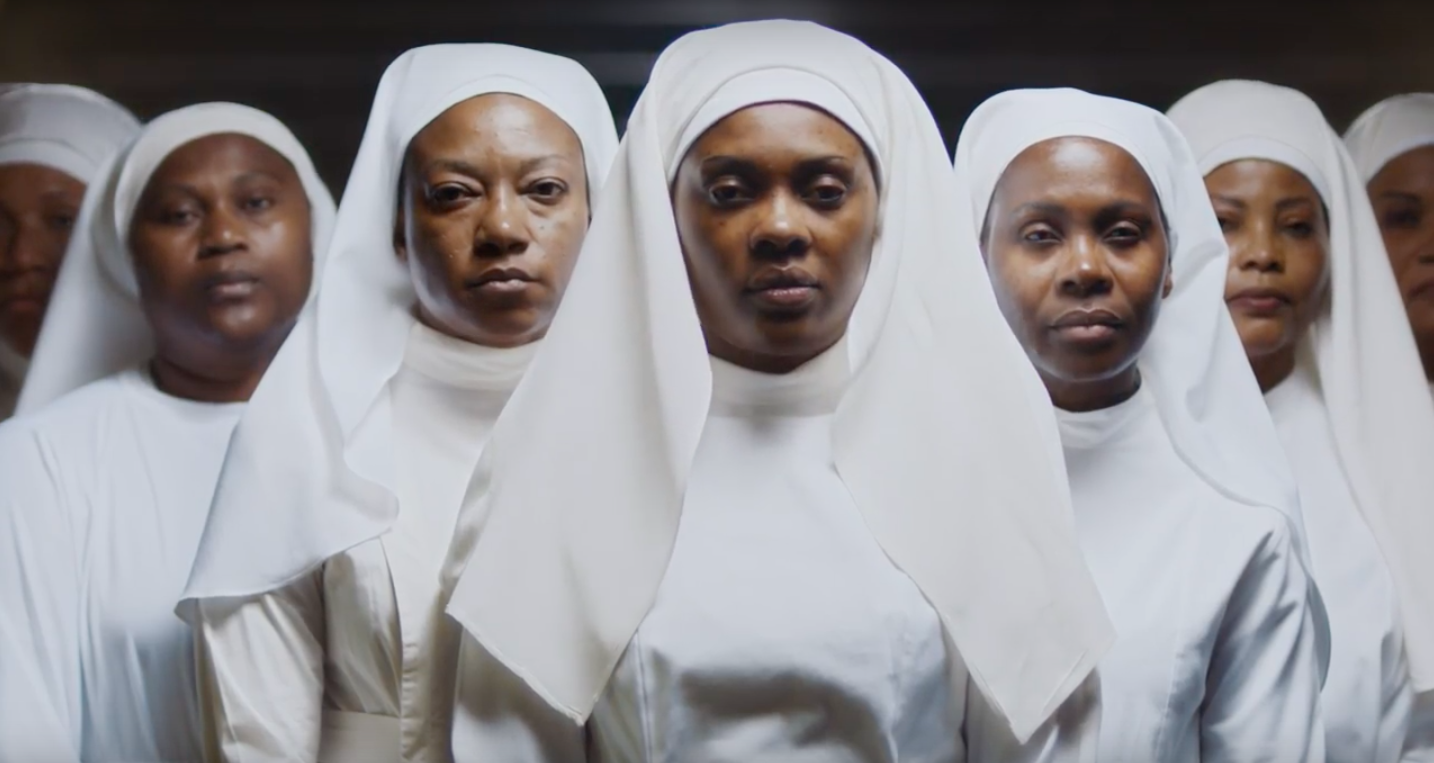 "Gordon Parks' work is continuing to have a great impact on young people — and particularly on artists like Kendrick who use the power of imagery to examine issues related to social justice and race in our country," said Peter W. Kunhardt, Jr., Executive Director of The Gordon Parks Foundation. The Compton MC also got a shout-out from his art-obsessed friend Swizz Beats, who called Lamar's video "a prime example of how contemporary change makers – artists, musicians, filmmakers, designers – can borrow from the greats of the past who were also working towards social change."
"ELEMENT: Gordon Parks and Kendrick Lamar" is open through February 9, 2018.