louis c.k. and chloë grace moretz secretly made a film together this summer
And it's about daddy issues.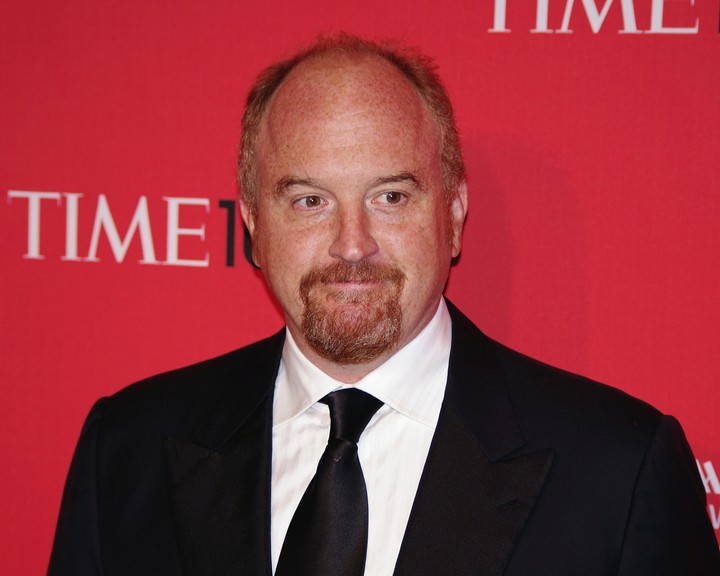 Photography David Shankbone, via Flickr
While fans have been holding their breath for season six of Louie for over two years now, Louis C.K. has been busying himself with side projects. This summer, he distributed the documentary Check It through his website, which captures the lives of an LGBT gang in D.C. — selling the film for just $5. Now, the comedian is unveiling a 35mm black-and-white film that he directed secretly this summer. Co-starring the inimitable Chloë Grace Moretz, the movie will premiere at the Toronto International Film Festival in September.
I Love You, Daddy features Louis in the role of Glen Topher, a prominent TV producer and writer (sounds familiar, huh?), and focuses on Topher's relationship with his daughter (played by Moretz). Shooting took place this summer, Indiewire reports, and it will also star John Malkovich and frequent Louis C.K. collaborator Pamela Adlon.
I Love You, Daddy will be the first film Louis has directed in 16 years. You may remember he wrote and directed the black-centric comedy Pootie Tang back in 2001.