what went down when i-D and alpha 60 partied with le1f
Melbourne turned out to watch Le1f perform inside a beautiful old church and it was a spiritual experience.
|
08 September 2017, 6:44am
Photography Cathy Marshall
Last week we threw party with legendary New York performer Le1f and Alpha 60. Onstage, in a cavernous former church (now home to Alpha 60's flagship store) Le1f inspired the crowd to fall in love and forget about the winter beyond the stained glass windows. Bookended with sets by Jalé and Brook Powers, Cathy Marshall captured the night — a beautiful blur of memorable outfits, experimental makeup and positive energy.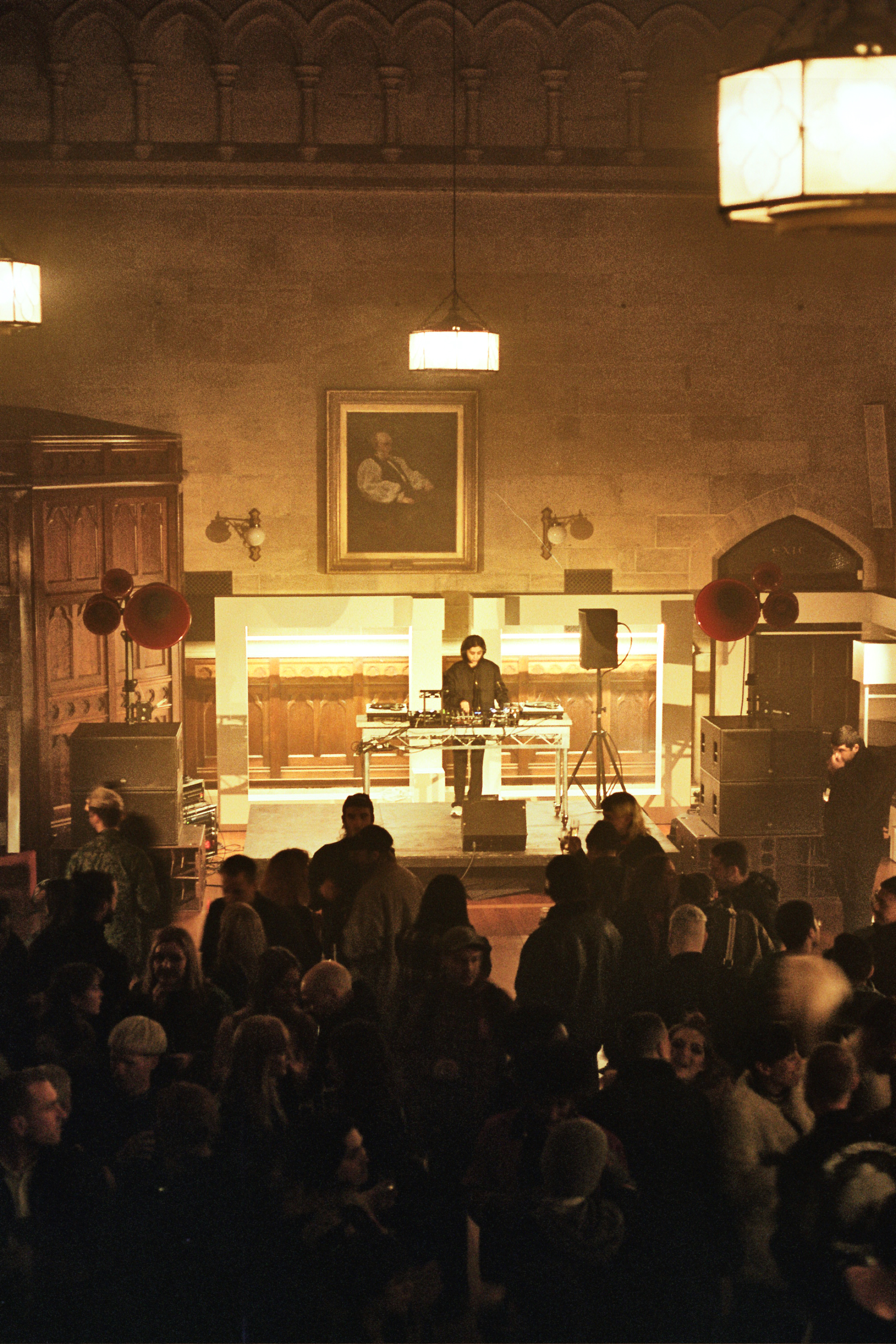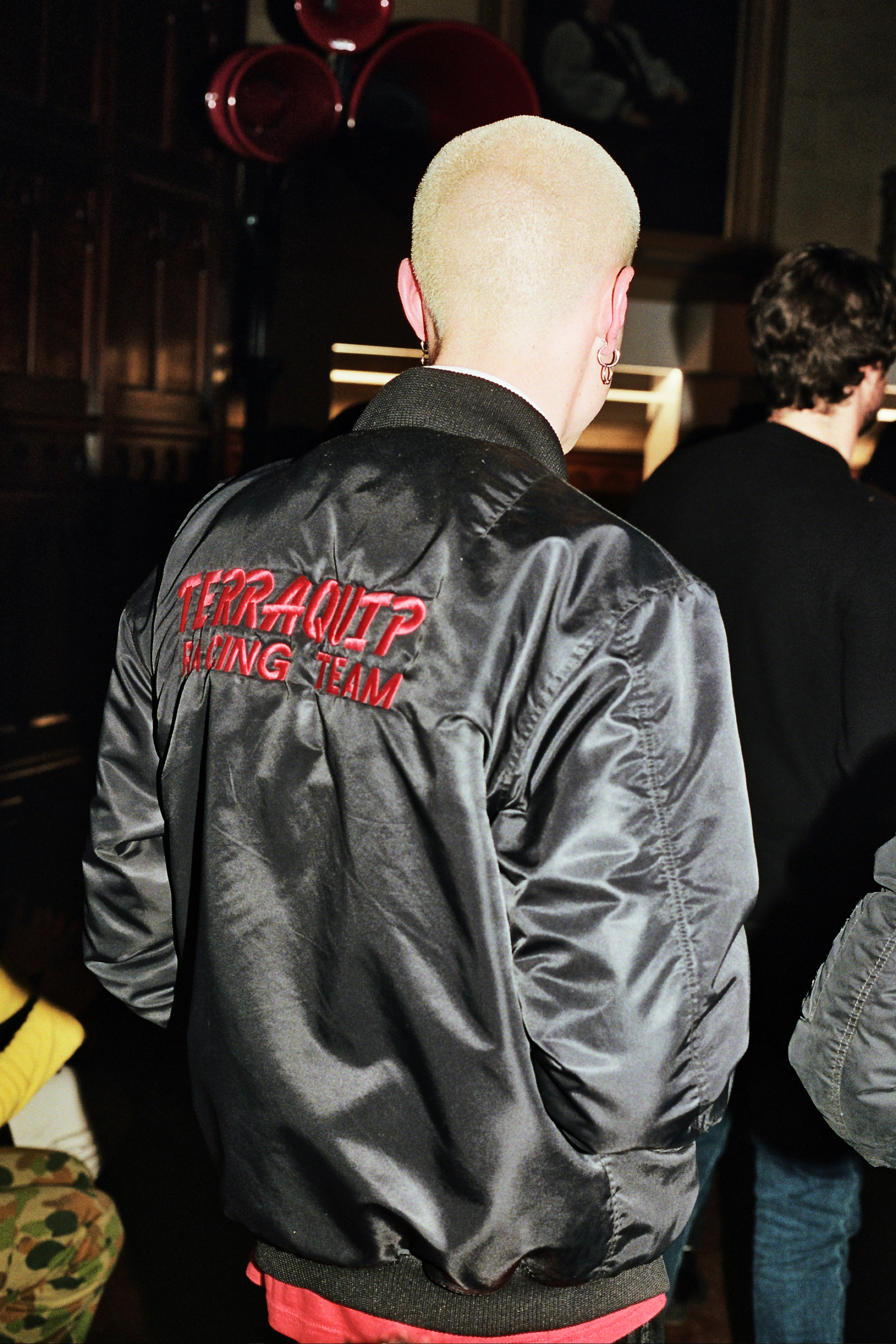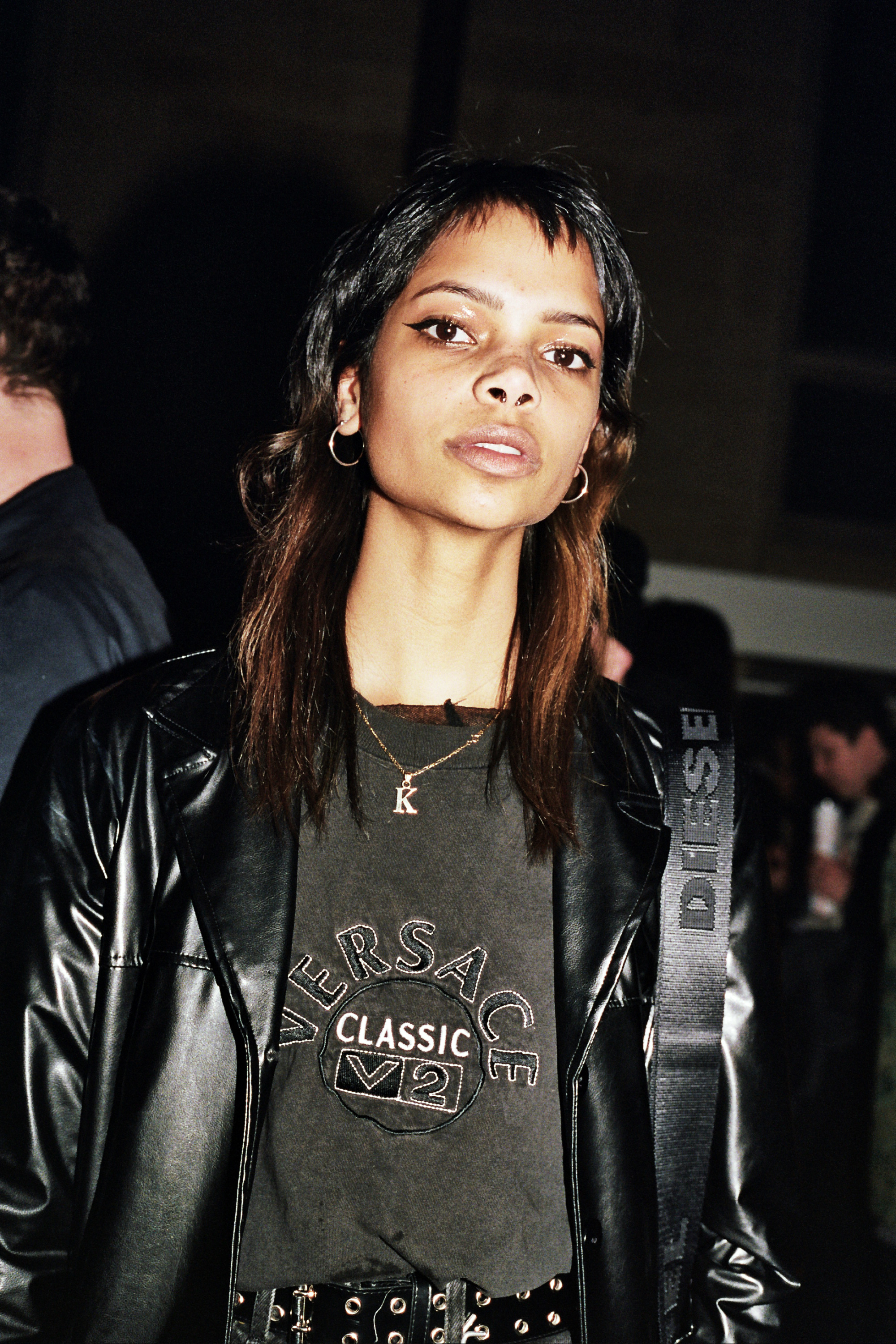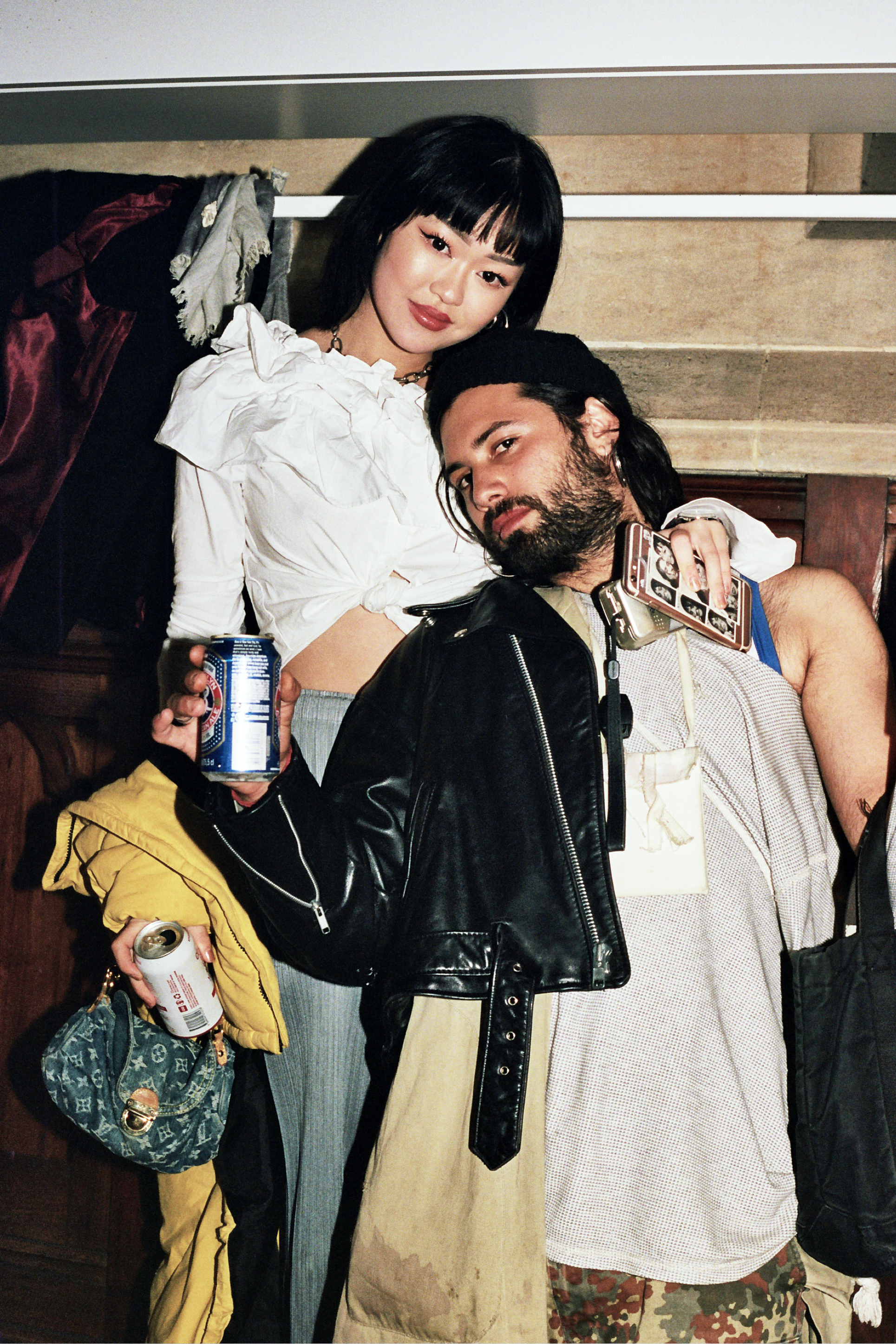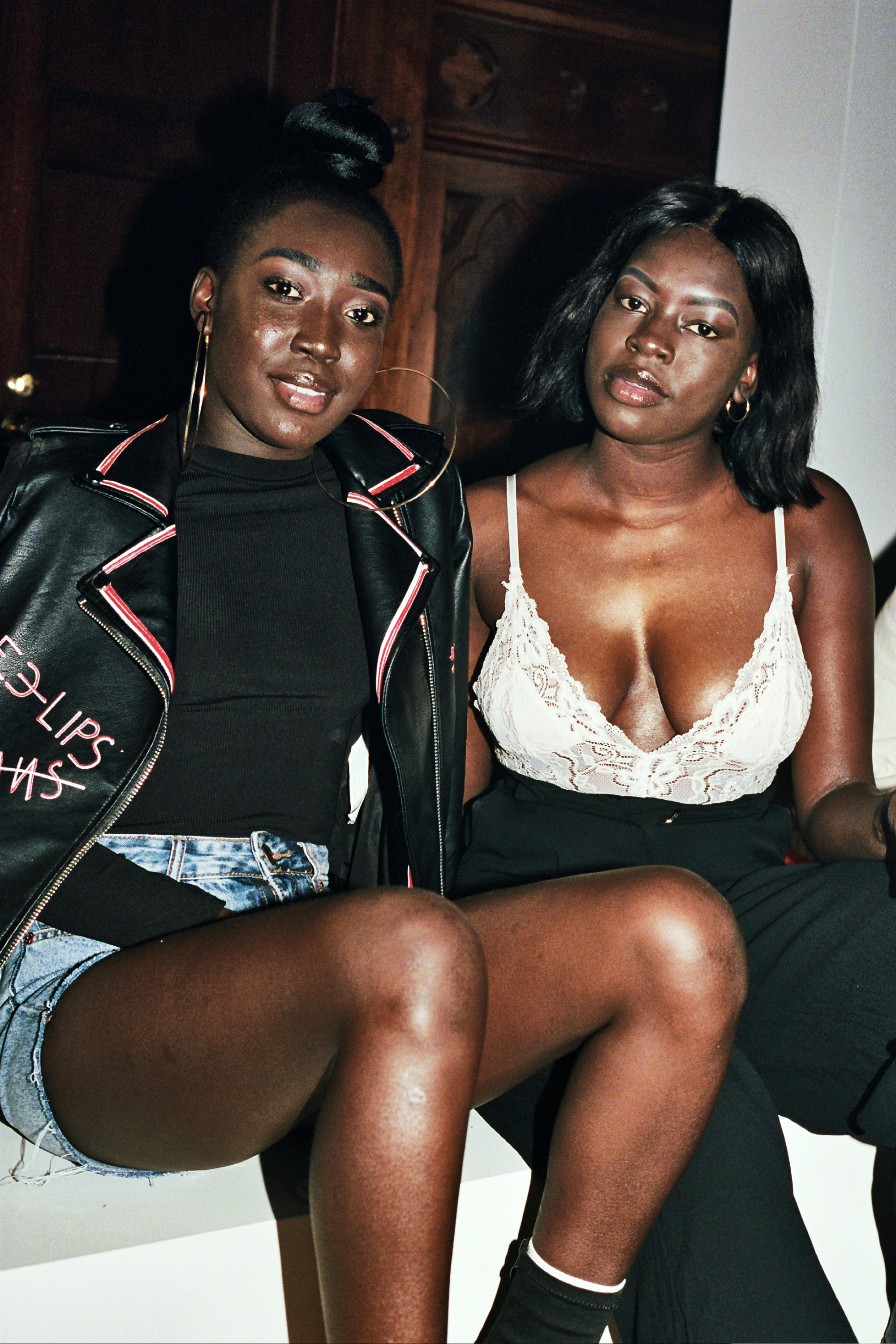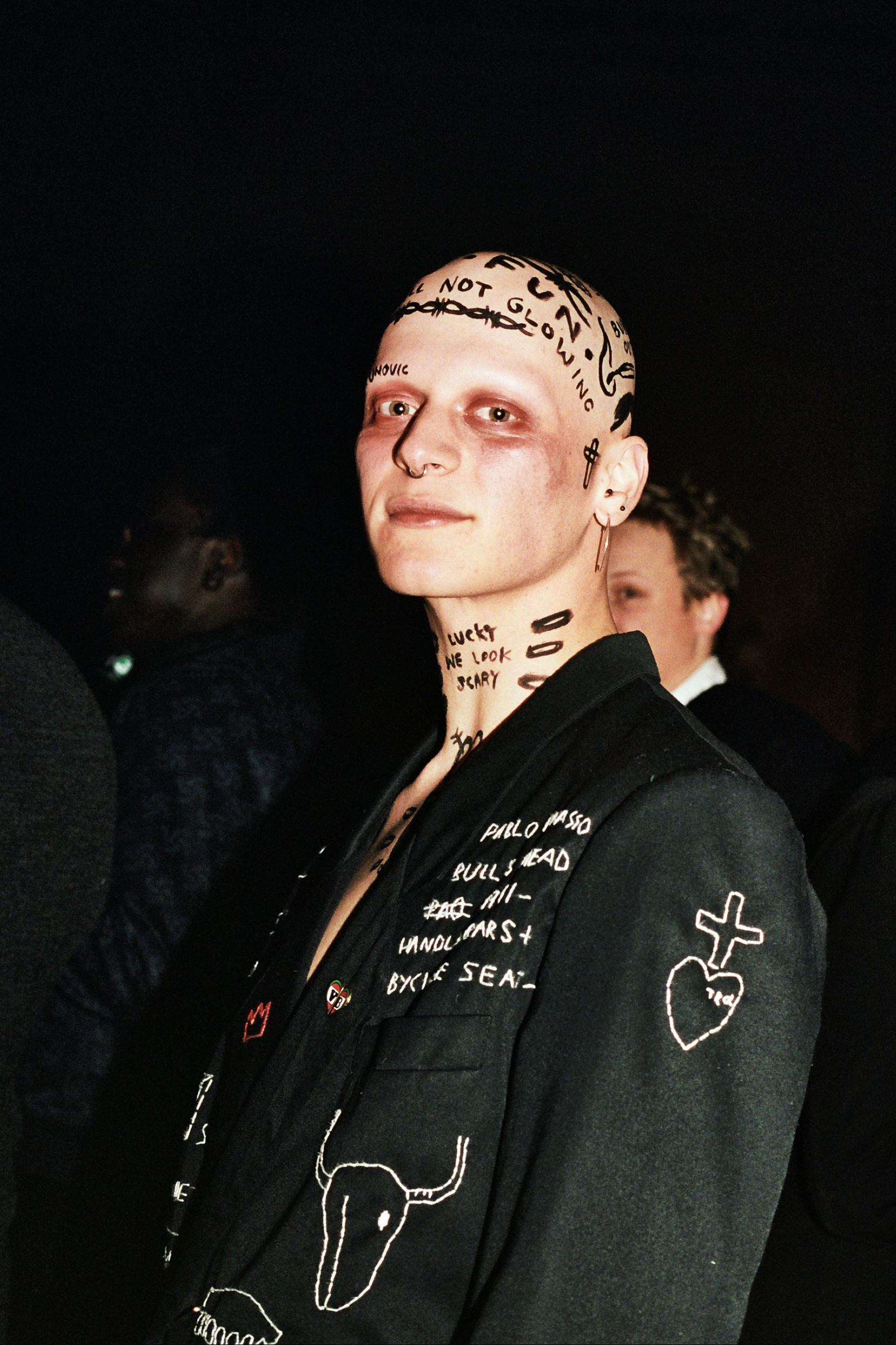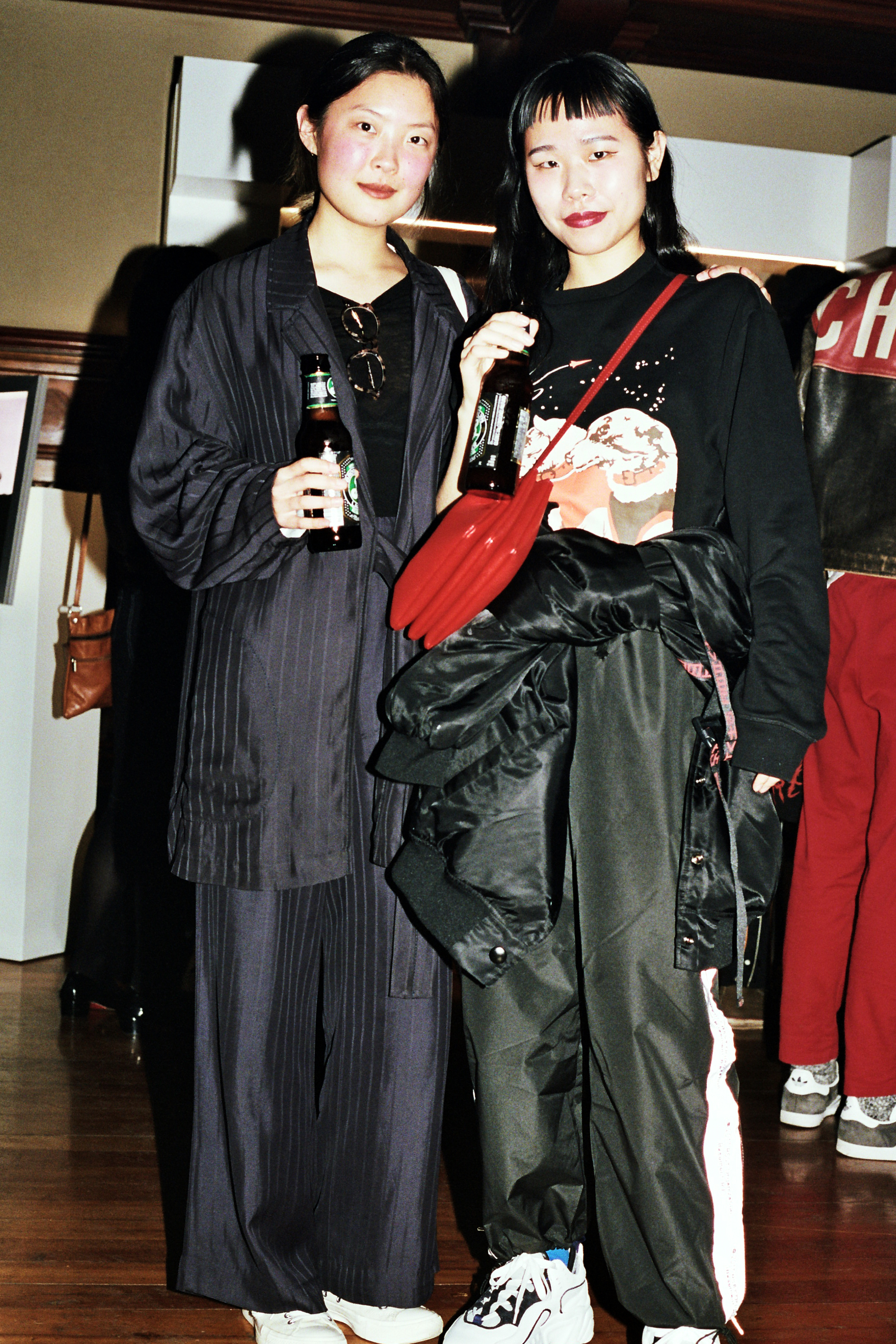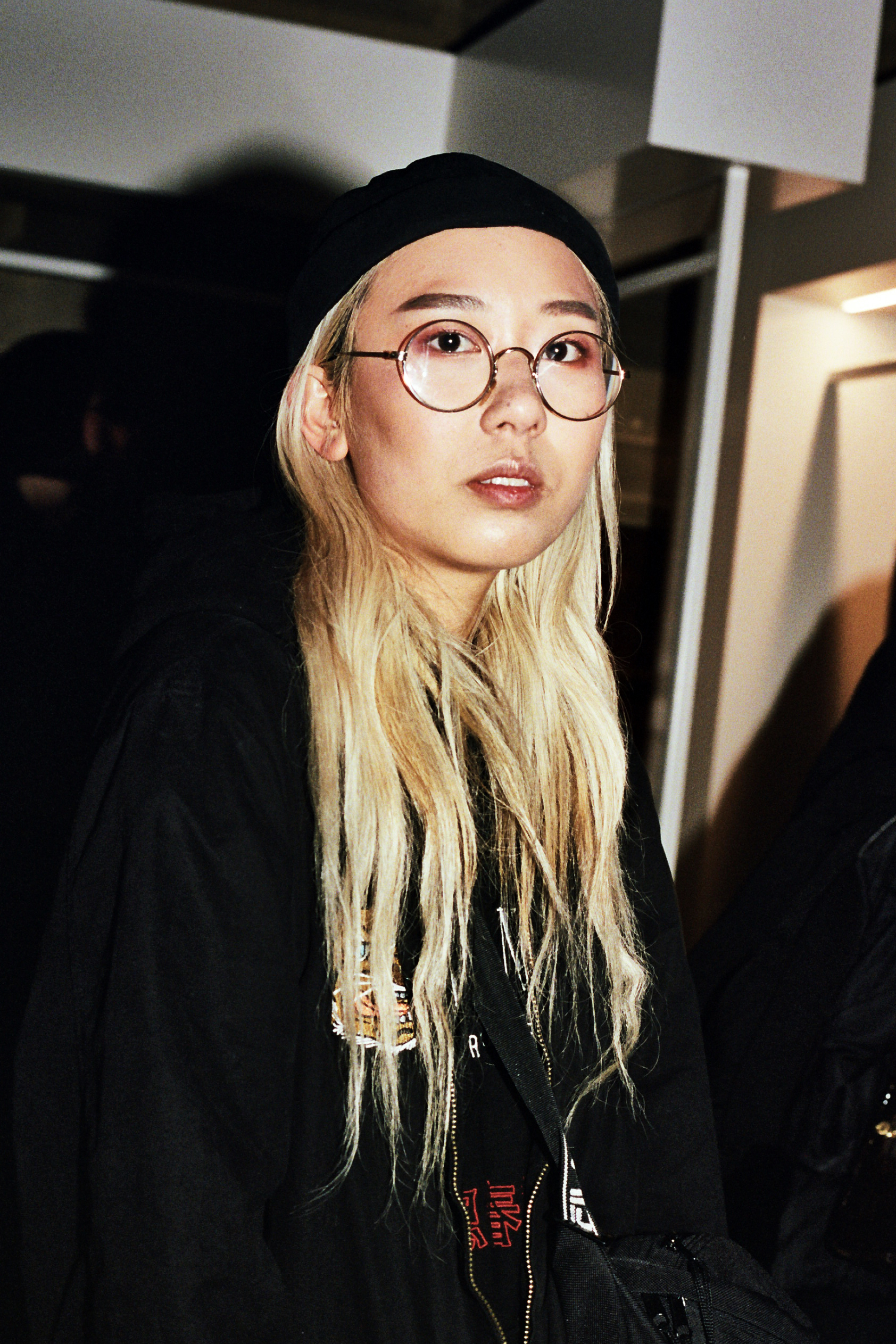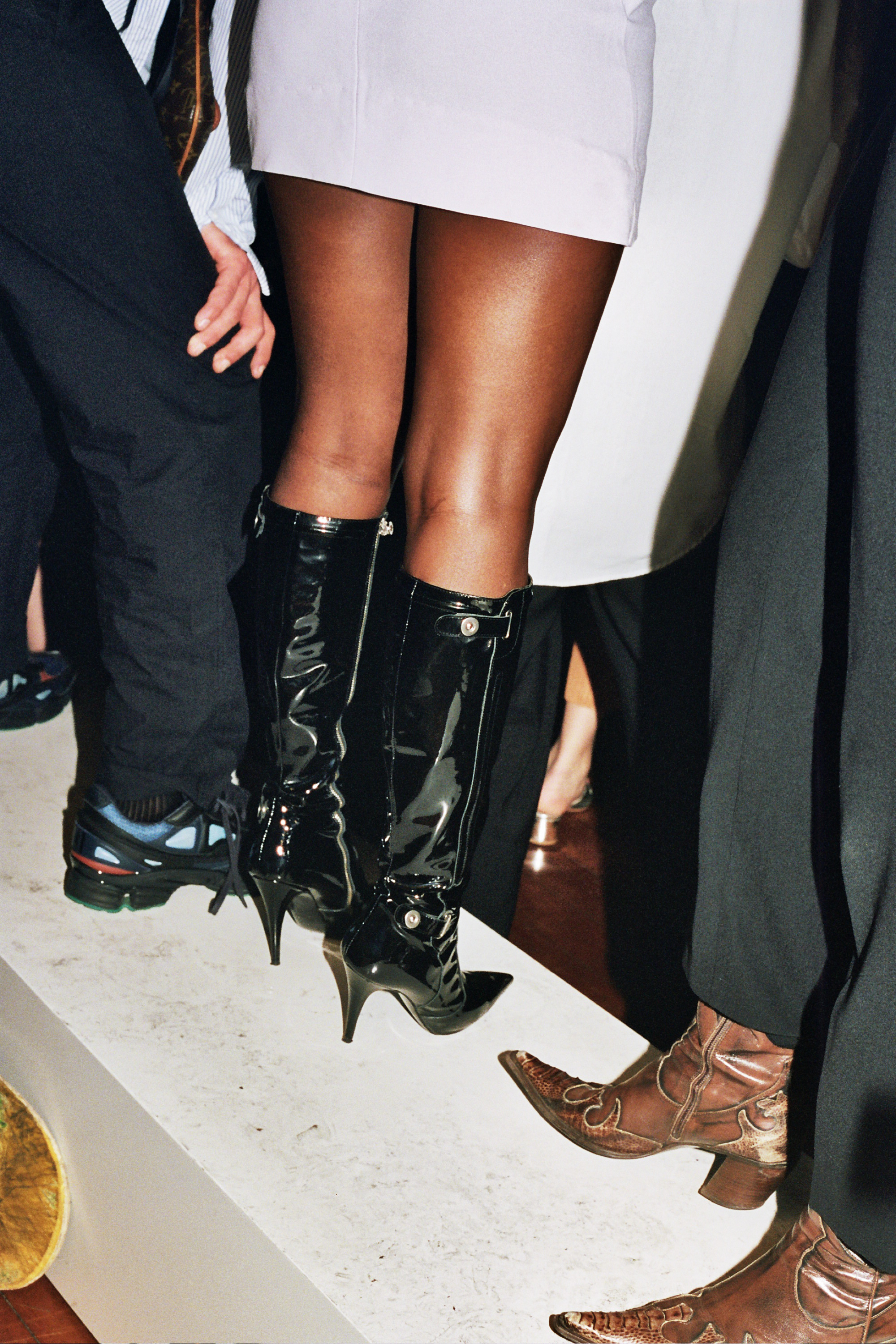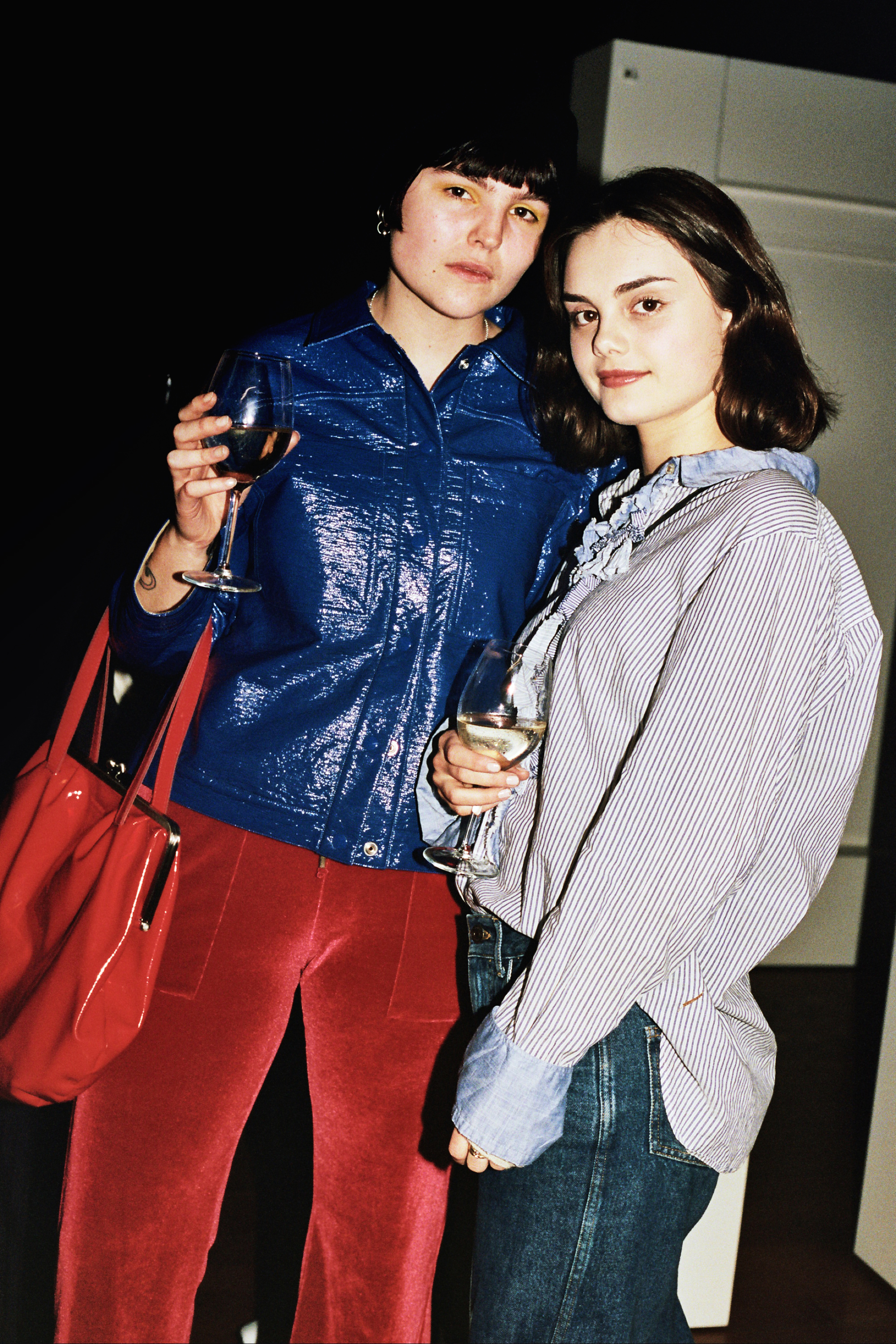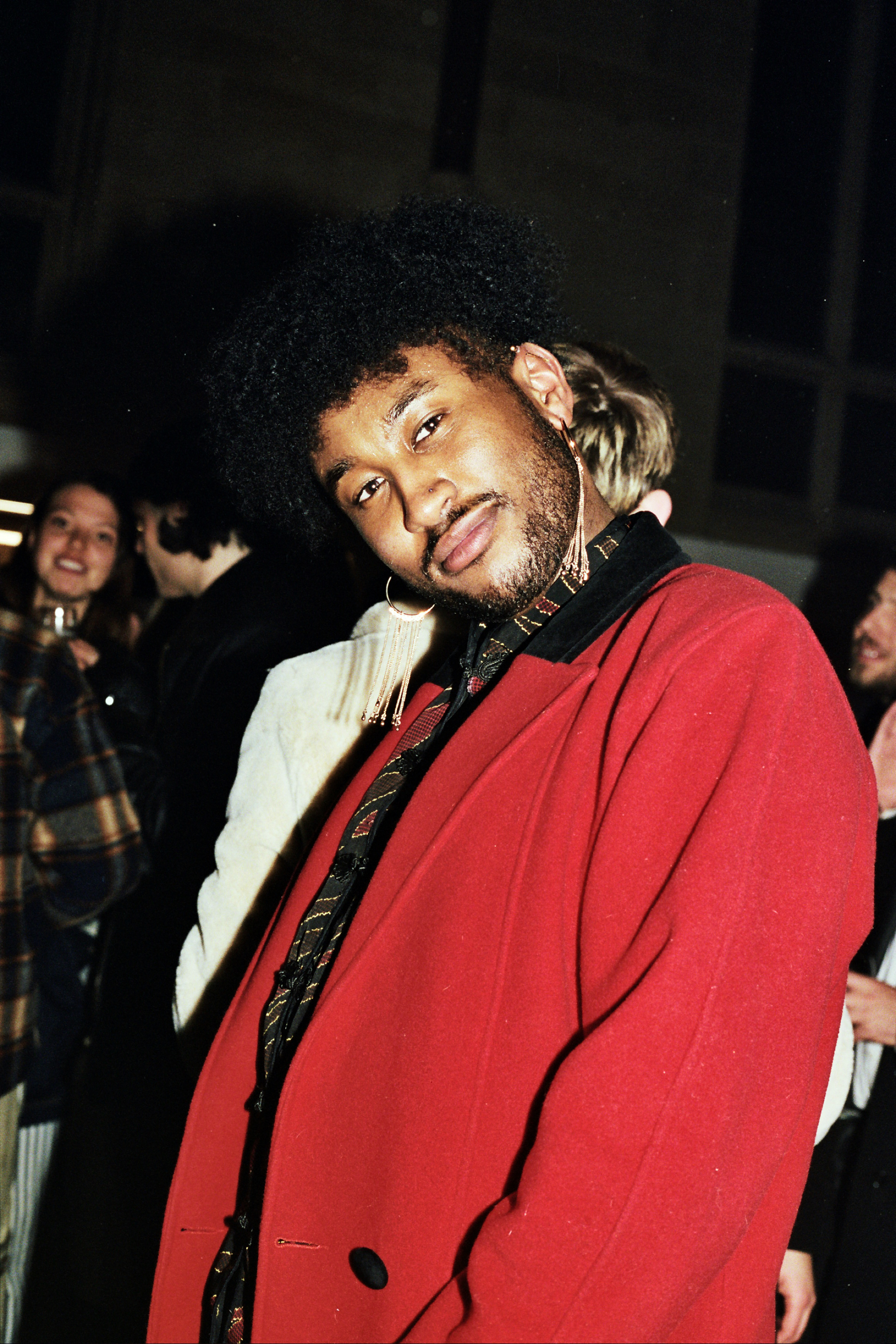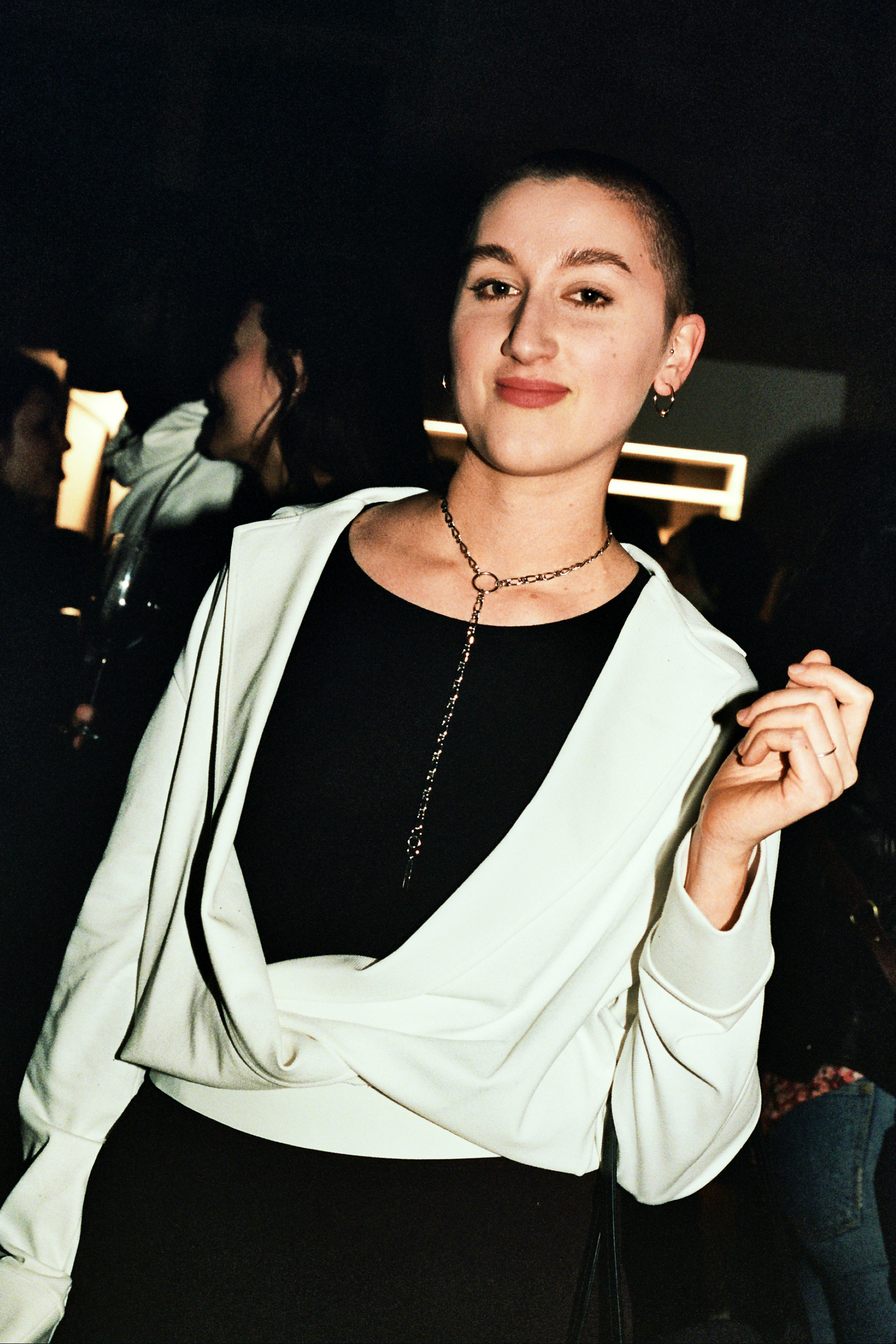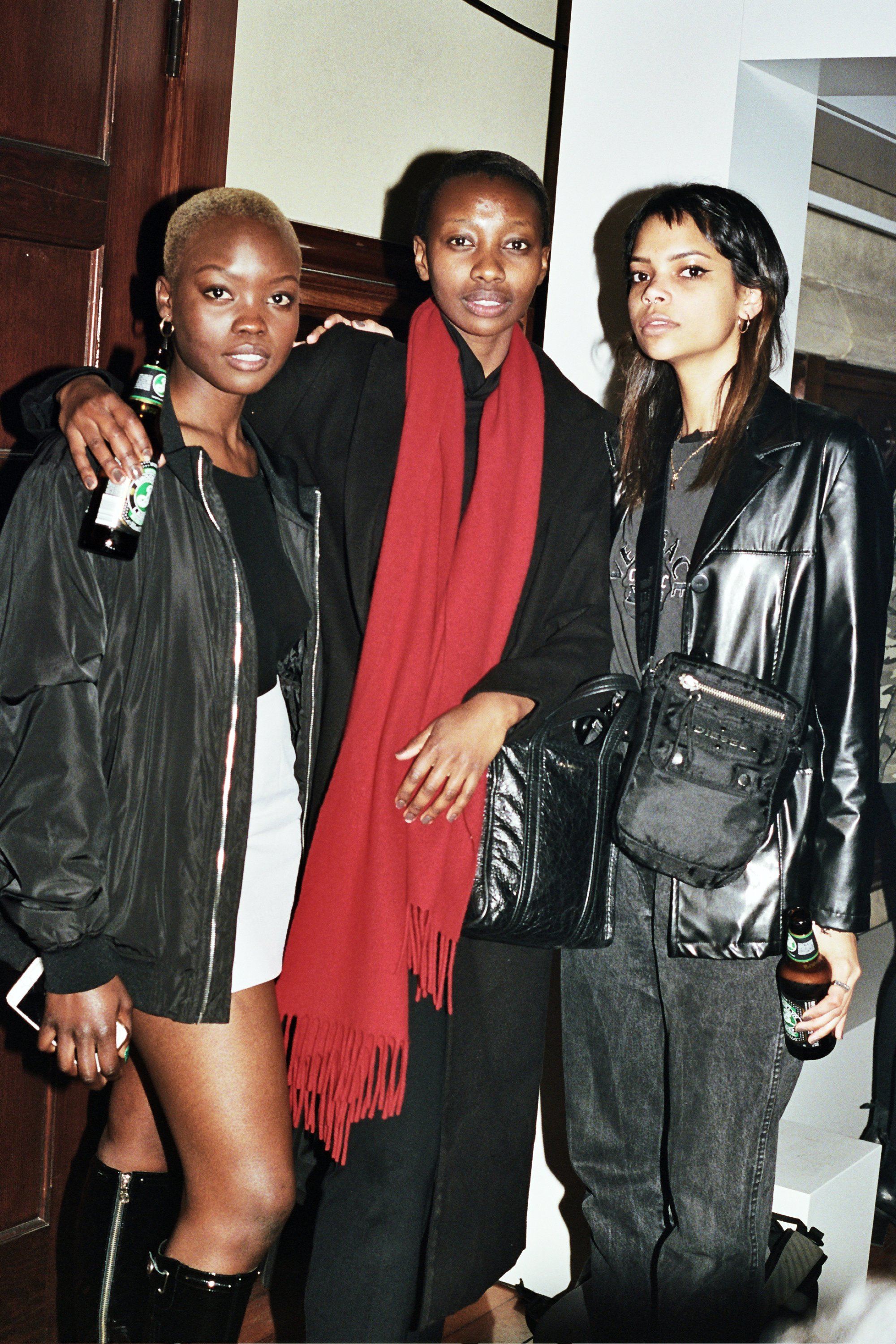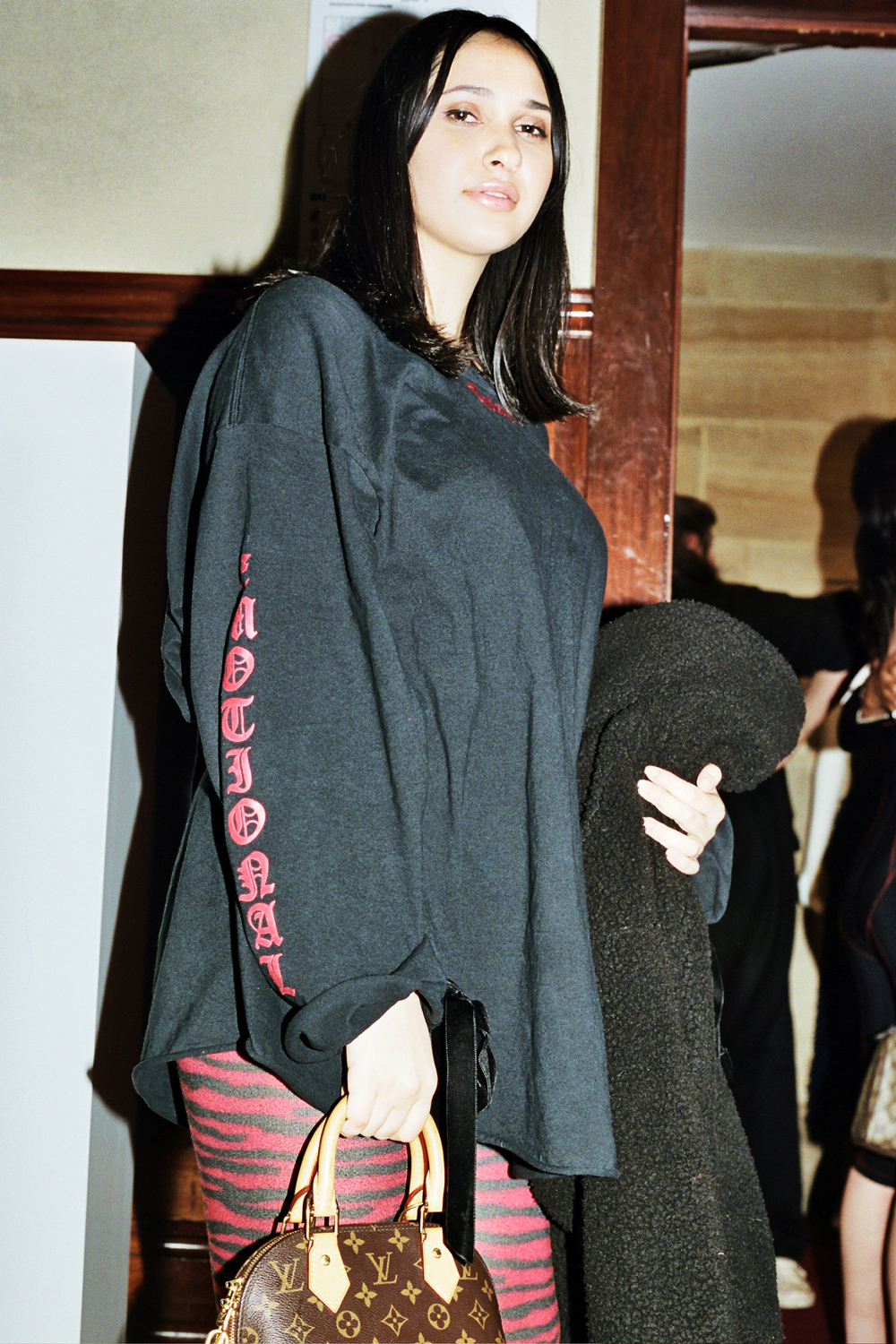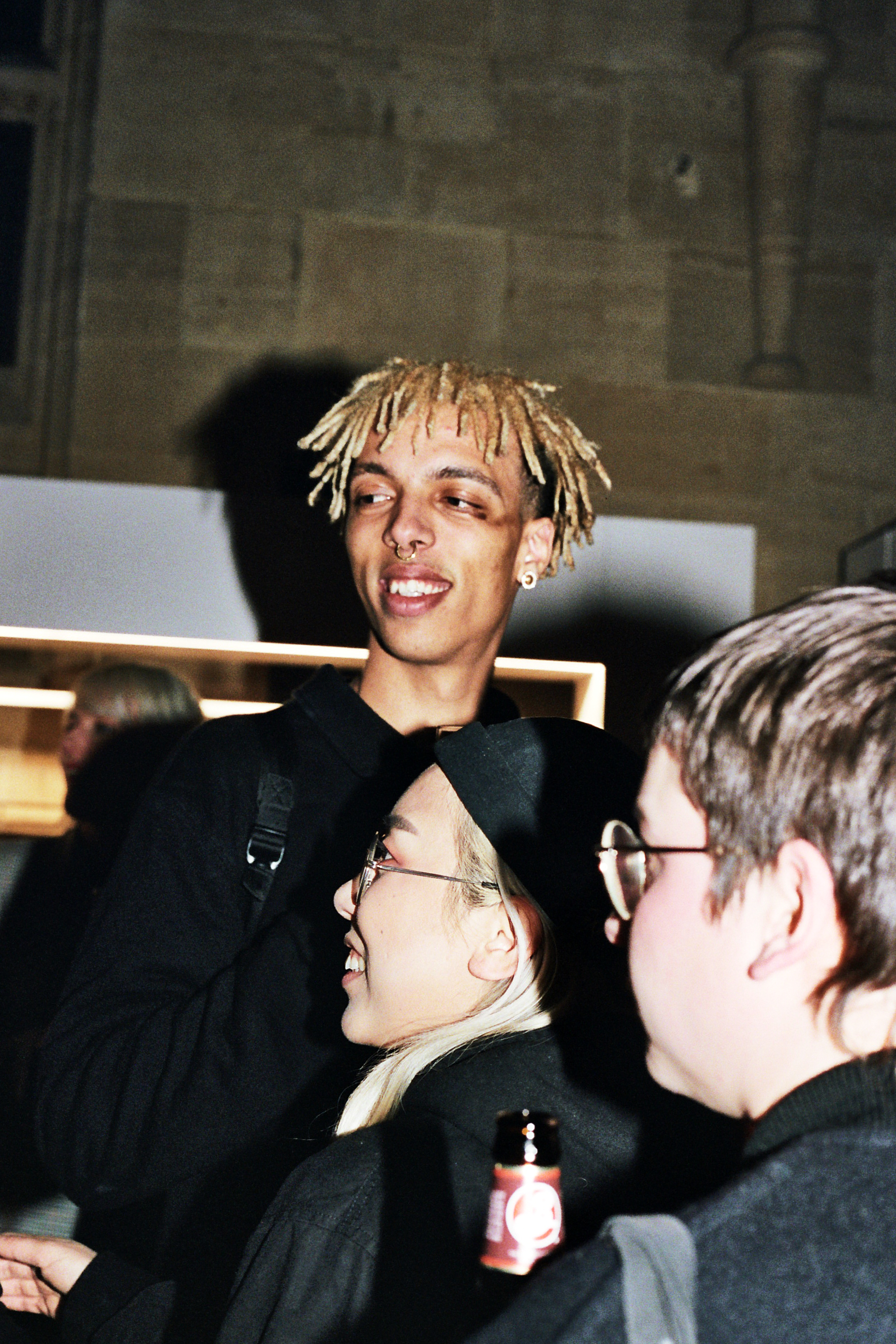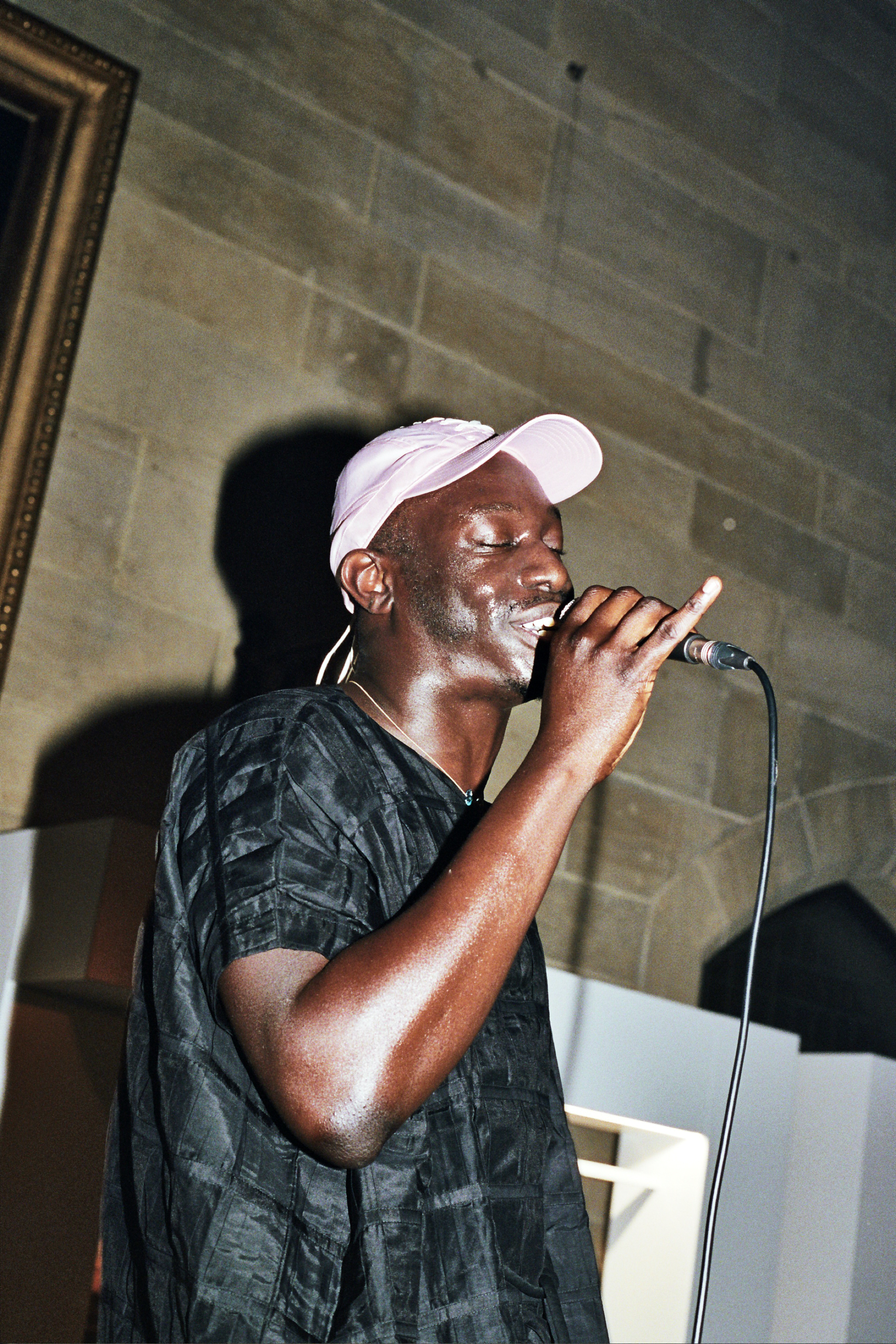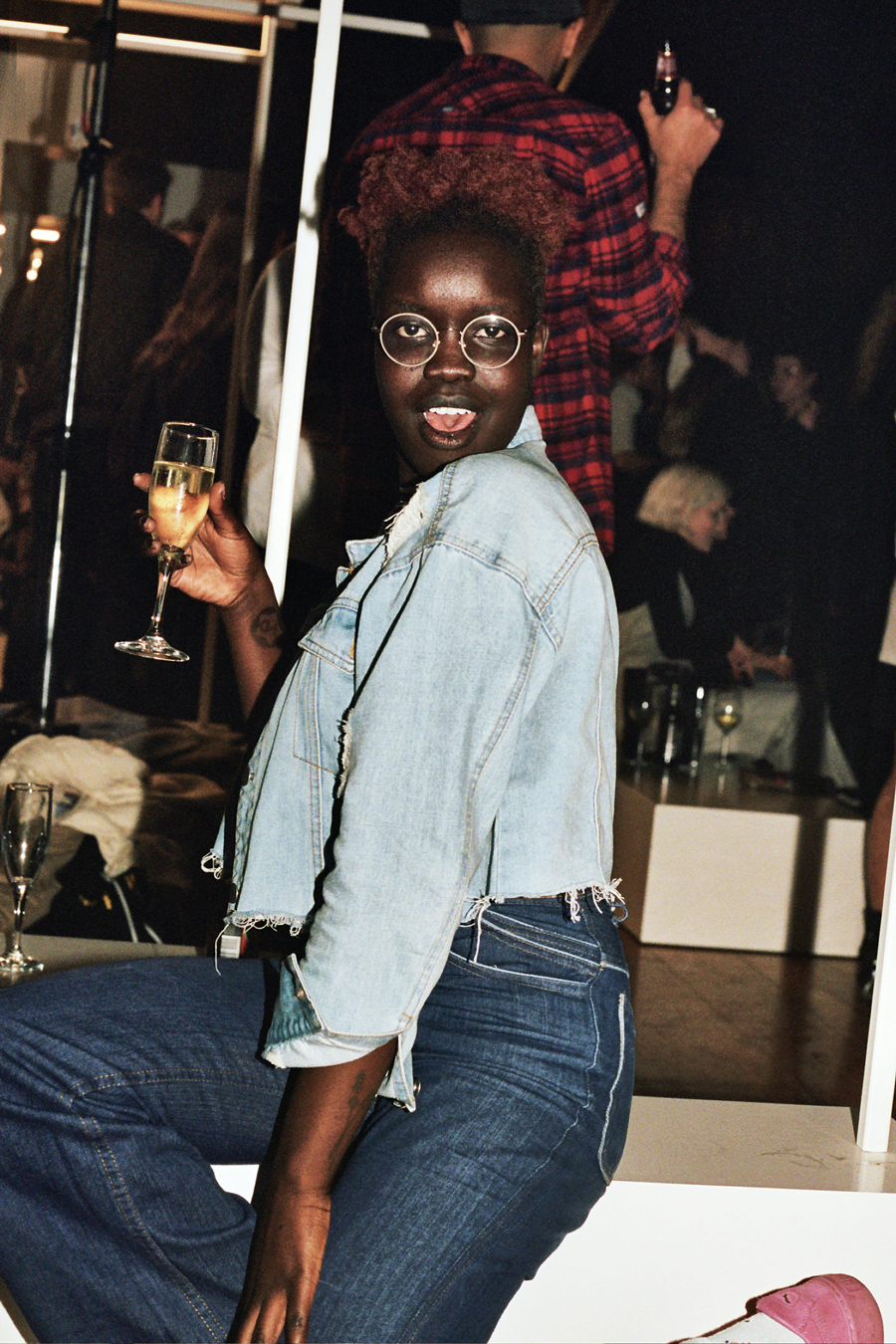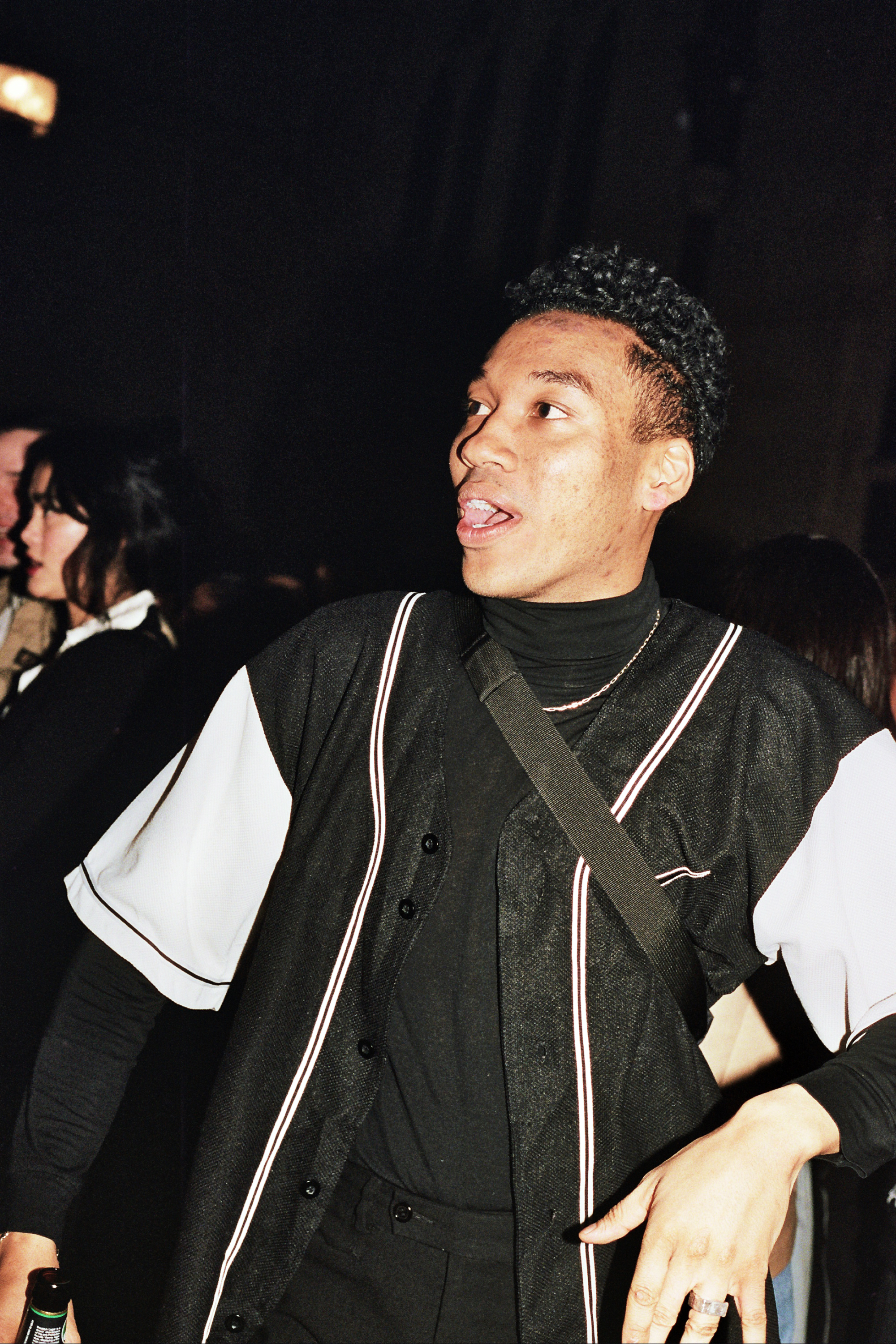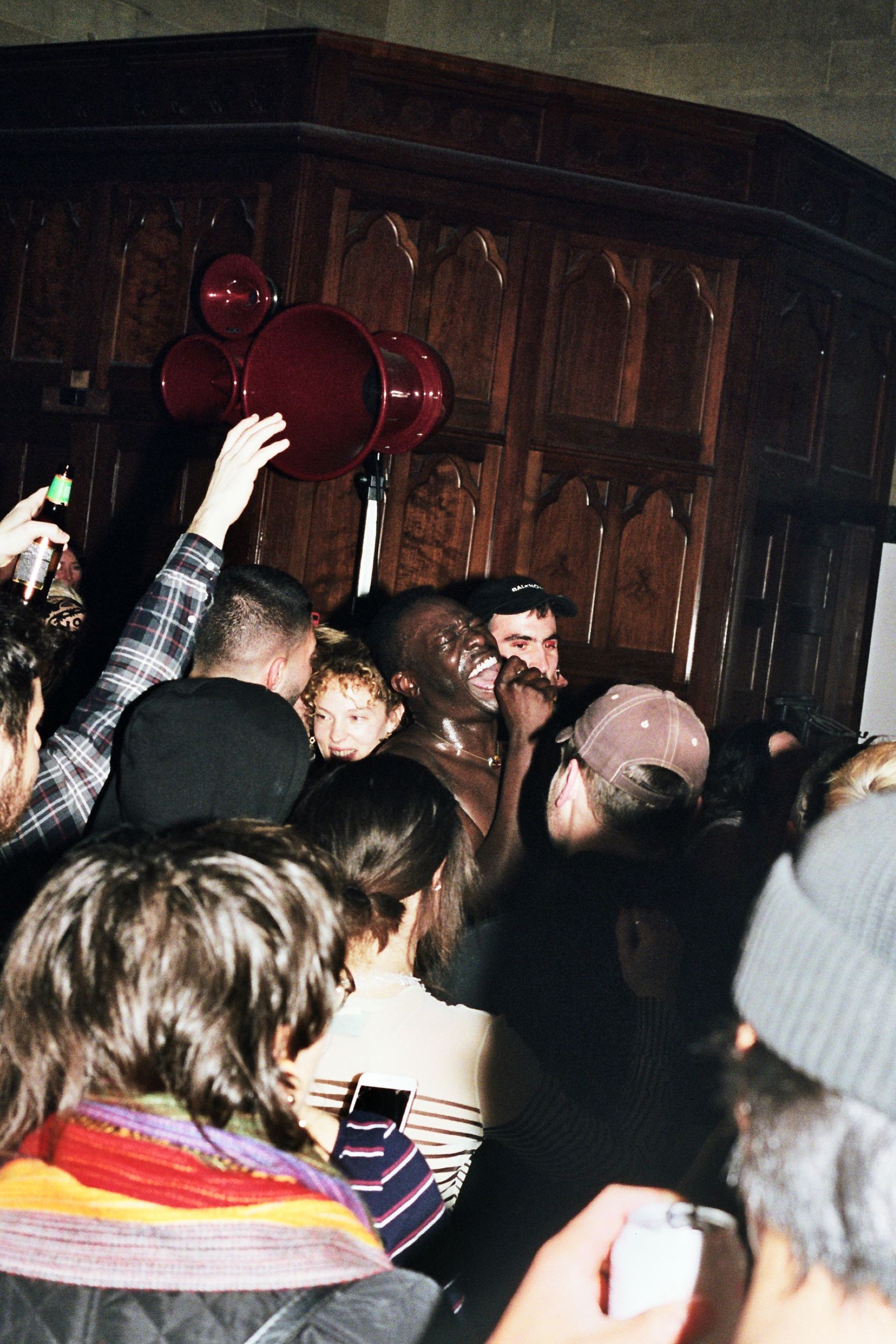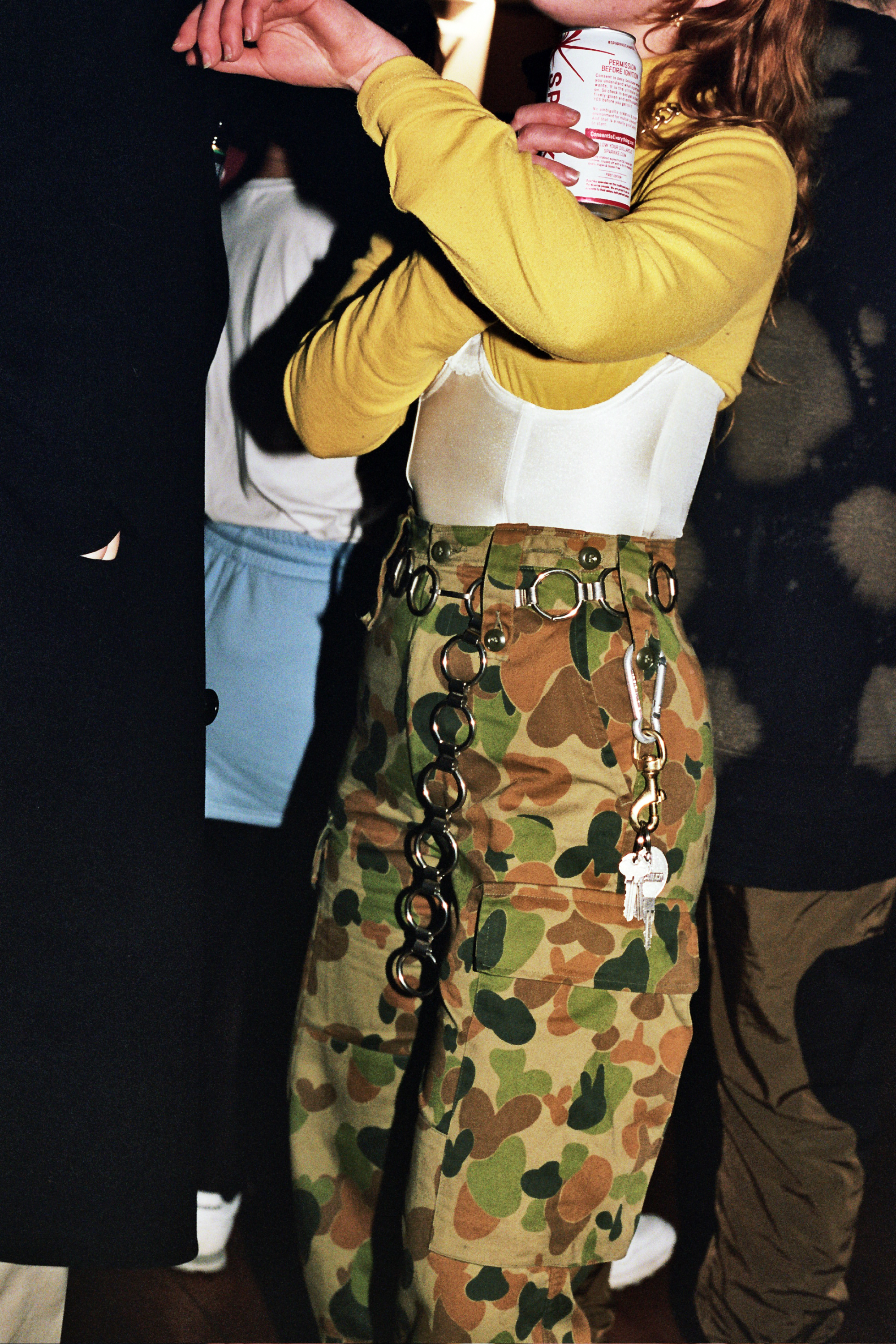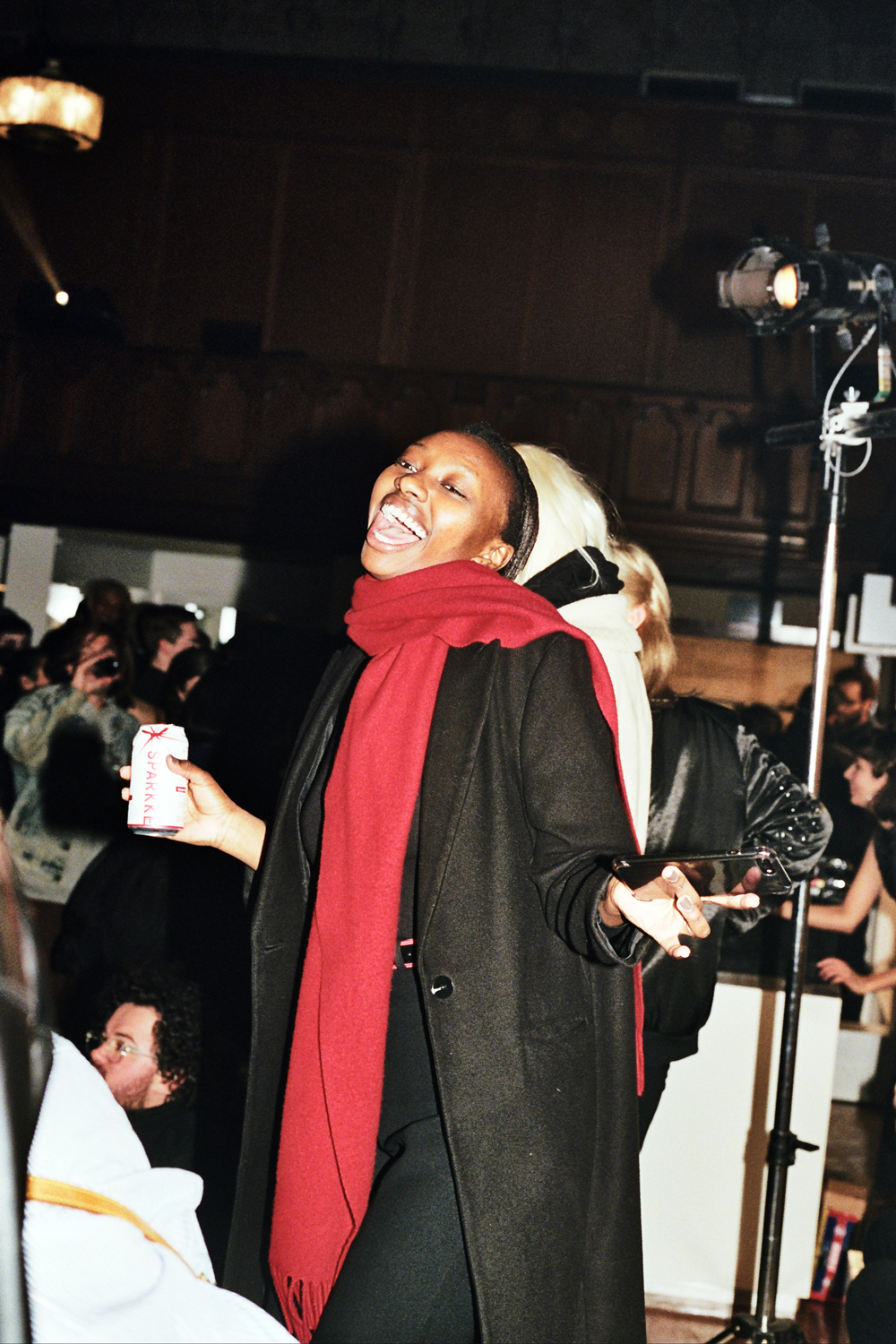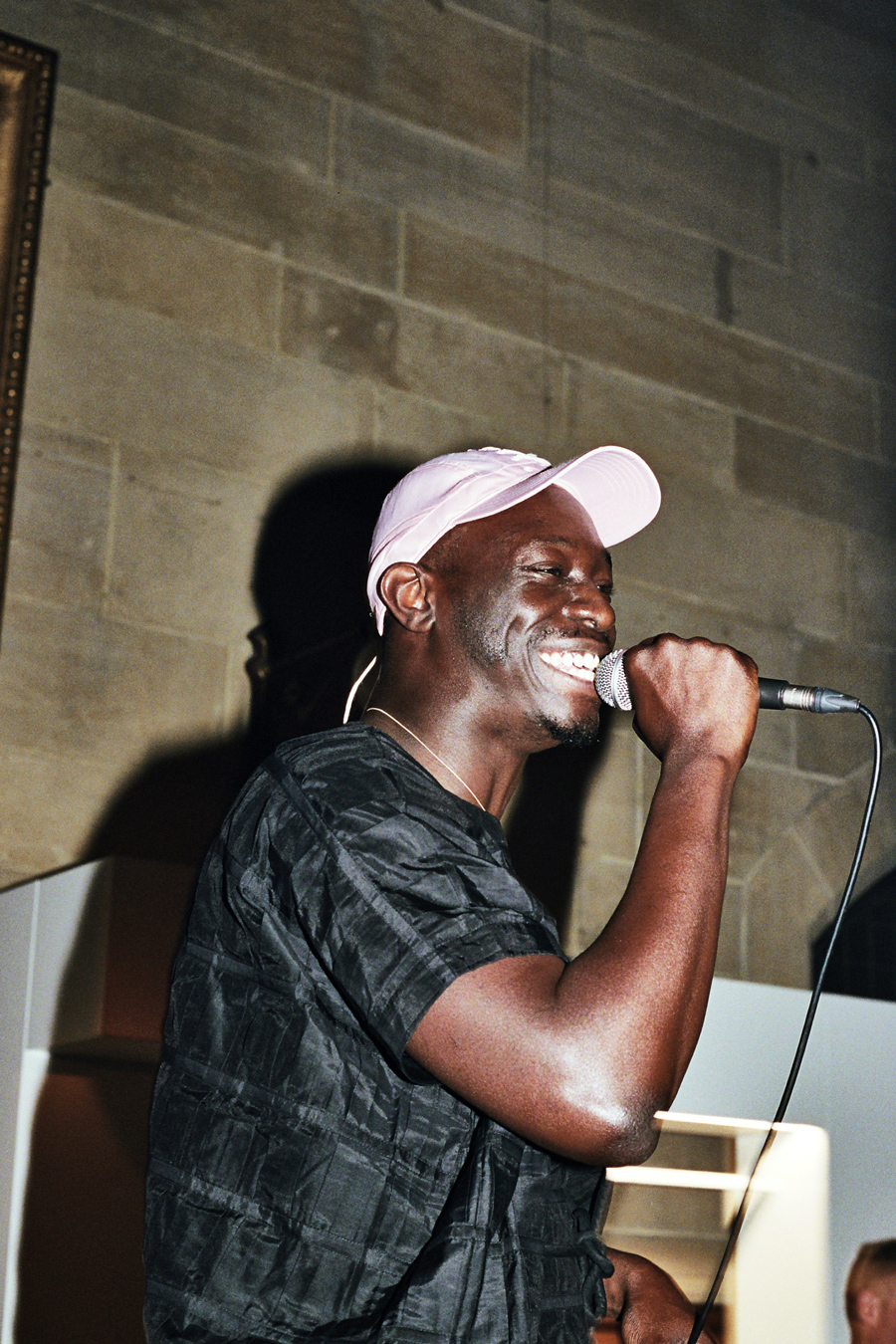 Thanks to Brooklyn Beer, Sterling Wines, Capi and The Sparkke Change Beverage Company.
Photography Cathy Marshall