Left: Growing Pains. Photography Houmi Sakata. Right: TTT_MSW. Photography Houmi Sakata
our highlights from tokyo fashion week
Head backstage and discover the stand-out shows of Tokyo Fashion Week autumn/winter 18.
Left: Growing Pains. Photography Houmi Sakata. Right: TTT_MSW. Photography Houmi Sakata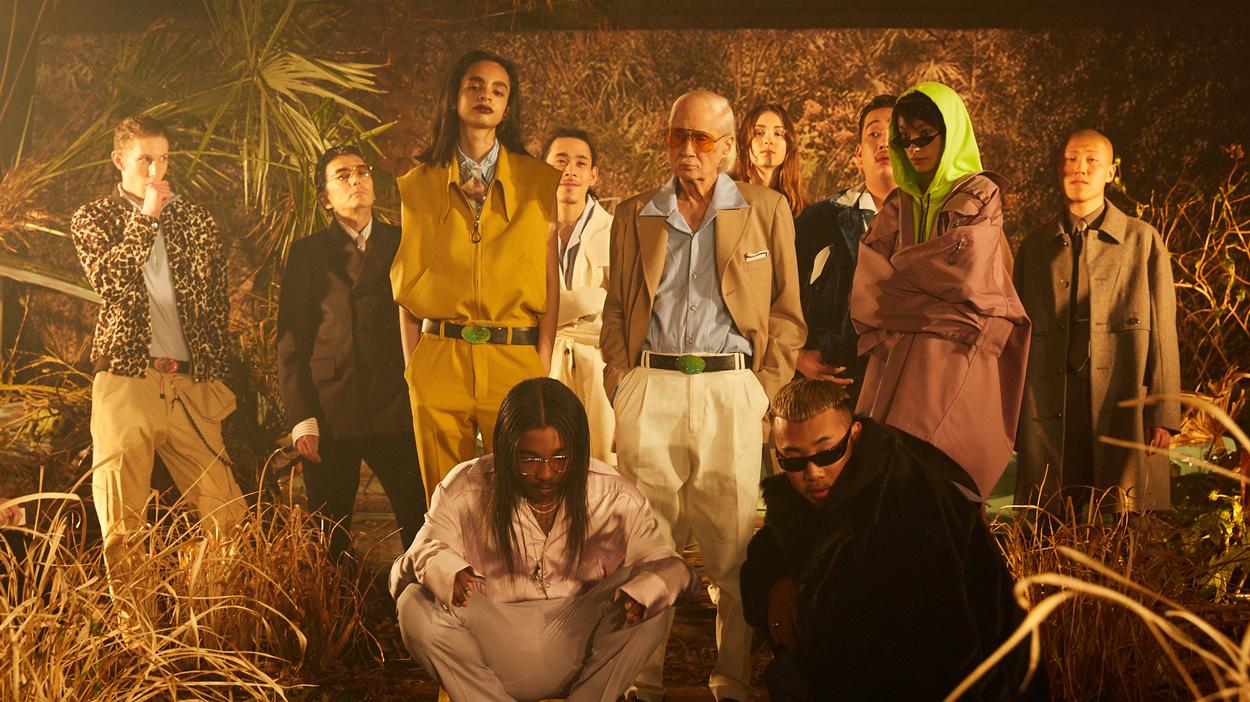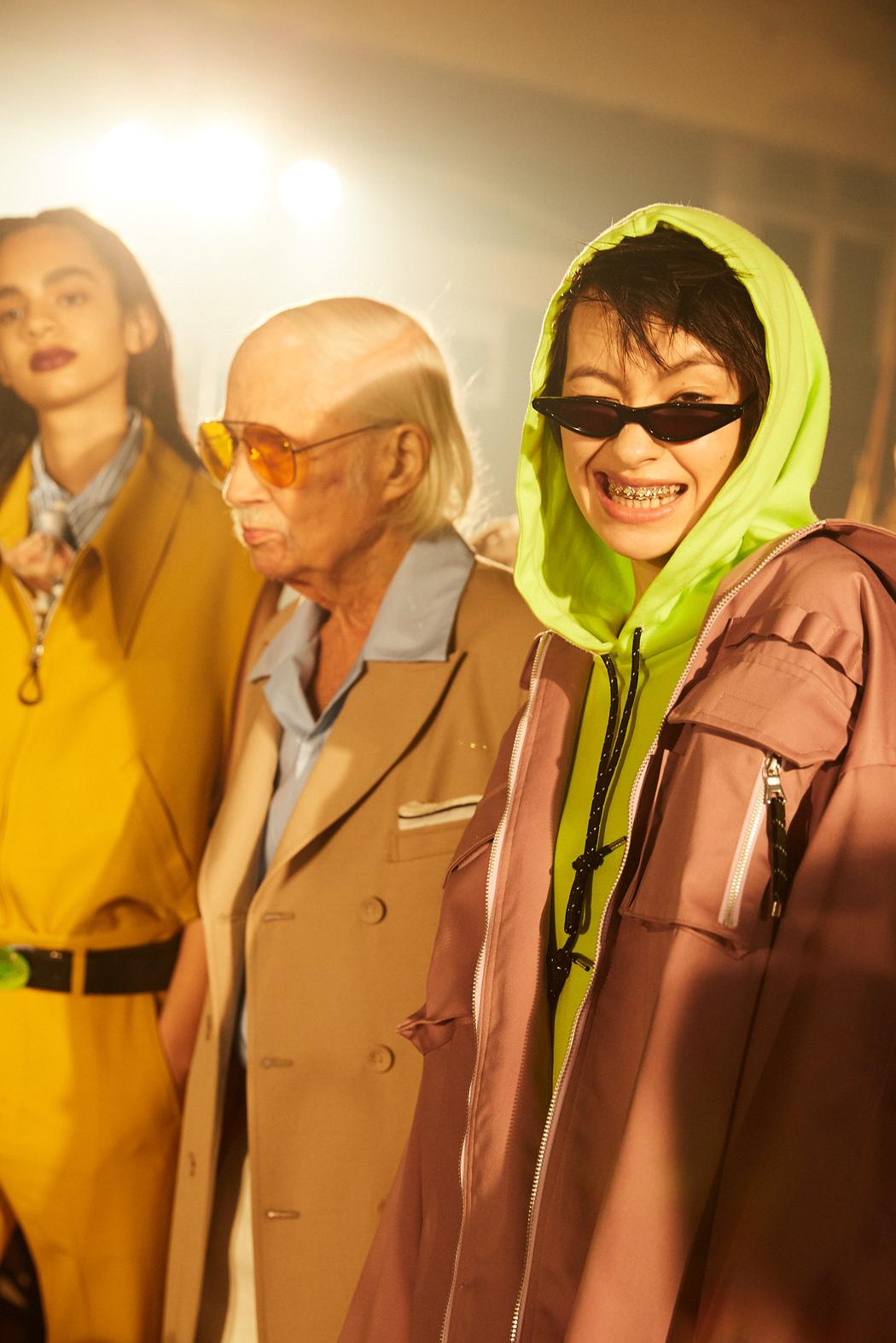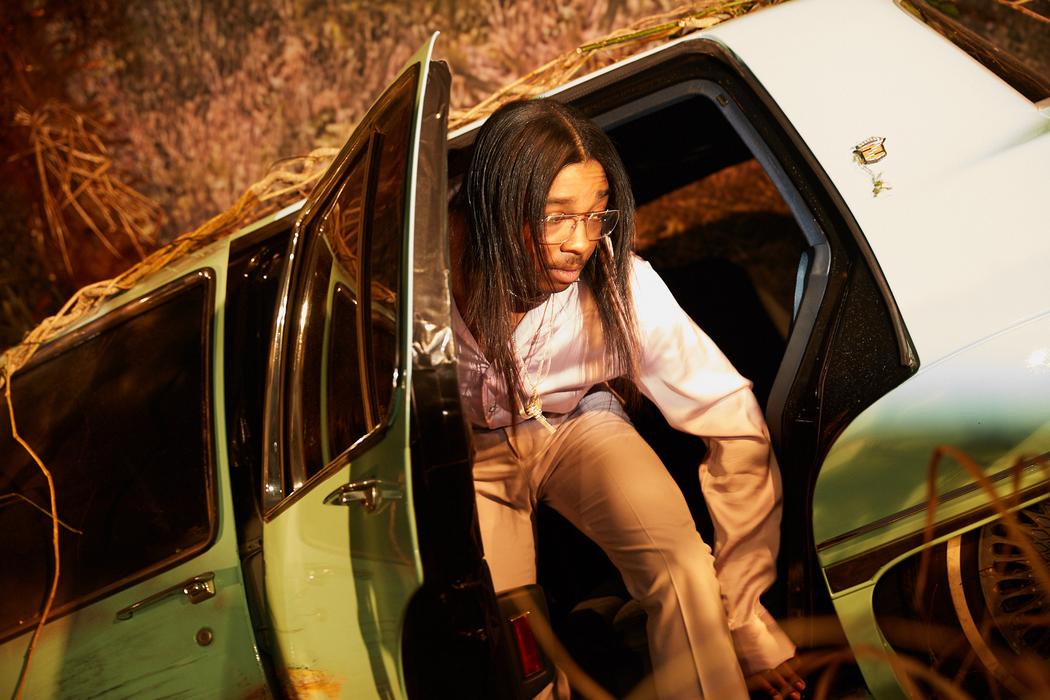 Best storytelling: TTT_MSW
24-year-old designer Shota Tamada based his debut runway show on the mafia -- a fictional one called Half Eyes Purple Dragon. A diverse, streetcast line-up of models stormed out of the backseat of car designed to look like it had crashed on the runway, which was strewn with dead grass and hay. They wore a selection of cargo pants, satin shirts and belts emblazoned with their initials, HEPD. This is one mafia we can advocate.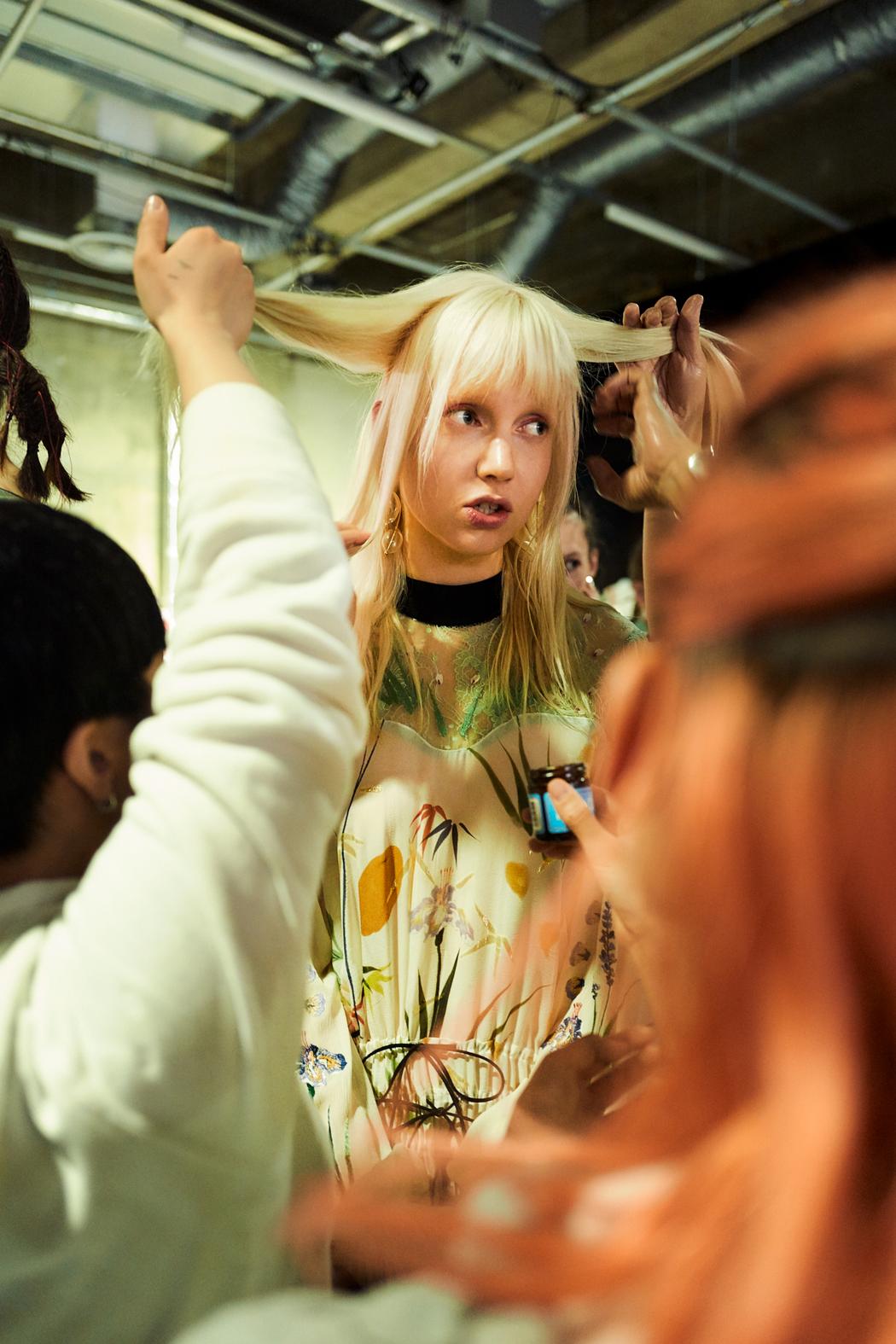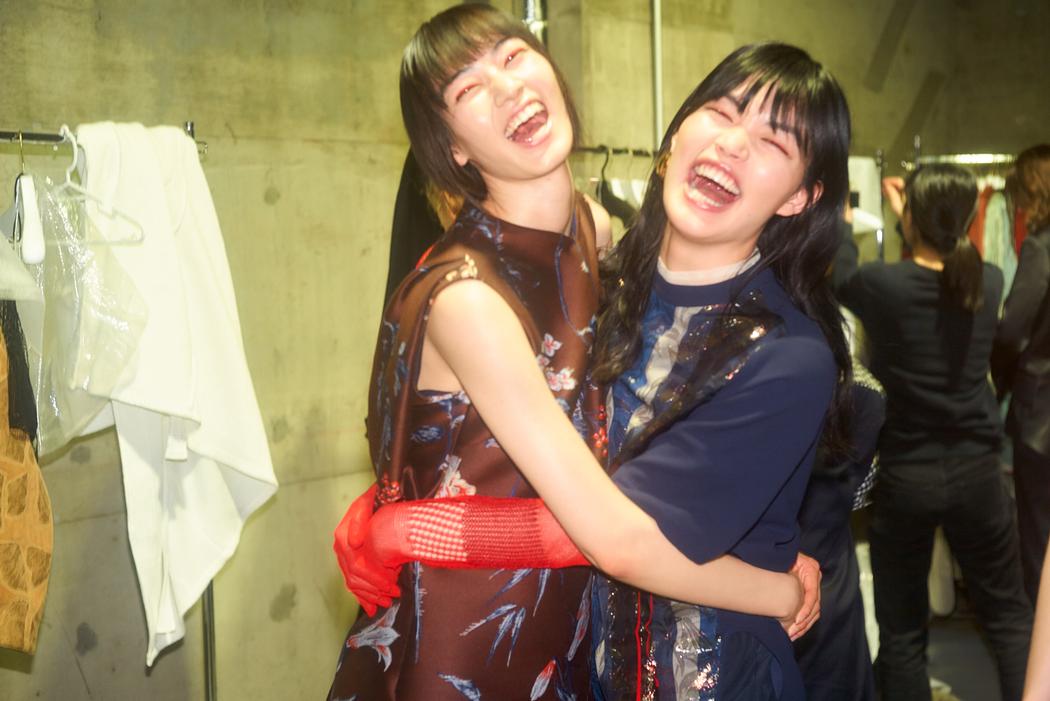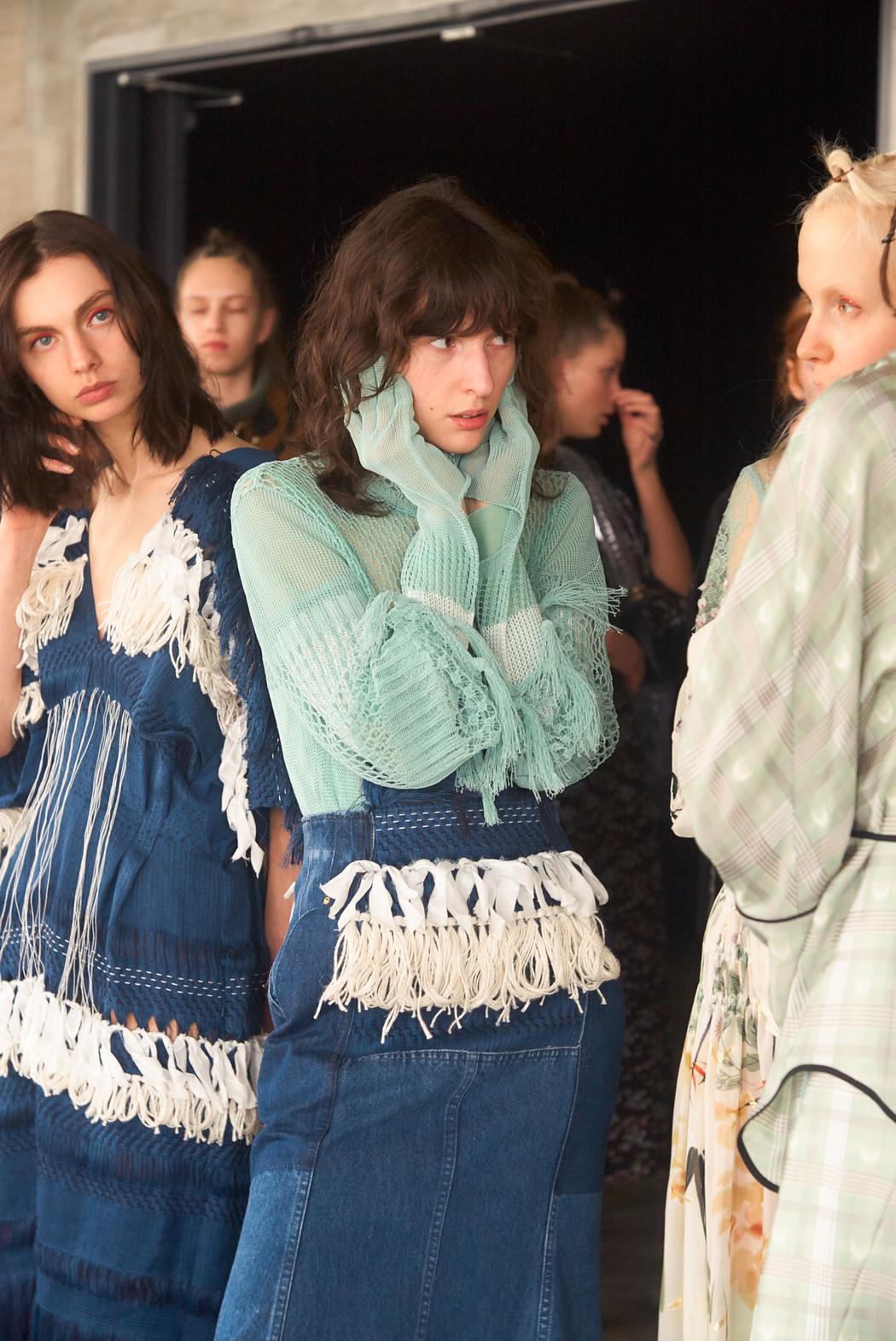 Best craftsmanship: Mame Kurogouchi
Maiko Kurogouchi excels in Japanese craftsmanship. Her multi-textured creations make use of a rich range of materials and skills, from embroidered flowers on leather boots, to complicated weaving techniques, and sewing threads into the models' hair.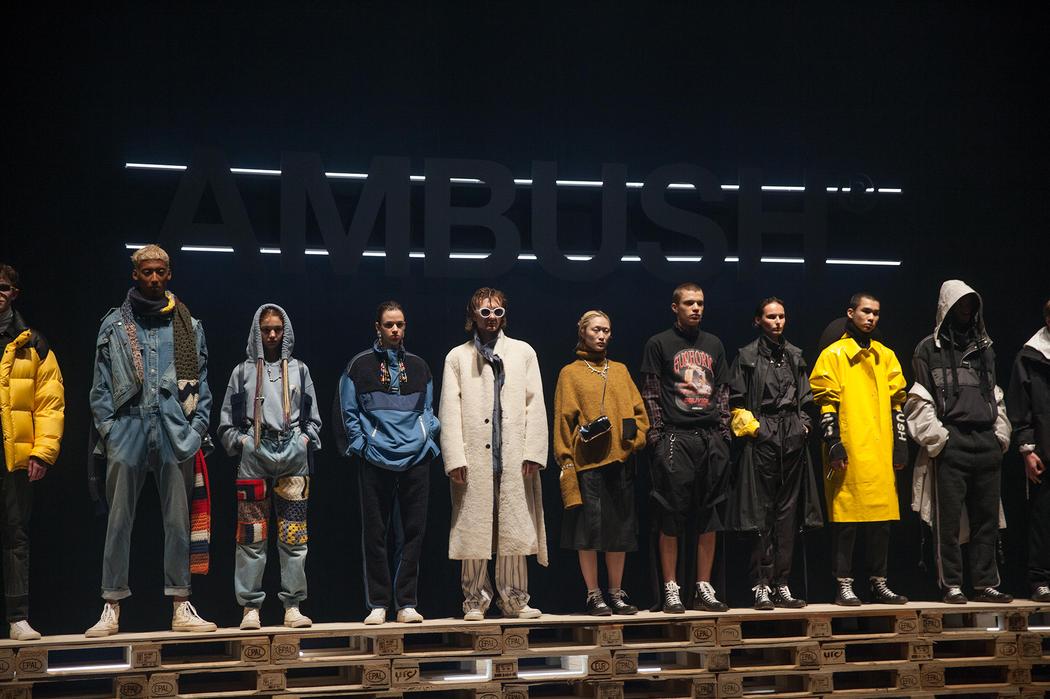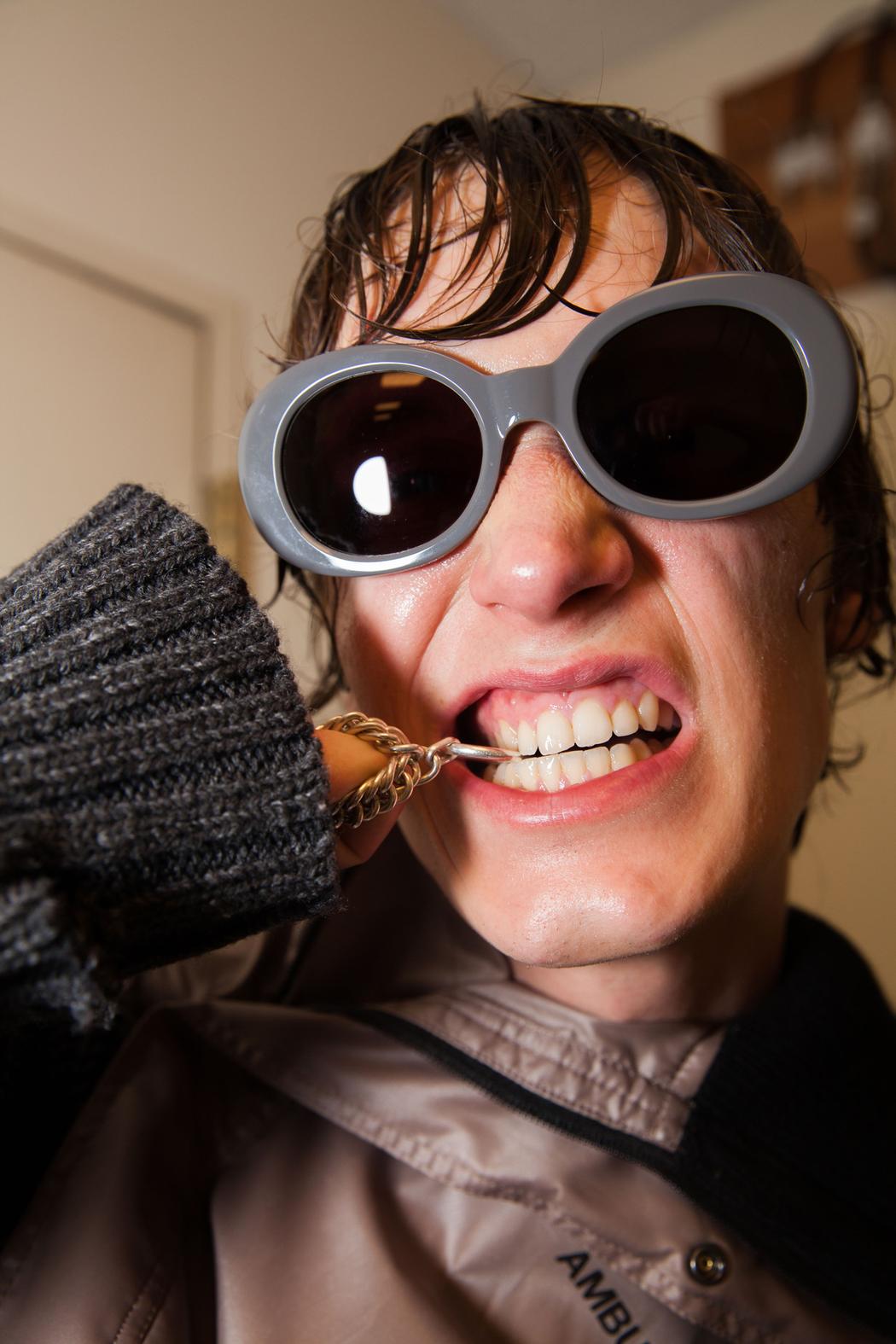 Most experiential show: Ambush
We love fashion and we love food, and we especially love it when we can enjoy them together. Japanese designers Yoon and Verbal kickstarted the week of shows with a multi-sensory experience that featured beats from Spaghetti Boys and No Vacancy Inn, and food boxes of cornbread and fried chicken from the coolest cooks out, Ghetto Gastro. Second helpings, please.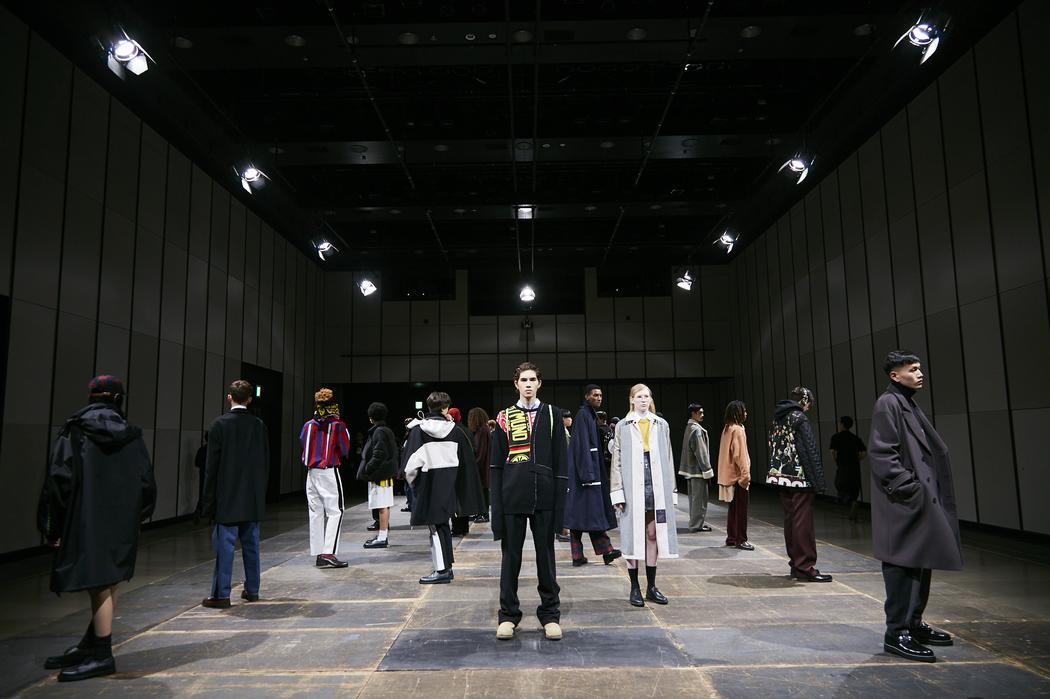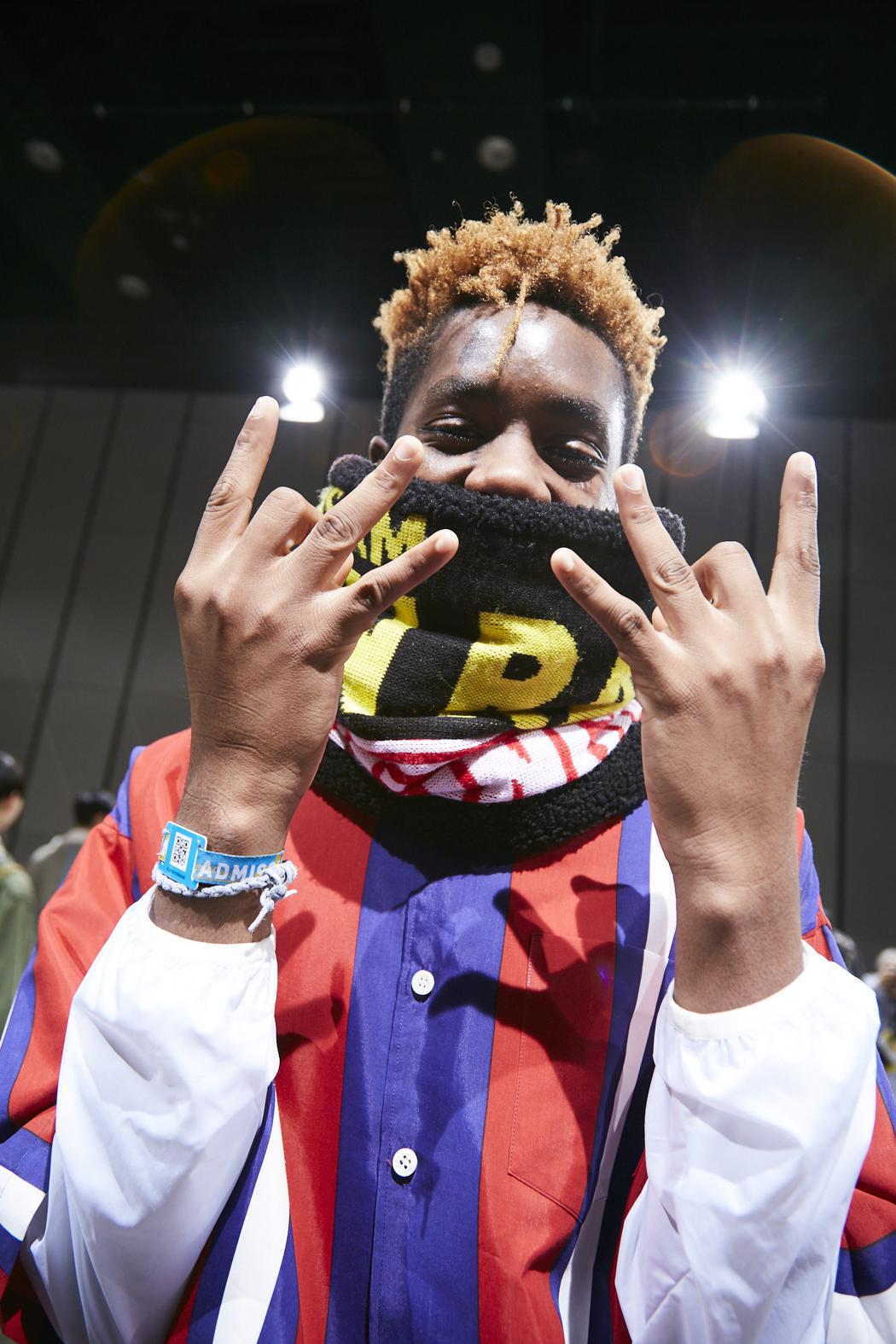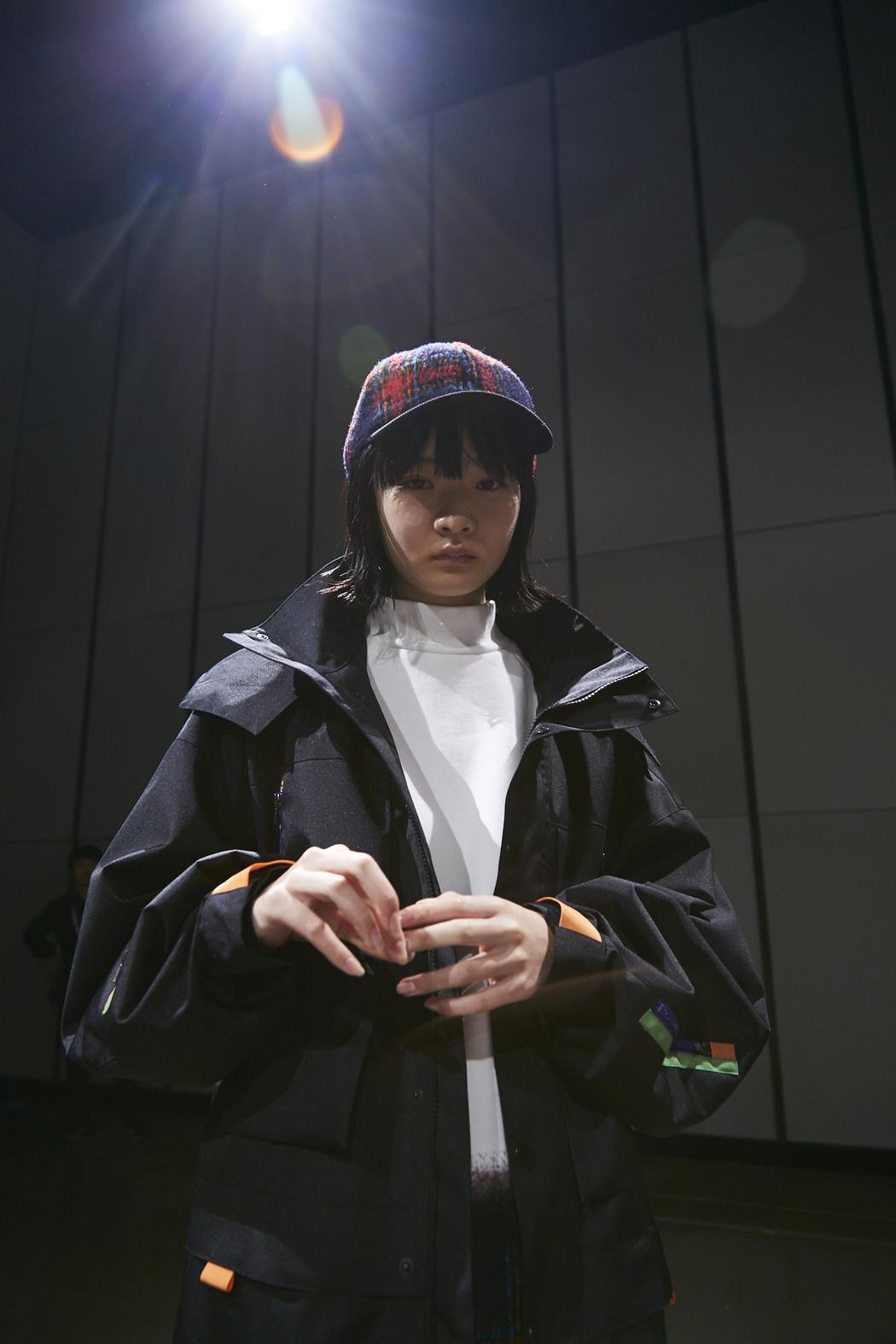 Best throwback: Soe
Soe nailed it. Their eclectic styling only served to showcase the strength of their designs — think ties on rugby-esque shirts under heavy coats, really long coats atop really long turtlenecks and flaming red hair.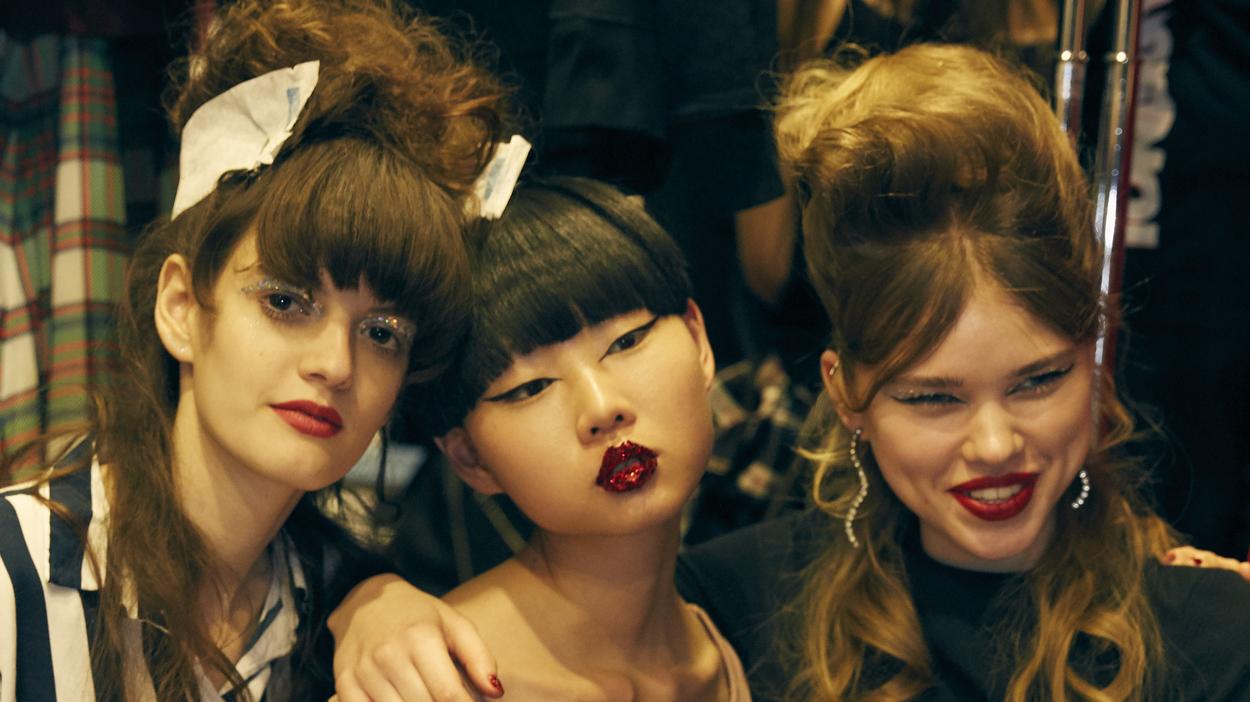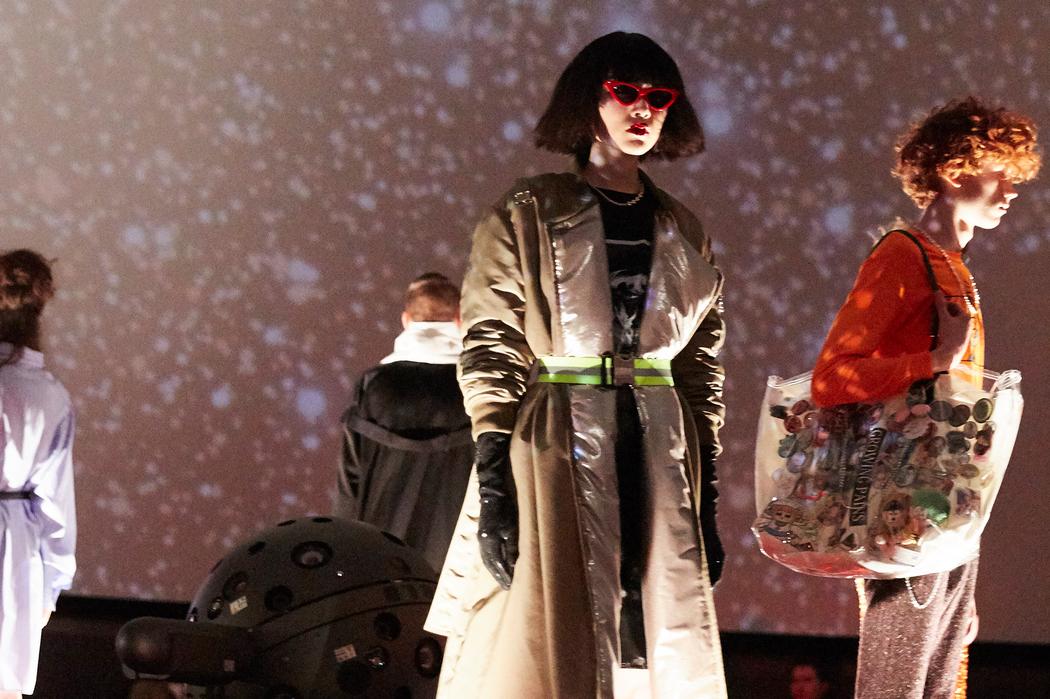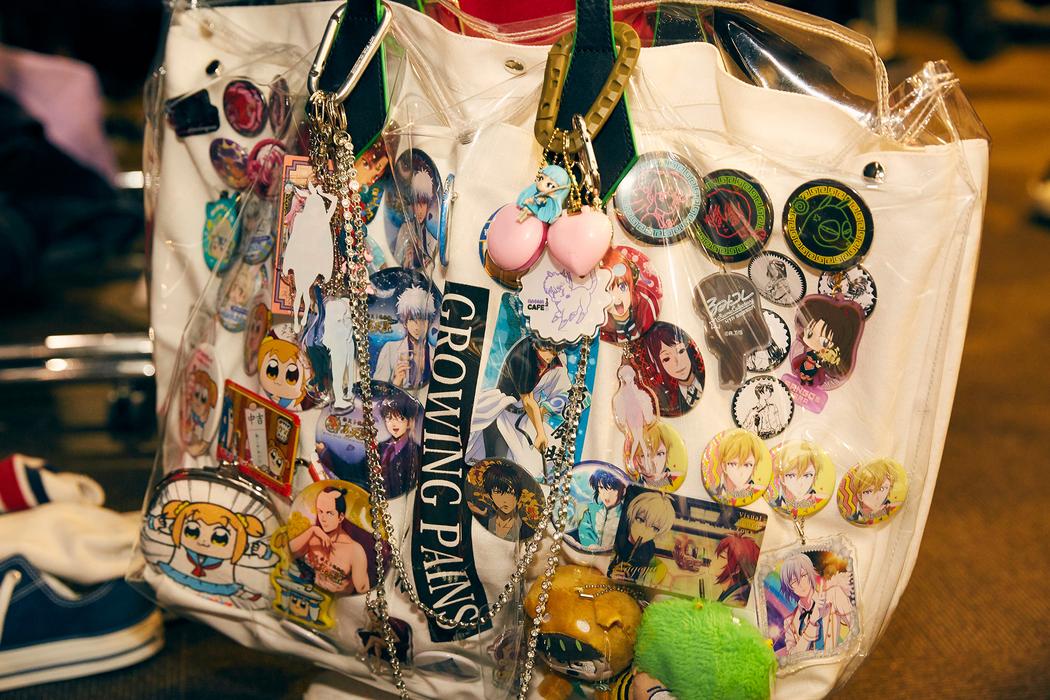 Best throwback: Growing Pains
Growing up can indeed be painful, but fortunately the multi-talented Mademoiselle Yulia focused on the good stuff of our childhood: Sailor Moon and Macross were among the abundant nostalgic pop culture references she mined for her collection.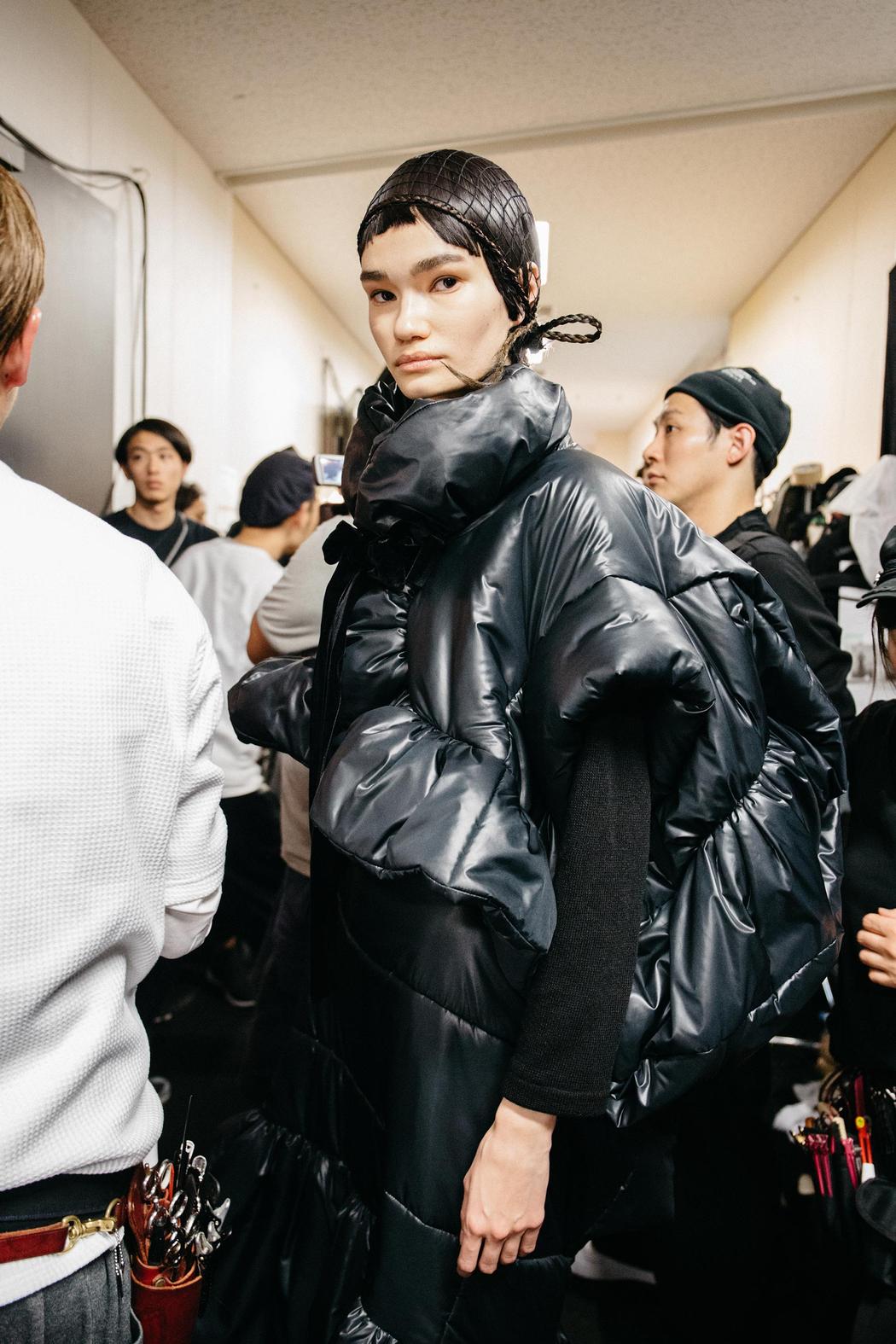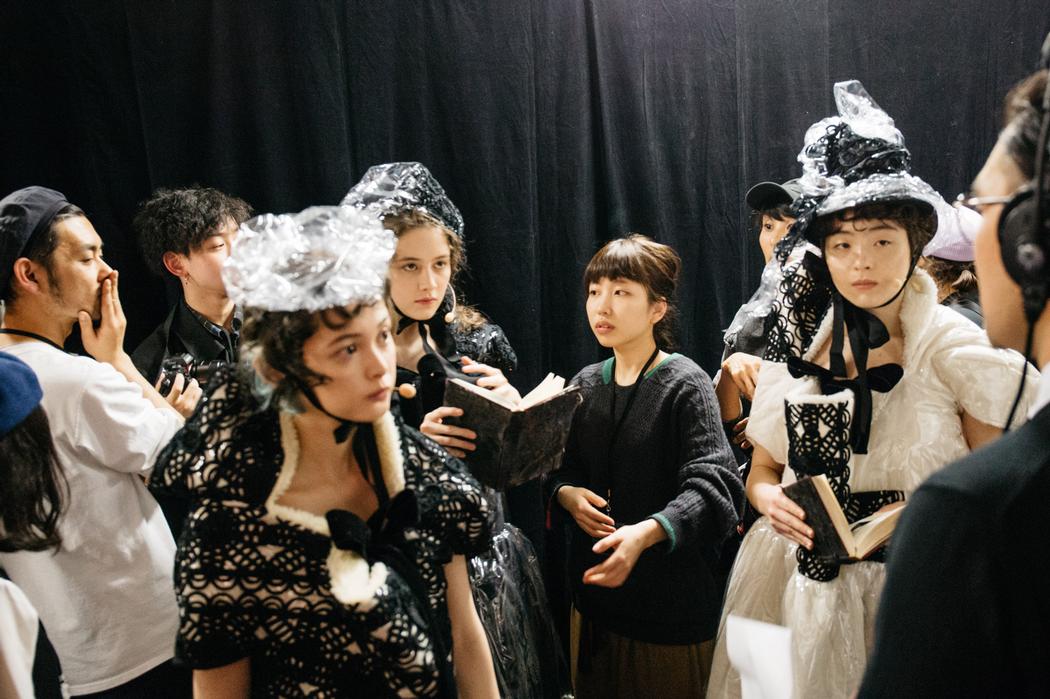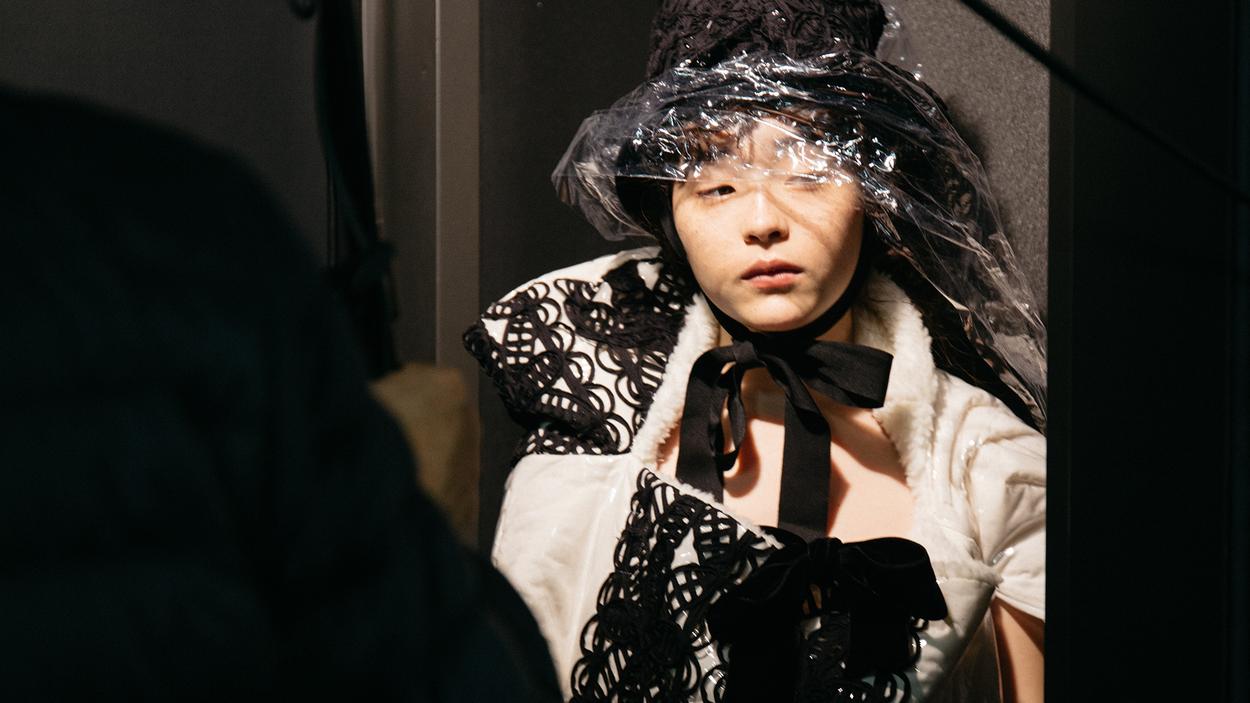 Most romantic show: Liroto
This is the first collection from Naoki Tomizuka, who was a longtime pattern-maker at Comme des Garçons — so you know it's going to be beautiful. And it was. There were ruffles, hats tied on with ribbons, lace shoes and models reading books. Very Brontë.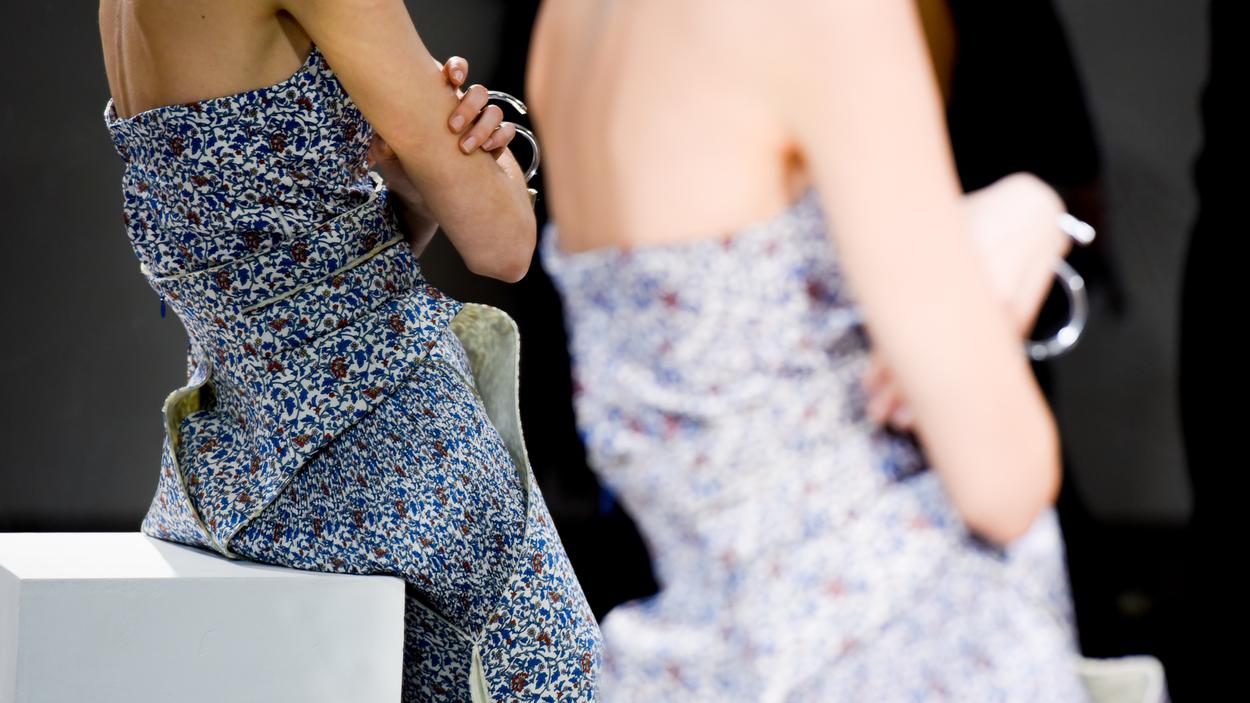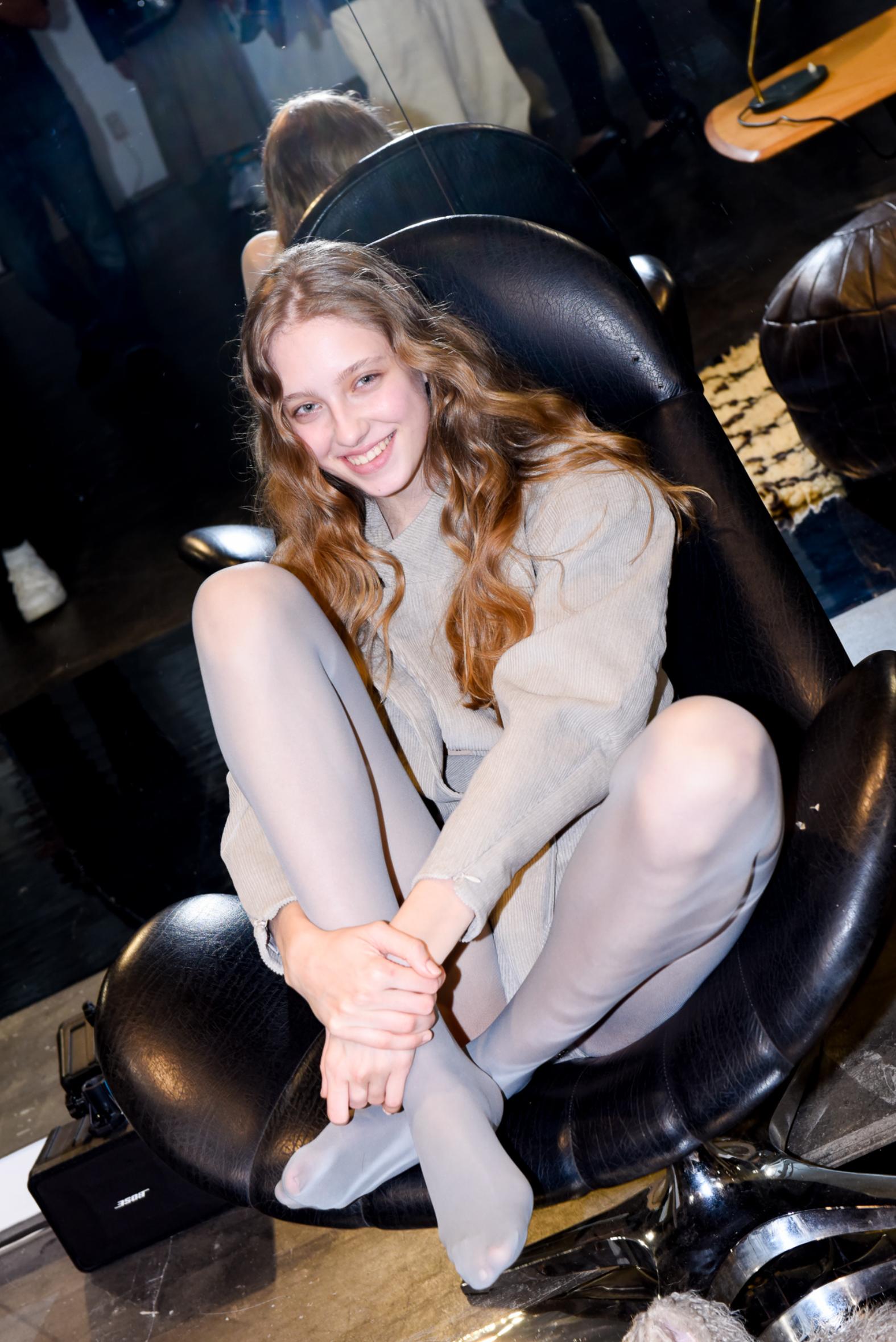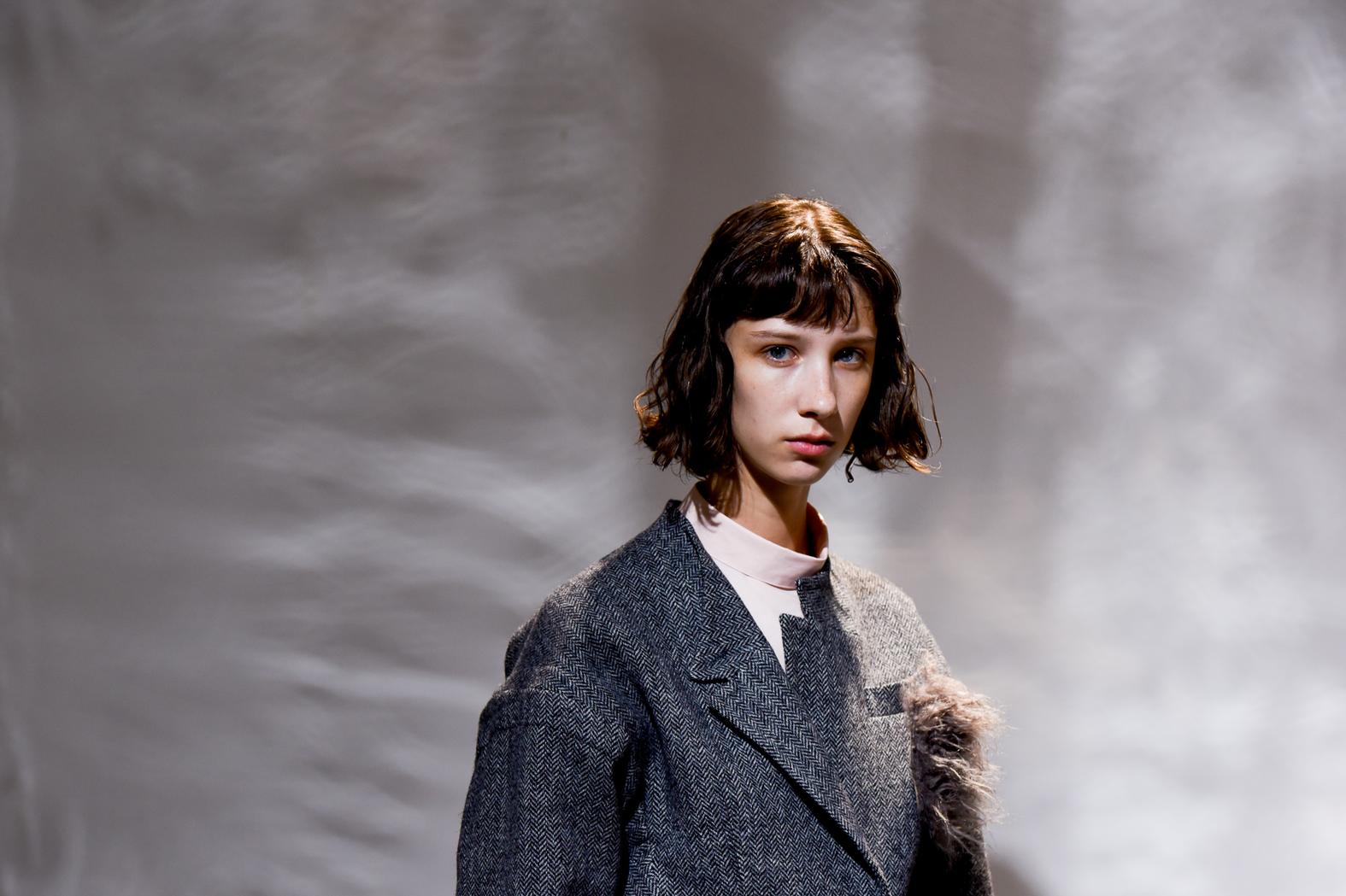 Most creative space: Yohei Ohno
It wasn't a big space, but it was a great space. Models hung out around desks, books, lamps and other interesting office-related paraphernalia, which sounds like an oxymoron but in this case, it wasn't — it was very chic. The clothes certainly were a lot more fun than a suit and tie too — there were sculptural bodices over leotards, models holding up unusually oversized gloves, and very fluffy shoes (when they were wearing shoes at all). Can we work here?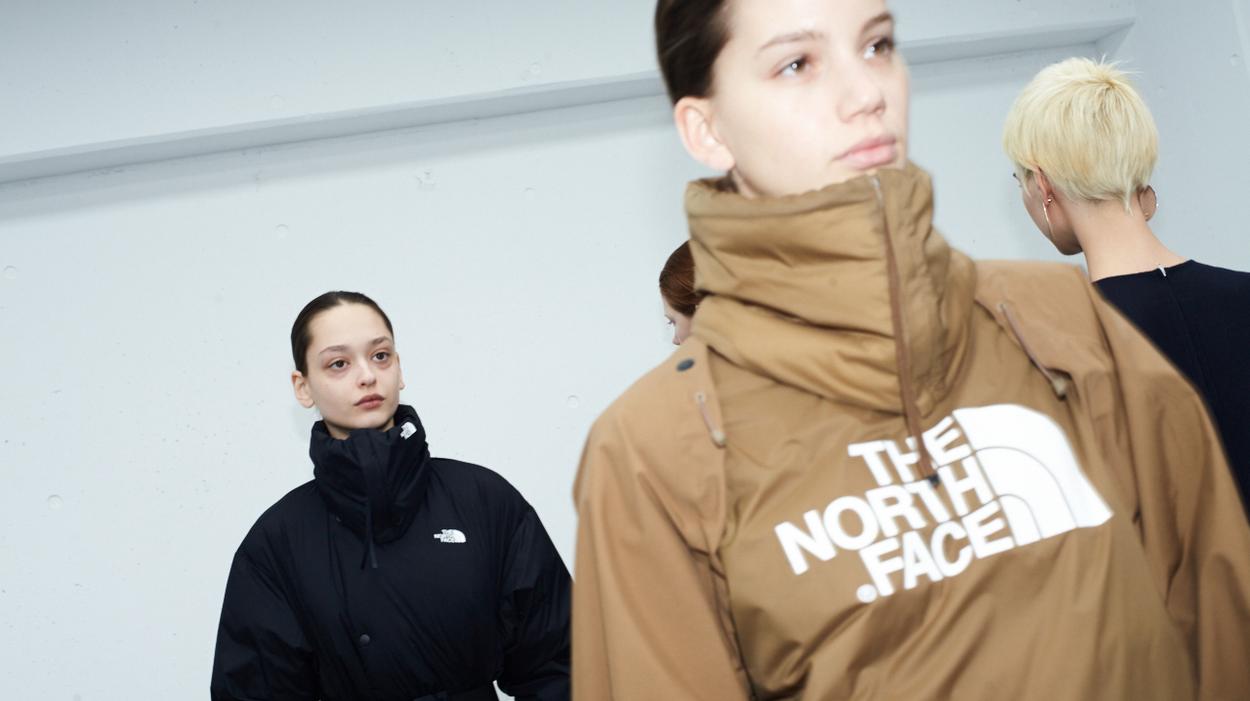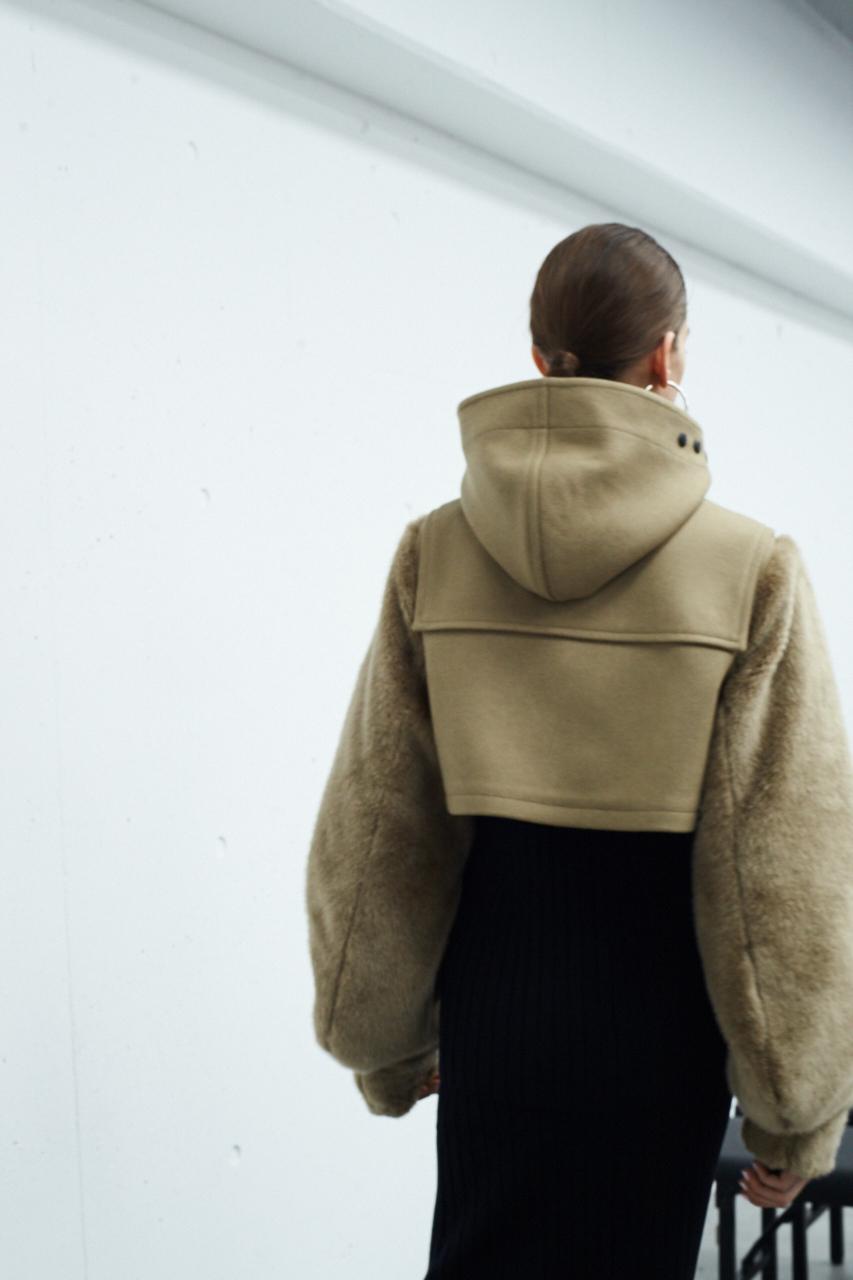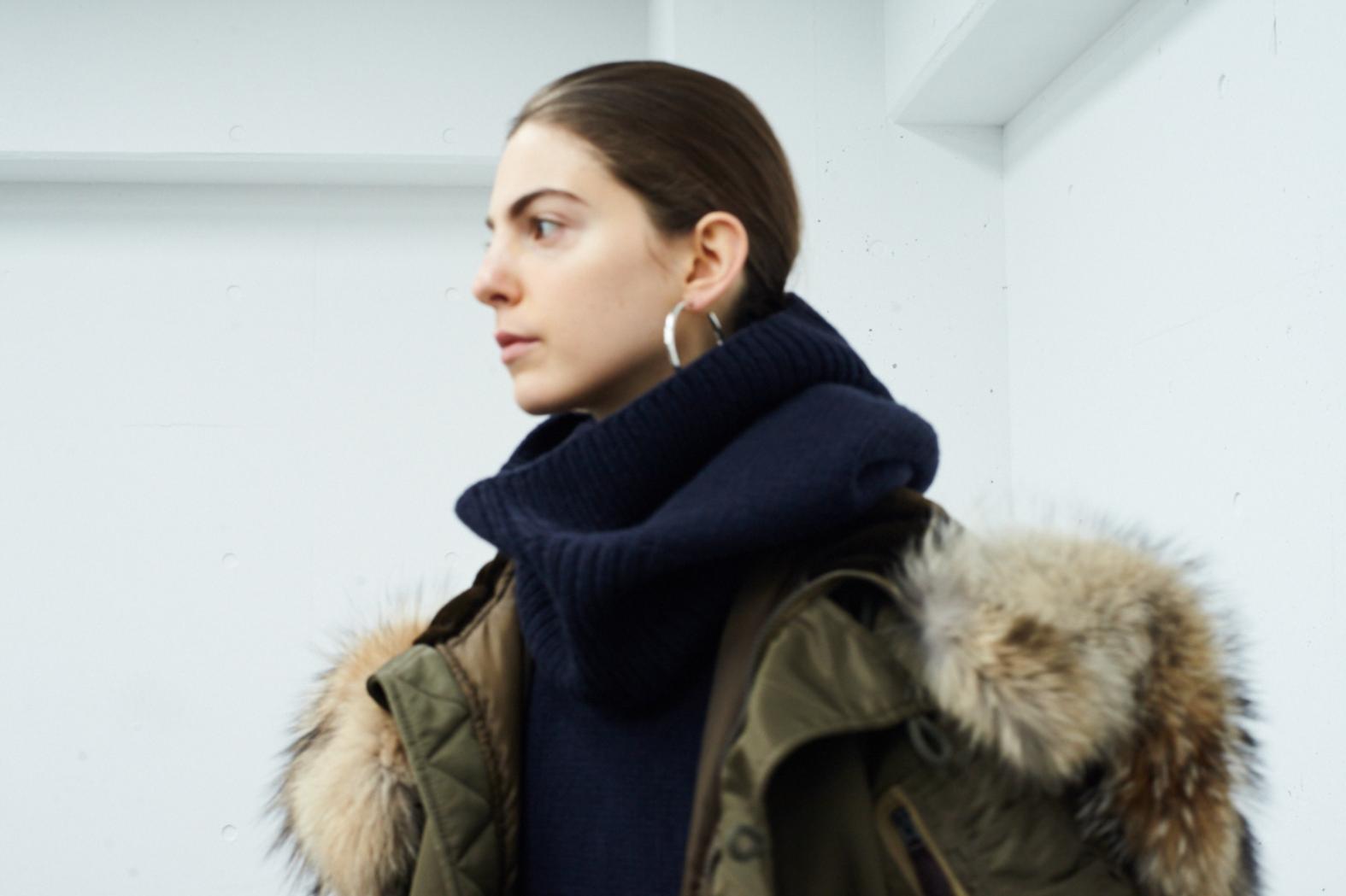 Best collaboration: HYKE
This season HYKE, which already counts Mackintosh and adidas as collaborators, teamed up with of-the-moment gorecore veterans The North Face. Where there's Hyke, there's hype.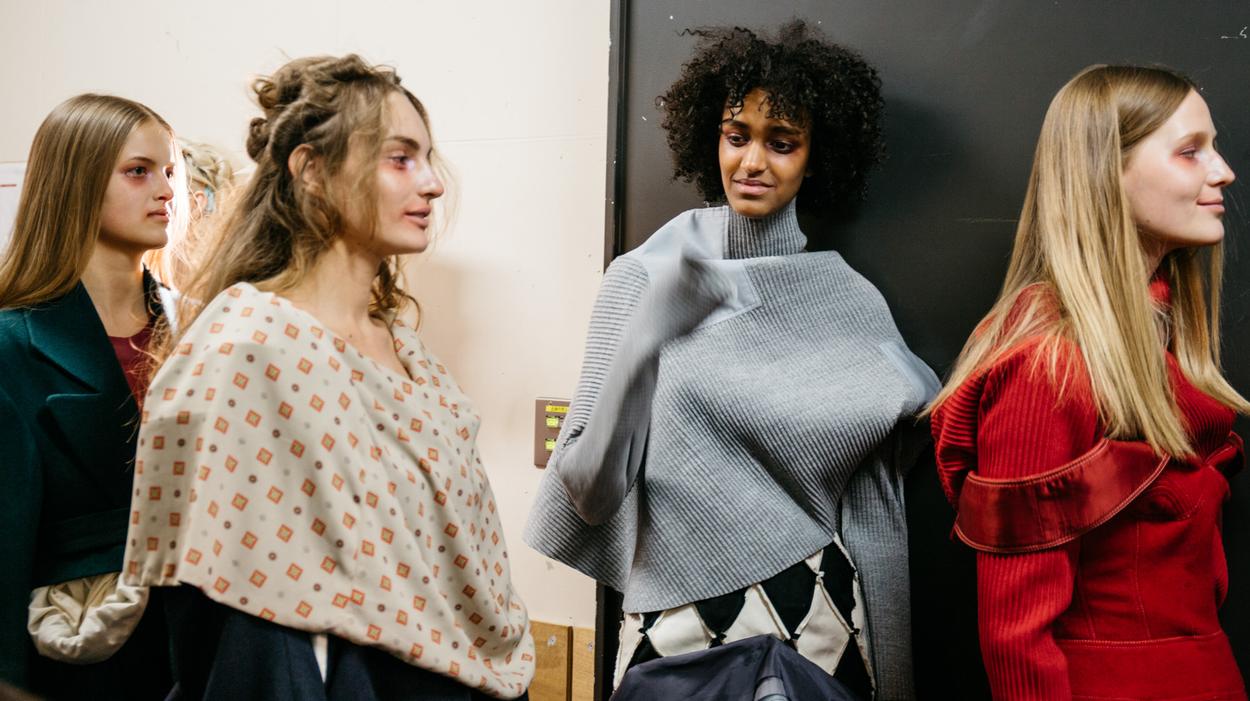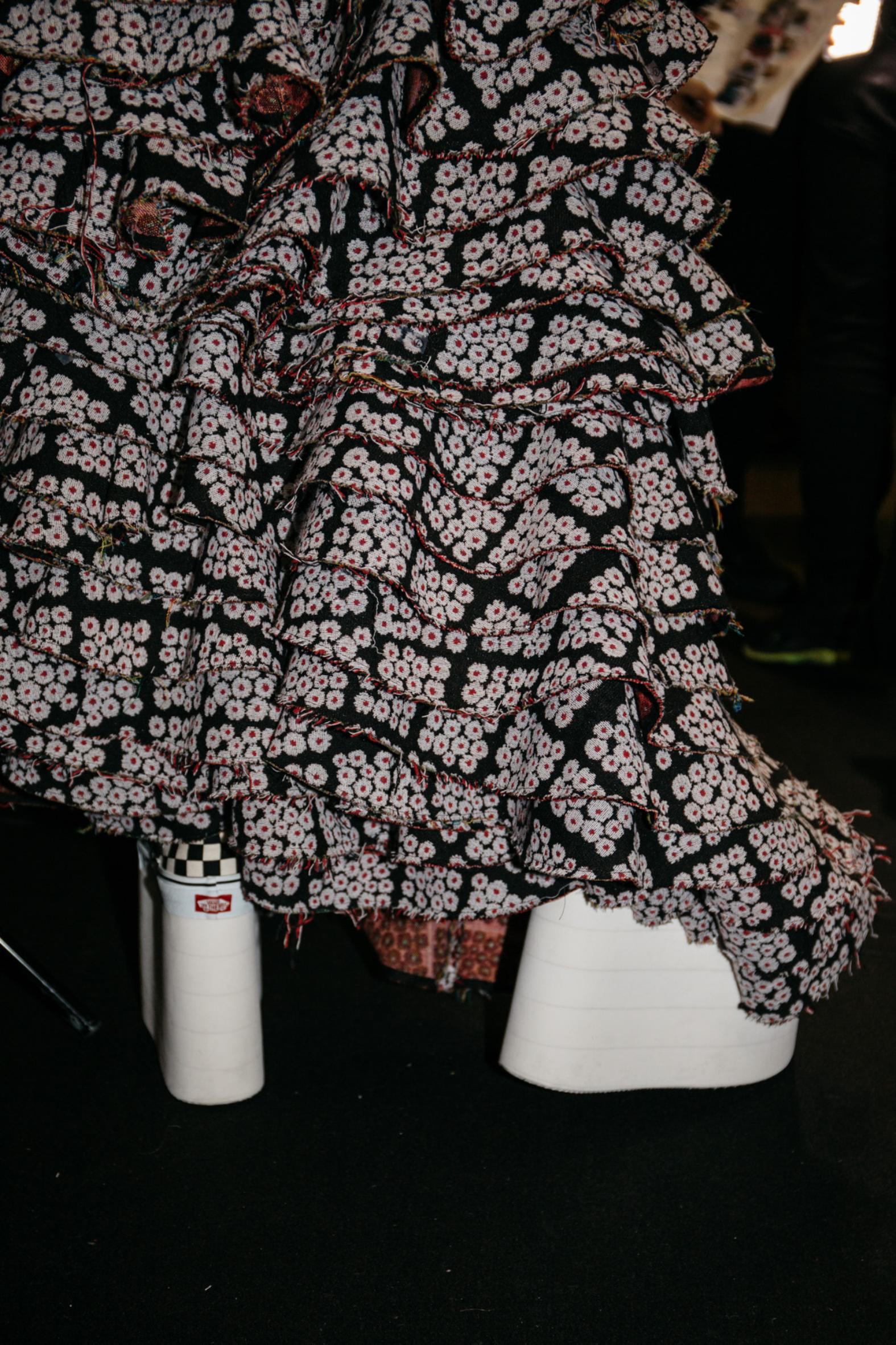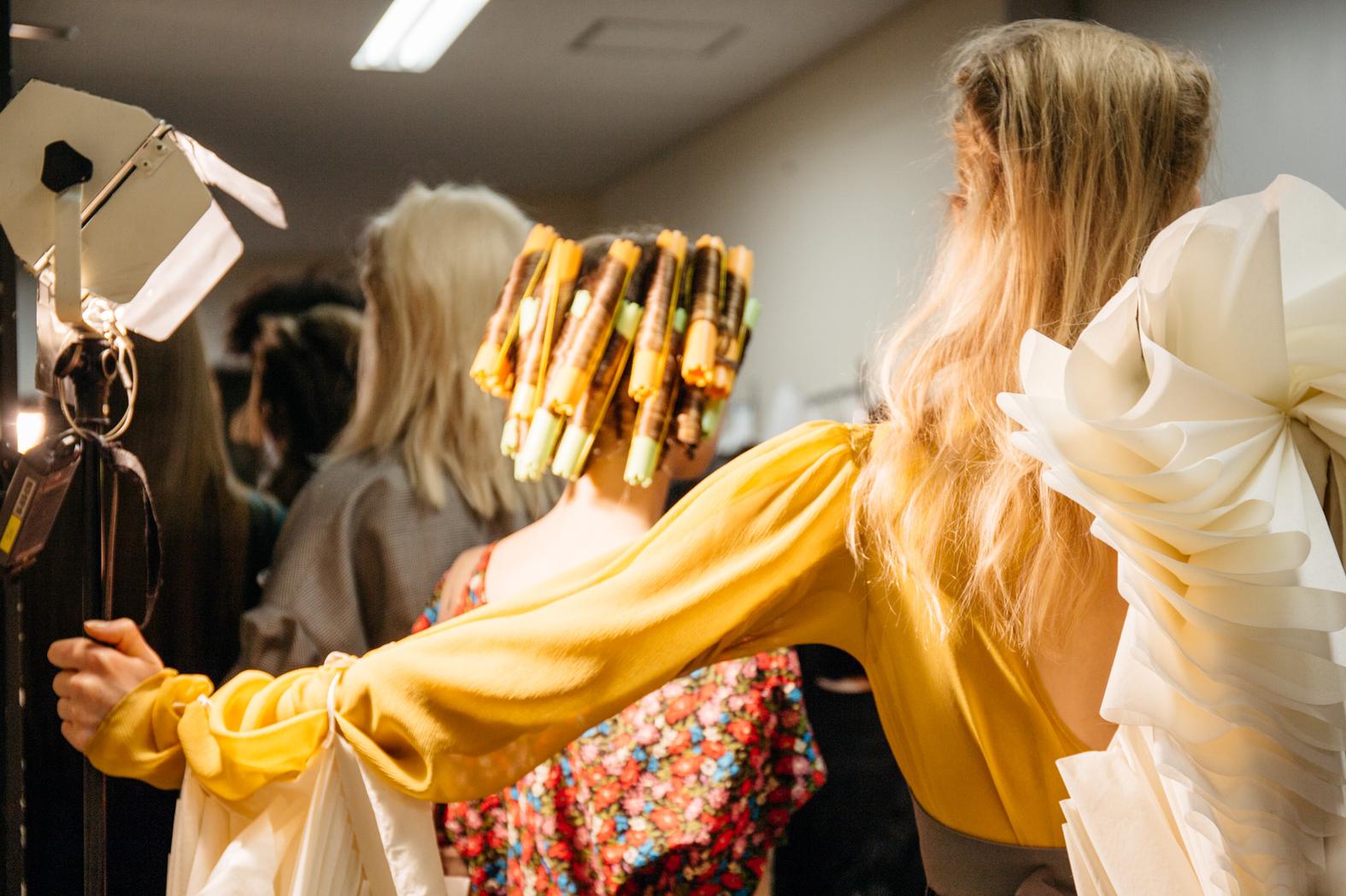 Best young designer: PERMINUTE
Yoshiki Hanzawa started his label in 2016, and has since focused on unconventional pattern cutting techniques to keep his fashion fresh. This season was no different — there were multi-layered skirts with raw hems, architectural wrap tops, and pleats of all shapes and sizes. The six-inch platform Vans were also a look.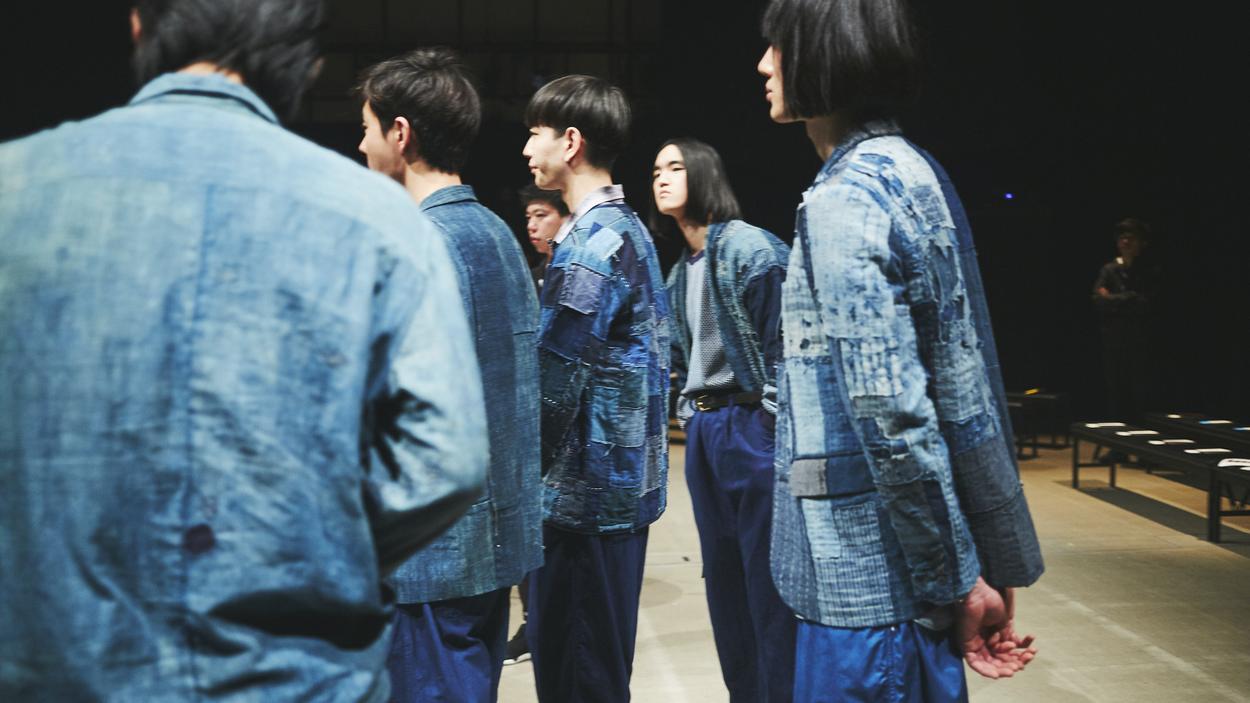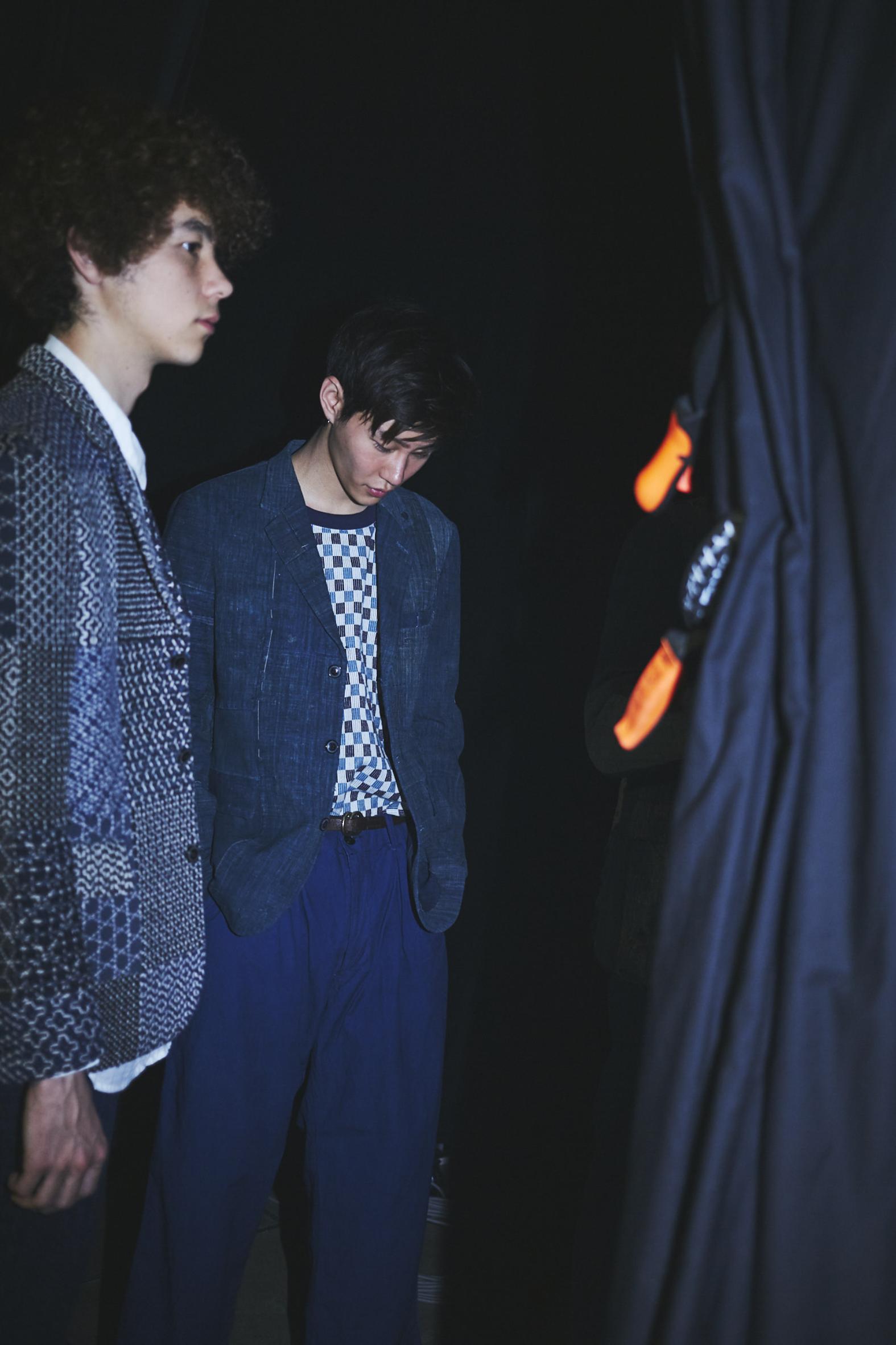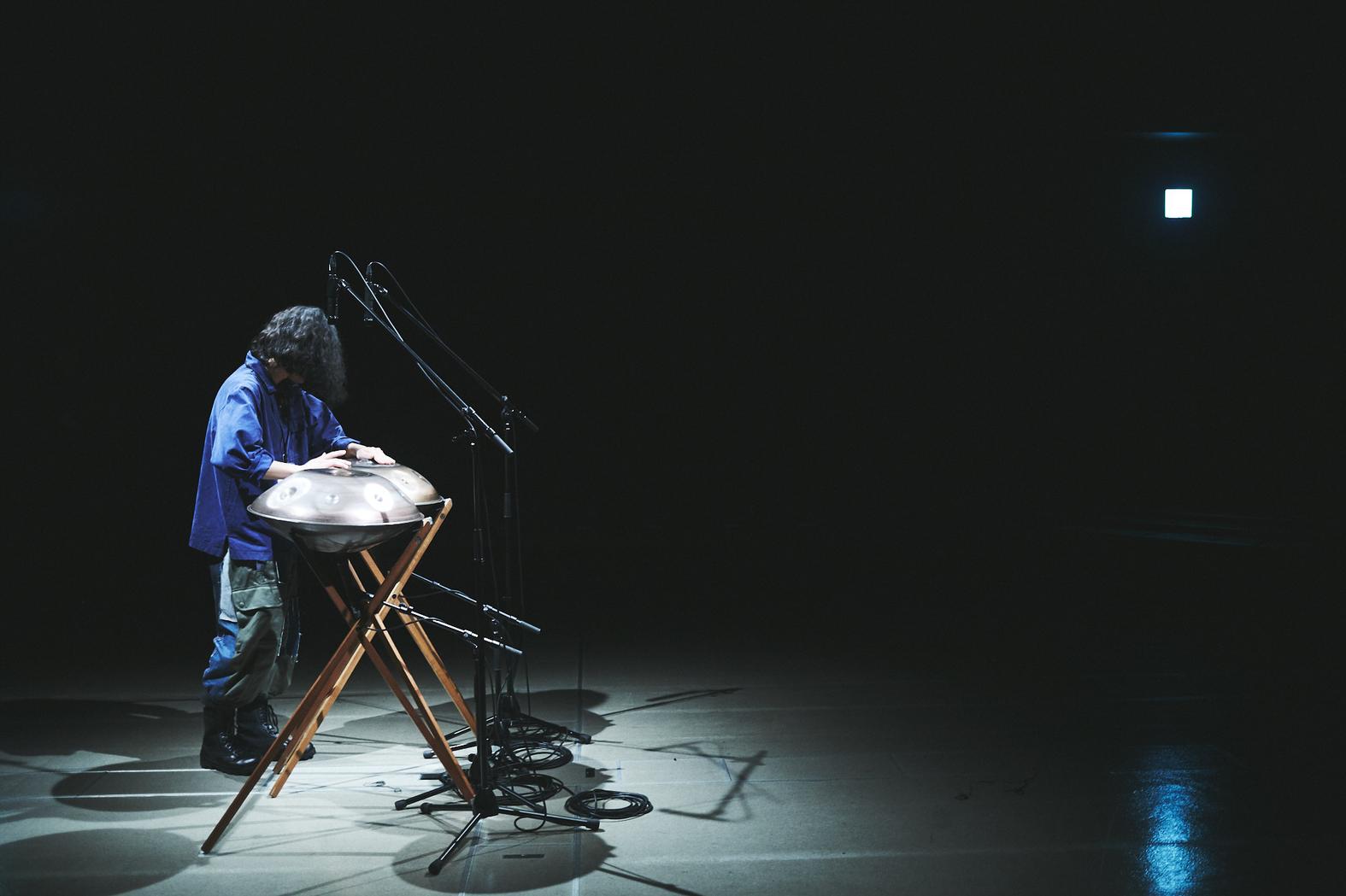 Best message: Kuon
Boro is a Japanese patchwork technique created about 150 years ago, when cotton was precious and fabric scarce. When clothes began rubbing thin, instead of being thrown away they were patched up, over and over and over again. The result is a quilted denim effect, and not only does it look brilliant, it sends a strong message: recycling is cool guys.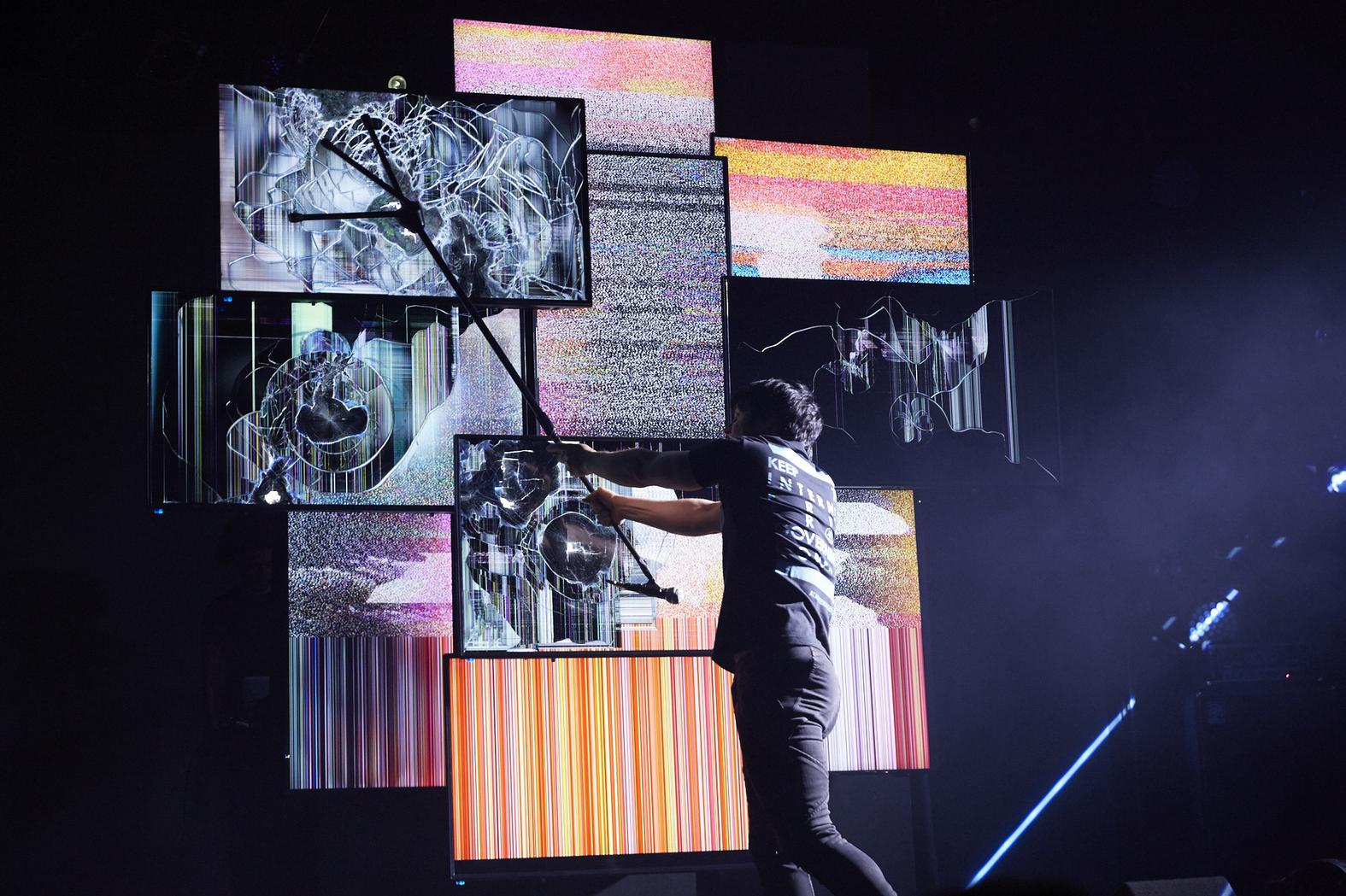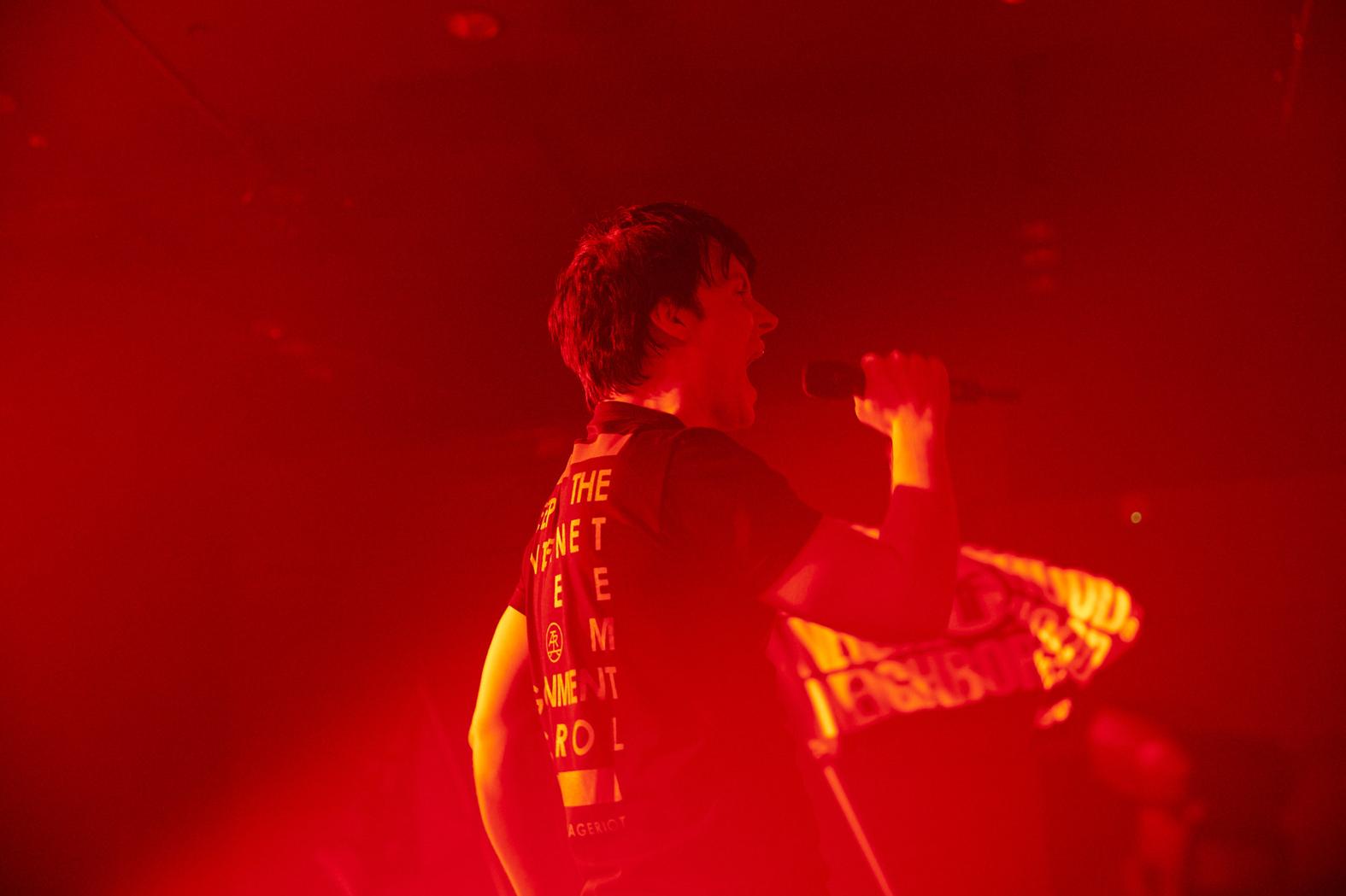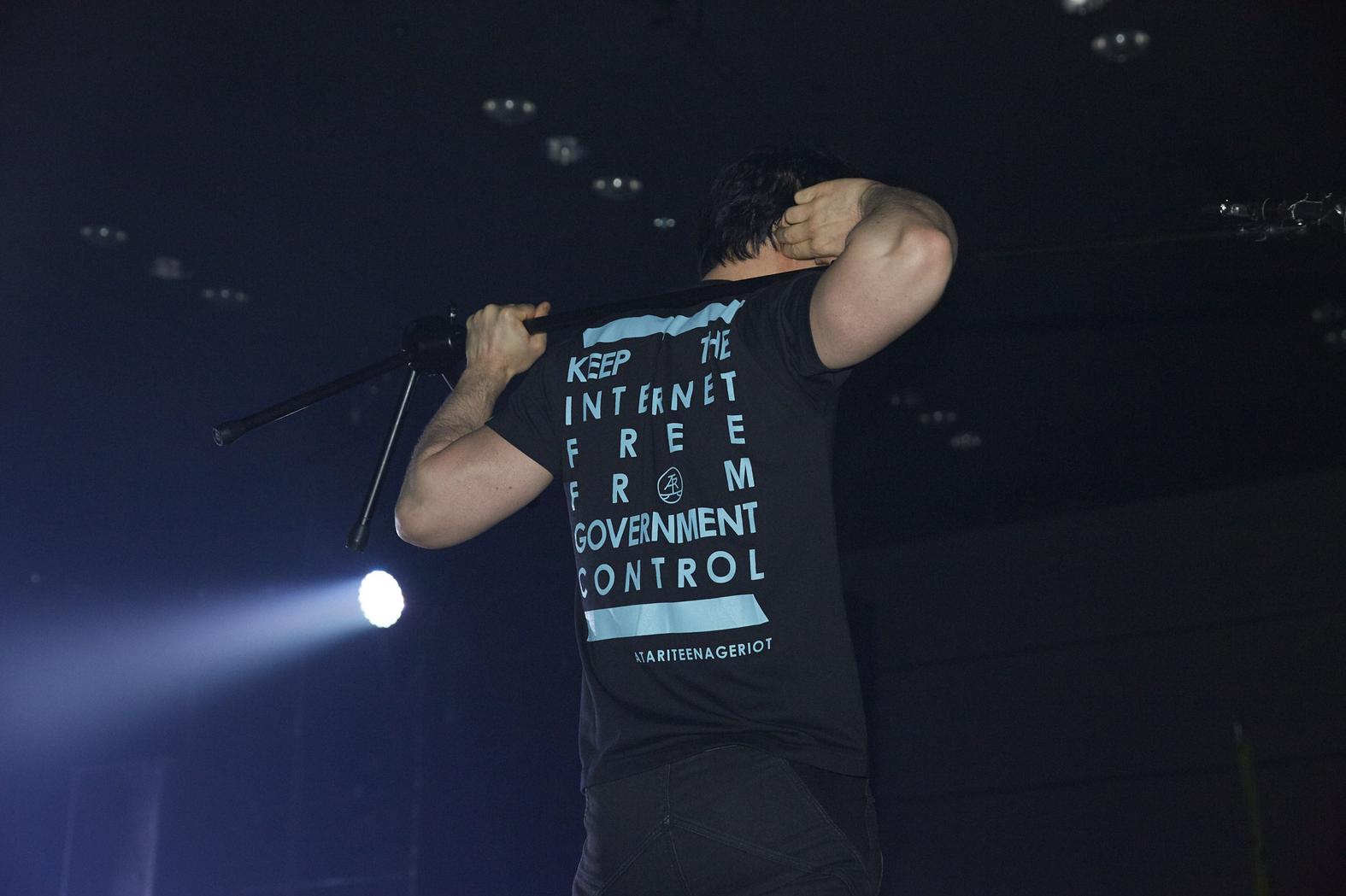 Most political: NEIGHBORHOOD
It was heralded as the first runway show for the streetwear brand, but NEIGHBORHOOD's presentation more closely resembled a rock concert crossed with a demonstration. The slogan "Keep The Internet Free from Government Control," was emblazoned across T-shirts, which, in light of China's continued internet censorship, and the recent Cambridge Analytica exposé, couldn't be more timely. 90s Berlin-based electronic band Atari Teenage Riot soundtracked the event, and didn't so much drop the mic as they did destroy the mic stand.
This article originally appeared on i-D UK.