lee grant photographs migrant identity to understand her own
Korean-Australian photographer Lee Grant documents the ever-changing cultural face of Australia.
|
19 February 2019, 5:21am
Photography courtesy of Lee Grant
Lee Grant's work serves as testament to the idea that national identity doesn't boil down to one culture or a single truth. Her work explores displacement and migrant identity; shining a light on the cultural mashups observed among migrants, and how these mashups impact perceptions of identity based on the point at which our origins and residence converge.
Looking to answer questions of who we are and where we're headed, Lee's work has come to play a role in navigating her own identity, while offering itself as a vehicle to those interpreting theirs. From her earlier studies of suburban Australia , to her more recent series The Korea Project, Lee has often used the ubiquities of daily life as a springboard for conversations surrounding identity and our attempts to define it.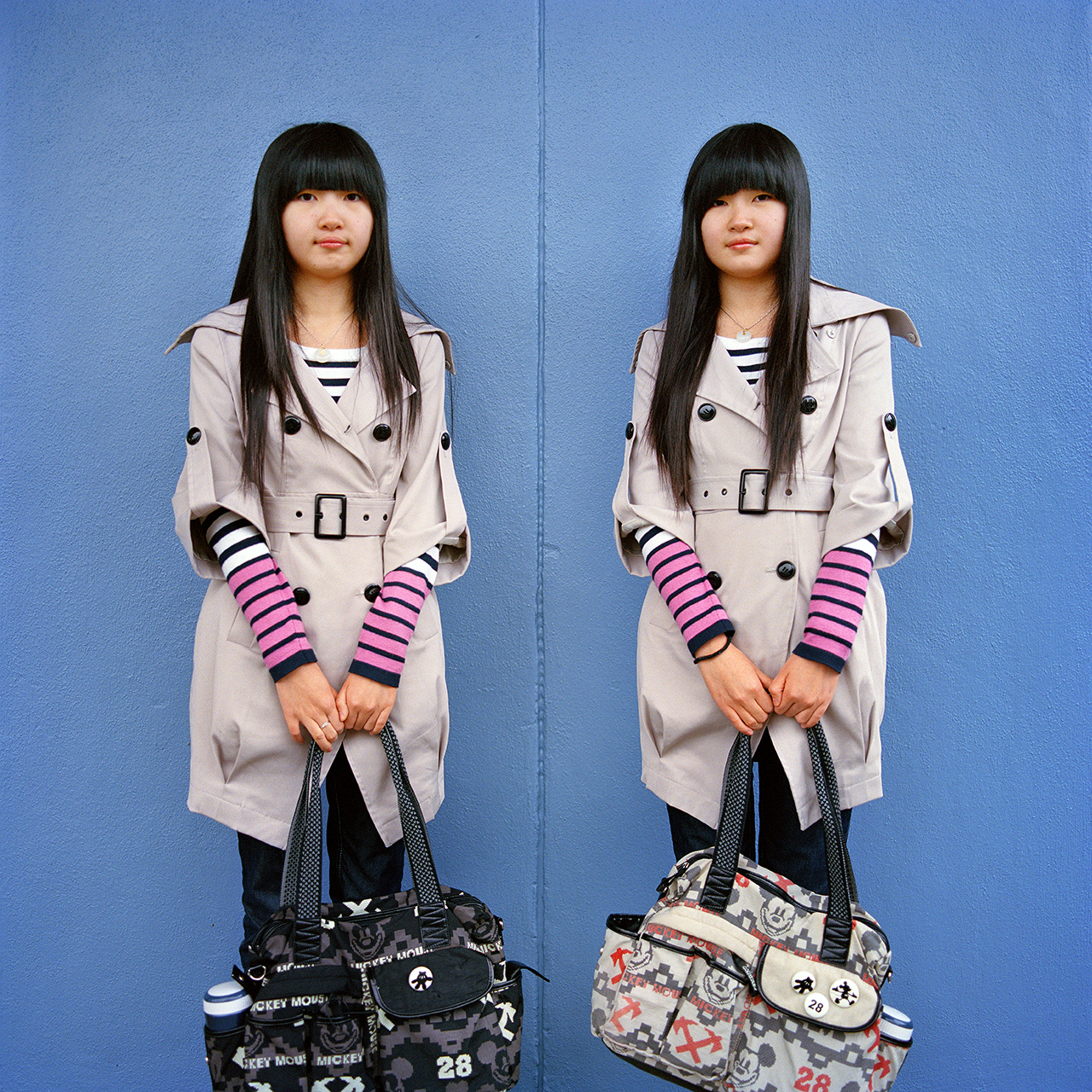 Where did you grow up?
I grew up in Canberra from the age of eight, left at 18 and returned at 25 with two kids in tow. I guess Canberra is my hometown in the sense that it shaped a part of who I am, but inevitably life happens and we all move on.
Can you tell me a bit about your parents — were they creative growing up?
My dad was a military man so not so much, though I'm sure there was a spark in there somewhere. My mother is definitely a creative person, but of that generation and culture where you repress that sort of thing. She was much more sensible — acquiring a whole bunch of degrees (law, accounting and economics). My father was of Scottish extraction and my mother is Korean but has now spent most of her adult life here in Australia.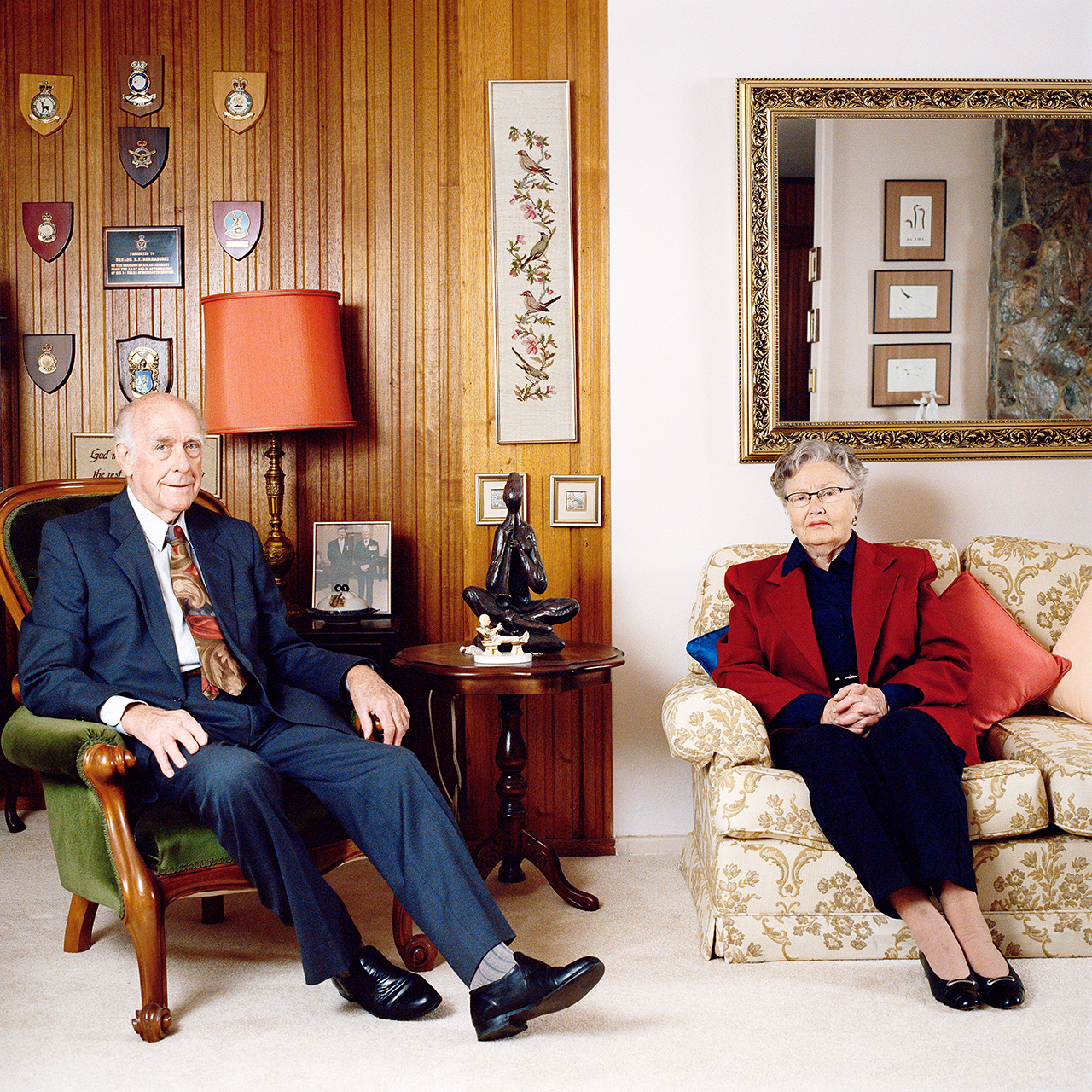 How did you discover photography?
Not such an exciting story I'm afraid! I was that 12-year-old kid (like many others) who stole their mother's very-cool Canon SLR and started photographing my friends, pets and sisters. I used to love magazines and tried to emulate those I suppose. I guess that's how I started. My parents also subscribed to National Geographic magazine (like almost everyone in the 80s), and I was very taken by the photographs in them. It was a portal to the outside world, beyond anything I could imagine as a young kid. Those pictures gave me somewhere to go; to imagine beyond the confines of my own limited, suburban childhood.
When did you turn to photography as a means of narrative and storytelling?
I think I've always been nosey and curious about people. There are certain people you meet in life that you find interesting, that you fall slightly in love with and want to know more about. Diane Arbus once said that "a camera is a passport," it's very true. I'm not sure I would be as brave if I didn't have a camera with me when entering other people's worlds. In terms of narrative, I suppose I started when I began my Belco series, which were like little visual poems or vignettes. I quite like a narrative that is abstract and doesn't necessarily adhere to the linear format of a beginning, middle and end.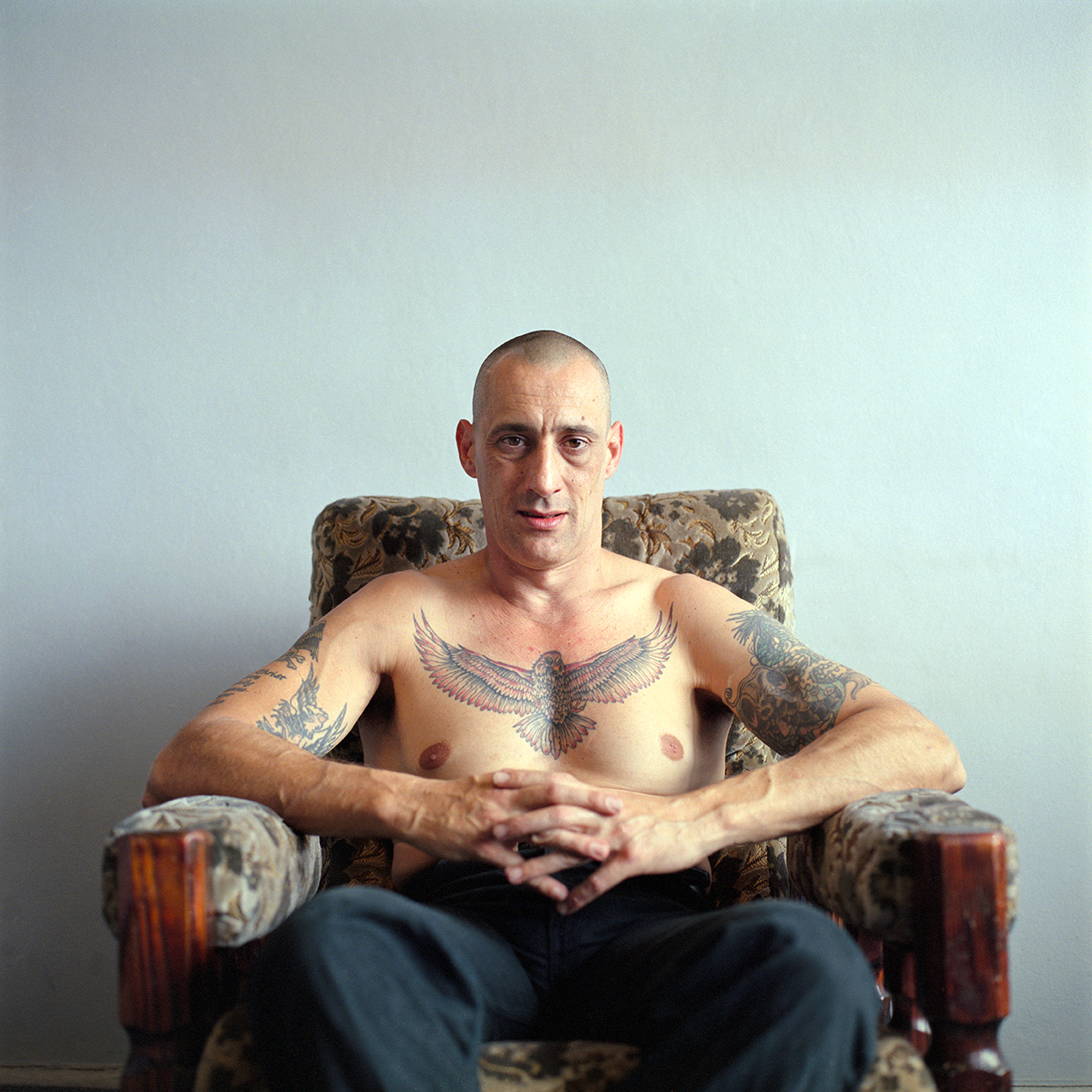 How does your work explore identity while navigating your own in the process?
I grew up at a time in Australia when it was all about assimilation. And because I didn't have my mother's language I identified more with the Anglo culture in which I grew up.
A lot of what I experienced growing up is typical of first-generation migrant children; particularly those from my generation. Migrants often acted as guardians of the culture they left behind, and yet, that culture isn't static either. They bring up their children in a new place, who attend local schools and are often raised speaking English as their primary language. It's certainly different (better) today than it was when I was a kid, but I think it's something that many Australians with ethnic or mixed race backgrounds still experience; this sort of tension between identities.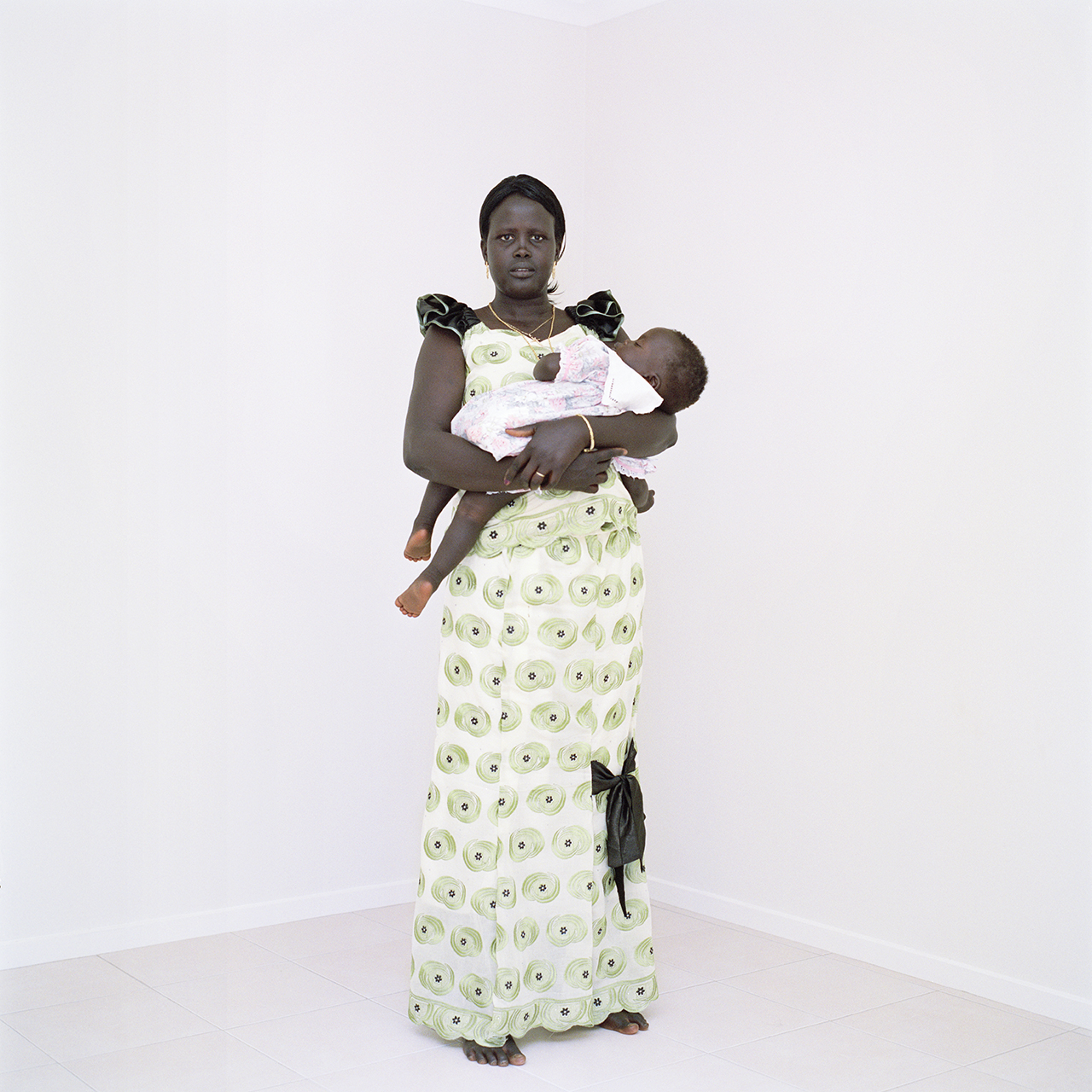 With an ever-changing cultural face, what do you think it means to be Australian today?
When I was growing up, there was a very singular narrative of what 'being Australian' meant and looked like. Very much an Anglo-Christian narrative, which really no longer reflects who we are as a nation — and hasn't for a very long time. I think there are vestiges of this left, but peeling back layers, one realises how much more complex it is. Australia really is a rich tapestry of cultures that has morphed into this wonderful yet weird idea of what we understand to be Australian.
And it's different depending on who you talk to about it. So when I say the changing cultural face of Australia, I think it's something I'm actually chasing; something I can never really completely capture — I'm not even sure it's possible? What does it mean to be Australian anyway? And yet, we all fundamentally know what it means too, on some deeper, connected level. To be honest I really think it's the landscape that shapes us more than the culture here. This is something Indigenous Australians understand innately and that we should pay more heed to.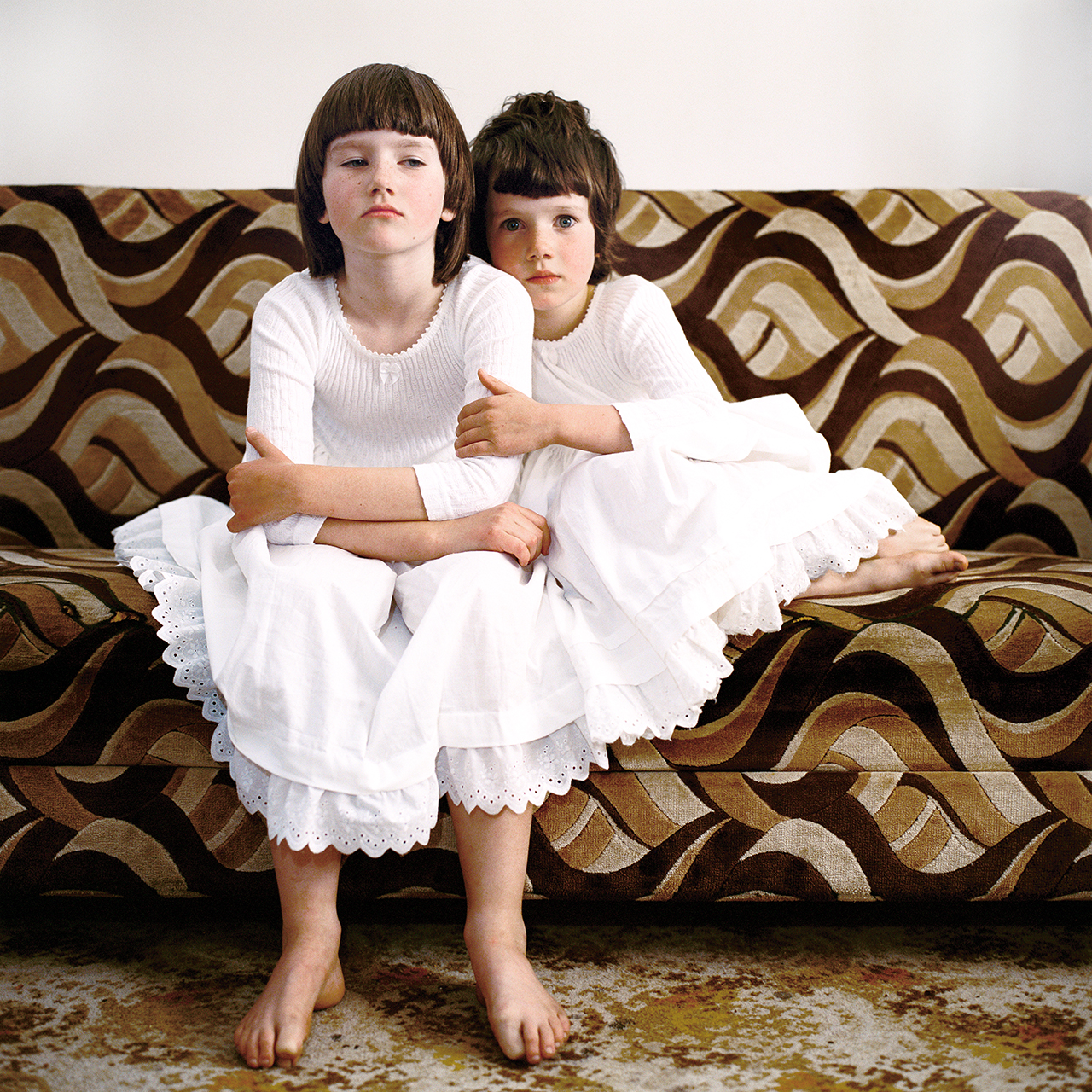 What are you working on at the moment?
I'm currently working on several long-term projects. I've been working on The Korea Project for the last eight years and am in the process of piecing it all together. The project spans North and South Korea, as well as the Korean diaspora in Australia.
Another body of work I am working on is about Australia, called The Land of Oz. It's a classic road trip project where I will end up visiting all eight states and territories over as many years collecting stories through portraiture and documenting the social and cultural landscape of a place that is as different as it is vast.
Lee's work will be on show at The National Portrait Gallery from February 23 until April 7, as part of the National Photographic Portrait Prize.