dreamy portraits of next-gen magic makers
Fusing the intimate and the otherworldly, photographer Daria Kobayashi Ritch focuses on the splendor of youthful vibrancy.
|
18 September 2017, 9:05pm
Cute boys and girls, suburban curbsides, palm trees silhouetted against a wide blue sky -- Daria Kobayashi Ritch's photos make these familiar subjects look otherworldly through her dreamy lens. There is something nostalgically romantic within Ritch's work, rooted in a Southern California upbringing spent taking watercolor classes and doing street portraits at Venice Beach. A graduate of the Art Center College of Design, Ritch has since honed her portrait skills for magazines like Rolling Stone, and has images included in Amanda de Cadenet's new book #Girlgaze: How Girls See the World. She is also venturing into moving image, recently completing her third short film, Guppy.
"I really like shooting people one-on-one. It's like having a friendship for just a day," Ritch says of her process. "Sometimes it goes past that but it's this weird interaction where you're really intimate with one person." Cole Sprouse, Haim, Rowan Blanchard, Amandla Stenberg, Sasha Lane, and Kim Gordon and her daughter Coco are just a few of the personalities she has shot. Throughout her work, Ritch has demonstrated the ability to uncover the splendor and depth of youthful vibrancy in her subjects. We recently met up in New York City to discuss her work.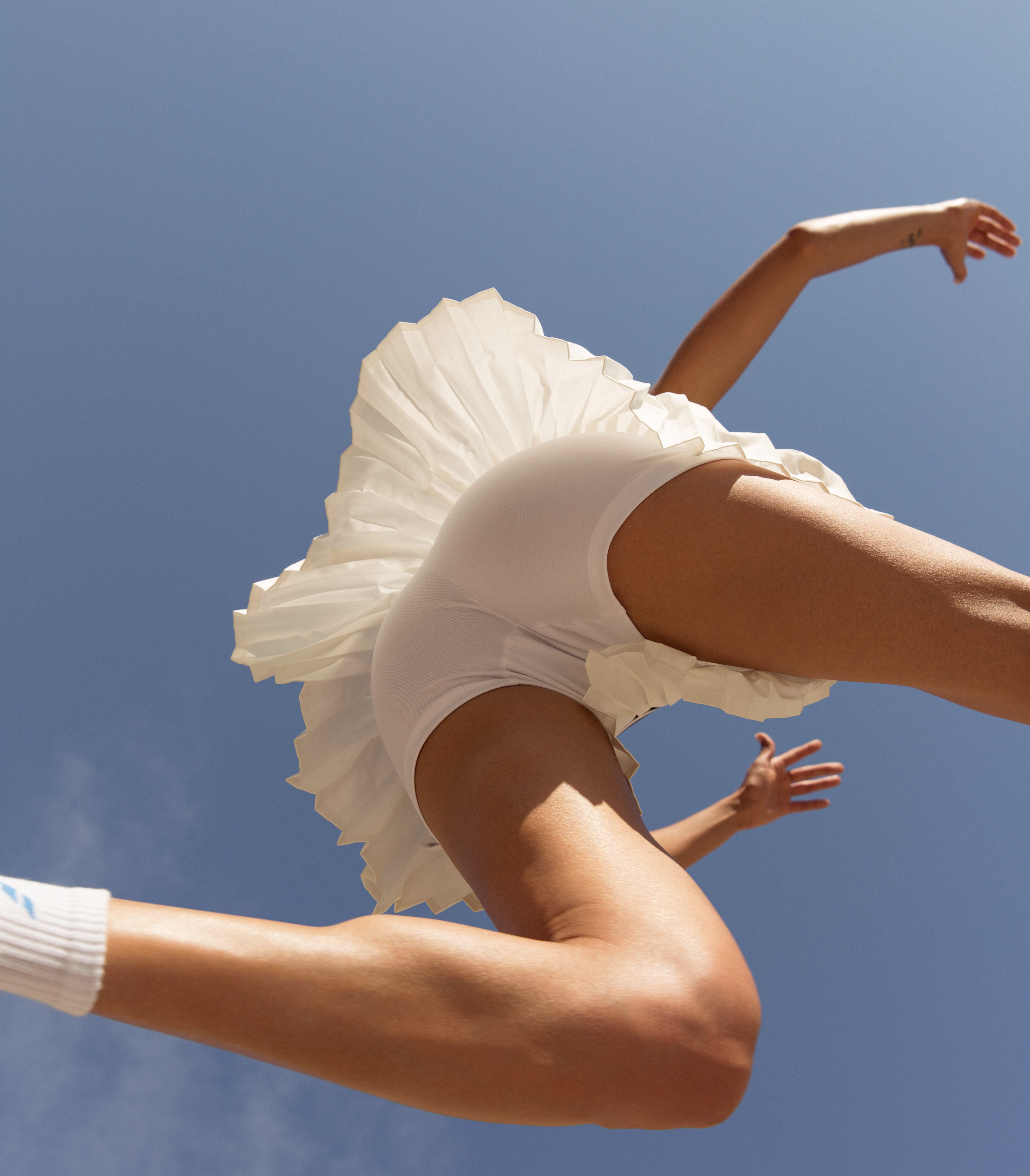 Do you remember your first camera?
The first camera I shot with was a point-and-shoot film camera that my mom handed down to me, but the first professional camera was a Nikon FM2 that my dad got me for my eighth grade graduation. I think he got it from a secondhand store. We went to the Venice Boardwalk and he showed me how to use the manual because I had no idea what I was doing. I was just shooting street portraits of people on the boardwalk.
I was about to ask what you were obsessed with shooting when you got your camera.
It's always been portraits, it's always been people. I don't think I was ever interested in anything else really.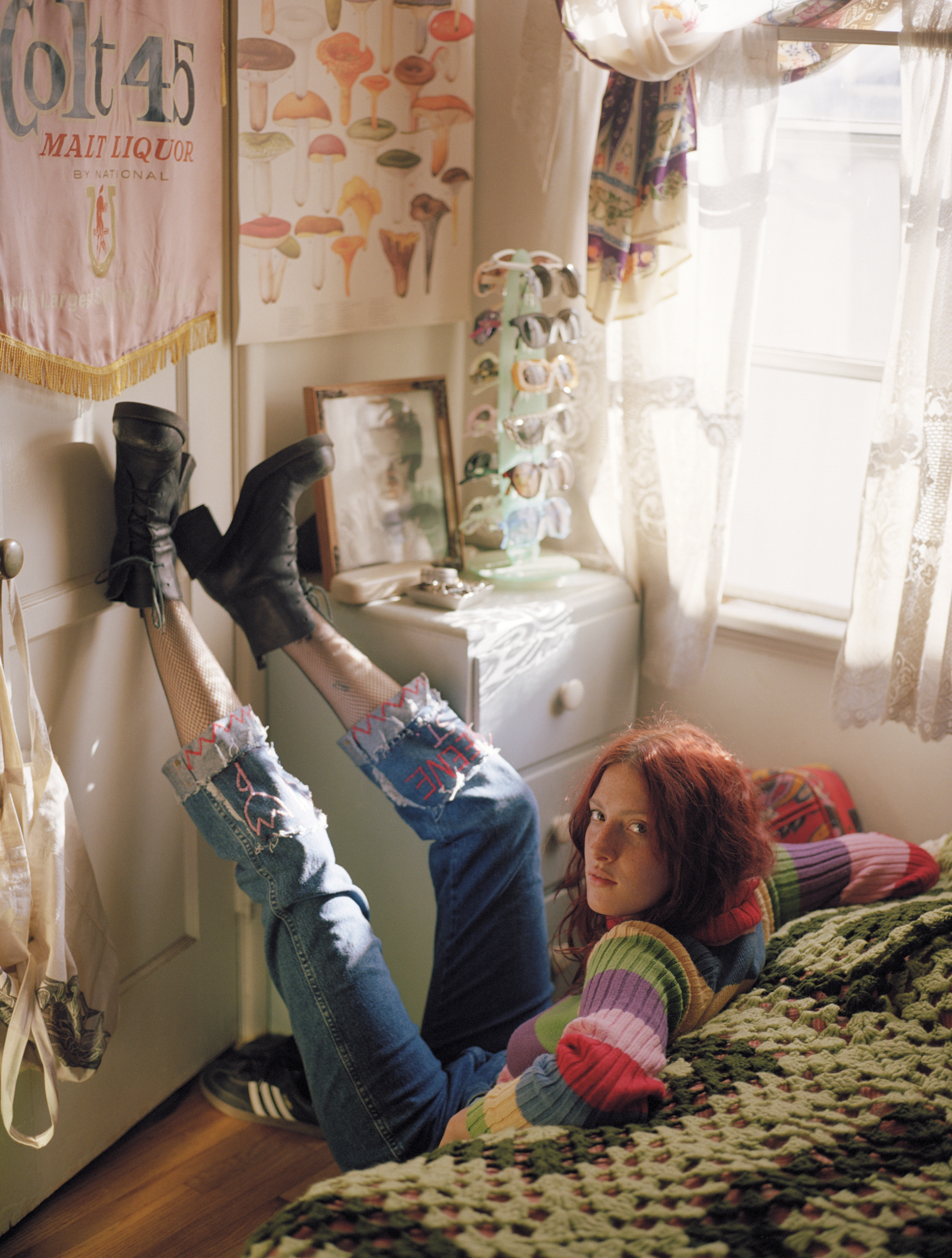 Your imagery is very distinct. What do you think has influenced your aesthetic?
I grew up in Malibu and in nature so I think that had a huge influence on me, and also the people that live in L.A. and who I grew up with. For a while a lot of the music world and the youth culture in general in L.A. was very influential. I definitely think youth has a huge influence on me.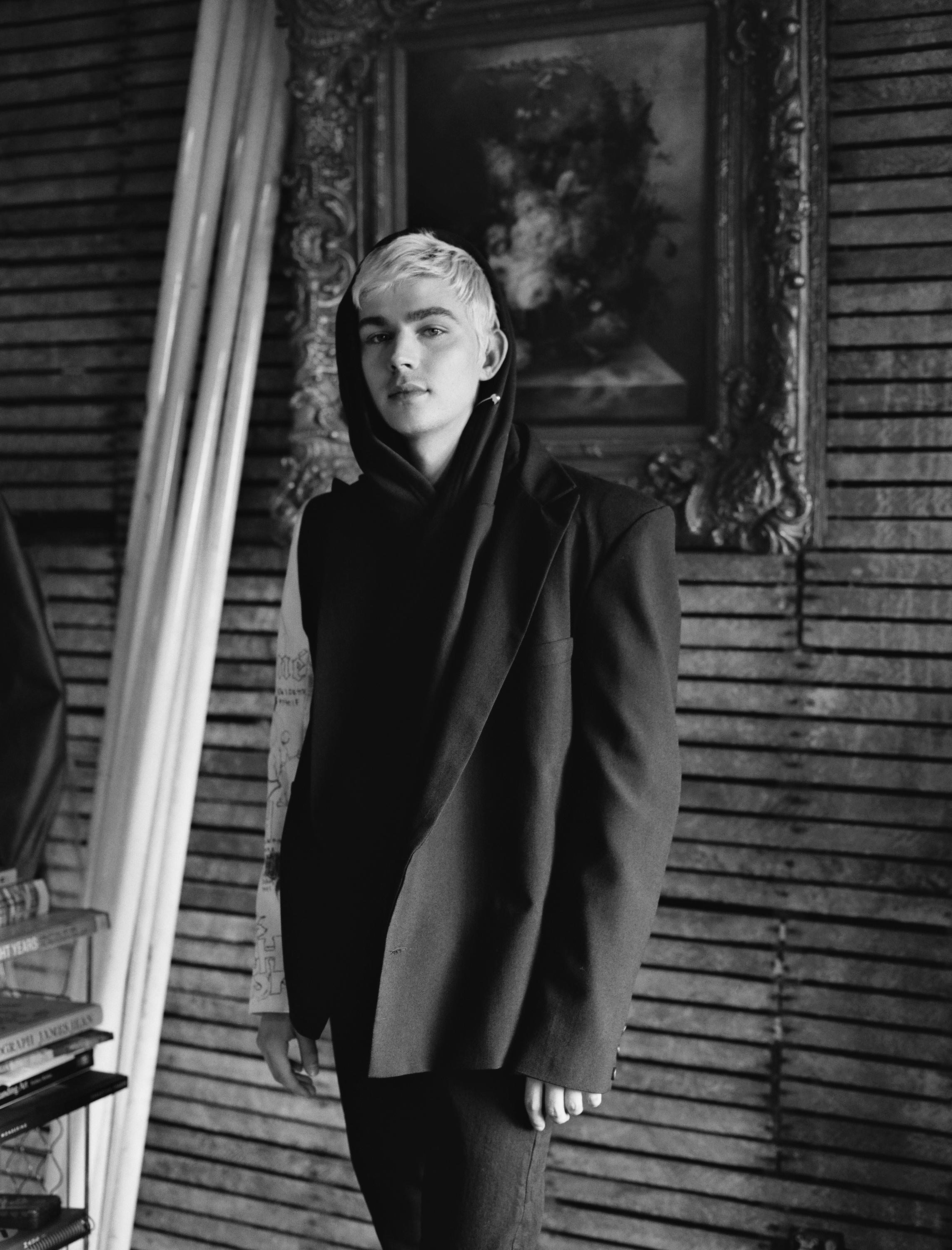 What would you say is a common thread amongst people you're drawn to?
There's more to them than just the outward appearance. I feel that there's a lot of depth in them and they have a lot more to say. I can just tell that there's a lot to unravel about them, and they're usually a little crazy. I gravitate towards people that don't really care what other people think.
How has your approach changed since you initially started shooting?
When I first started it was about creating an image like an artistic vision. I went to U.C.L.A. for two years and did Fine Art. There was a lab tech in the photo lab that really connected with me and talked to me about doing more portrait versus fashion. For me it was all aesthetic, it was all fashion, it was all about pretty girls. She influenced me to start shooting people instead of shooting fashion. That changed how I saw photography, and made me excited.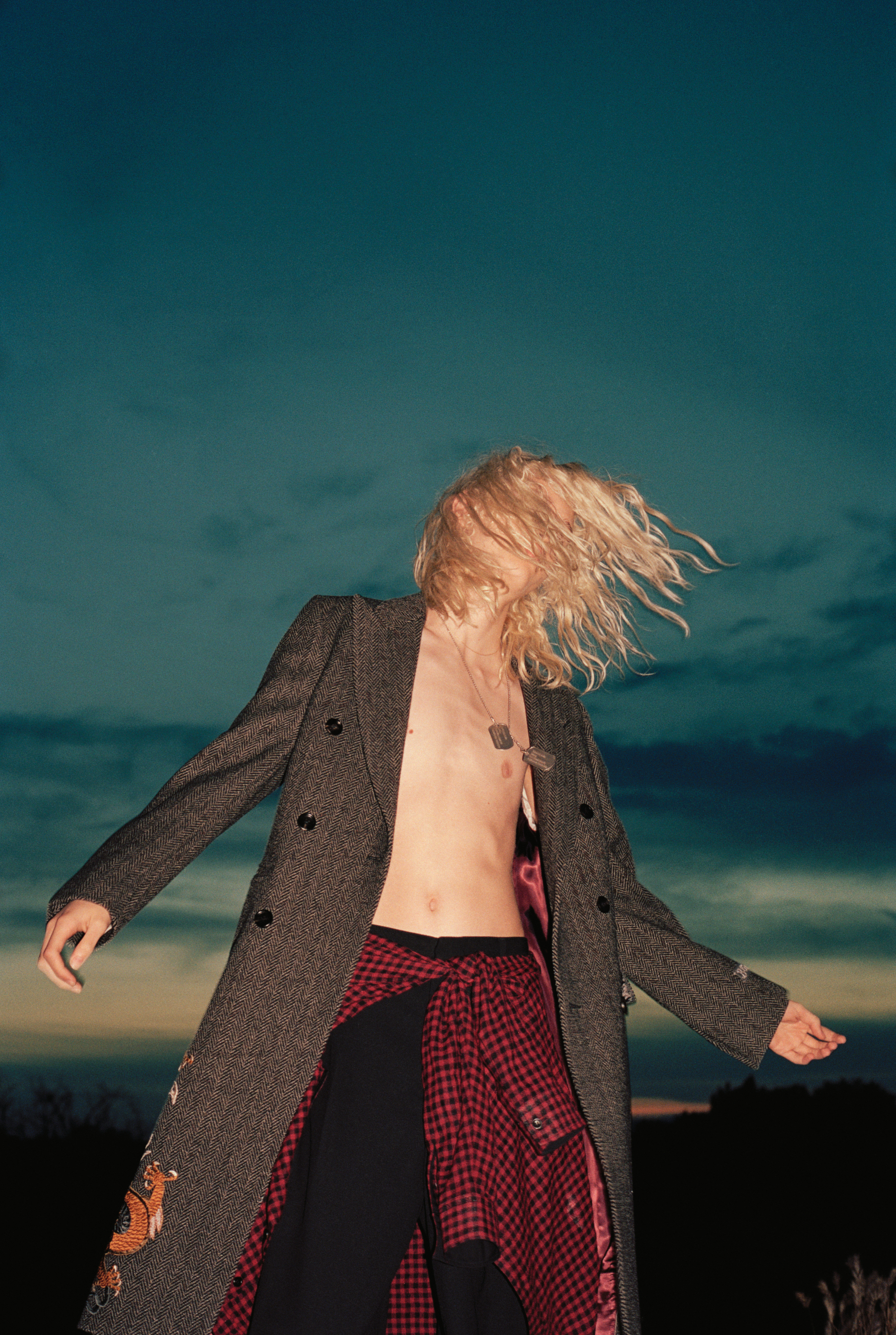 It is true you got your first professional gig because of Instagram?
I went down the deep hole of all these small online magazines and started submitting to those. I didn't really have any luck, but continued posting things on my own and posted on Instagram. I'm not actually sure what the turning point of my Instagram was but the beauty editor of Nylon started following me so I messaged her and was like, "I really want to work with you." So then that ended up happening. It was kind of on a whim, so that was my first big magazine.
You have also moved into short films and your recent film "Guppy" is as dreamy as your photos.
It was done with the same guy that's done every single film with me [Marz Miller]. He happened to be renting a camera for another shoot and was like, "I have extra time if you want to do something." It was purely me going off of how I felt. Aesthetically there's a lot of things happening but beyond that, capturing a moment and a feeling was very important to me.
What do you dream about doing next?
I would love it if my work took me to other countries more. I enjoy traveling because I find it inspiring to see other cultures and lifestyles. I think experiencing other places and people can help us to understand how similar we all are. It also helps us better understand ourselves and I think in turn would inspire my work.