the powerful story behind black lives matter
Patrisse Cullors and Janaya Khan, the activists behind global equality movement Black Lives Matter, share their story.
|
18 September 2017, 4:08pm
This article was originally published by i-D UK.
When the activist group Black Lives Matter's founder Patrisse Cullors met her future partner Janaya Khan, it was under duress, but as the story goes: love finds a way. With their combined determination to challenge global attitudes towards the everyday treatment of people of color, Patrisse and Janaya are paving the way for intersectionality. Here, the pair share their story.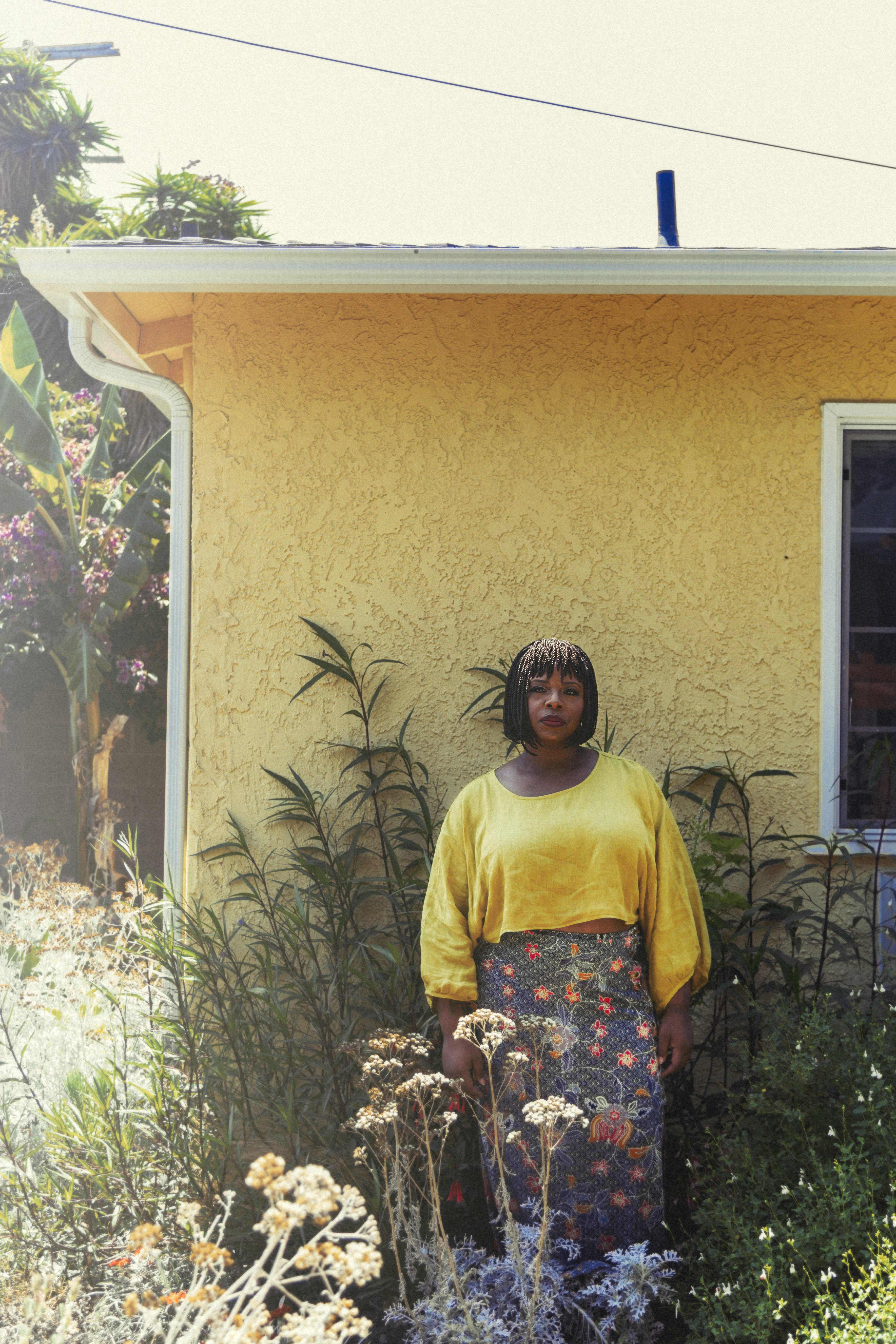 Patrisse Cullors
Growing up poor and black in America was challenging. At first I wasn't aware, it was an unconscious thing. One time I remember sitting up front at the welfare office and feeling embarrassed. I didn't know why I felt shame, but I felt like there was some kind of stigma about my situation.
High school was an eye-opener for me; I knew my family experienced hardship, but I didn't understand why. At Grover Cleveland High School there was a social justice magnet program. That was the first time I read Audre Lorde and Alice Walker; the first time I was able to deconstruct my identity in relation to a larger collective black identity. It wasn't until I joined a community organization called The Bus Riders Union (BRU), in 2001, that I realized that it was a systemic issue.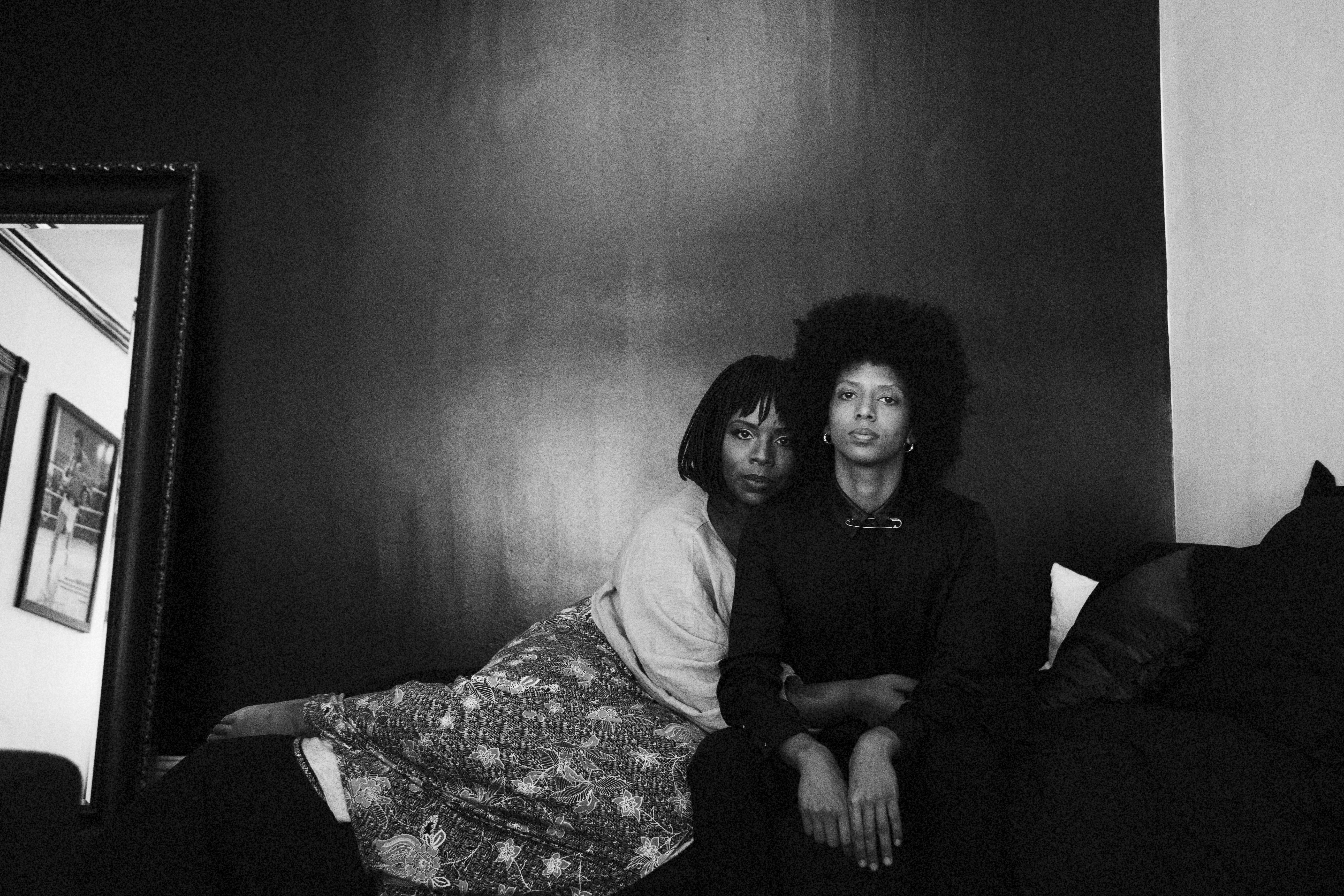 Black Lives Matter started in 2013. After George Zimmerman was acquitted of Trayvon Martin's murder, I went online to see how people were talking about it. My friend, Alicia Garza, wrote this note to black folks and signed off with the phrase "Black Lives Matter." Those three words resonated with me, so we added a hashtag and developed a political platform.
The first year was about getting people to organize themselves around being comfortable with saying the word "black," even black people. Then Mike Brown was murdered, and about 600 of us went to St. Louis to stage a Black Lives Matter rally. That was the birth of the Black Lives Matter Network. Since then we've expanded to over 40 branches across the world, working together to end racism both at home and abroad. Over the last four years, our branches have worked with over 100 families that have been impacted by state violence, raising hundreds of thousands of dollars for those who've lost loved ones to cover things like funeral costs.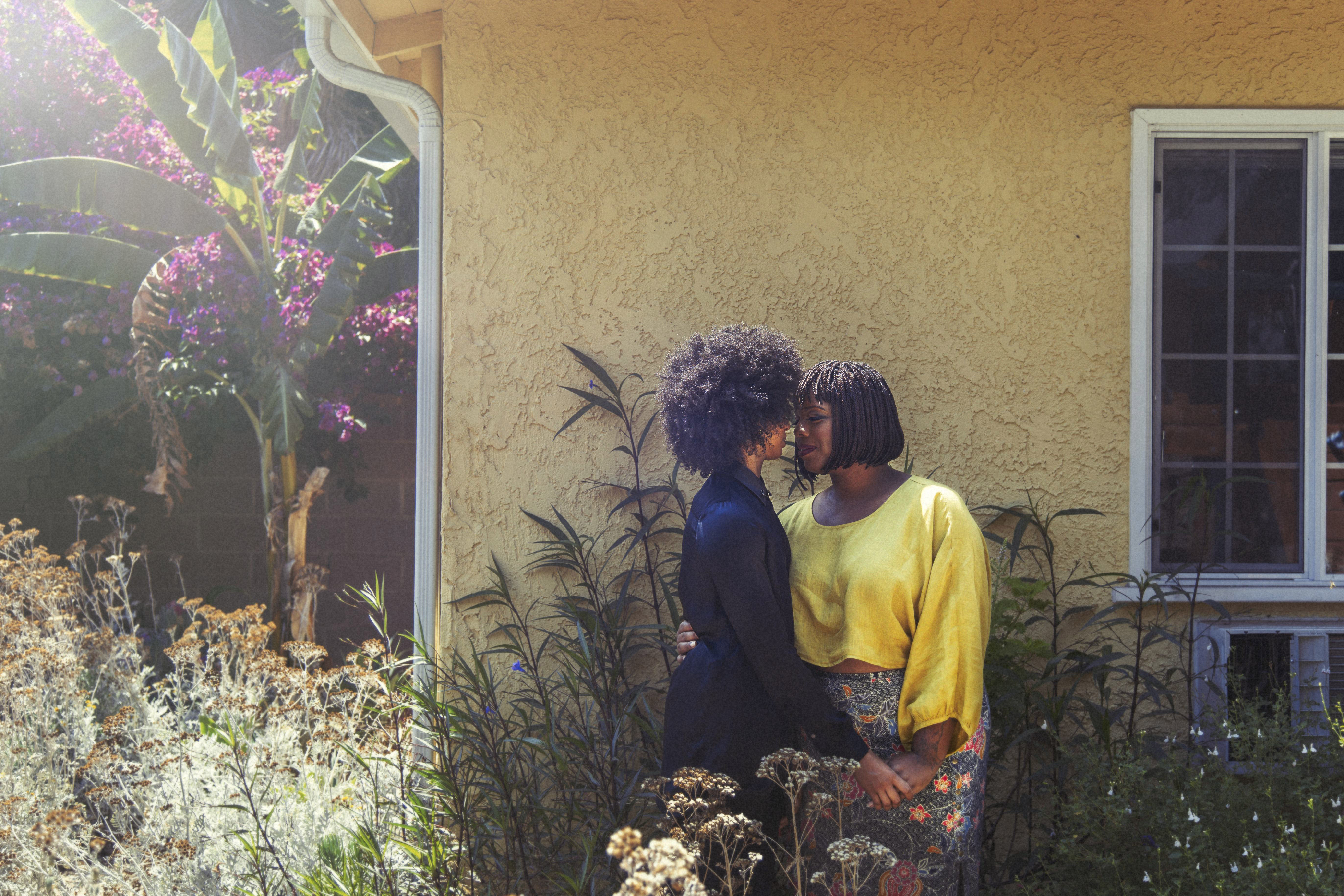 We've been able to shift policy in key areas across the globe. Most recently in Toronto, we were able to suspend an SRR program, which is essentially suspending the use of police officers in school campuses. We've shut down highways and malls across America, and campaigned for people in positions of power to resign, but ultimately we've infiltrated every single sphere of society, challenging and changing the way it operates in relationship to black people.
A lot of people ask what they can do to help change. The answer is lots: join an organization, be affiliated with something. If that's something you don't have the capacity for, donate your money. If you can't do either, get educated.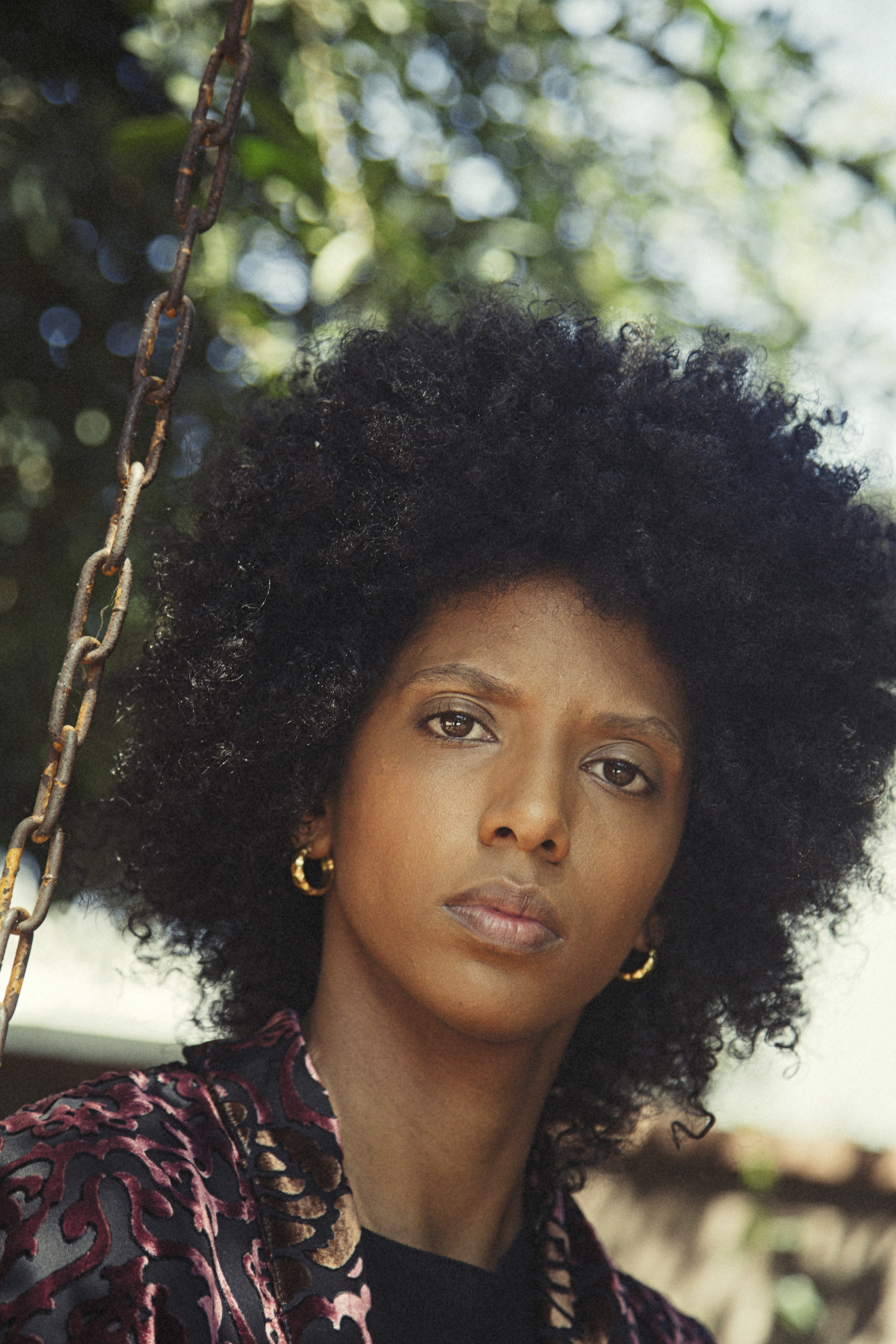 Janaya Khan
I was born and raised in Toronto. My family lived below the poverty line, neither of my parents worked, both are immigrants. Activism really helped me name where my feelings of alienation and frustration came from. It made me understand that my experiences as a black person were not unique, and that we were products of a system that failed us. At the time there wasn't an infrastructure in Canada for people like me — fledgling activist types without any actual grounding to develop our awareness or skillsets — so we had to be that for each other.
Around the same time that Mike Brown died in the States, a 33-year-old black man, Jermaine Carby, had been killed by police just outside Toronto, so we did a joint action in solidarity. 3,000 people showed up in front of the US consulate. We realized that there was momentum and we had to do something with it. Then we thought, what do we call ourselves? Do we call ourselves Black Lives Matter? Do we call ourselves something that is more rooted in our experience? After all, Canada has its own relationship to blackness.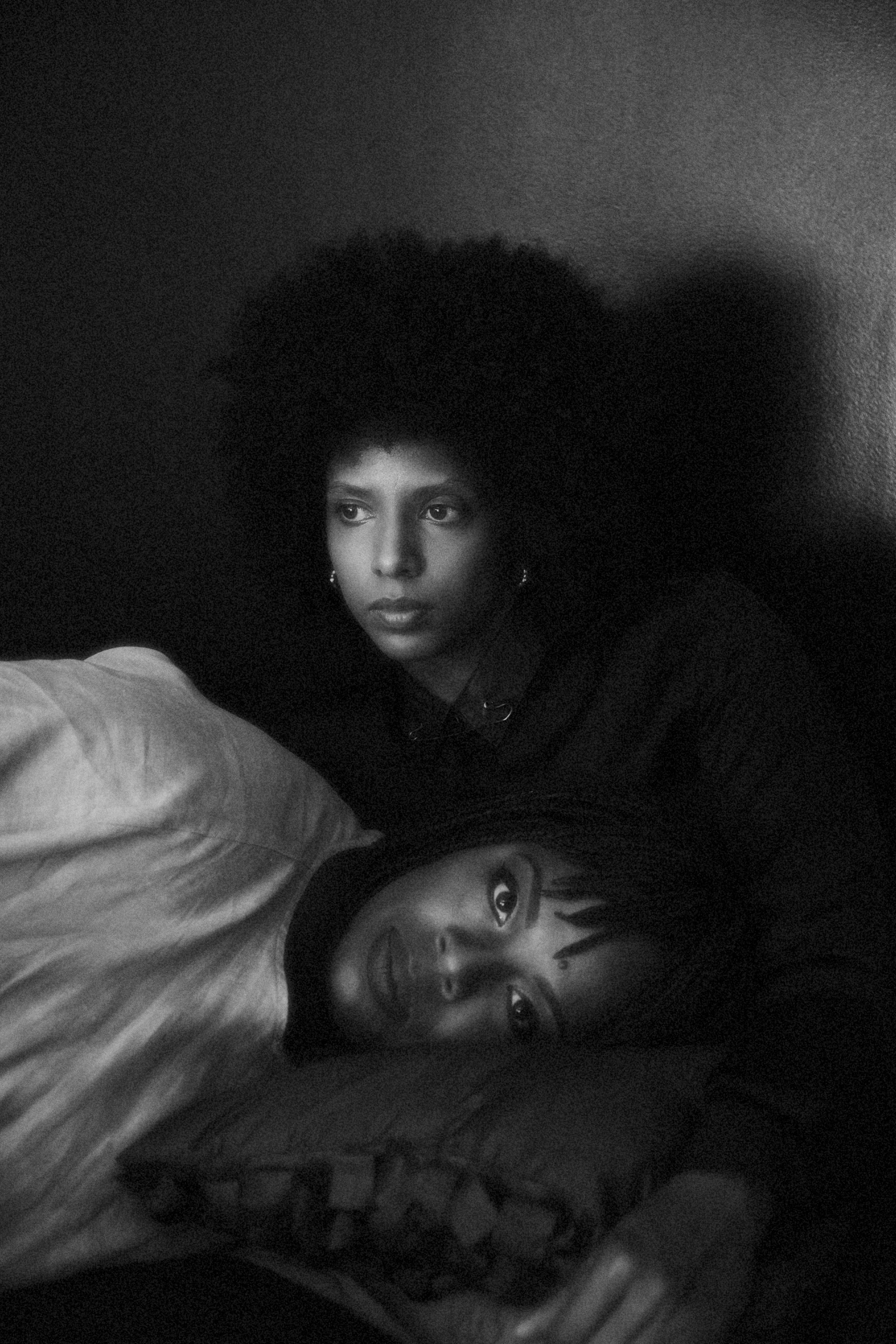 We decided to get in touch with one of the leaders of Black Lives Matter over in the States, which turned out to be Patrisse who was based in LA. We agreed there was a lot of space for our own direction but that it might also be strategic to make ourselves part of an international universal movement. We met in person a year later at the first ever Black Lives Matter convention in Detroit, and we've been inseparable ever since.
One of the many challenges of being involved in change work is that people typecast you. You're either the race expert or the trans expert. You can't be both. However, growing up, my experience as someone who was socialized as a woman and treated as a woman informed my treatment as a black person. Since identifying as non-binary, it's really shifted, in that I tend to be masculinized. This is why intersectionality is so important because my gender identity informs how people view my blackness and vice versa. Black Lives Matter has been instrumental in spearheading intersectionality. Having queer black women, non-binary, and trans people at the forefront of the movement will only continue to shape the discourse going forward.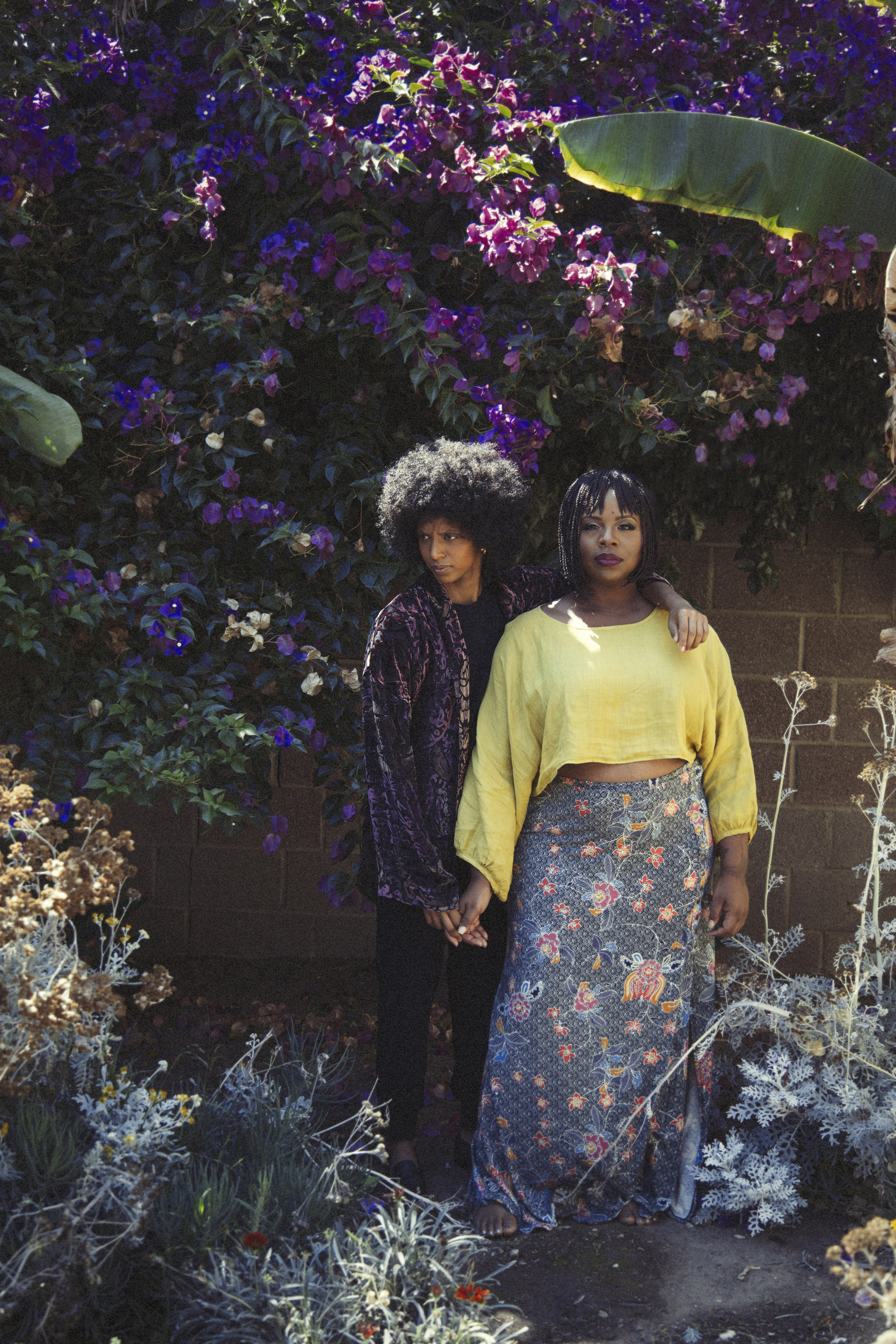 Black Lives Matter is our generation's iteration of the black power struggle. When both Standing Rock happened and the Women's March happened, Black Lives Matter was there. When you have white supremacists on the rise and this so-called alt-right movement, and when you have a president that does not condemn either, people are looking to black leadership to provide the blueprint for change, because we've been fighting against white supremacy since we were brought here on slave ships.
At the end of day, I want to be in a world where there are more than two black trans women in mainstream media, a world that looks at community, accountability, and transformative justice models. I want to see a future where people of color aren't policed or brutalized for simply existing, where poor neighborhoods don't look like militarized zones. I want free, accessible education and a place where my family isn't considered strange, or that we can be strange and that can be seen as amazing. That's what's important to me.
For more on Black Lives Matter visit here.