join dilara findikoglu in her utopia
This season was all about peace and love.
|
21 February 2018, 11:10am
Who?
Dilara Findikoglu, the young Turkish-born designer and CSM grad, who presented her second catwalk show, and first official one on the LFW schedule. Since graduating she's made her name for rebellious determination -- staging an impromptu presentation outside the CSM building when she wasn't put on the official CSM MA show -- and a deep, gothic, decorative aesthetic. She's assembled a dedicated following of fashion fans and a wonderful creative team too, for someone still emerging. This season Ellie Grace Cumming, Cyndia Harvey, Isamaya Ffrench and Bobby Gillespie all worked on the show, and it showed; it felt mature, considered and professional.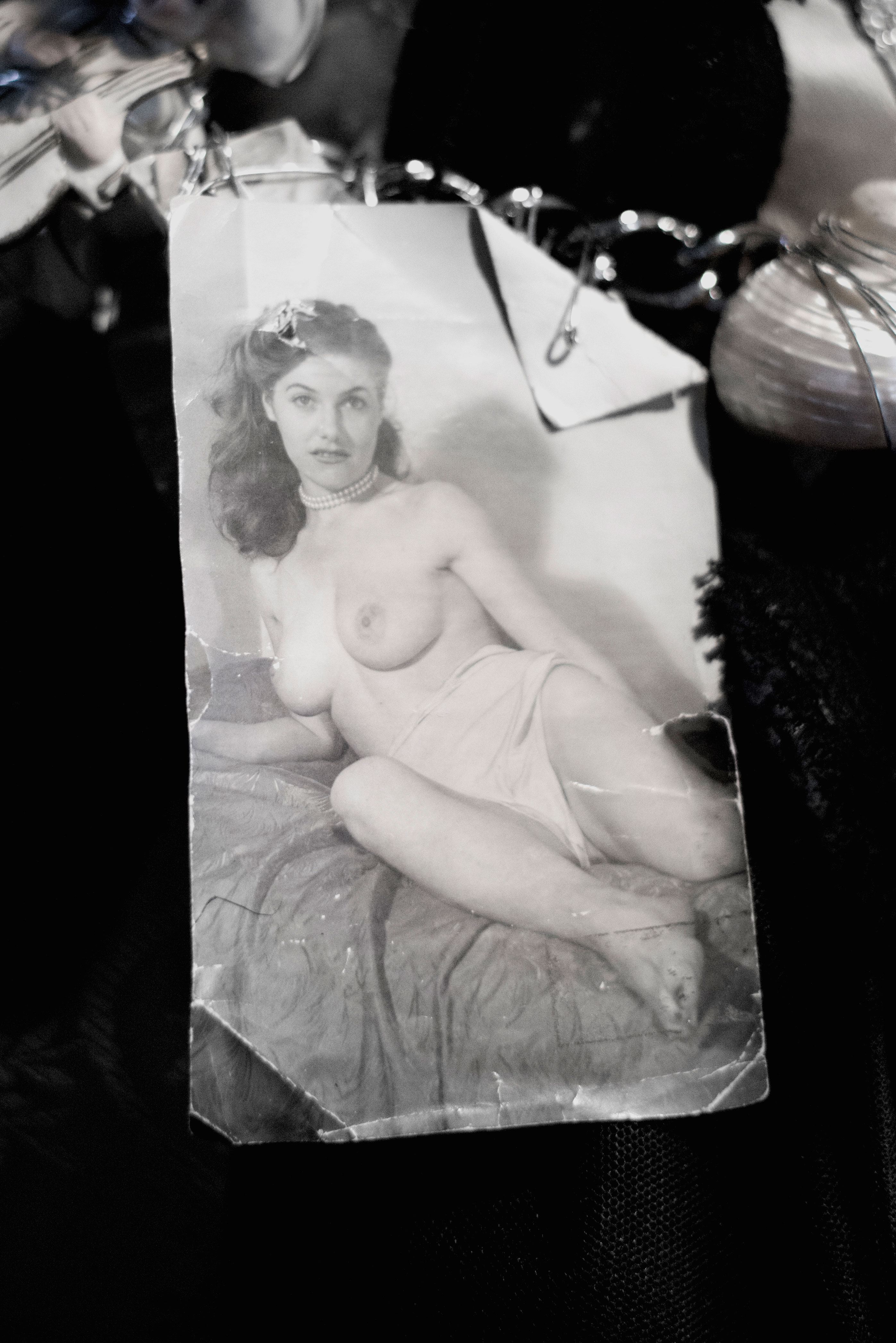 What?
This season was all about peace and love. A manifesto for a "Dilaratopia". The show notes read "We will no longer operate within your matrix of power, we choose to instead live free. We yield to none in our appreciation, wonder and respect for woman". In practice this meant it felt less dark and less gothic than previous seasons.
It was brought about by the new social-political reality, a desire to escape the world of Trumps and Weinsteins. "I used to always think my ideal woman was a boss, someone strong powerful, but this season I wanted to say that we have to be united, we have to be accepting. I wanted the show to have a peaceful message," she explained. Where last season was cut through with wild, satanic punk, in-yer-face obnoxiousness, this was quieter, more chilled, celestial and heavenly and celebratory of beauty. Everything in the show felt honed, underpinned by a (relative) sense of restraint. Less is more, after all.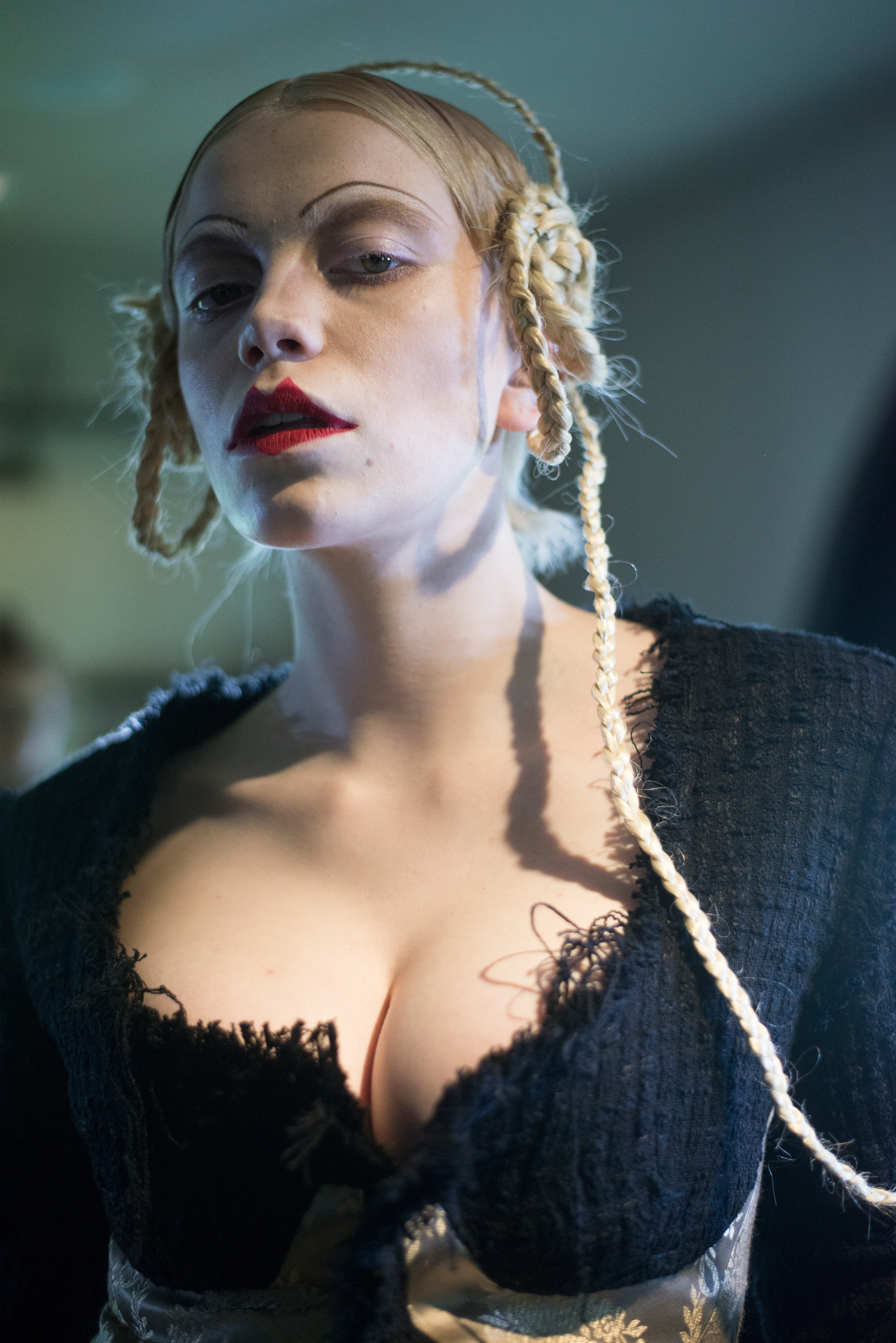 Wow!
Each look had an element of Wow to it, of course, but The Three Graces, as Dilara labelled them -- who seemed to glide down the marbled floors of the Banking Hall -- took our breath away.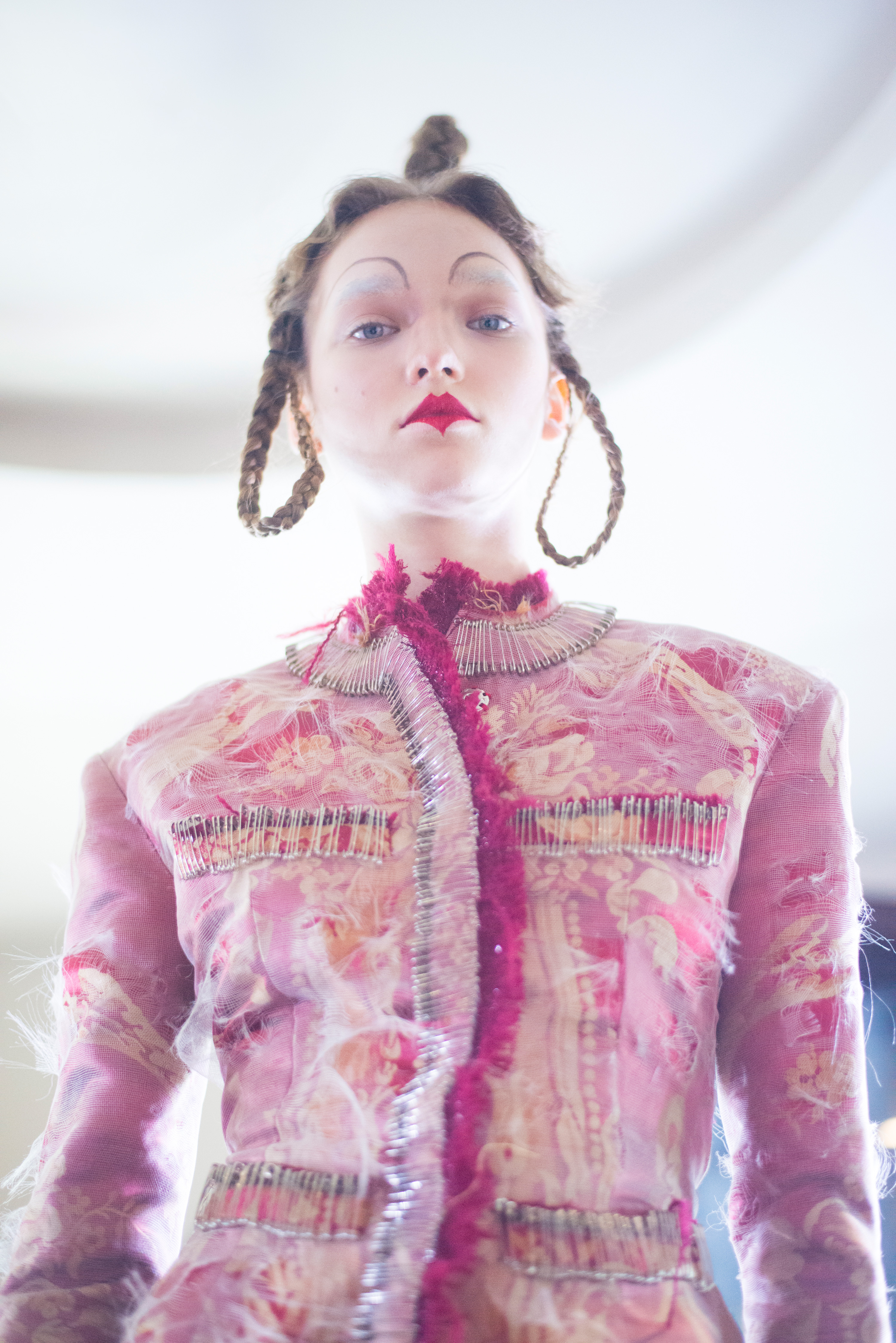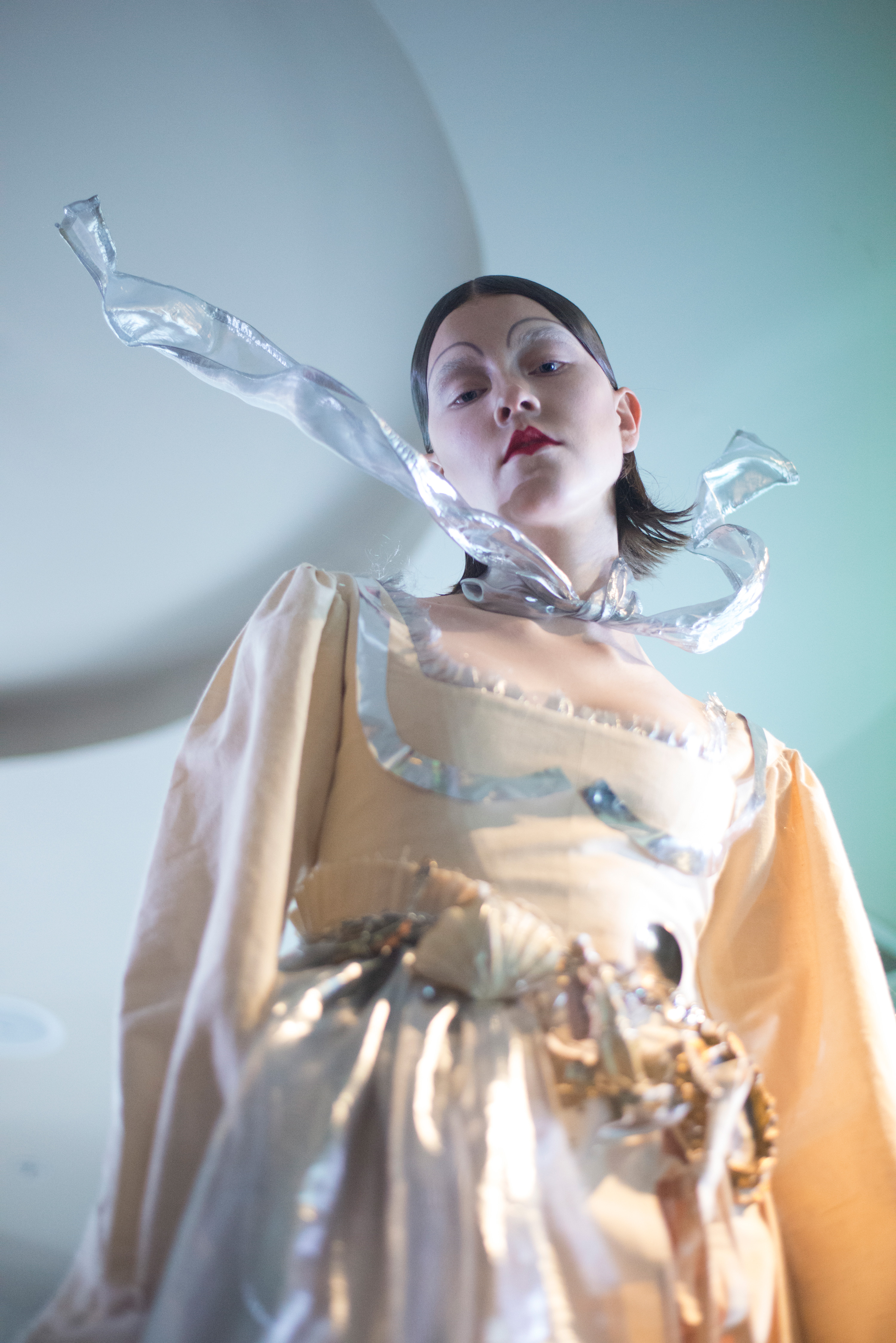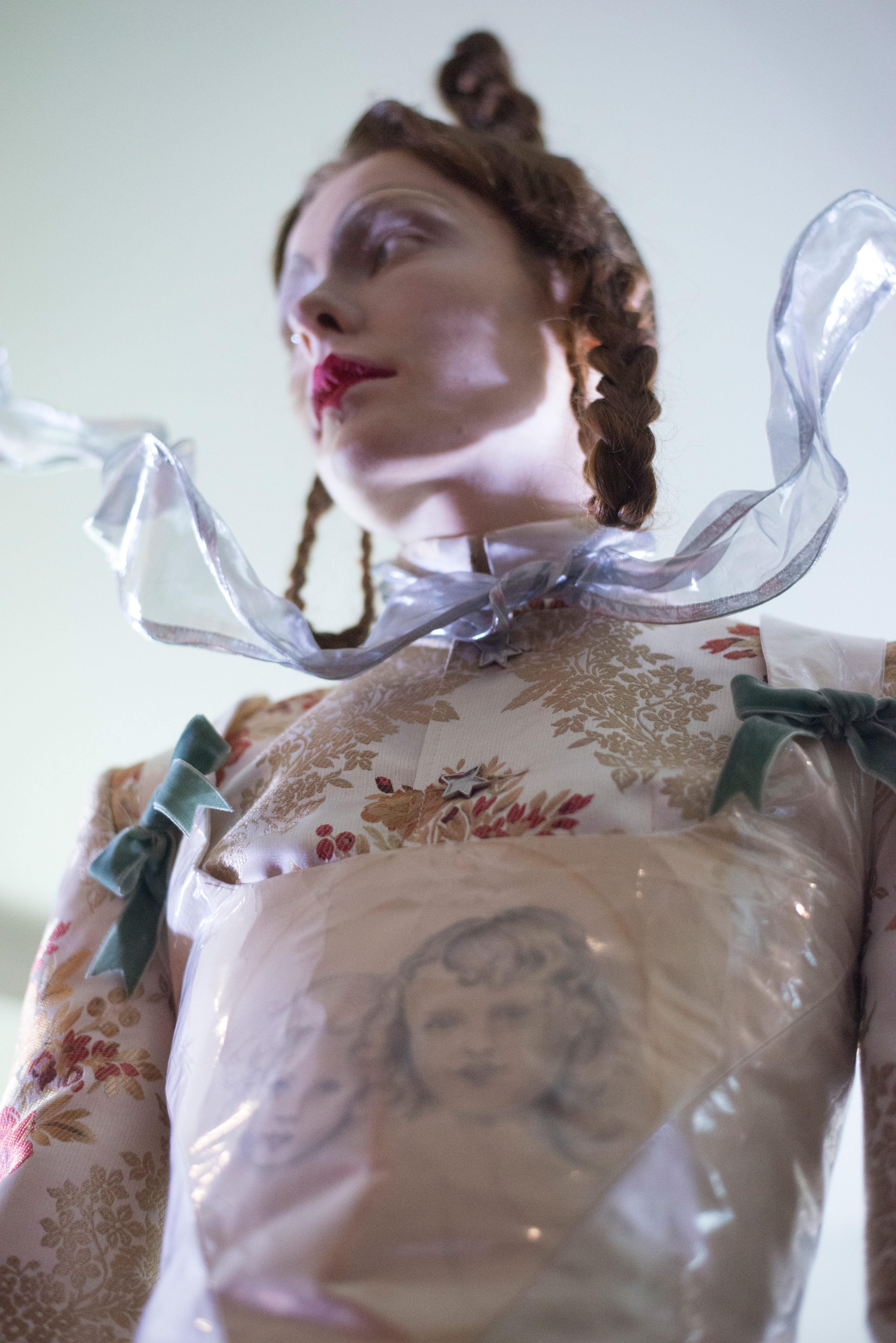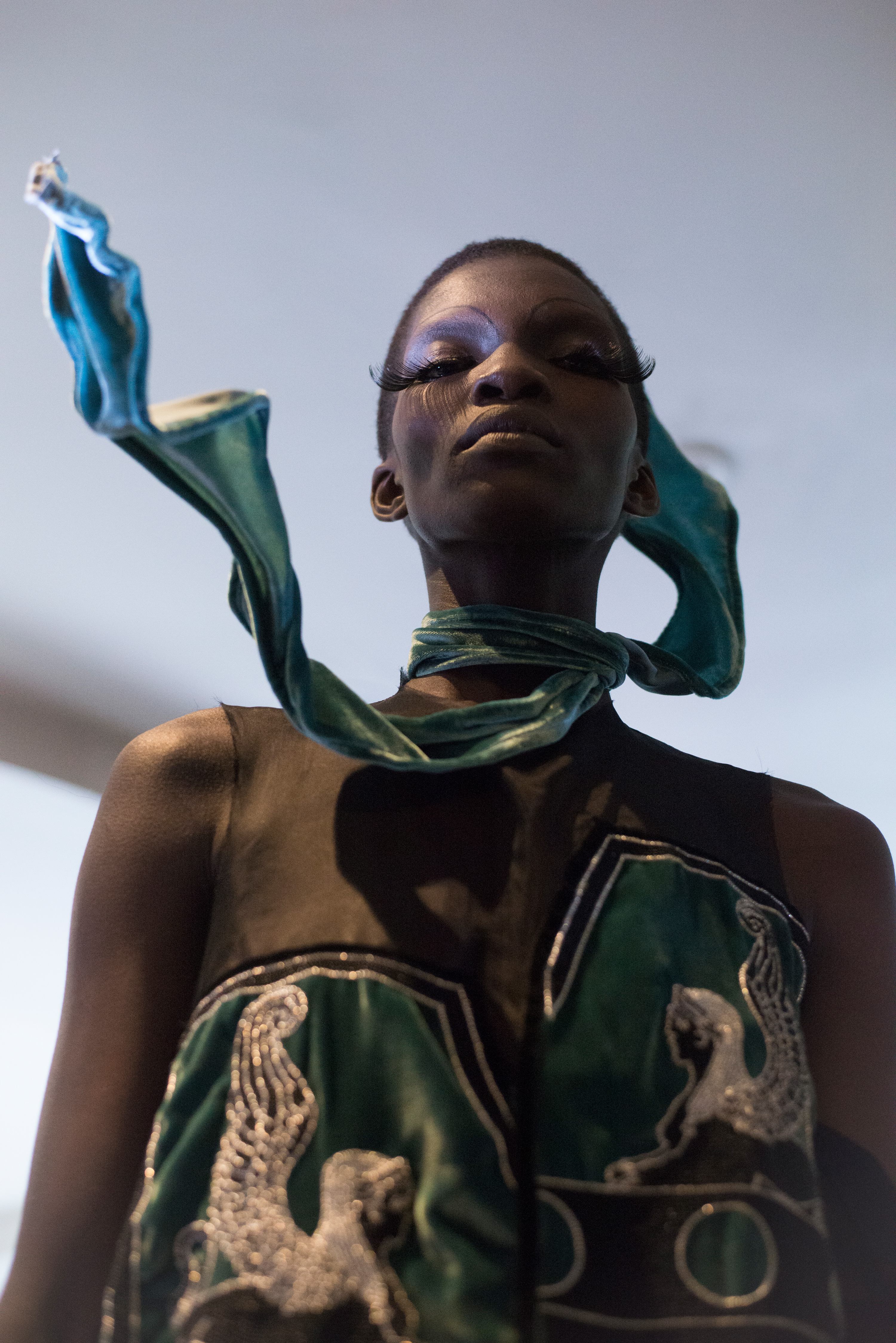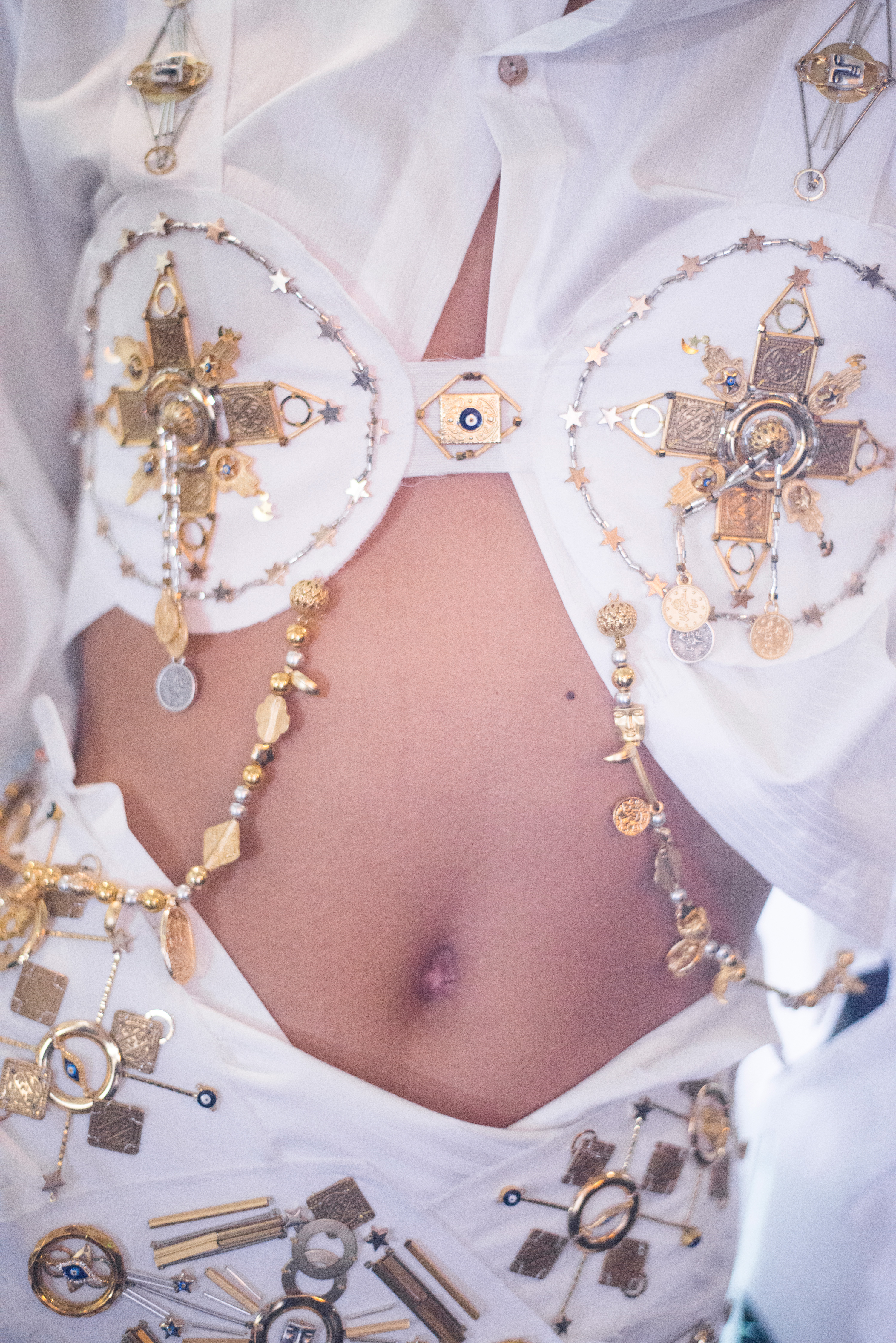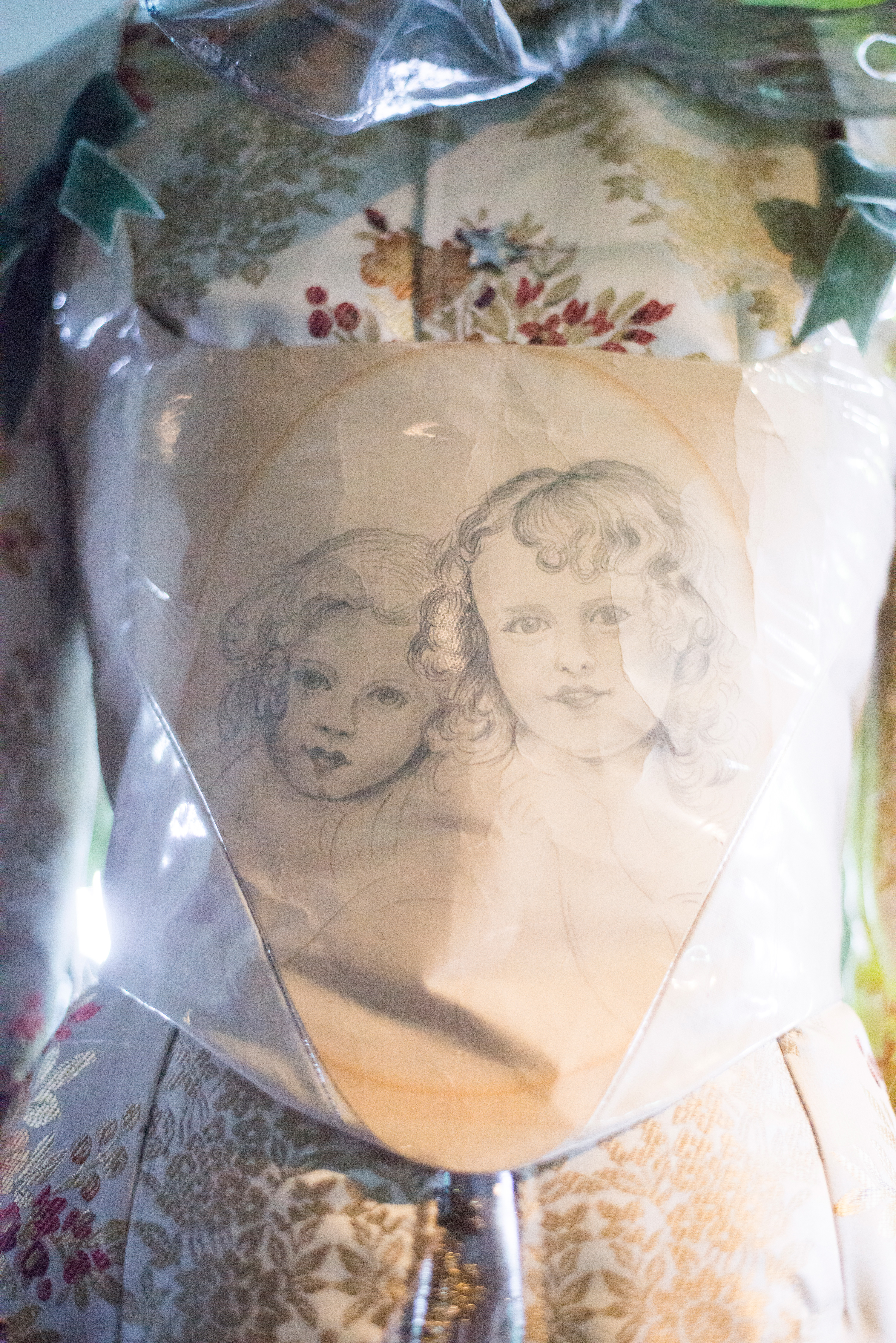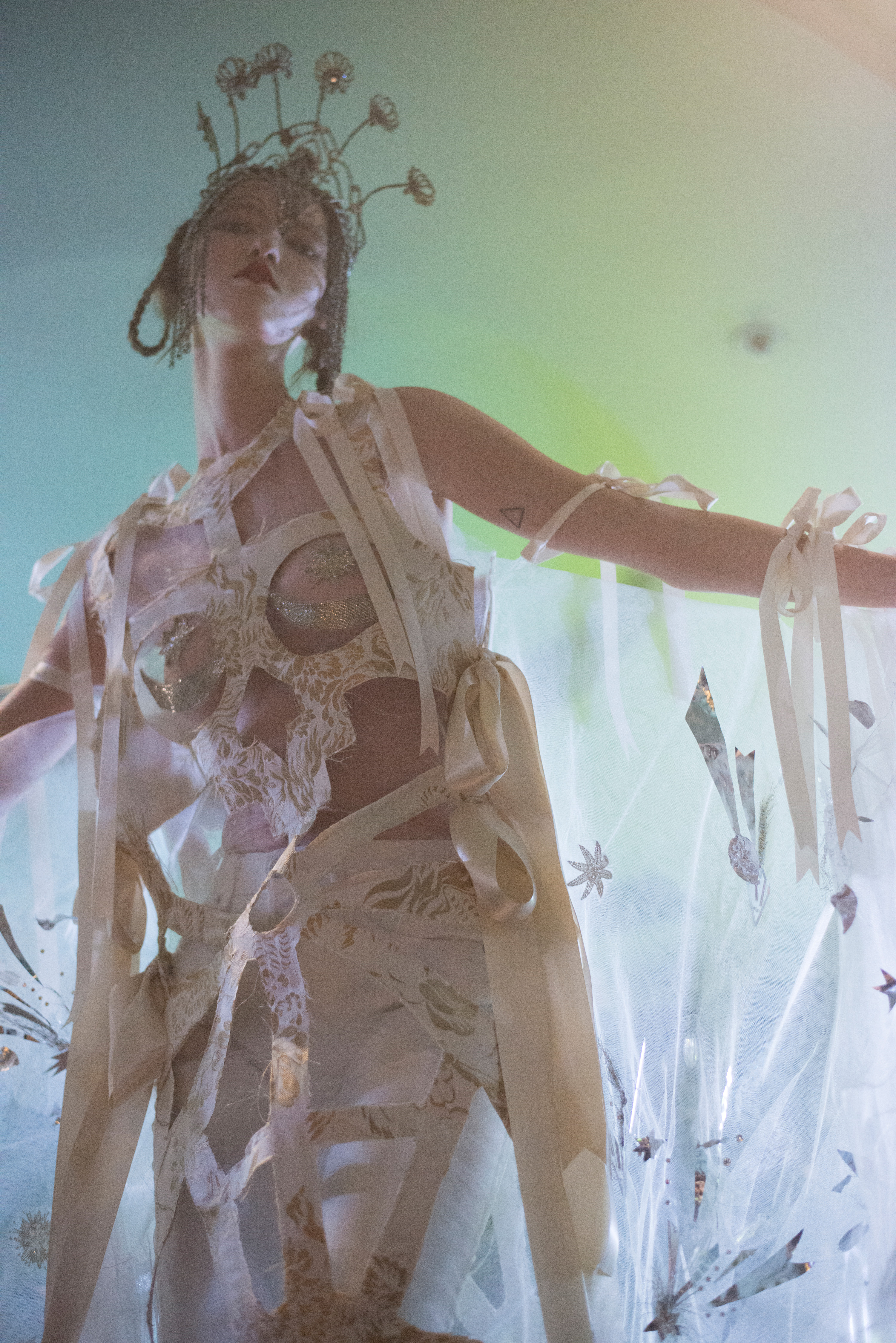 This article originally appeared on i-D UK.