did taylor swift rip off spike jonze and kenzo?
An investigative analysis.
Image via Youtube
A couple of days ago Taylor Swift dropped her new music video for Delicate. Whether you love her, hate her, or scorn her for failing to denounce her significant number of alt-right stans -- the song is actually quite a catchy, accurate portrayal of when you think you've maybe possibly screwed up a budding relationship by saying too much too soon, stupid.
The video, however, seemingly borrows heavily from Spike Jonze-directed Kenzo perfume ad. The ad came out in 2016 and stirred quite a bit of intrigue -- weird and unexpected for a fragrance ad, it started Margaret Qualley in a bonkers routine choreographed by the man behind the Sia/Maddie Ziegler concoctions.
There's inspiration and then there's… Well, we're not going to say that it's a copy. We're not legally allowed to say that it's a copy. We will simply provide stills in a side-by-side comparison and let you decide if it's a copy.
Here is Margaret Qualley not really vibing all the people around her at a really glitzy event: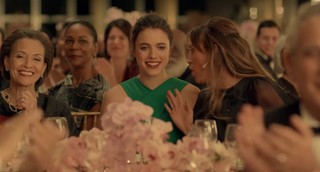 Here is Taylor not really vibing all the people around her at a really glitzy event: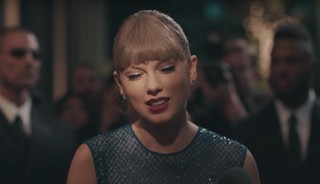 Here is Margaret Qualley pulling weird faces: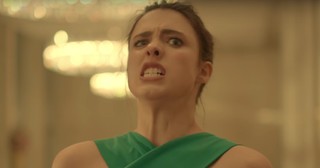 Here is Taylor pulling weird faces: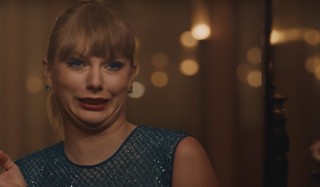 Margaret dancing like an orangutan: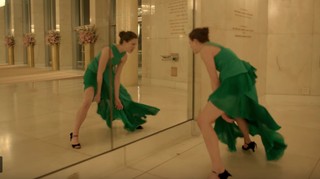 Taylor dancing like an orangutan: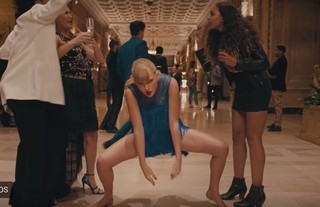 Margaret mooching about a big open space: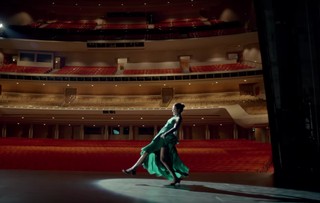 Taylor mooching about a big open space: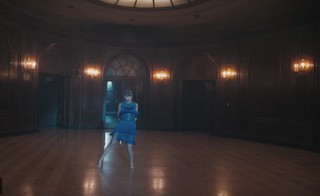 This, however, is where they differ. Margaret whips her finger pistols out of her pocket and shoots the roof like some sort of anarchic superhero saving the world solo: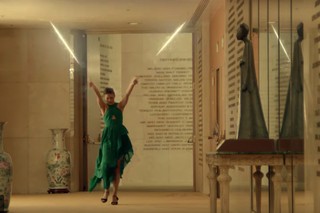 Taylor flails about in the rain swooning over boys: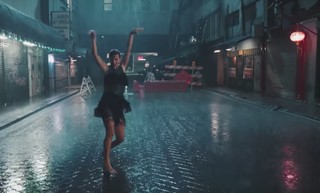 So maybe they're like, totally different after all! ¯\_(ツ)_/¯