justin timberlake addresses nipplegate
Remember the infamous 2004 Super Bowl halftime show – from which he came away unscathed, while Janet was subjected to mass public shaming?
|
18 January 2018, 12:53pm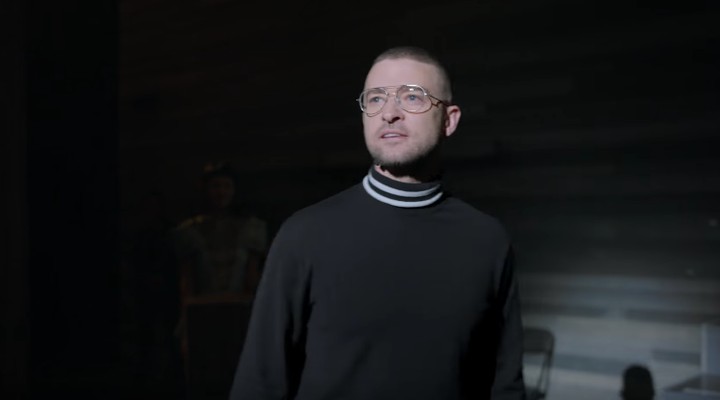 Justin Timberlake, Filthy
Everyone relax, Justin Timberlake has apparently made amends with Janet Jackson. In an interview with Zane Lowe for Beats 1, he discusses the infamous Nipplegate incident at the 2004 Super Bowl halftime show, in which Justin pulled off a metal shield covering her boob. Hysteria ensued. Censors panicked, and Janet Jackson was forced to issue multiple apologies while all her singles and music videos were blacklisted from MTV and CBS. But it's ok because Justin had a chat with her to clear everything up. Kind of.
"It wasn't too much of a conversation," he told Zane, continuing, "just one of those things where you're like, what do you want me to me say?" Hmm. Maybe: "Sorry for exposing your boob on live TV in front millions of people, which lead to your mass public shaming while I got away unscathed?" Justin, however, opted for the more conservative, "We're not going to do that again." He continues, "It's just something you have to look back on and go like, ok, well, you know, you can't change what's happened, but, you know, you can move forward and learn from it."
Justin will have the chance to demonstrate his learnings in February, when he takes the Super Bowl halftime stage again. Janet Jackson will not be performing. The performance comes alongside the imminent release of his new album Man of the Woods, and current attempt to rebrand himself as a bearded, flannel-shirted, campfire-loving country bumpkin. A Filthy one, though.