these censored nudes are the 1960s equivalent of emoji-covered nipples
Photographer Tiane Doan na Champassak explores eroticism and censorship in his new book.
In 2010, when French visual artist Tiane Doan na Champassak found a pile of Siam's Guy magazines — a Thai nudie mag from the 1960s and 70s — he was attracted to their elevated form and fonts. But inside, he discovered design in unusual places: on breasts and crotches. A black bird was drawn over pubic hair, asterisks obscured nipples, and ferns camouflaged a vagina. "When the sexual revolution started, pornographic material became a real concern," Tiane explains of that era in Thailand, "and so the government would only allow the sale of erotic magazines that were carefully censored." Each photo in the magazine was redacted by hand before it went to print, a creative and playful response to the censorship policy. "It is absurd to think that all models would be photographed naked and later 'covered' again," Tiane says. But if that sounds archaic, think again: It's exactly what is happening on social media now, with the use of hearts, stars, and other emojis to cover nipples and "private parts" and work around apps' nudity policies. Which is why the release of Tiane's latest book, Censored is perfectly timed. In it, he shares a curated selection of the more than 4,000 images he has amassed, and explores themes of art, censorship, and eroticism.
When and why did you first start collecting the material for this book?
I started in 2010 when I got an eyelid infection in Bangkok. That's when my obsession with collecting vernacular photographic material began. For a few weeks, I could not look through my camera's viewfinder and so my restlessness forced me to focus differently and without a camera. For me, this was the beginning of a more conceptual approach to photography and I started working on my first book, The King of Photography, by hunting for any images that represented the Thai king with a camera. I sourced the images from the internet, antique shops, and various flea markets. This is how I first came across a pile of Siam's Guy magazines, the most beautiful and important 60 to 70s erotic magazine from Thailand.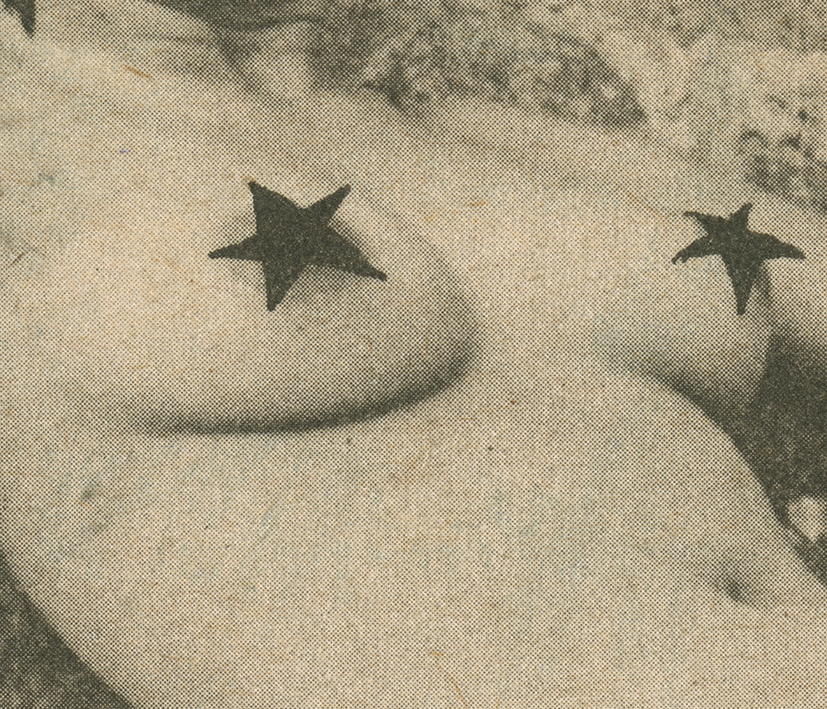 What attracted you to these images? Were you drawn to them because of the censorship or because of the design and craftsmanship?
Absolutely everything, but the first detail that caught my eye was not the different ways they censored nude bodies but the incredible design and sophisticated fonts used for the titles and chapters. These were sometimes so innovatory and bold that I wouldn't pay much attention to the censored erotic photographs. It's only a few years later and after having amassed hundreds of such magazines that I realized I had a sort of complete archive made up of thousands of beautiful and unique censored images. All of a sudden, everything made sense and I began scanning every censored nipple and genital for their aesthetic quality.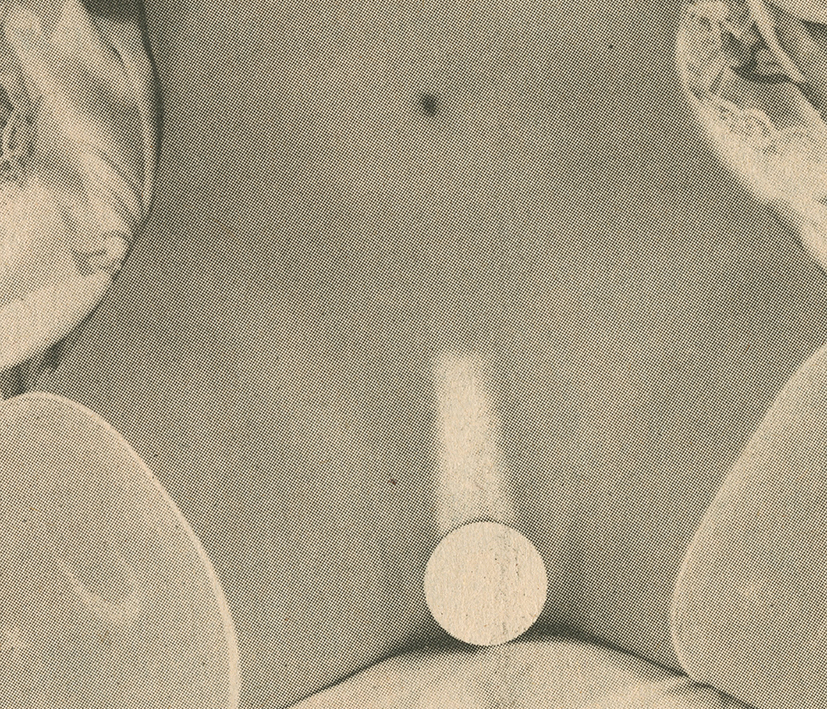 Can you explain a bit about the history of censorship in Thailand?
Prior to the 60s, full nudity was extremely taboo but this can be said for Europe and America as well. So before the 60s, most magazines or books that depicted nudity didn't have to apply any censorship, as the images were very soft and conservative. When the sexual revolution started, pornographic material became a real concern to many countries. This sudden massive circulation of erotic images must have been shocking for such a traditional country as Thailand, and so the government would only allow the sale of erotic magazines that were carefully censored.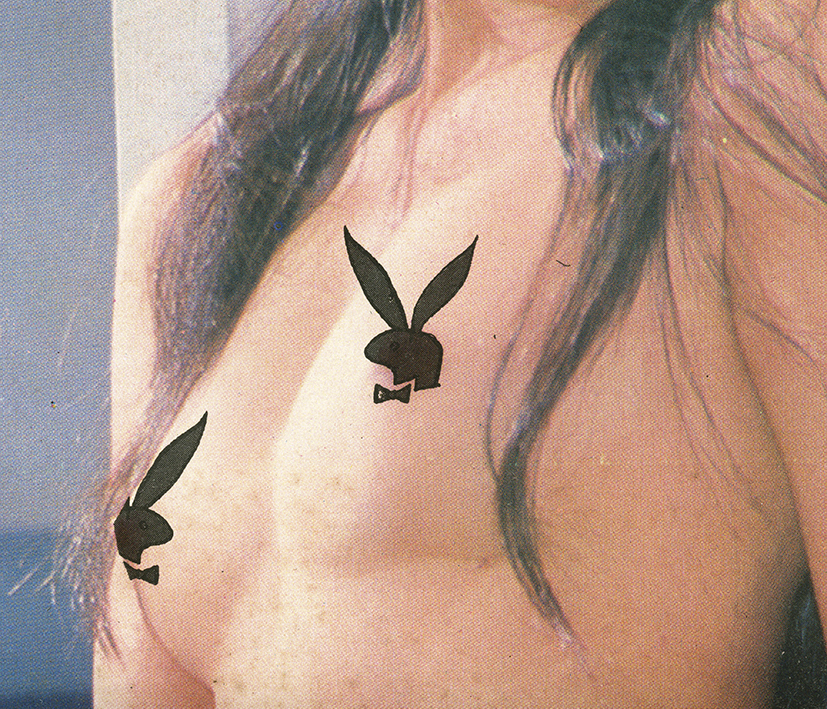 Why was the censorship applied with such creativity? Do you think it was a subtle way to protest the government's policy?
I don't think so. In my opinion, it's simply to enhance the somewhat bleak atmosphere of these very straightforward raw images by adding a touch of joy and humor. It also tones down the possible pornographic interpretations of such photographs and makes the whole experience much more erotic. After all, less is more.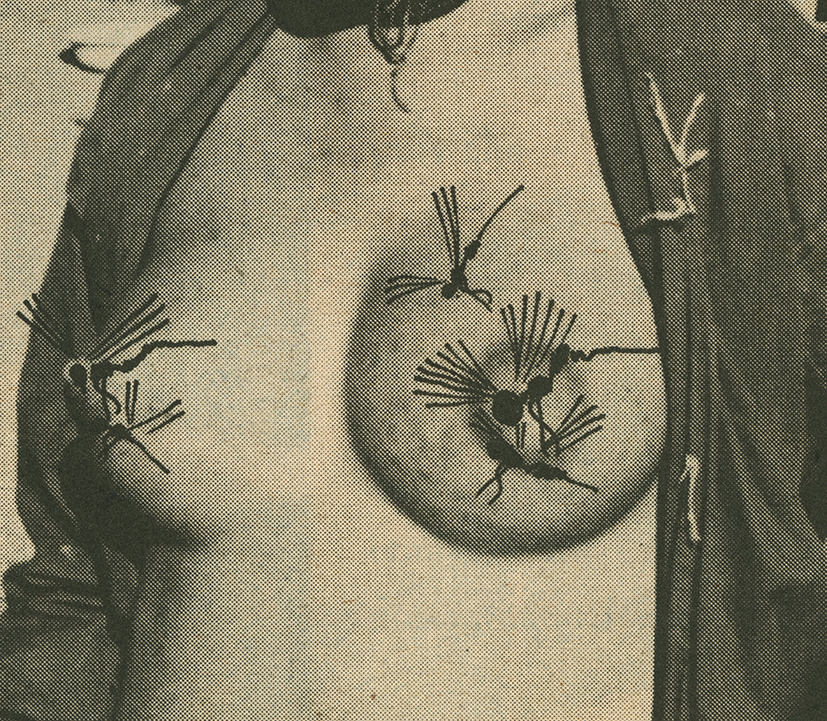 How do these images tie into your own photographic practice?
Most of my work, whether conceptual or not, deals with the representation of nudity and sexuality in our times. About 50 percent of my practice is appropriation art and the other half my own photography. I sometimes blur these lines by mixing them, but in general I don't make a distinction between both, as finding a photograph and making something out of it is as interesting as taking a photograph with a camera. I can say that censorship is a recurrent theme that keeps coming back in most of my work.
How have things changed in Thailand since then? Is nudity still banned and censored?
The situation is very paradoxical. Thailand has a reputation to be very open and tolerant, which it is for certain issues such as homosexuality and transgenderism, however, prostitution, which is illegal, is very widespread and nudity is still considered extremely taboo. So yes, nudity is still censored, perhaps more so now than 10 or 20 years ago.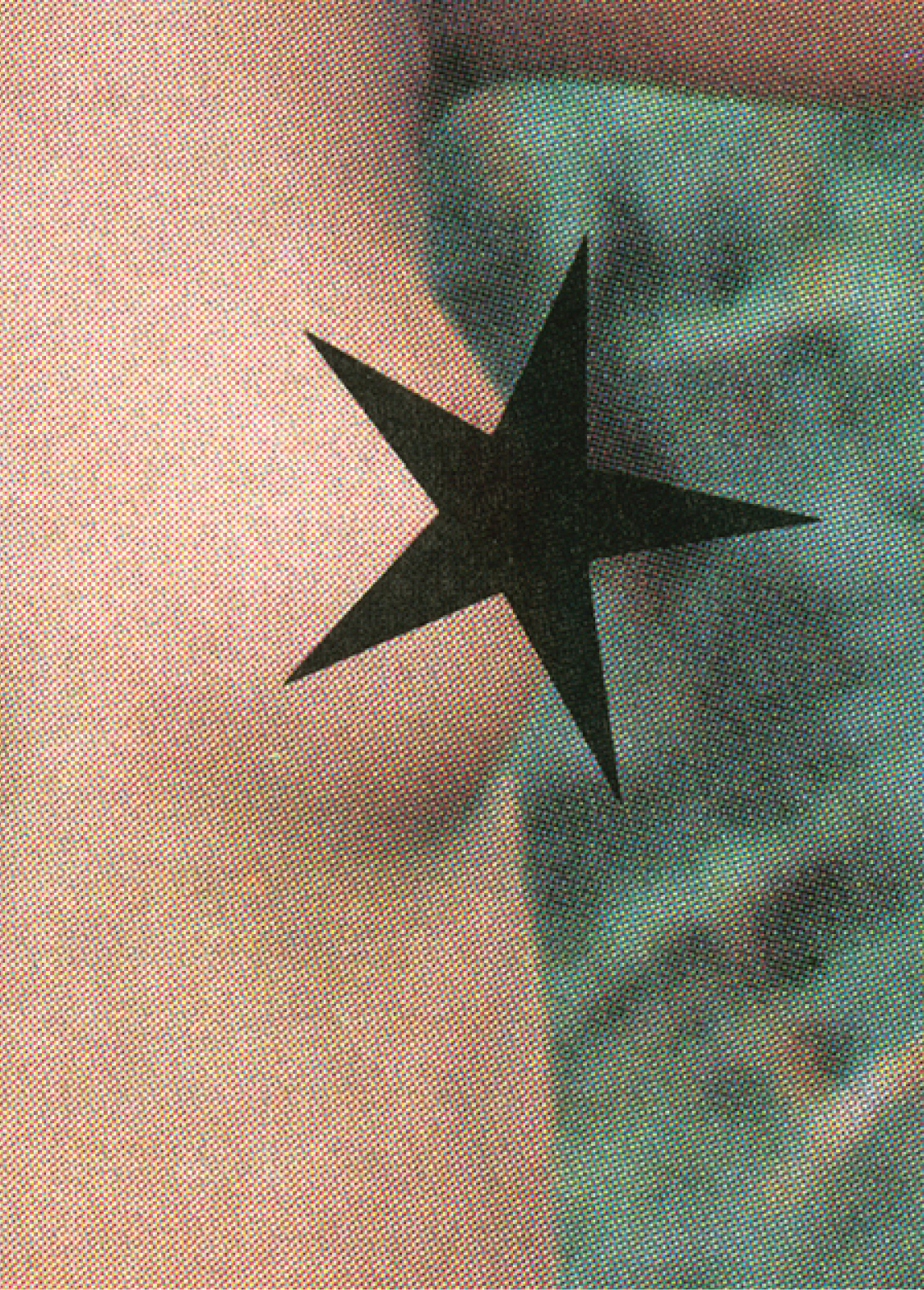 Do you think in another 50 years, our censored social media posts will become art too?
I would say they are already considered art by some great artists such as Richard Prince with his Instagram series or recently John Baldessari's brilliant emoji paintings. I guess like everything in art, it really depends how well it's done… Perhaps in two or three generations, all this social media censorship we have at the moment will be a ridiculous thing of the past, and I'm sure artists will make use of it.