discover the future of british DIY publishing
Paul Gorman talks us through Print, his new exhibition at Somerset House, dedicated to the independent British magazines changing the world.
When talking about British magazine publishing it's easy to get lost in the all too obvious cliches. From extolling the incendiary anger of the cut-and-paste punk zines to discussing the lasting legacy of fashion magazines born in the 80s and 90s , we're often focused on the past rather than examining the present and what's coming next. Writer and curator Paul Gorman knows this better than most. In his work he's explored the overlap between fashion, pop culture and publishing since his 2001 book, The Look: Adventures In Pop & Rock Fashion. Though he's spent time looking back -- most recently he pieced together a book on the history of The Face -- Paul is now focussed on the here and now. For his latest exhibition he is paying tribute to the wild and exciting world of independent publishing of today. From Mushpit to gal-dem to OOMK, there's a new generation of radical, political, creative young magazine makers out there to be discovered.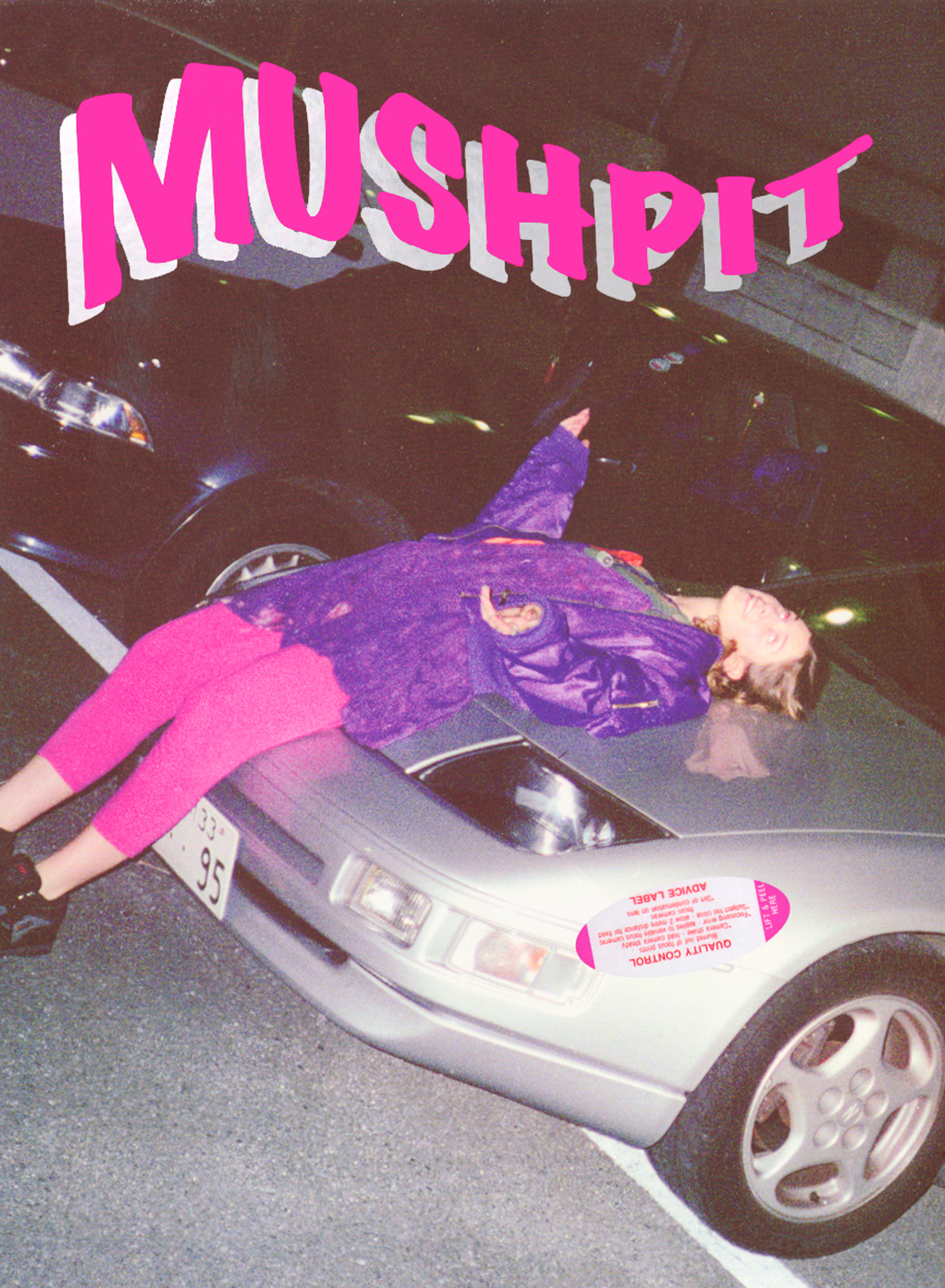 Magazines are meant to be read, leafed through, cut out, enjoyed. So how do you make an exhibition about magazines that feels as exciting as reading a magazine?
Something I wanted to do was recreate a newsstand, I've always liked them as a bit of street vernacular. We're going to paint it bright pink and have it covered in contemporary magazines on wire leads, so people can read the latest issues of magazines around the kiosk.
It's like staging a fashion exhibition, how to bring these things to life? They are so active. We wanted to allow people to actually read the magazines! You can still touch them. The hardest part of it, is stopping it becoming sterile and academic. I learnt lessons from the Punk London exhibition; you go to the British library and there's a lot of fanzines on the wall, what does that say?
There's a real focus on new magazine culture in the exhibition. It's really refreshing. Usually these kind of things just want to look to the past?
I'm guilty of doing that too, of course. I mean I wrote a book about The Face, but I wanted to find the heirs all those magazines, explore how The Gentlewoman, for example, could be seen as part of a lineage that goes back to Spare Rib. So the focus is on the contemporary, but there is still a historical aspect to it and hopefully that historical element will surprise people; there's no Sniffin Glue but there will be loads of strange little magazines, which were all produced as one offs, or short runs. But it's not supposed to be definitive, it's supposed to be more personal. It's supposed to say we find these magazines interesting and hopefully they might turn you on too. I think the message of the exhibition is to show that the DIY spirit is alive, and that everyone can do this.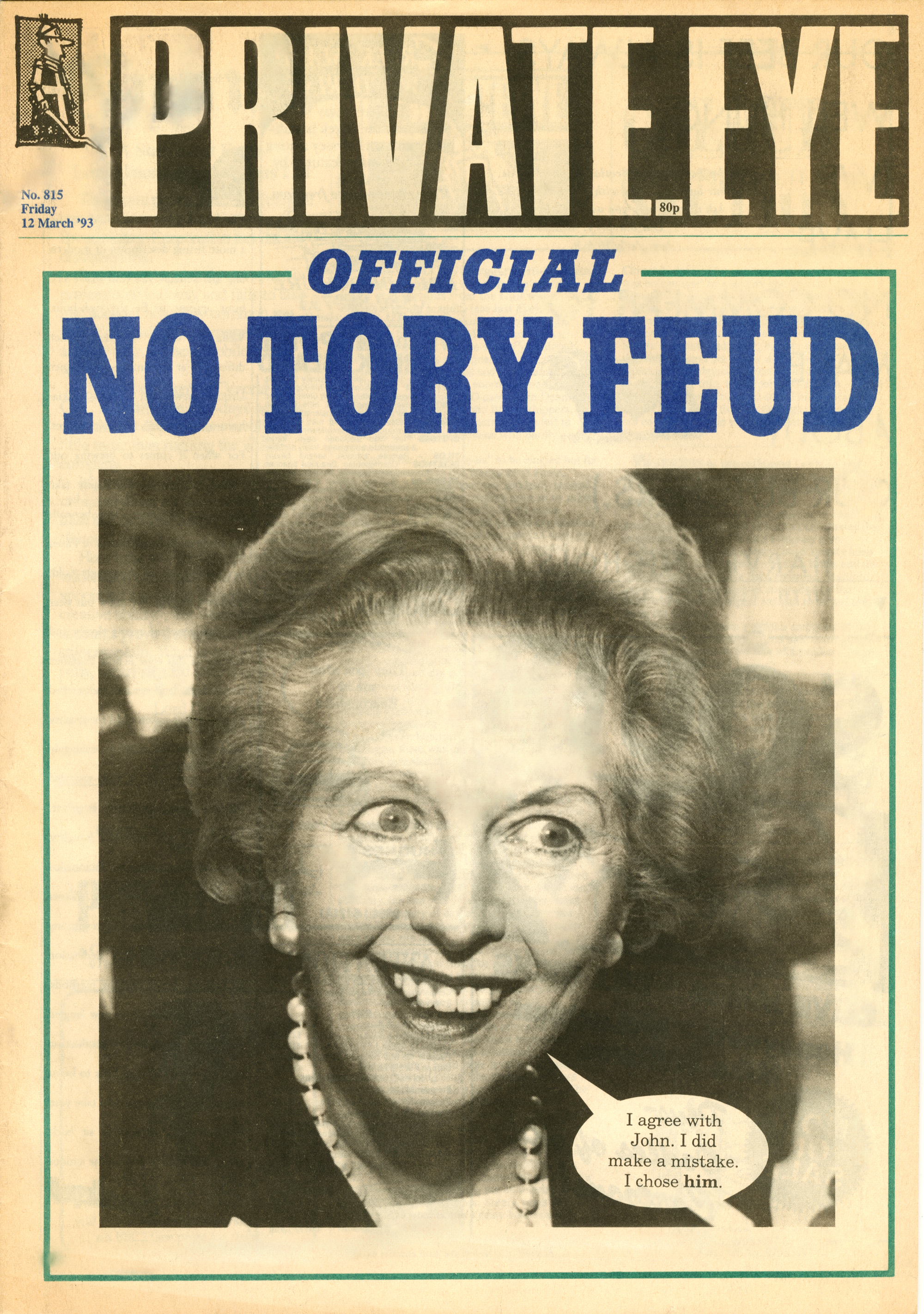 Can you talk about the historical element?
We didn't want to go down a well trodden path -- punk fanzines are over done. We've got to be contemporary, but if we're going to look at the history, we should look at the stuff that was exciting. Coming from an Irish background, it was very interesting to look at how the underground press dealt with The Troubles in Ireland. They were reporting the news like no one else was, I mean they were a bunch of hippies taking drugs, but they were offering something honest that no mainstream news outlet was. We didn't want it to be chronological, we wanted to explore issues; identity and gender politics, sex and sexuality. I mean we have a zine from Dan 3000, called Fuck Brexit, that he made in 2017, which already feels historical!
I love the fact that Private Eye is in there: it's easy to forget that it's an independent magazine, but it's such an inspiring source of humour, as well as investigative politics.
It's a great example of a magazine that could not exist in a corporate environment. They've been doing it since 1961. I think Private Eye is jewel of our kingdom, combining a very British biting humour with a desire to call people out and hold power to account.
Do you think it shows there's a healthy future for print magazines?
So many magazines sell out, lose their politics and identity, but it's important to show you can keep going and uphold those values, like Private Eye. When the corporatisation of mass culture feels inevitable it's also important to show that there is an exciting magazine culture right now. There's no point now creating a boring magazine for a major corporation, economically and creatively it doesn't make sense. So go out there and push things forward, it's possible to do it. I think that's what it shows.
Print is open from the 8th of July until the 22nd of August at Somerset House, London