the best things to watch, see and do this week in the UK
Get your indispensable gui-De to leisure action, with our culture highlights of the week (one day late this time because it was a long weekend and we're hungover).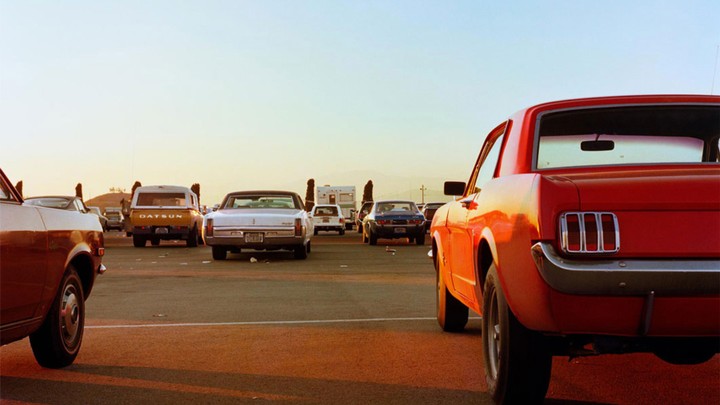 Photography: 2 ¼, William Eggleston
This fantastic Wiliam Eggleston exhibition finishes this week! Quick, you only have a few days left to see it! And trust us, it's worth seeing in person. A series of photos from the 1970s by the American photographer, 2 ¼ is a sunbleached, retro trip through California and the American South following William Eggleston's groundbreaking exhibition of colour photography at the MoMA in 1976. Think Cadillacs, parking lots, highways and sunsets. Pure Americana.
Find out more about 2 ¼, currently showing at David Zwirner gallery, here .
Festi! AVA
We hope you're not feeling too fatigued after Gala and All Points East last weekend, because festival season is just heating up. This week it's over to Belfast for AVA which, since launching in 2015, has already cemented itself as a champion of the electronic music scene locally and internationally. The line-up this year includes homegrown talents Or:la, Saoirse and Sally C, as well as Horse Meat Disco, Honey Dijon and Avalon Emerson. It's gonna be a biggie.
AVA Festival opens this Thursday 30 May. See the full line up and get tickets here
Manga! Manga マンガ
The first thing you need to know about manga is that you read it right to left. The second thing you need to know is that it's class. The third thing you need to know is that there's a big exhibition about it in London this week and you should go! Taking place at the British Museum, this show is the biggest exhibition of manga to ever take place outside Japan. As well as a celebration of the craft, the exhibition also showcases the influence manga has had across the world, from anime to cosplay.
Manga マンガ opens at the British Museum on Wednesday 23 May and runs until 26 August. Find out more and get tickets here .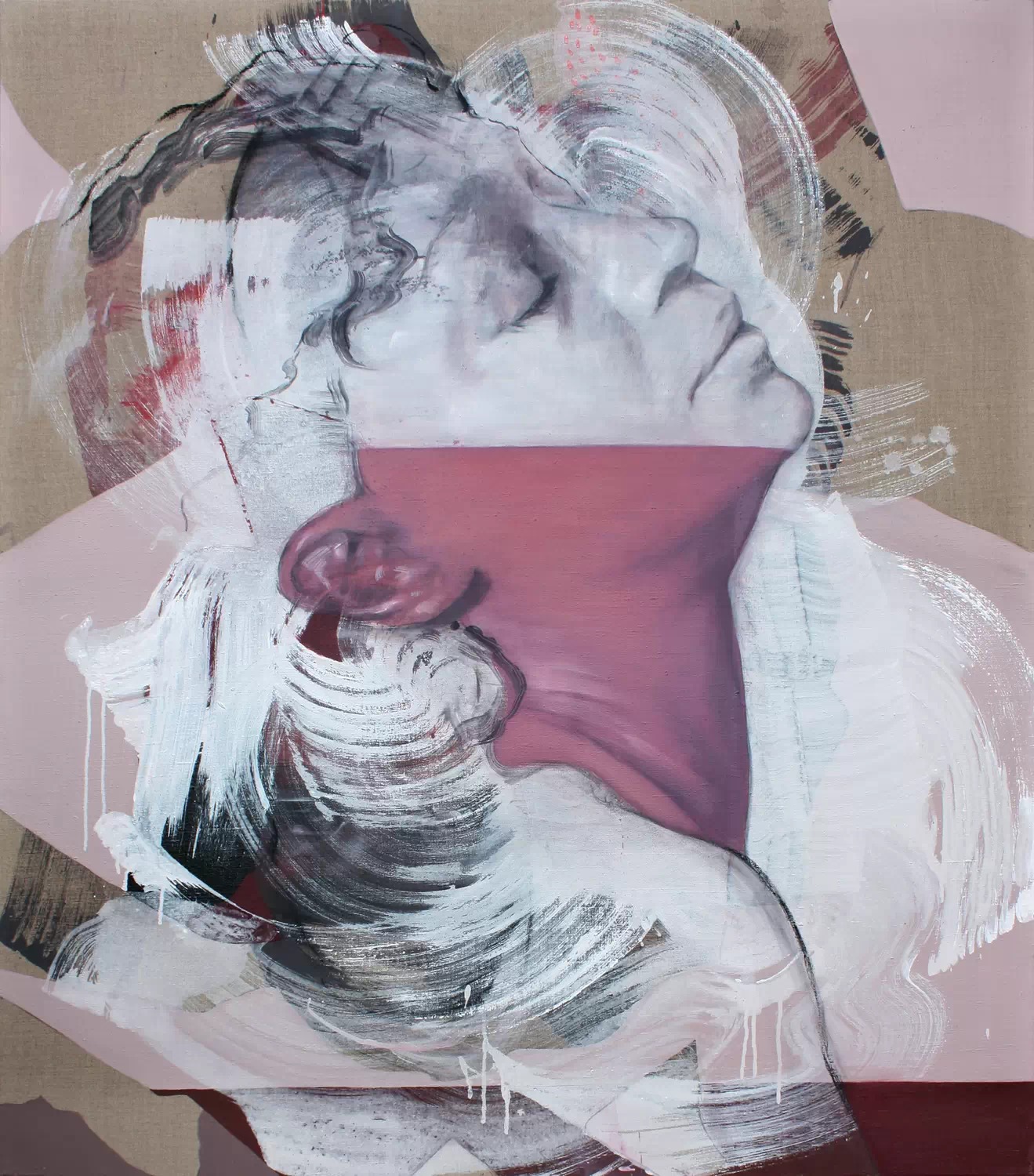 Exhibition: Daughters of Medusa
As ITV gear up for another predictable summer full of predictably thin people on Love Island, there's never been a better time to remind ourselves of the importance of body positivity and healthy self image. That's what this show, opening at Old Street Gallery this week, champions. Promoting body positivity through the power of the female gaze, Daughters of Medusa takes the Medusa myth as a starting point to challenge our negative cultural conditioning of female identity, women's bodies and menstruation. More exciting than any Love Island contestant let's be honest.
Daughters of Medusa opens at Old Street Gallery Thursday 30 May. Find out more about the show and buy tickets here .