Photography Alessandro Tranchini
the exhibition bringing new york's best emerging artists to london
Temporary art installation Drawing a Blank returns to London with work from Stef Mitchell, Zora Sicher, Joshua Woods and more.
Photography Alessandro Tranchini
"I haven't decided exactly what Drawing a Blank is, I change my mind regularly," says curator and founder Ben Broome. "Right now it's the name of a series of group exhibitions that happen on an annual basis." Each show takes place in temporary locations, lasts only a few days, and features an eclectic mix of different work. The intent is simply to offer a space for young artists to exhibit beyond the walls of London and New York's cloistered gallery scene. "It exists in a realm somewhere between a party and an art exhibition," Ben says. His brief is pretty simple: "I'm putting on an exhibition, I've got a great space and there's a bunch of good people involved, do you want in?!"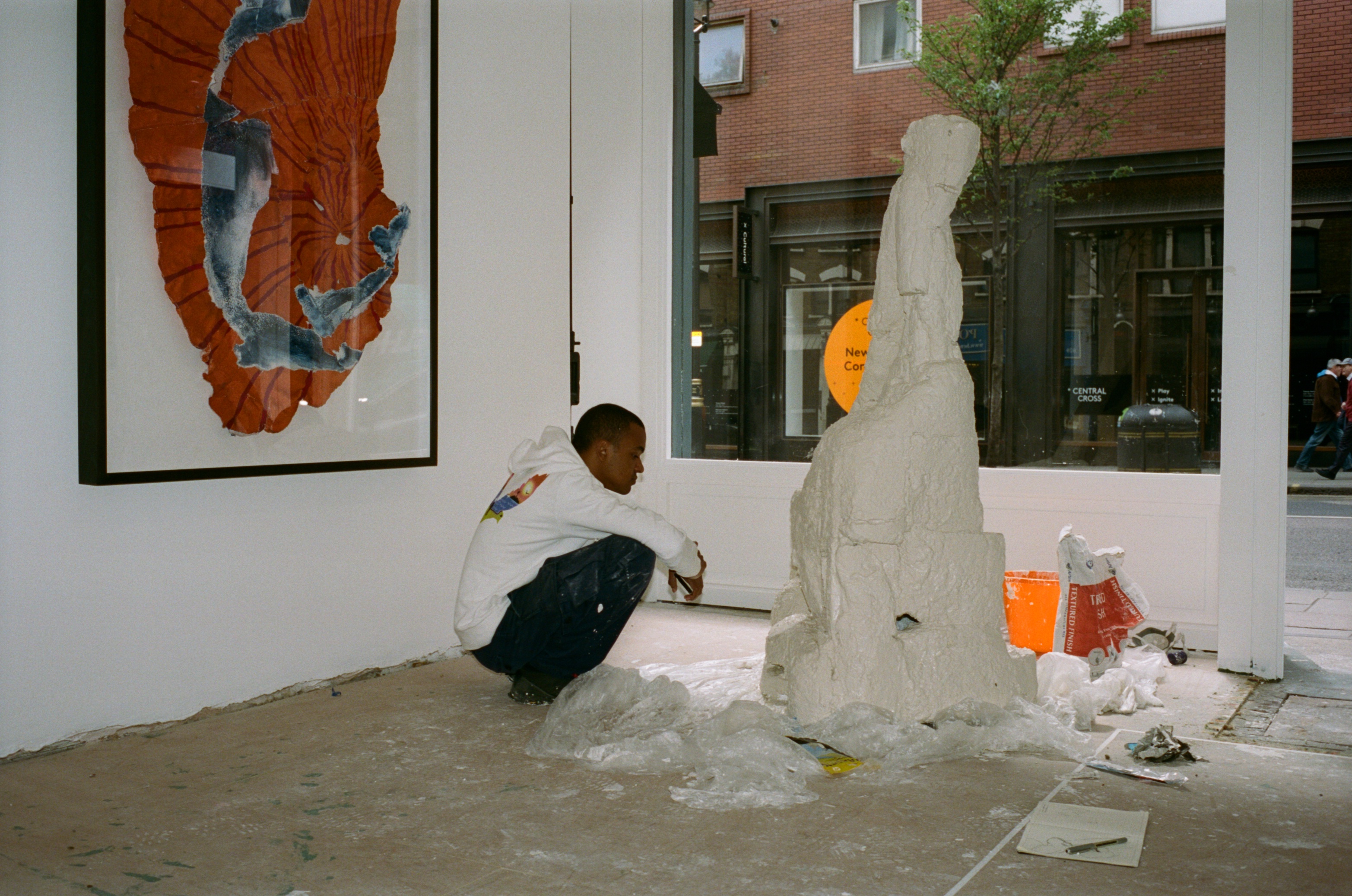 Launched in 2016, previous iterations have taken place in a warehouse in Peckham, a car park on the Old Kent Road and an abandoned police station Harlem, New York, and have included the work of artists and i-D contributors such as Tyrone Lebon, Frank Lebon, Hanna Moon and Rosie Marks. "Following the more traditional gallery approach isn't an option for me -- it's a temporary exhibition existing only for a few days. There's no way I can afford London rent on a long-term basis. With this model, I don't have to appease wealthy collectors with VIP previews and white wine. I like the artists to have free reign to make exactly what they want. A stringent brief can restrict creativity, so I prefer to keep it very loose. I leave it down to the artists to react to their fellow exhibitors, the location and the venue as they see fit."
This year's exhibition is taking place on Charing Cross Road, and features a line-up as equally intriguing as previous years, including artists working with photography, painting, sculpture, illustration and collage, and 12 of the 14 have never shown in the UK before. "I met the majority of the US-based artists working on projects over there, and when I conceived of this exhibition I wanted to involve these guys by bringing them all to London to exhibit on my turf.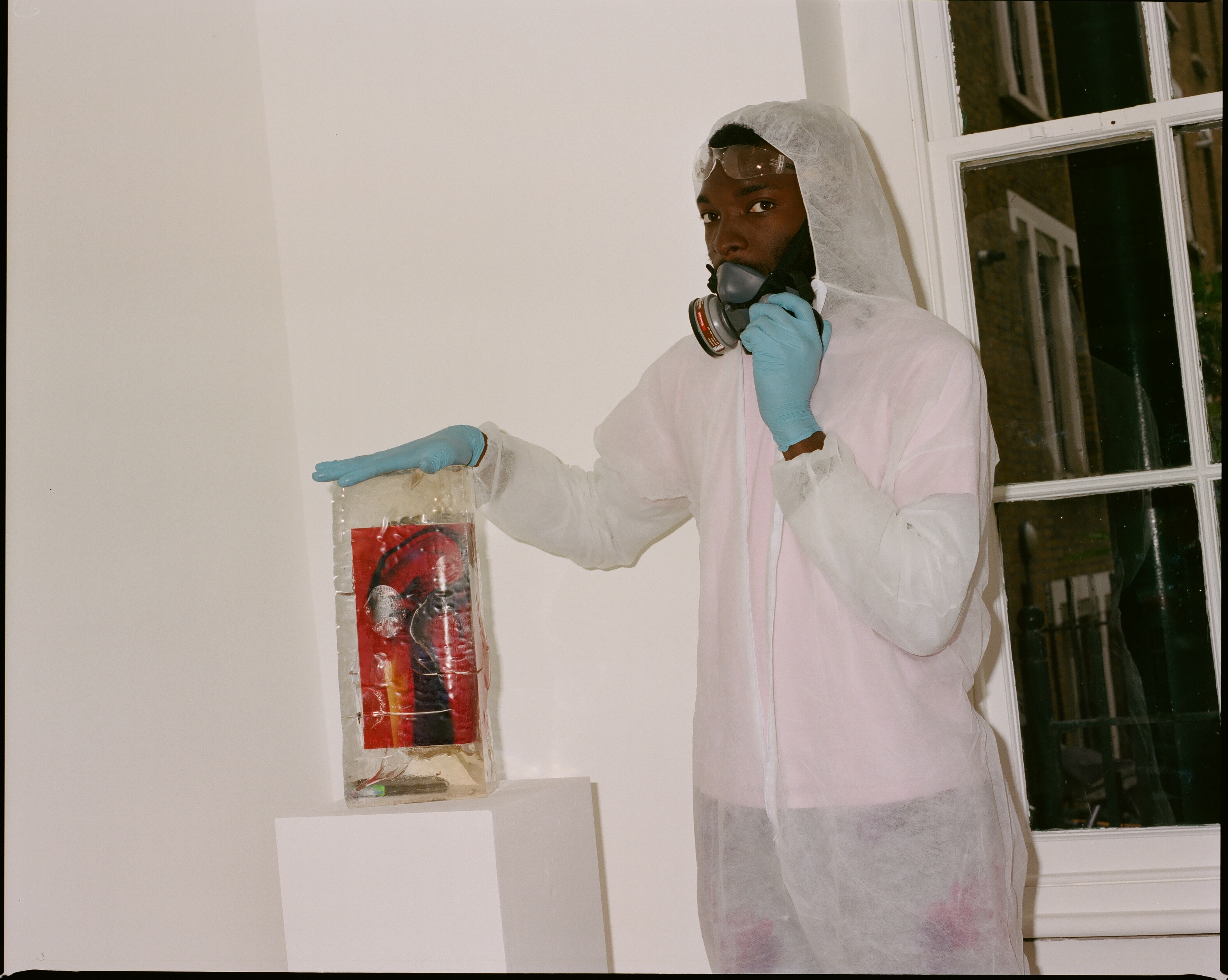 "I'm both an admirer of everyone's work and have a personal relationship with each of the artists showing," Broome continues "For me it's far easier to curate an exhibition working with artists that not only make great work but are also great people. Some of the artists I've known for a long time, others I've met very recently. Above all, these exhibitions are for the artists and our friends -- as long as everyone has a good time I'm happy."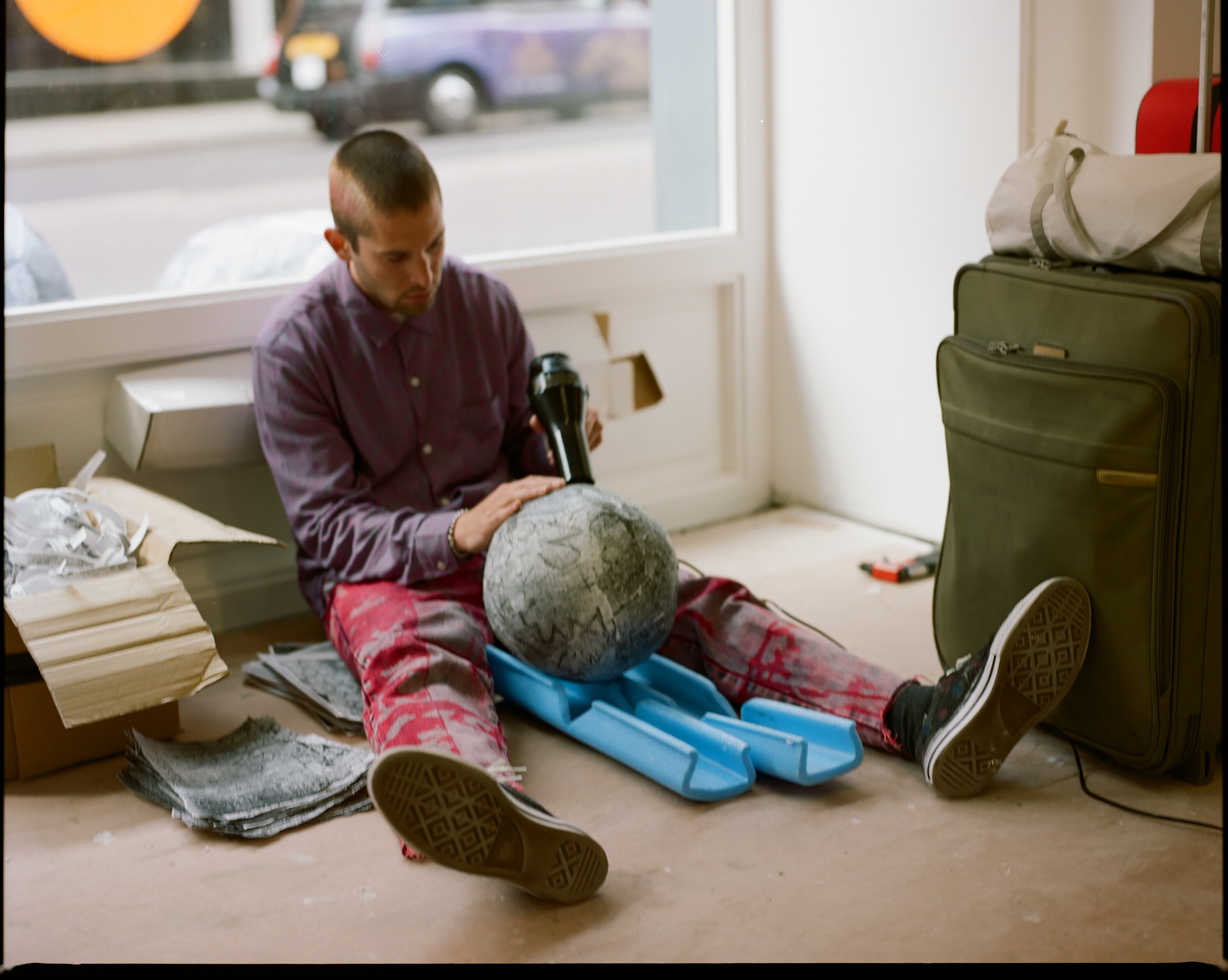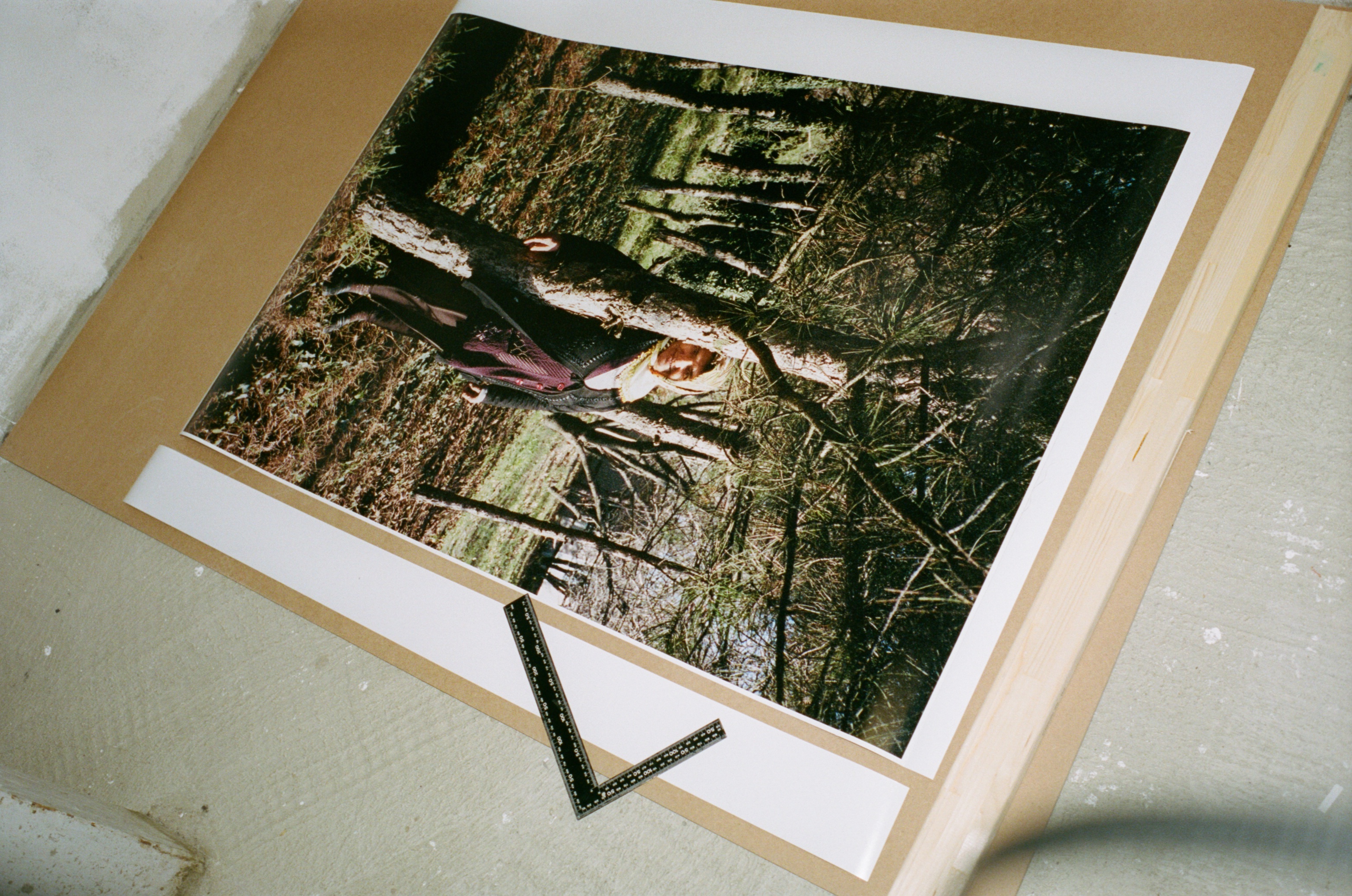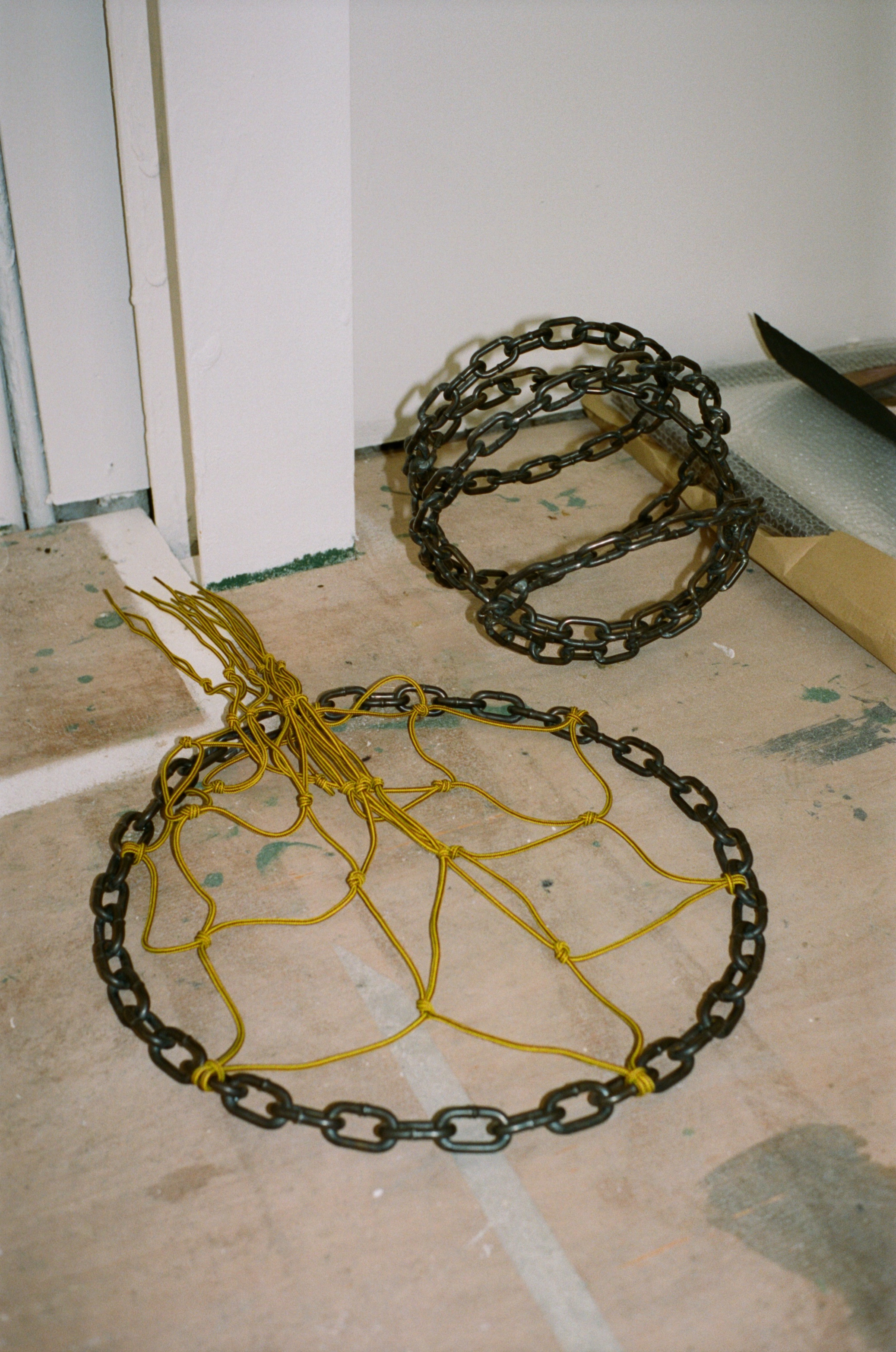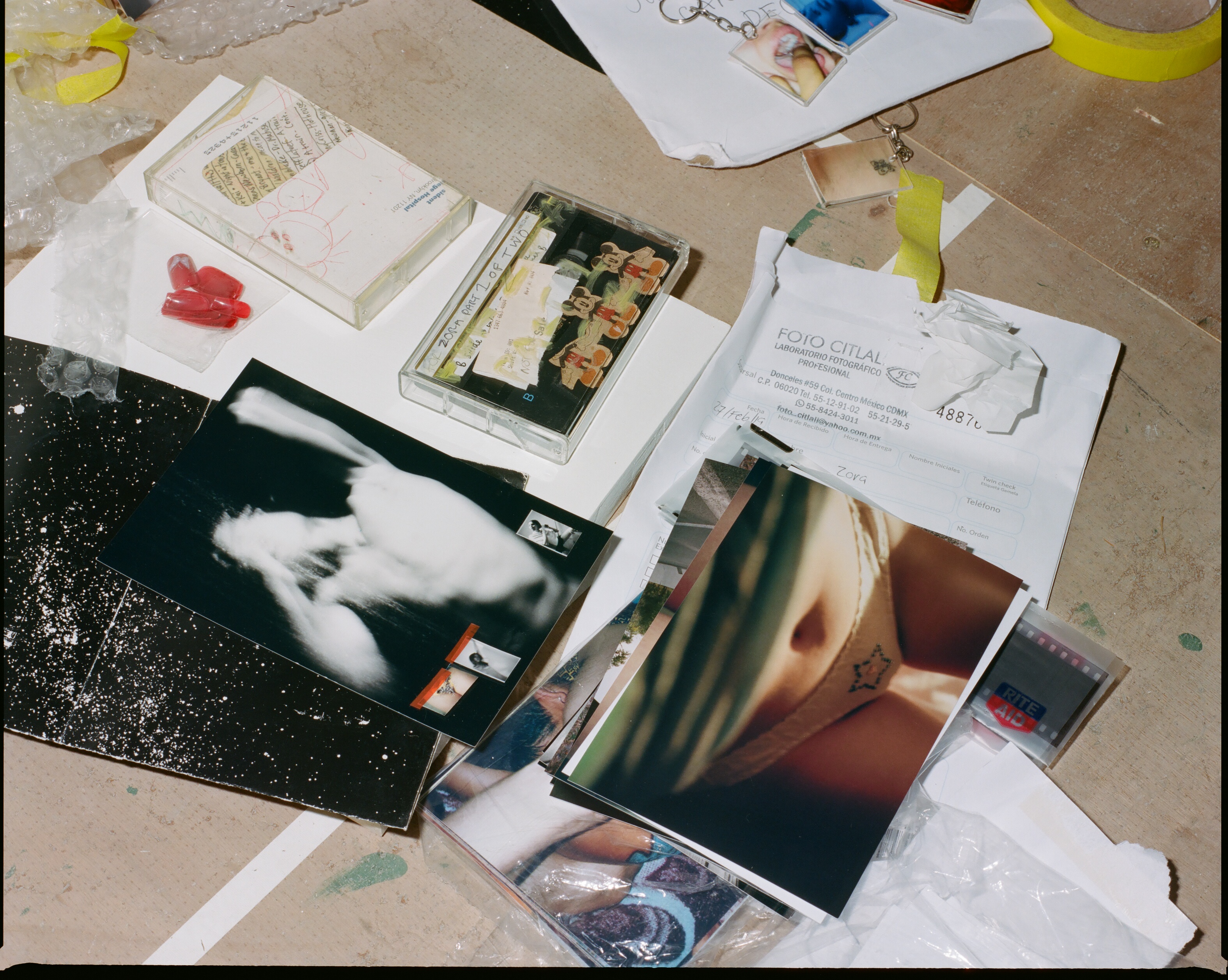 'Drawing a Blank' launches today at 64 Charing Cross Road and runs 9 - 12 May, featuring work from Bolade Banjo, Zora Sicher, Yoma Ru, Stef Mitchell, Markus Mazza, Kesewa Aboah, Joshua Woods, John Tsombikos, Jasper Marsalis, Jack Greer, Gala Prudent, Bafic, Aspen Kincaid, Asli Baykal and Adam Zhu.
Credits
---
Photography Alessandro Tranchini