Esper Knows: "We shouldn't have to galvanize people into having common decency"
The activist's family member was killed by police while riding his bike.
|
21 September 2020, 12:38pm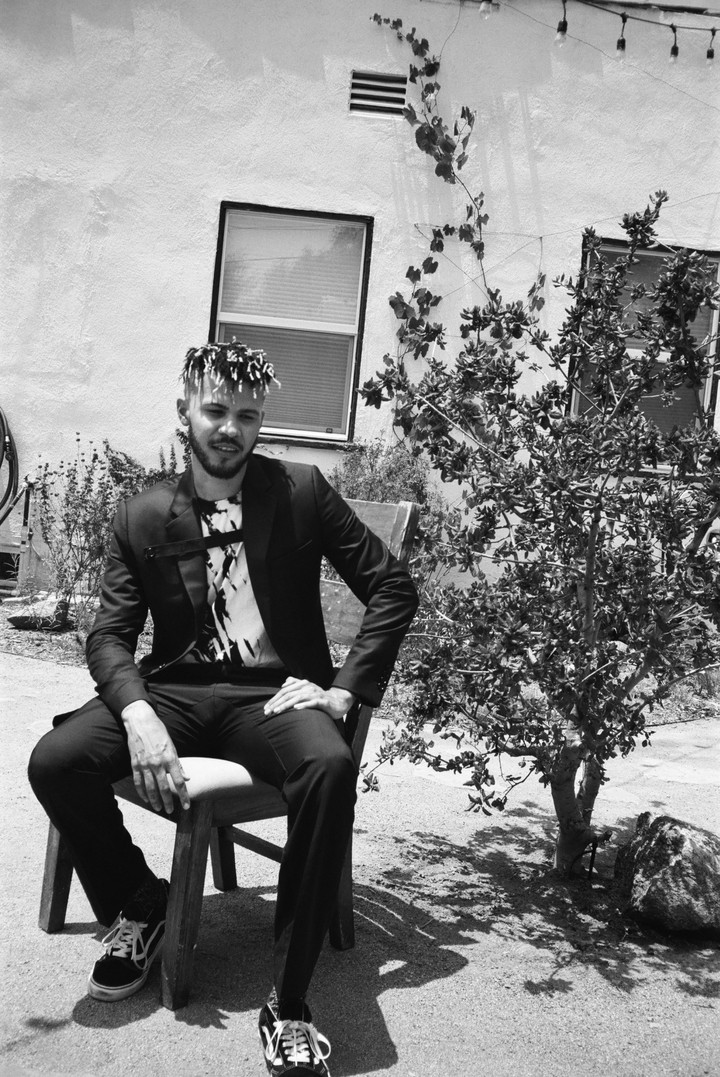 Esper's story originally appeared in up + rising, a celebration of extraordinary Black voices, and is the first chapter of i-D's 40th anniversary issue (1980-2020).
i-D chronicled over 100 activists and artists, musicians and writers, photographers and creatives, in Atlanta, Baltimore, Minneapolis, LA, London, New York, Paris and Toronto.
"I wrote out something calm and thoughtful for this and then yesterday I received some really horrible news. One of my family members, Dijon Kizzee, was killed by police on Monday while simply riding his bike.
What I wrote just no longer matches how I feel at all. Right now, I want to write something angry and loud and jarring but I'm honestly just so tired at this point. We shouldn't have to galvanize people into having common decency. Black thinkers and leaders shouldn't have to sacrifice their joy and peace of mind in order to instruct others on the basics of human rights and civil liberties. We shouldn't have to engage in this endless loop of pleading and writing and pointing to the obvious, to simply be allowed to breathe.
To everyone reading this who is white-identifying — please do better. It is up to you to fix the modern problems that were created historically. RIP Dijon Kizzee, Breonna Taylor, Tamir Rice, Sandra Bland, and all the beautiful black souls lost to police brutality."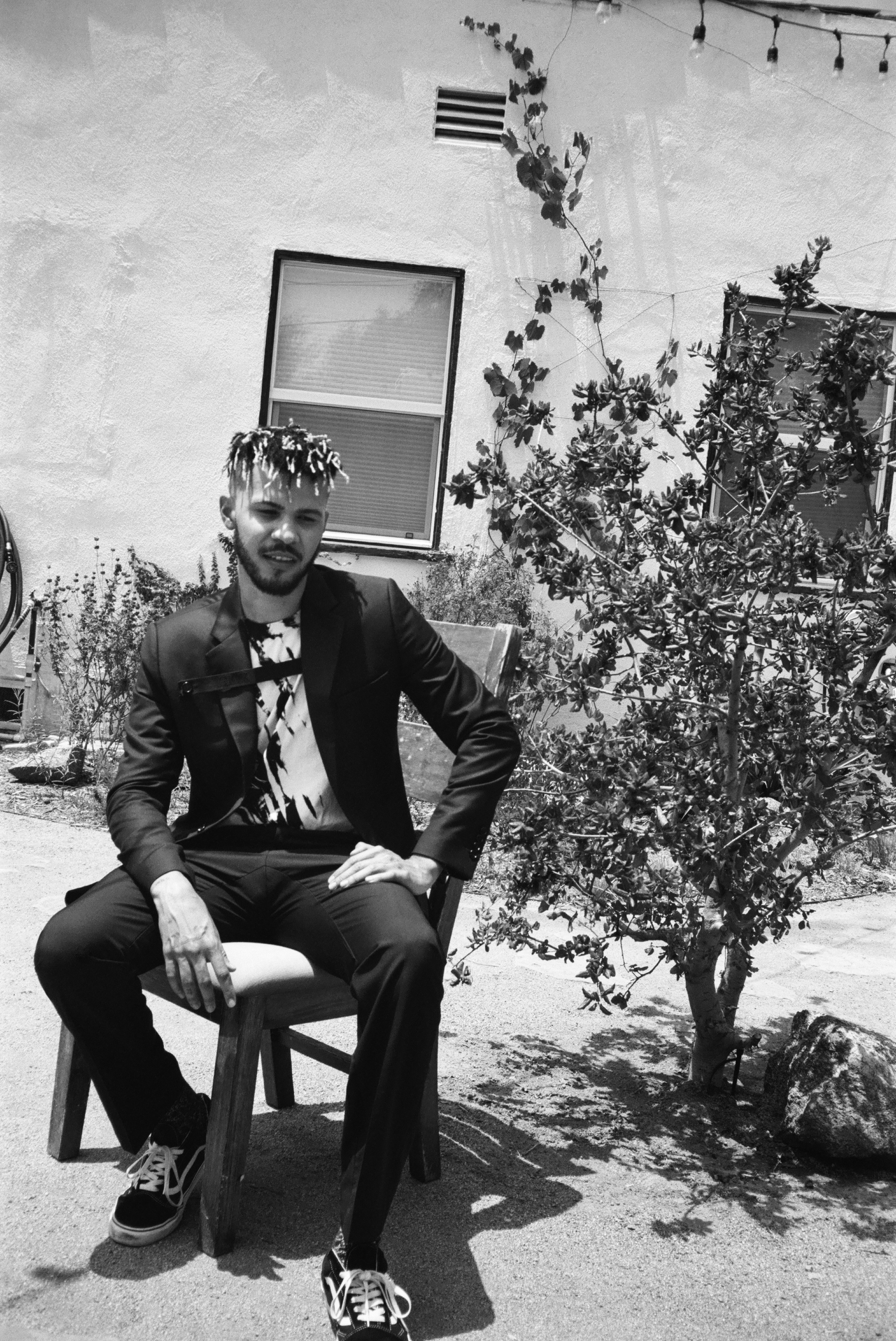 Credits
---
Photography Carlos Nazario
Styling Christine Nicholson
Hair Raina D. Leon.
Make-up Alana Wright at See Management using Fenty Beauty.
Styling assistance José Cordero and Marisa Ellison.
Casting director Samuel Ellis Scheinman for DMCASTING.
Casting assistance Alexandra Antonova.
Tagged: