The art auction raising funds for the Asian American community
In response to the wave of anti-Asian racism sweeping the US, a new initiative seeks to support those in the diaspora hardest hit by the pandemic.
Photography Pixy Liao
Though the coronavirus pandemic may have made life a little darker over the last few months, it's also brought light in the form of displays of human kindness and altruism. Creative communities, in particular, have proven particularly quick to take action to help out, with fashion houses reconfiguring their production lines to produce sanitising hand gels and PPE, and esteemed photographers holding print sales to raise money for critically underfunded hospitals, health trusts and food banks.
These initiatives have provided needed support to critical infrastructures straining under pressure, but few have been dedicated to specific, badly hit communities. An example of such a community is the United States' Asian diaspora; the target of antagonistic political and press discourses that have sought to burden China with sole responsibility for the pandemic's global spread.
As a consequence of this toxic narrative, directly stoked by figures as high-standing as Donald Trump, Asian-owned businesses have suffered exponentially, and a wave of racist hate crimes against members of the Asian diaspora has swept the country. Often, these incidents go unreported due to "stigma and fear of the police," says Sirui Ma, a photographer based between London and New York. Due to the lack of a formal record of these incidents, Sirui says, "people think that this isn't happening -- these things aren't being talked about as much as they should be".
In response, she teamed up with Lulu Yao Gioiello, the editor-in-chief of FAR NEAR, on Artists for Asian American Federation, for an auction initiative to raise money and awareness for the nonprofit organisation. They've called upon a diverse range of Asian creatives to donate work which is available to bid for on their freshly launched website. You'll find a signed copy of 9m88's new album, belts and chokers by Yeha Leung, photography by Pixy Liao and Sirui herself, and much more. As much as the auction is a purpose-driven initiative to raise funds for those members of the community most in need, it's also a warm celebration of the creative vibrancy of America's Asian community, and testament to the need for it to be preserved. Just before the auction went live, we caught up with Sirui and Lulu to hear more about the motivations behind it.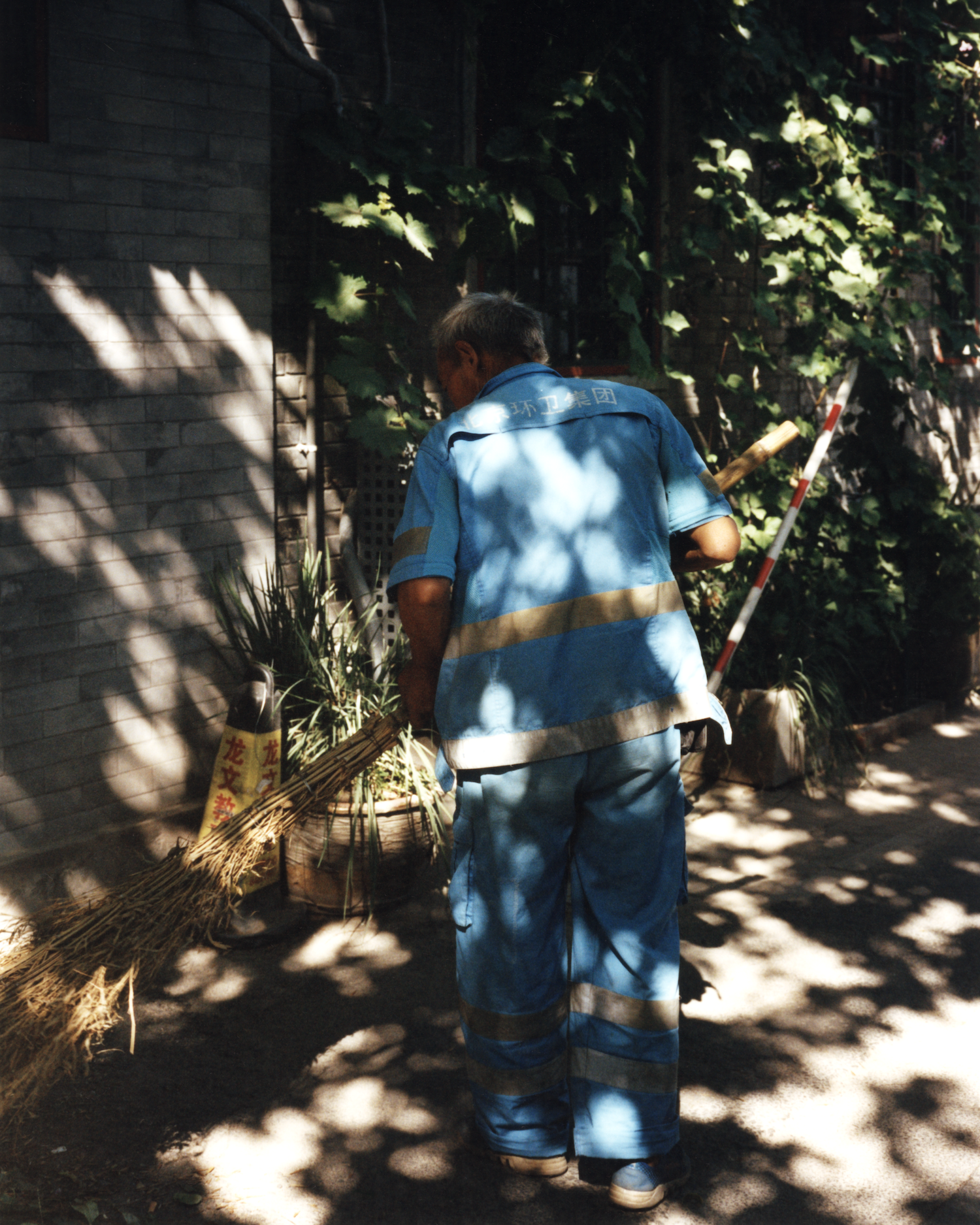 What's your personal reaction been to seeing this wave of anti-Asian racism sweep across Europe and America?
Sirui: At the beginning of the outbreak, I was scared to go outside. I've received some weird looks and remarks that have made me feel really uncomfortable. I spoke to my Chinese and Asian friends, and they'd had similar experiences too, including situations that have become aggressive. It's made me really sad, as people think that our community is so silent and submissive that we won't do anything, which allows it to go on even more.
Lulu: My first reaction was nervousness and fear regarding how it was going to affect Asian communities in different parts of the world. At that point, there were already racist headlines in French newspapers, saying things like 'Yellow Alert' and 'Yellow Peril'. They shut down Chinese New Year parades and all these things, and people were boycotting Chinatowns all over the world. I was even more scared for people who live in communities where there aren't as many Asians -- like the Midwest, or other parts of America where you might be the only Asian family. All around you, there are people who might think that you're a virus, and will react out of fear and anger at losing their freedom. People have been using the Asian community as a scapegoat, which is really terrifying.
How did you come across the work of the Asian-American Federation? What do they do?
Sirui: When the pandemic happened, I wanted to figure out a way to help the community directly, so I spent a few days researching nonprofits based in the US. I was reading up on data about all the recent hate crimes, and came across the AAF. They help Asian-American small businesses, and seniors with difficulties like shopping, as well as offering support to people facing issues with mental health and domestic violence. They're a leadership organisation, so they work with smaller, more local non-profits, around 70 in the Tri-State region, and they try to place people who are struggling in touch with organisations that can help them more directly and locally.
Lulu: Another thing that's great about them is that, while a lot of the charities have specifically been helping restaurants, helping to save Chinatown, the AAF is so broad. A really important issue they work on is mental health. It's not really a well-discussed topic within the communities, but they provide a hotline, and are working to help with the after-effects of the current situation.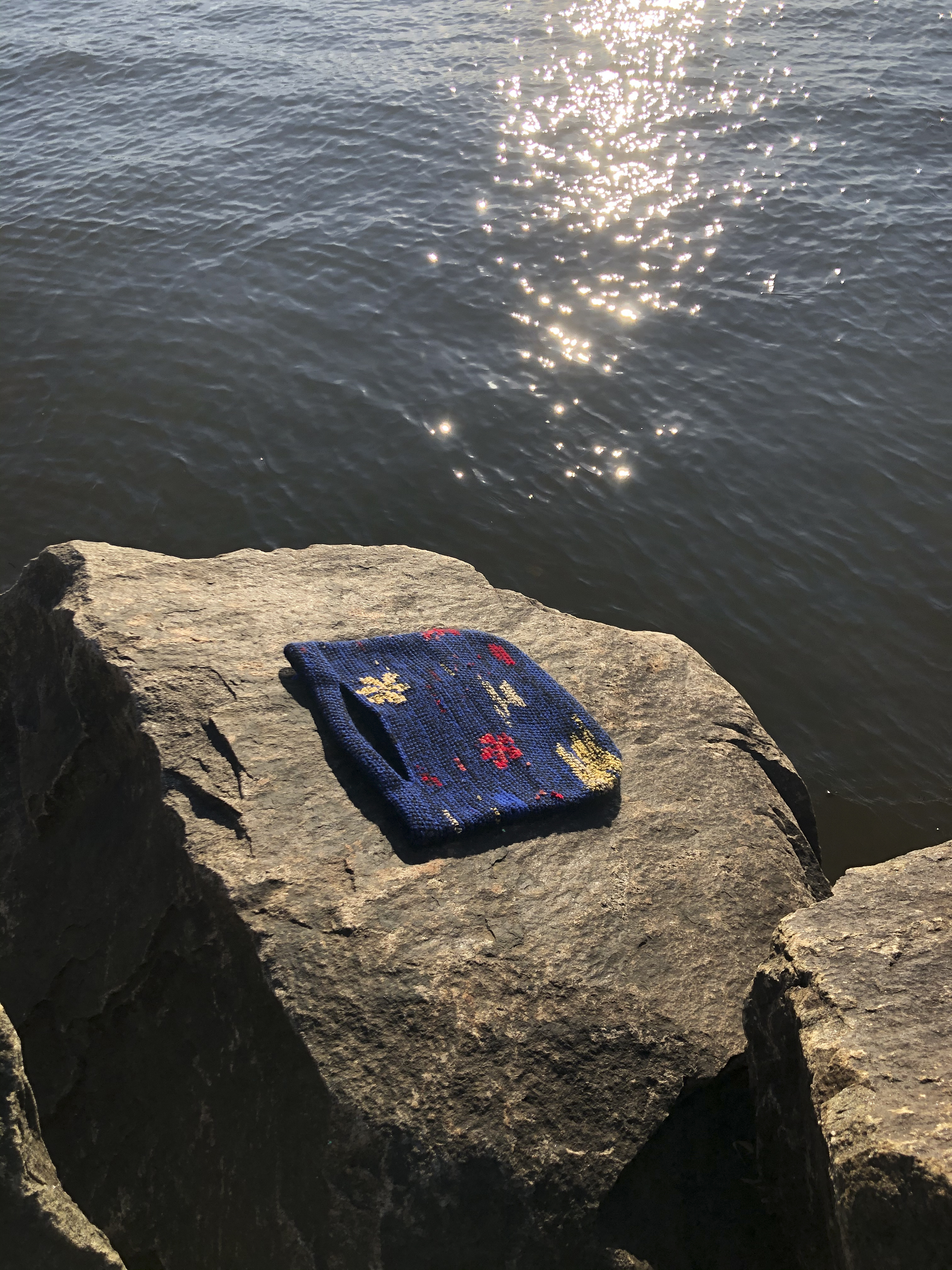 What is the main goal of this auction initiative?
Sirui: To be able provide some kind of financial support to the AAF. But it's also this beautiful moment where our creative community of Asian diasporic artists, and our allies and friends, can all come together for a cause and show love.
Lulu: Yeah, when Sirui reached out to me, I'd been thinking about how much I wanted to do something, but I wasn't really sure what to do, where to put the money and what to focus on.
Sirui: It's a thought that's resonated with a lot of the people we've reached out to. Also, on the website, we have a resources section, where we can list other non-profit organisations.
How did you go about inviting the participating artists?
Sirui: It was through our respective networks. I first reached out to people that I know, or people that I've seen express concern on the topic. And when reaching out, we said we'd love it if they could pass the message on to anyone else they knew who'd be interested, so it was kind of a chain reaction.
Lulu: I think the cool thing about who we've gotten so far is that it's such a wide range of people, and the price-points are all different -- there are individuals who are making things from home to better-known photographers and artists that are donating full pieces of work.
Sirui: Yeah, there's something for everyone, whatever you can afford. We're also making logo'd t-shirts, and partnering with NTS Radio on a non-profit show with Asian DJs, and they'll have a link where you can donate. We have chefs, musicians, people making earrings or t-shirts. It's like a little flea market.
Lulu: And a lot of artists are doing personalised versions of their items. Korakrit Arunanondchai, for example, is hand-painting the inside of a book of poems he's already published. It's a one-off personal piece, and you know the person giving it to you has touched it.
There's also something special about the day you've chosen to launch on?
Sirui: Yeah! So '520' in Mandarin is pronounced 'wǔ èr líng' which sounds quite like 'wŏ ài nĭ', which means I love you. It's sort of like Chinese Valentine's Day. It's nice that we had to change the date, because now it's like a little cute message, saying 'I love you!' to our community.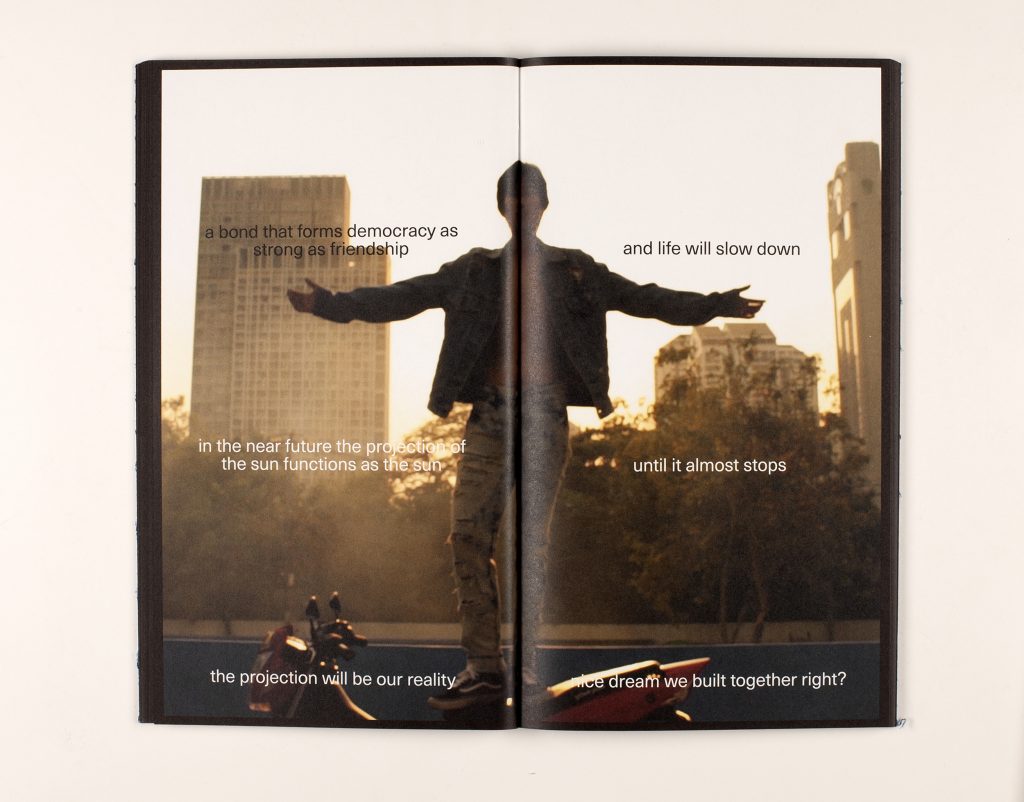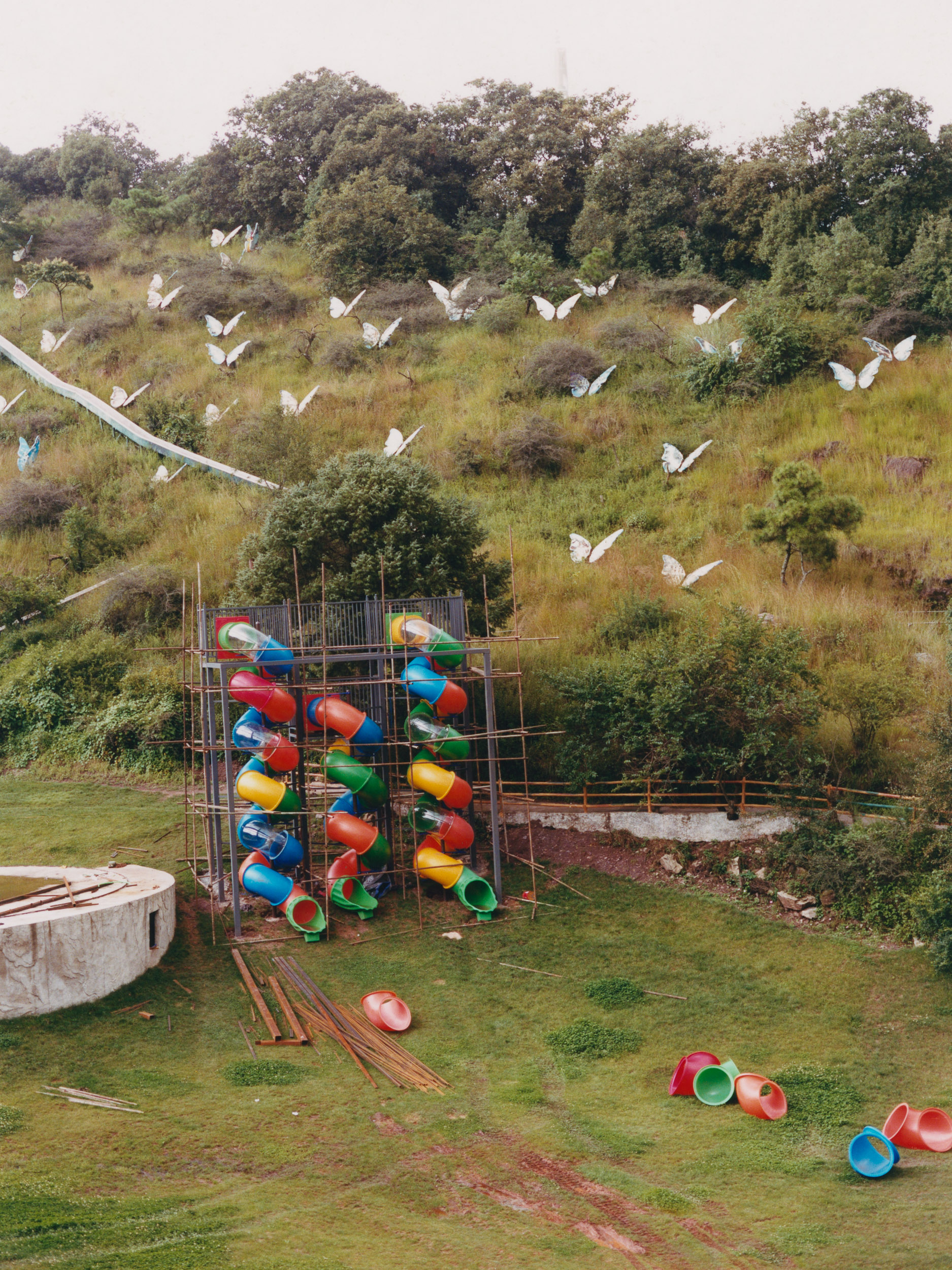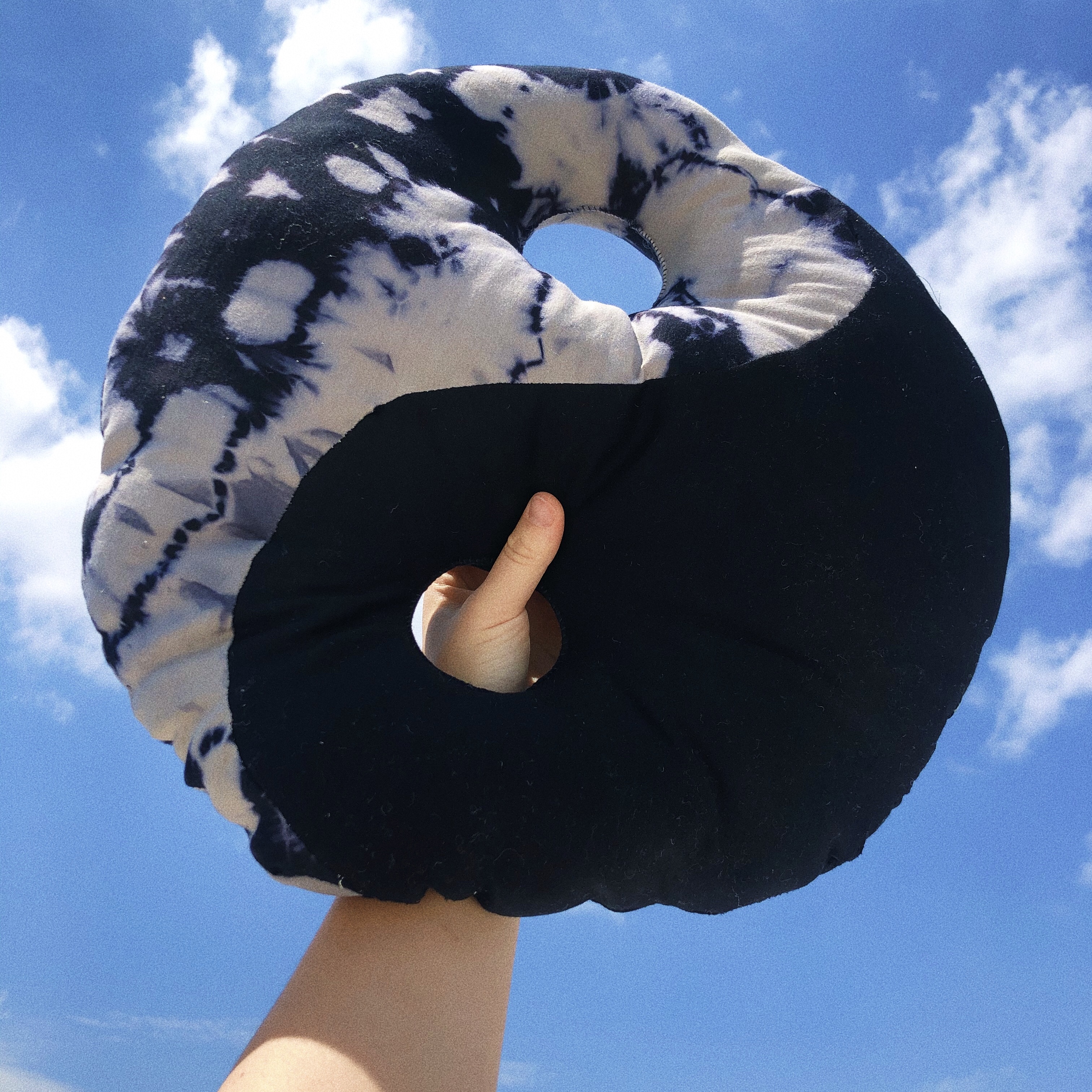 Artists for Asian American Federation runs May 20th-31st.