Converse announce mentorship programme to promote sustainability, inclusivity and diversity, and youth development
The "Converse All Stars" grassroots programme will team up young gamechangers from all over the world to industry giants who can help mentor and guide them in their careers.
|
22 September 2020, 9:30am
For young, ambitious creatives, it's arguably never been harder to begin a career. The fallout of the coronavirus pandemic has sadly resulted in more competition, tighter budgets and fewer paid opportunities across all of the creative industries. But it's not all bad news. 2020 has also been a serendipitous opportunity for industry giants and leaders to reflect and improve, to open up and break down barriers for the next generation, and to support young activists, innovators and game changers as they try to change the world.
Converse's new campaign, dubbed All Stars -- after the brand's signature shoe style -- is leading the charge on that front, positioning youth activists and young voices front and centre and helping to elevate them to make positive change and creative progress. They're doing so by opening up a project that's been in the works for some time, to the public, and in doing so democratising and bringing greater transparency to the grassroots programme.
First launched in 2018, the Converse All Stars Programme set itself out as a grassroots global community, sourcing emerging leaders and champions in all forms of sports and culture. Since then, the programme has explored the world, across 27 cities (from LA to Lima) to provide creative opportunities, training and workshops with over 3,000 people. Now the brand is going further.
From now until November this year, Converse are opening the campaign up to the public, and inviting 250 creative individuals, from anywhere in the world, to join the community of the All Stars programme. And to make sure the ideas championed by the grassroots campaign endure beyond November and beyond the hellfire that is 2020, the brand is investing $1 million over the next two years to a further accelerator programme -- Converse All Star Captains -- which will fast track the career progress of 12 individuals championing areas where the world desperately needs leadership and higher standards, whether that's through activism, sustainability, youth development, or inclusivity and diversity.
So, you ask, that all sounds great in theory, but what does it look like in practice? Well, the approach is multifaceted, and comes as part of a wider commitment by converse to place community at the heart of its marketing and brand. The Captains concept, for instance, was developed for and by the All Stars community themselves, with a core group of 13 individuals from nine countries and a committee which includes Harvard College Student Body President and Vice President, James Mathew and Ifeoma "Ify" White-Thorpe (who unexpectedly went viral in November 2019 for their groundbreaking and inclusive undergraduate council campaign). The All Star Series, as the experience is known, takes the form of a number of workshops, conversations and performance organised through the extended creative family Converse boasts. And the access therein to industry leaders is pretty impressive; past All Star Series sessions have included everyone from Jefferson Hack to Virgil Abloh, from A-COLD-WALL's Samuel Ross to Tobe Nwigwe.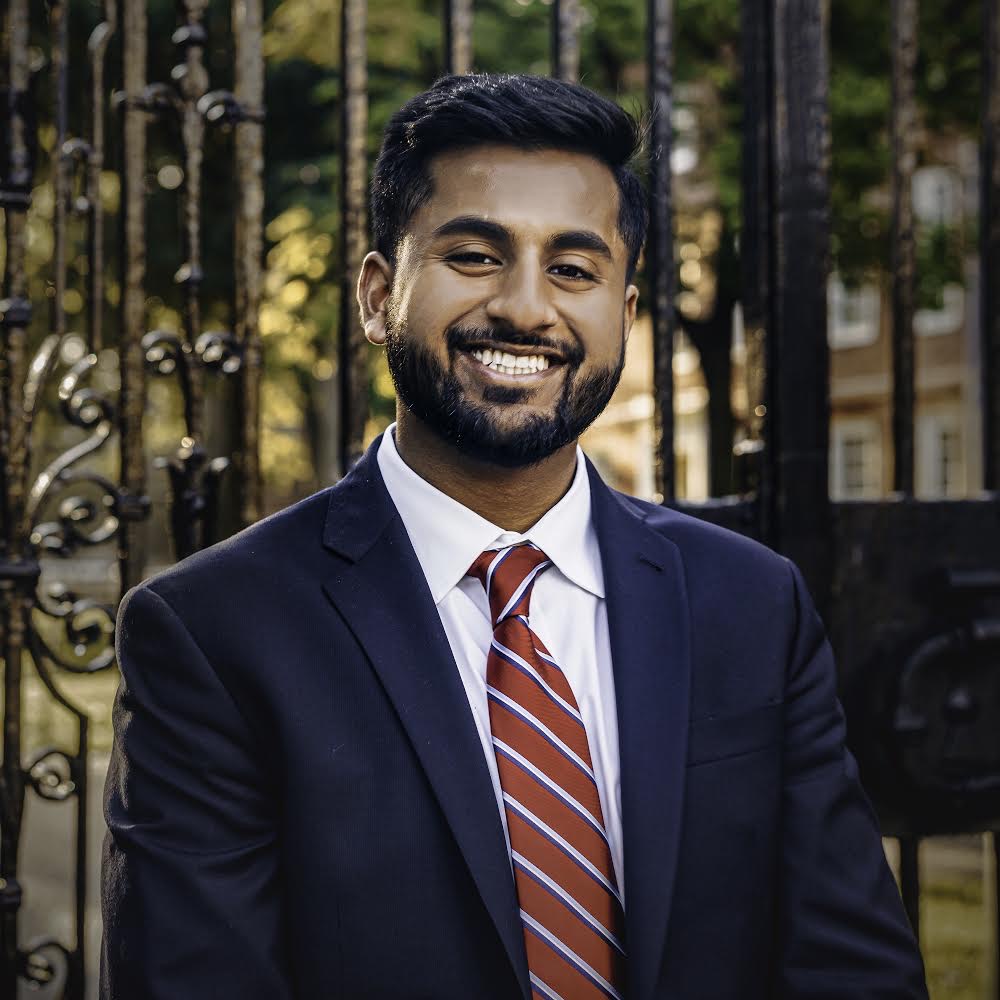 To get involved, the first step is communicating your vision for a better world. No, really. Next month, All Stars can begin submitting individual proposals to Converse on ideas they believe will change the game. What that means, and how the game will change for the better, that's up to you. But once the wheels are turning, in addition to the benefits of teaching and workshopping with some industry giants, Converse is putting their money where their mouth is too. Beginning in 2021, the first annual class of Captains will receive a year's worth of funding to help them build on their game-changing plans and bring their ideas to fruition, helped along the way by mentorship from the brand itself. The captains will also be directly and actively involved in furthering the programme and maintaining its grassroots ethos, whether that's providing insight on Converse's brand work, selecting future All Stars and advising on the experiences and programming the community would best benefit from.
The main benefit of the programme though, is that it marks a turning point in the first time a company has placed youth action, and young, progressive voices, at the forefront of its being. None of us can really predict what the future looks like after our collective annus horribilis, but we can be optimistic about the next generation of creatives, and we can hope that if initiatives like these continue to platform and support youth voices, our future will be a little bit -- or ideally more than a little bit -- brighter than our present.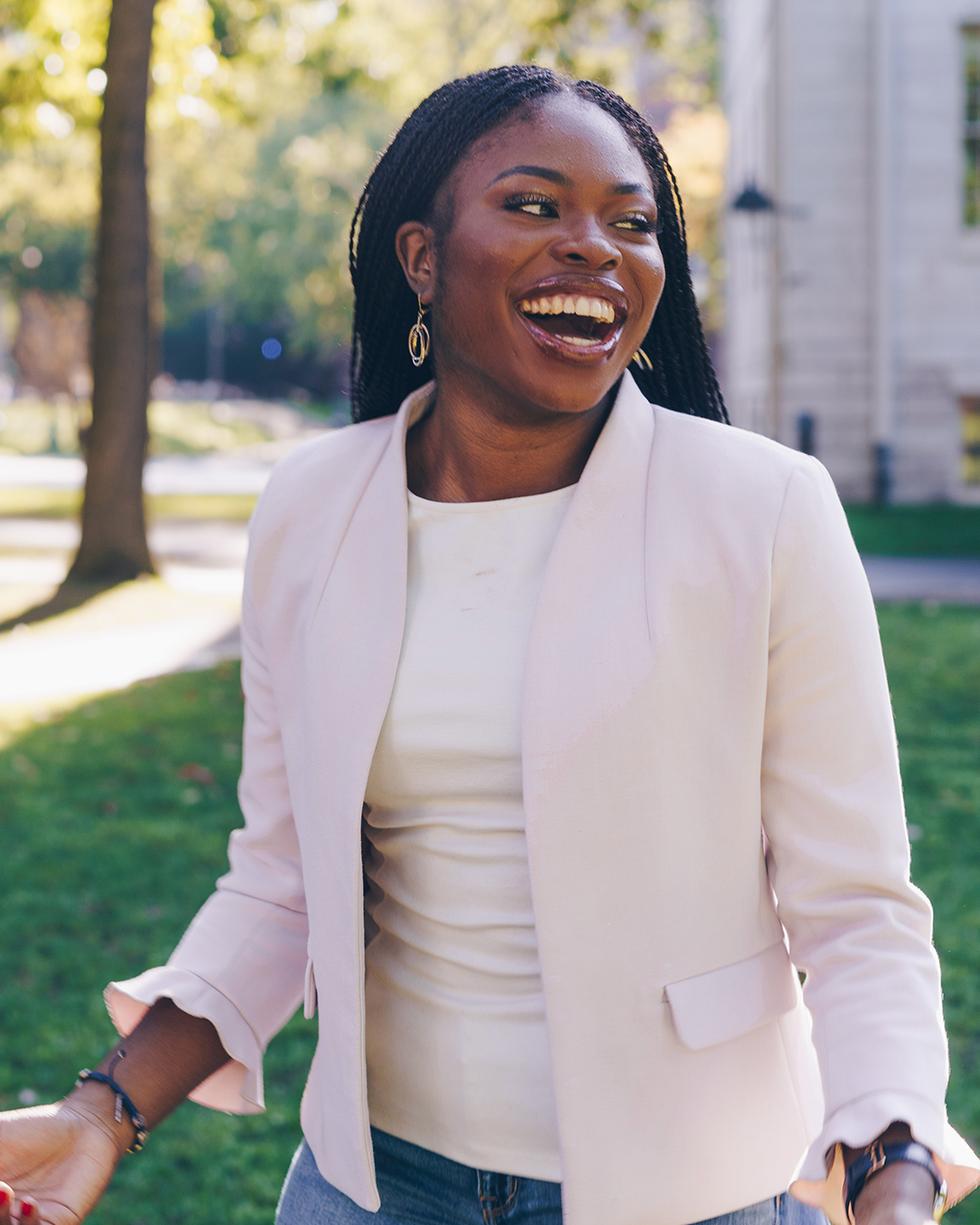 To celebrate that brave new dawn, Converse have released a new film which articulates the All Stars programme ambition and spotlights four of its current members as they receive mentorship from creative industry giants. The film, directed by first generation Mexican-American filmmaker Leo Aguirre, is a testament to the programme's success. It's written by current All Star Captain Ify White-Thorpe under the mentorship of none other than Insecure s​ tar Issa Rae, also features original music by James and Philip Matthew created under the membership of Tyler, the Creator (casual). The film plays with ideas of learning from history, but also with breaking from tradition as the world changes. Past, mid-century footage of Converse's iconic All Stars shoe is ​interspersed with newsreel imagery that reflects the current climate of 2020 through the lens of this generation​. The film asks us how we can not forget the past, but take the lessons of the past and use them to inspire a new generation of upstarts, activists and game-changers. Check it out here:
The project, as is par for the course this year, has of course been complicated by the pandemic. But BTS, the creators and All Stars embrace the opportunities of technology and modernity. In a specially released behind the scenes video, Ify, James and Philip are seen chatting to Issa and Tyler over Zoom, filming outdoors and immersing themselves in every step of the project (socially distanced, obvi), from writing to directing, editing and producing. "We're talking about creativity with intent," Ify says in the short clip. "That's exactly what I'm speaking to. That's exactly what I'm trying to do."
If that all sounds like a bit of you, and you want to get involved, then you can find out more information on Converse's All Stars website here​.