LOVERBOY SS21 brings the vibrancy of queer London nightlife to you
Charles Jeffrey teamed up with Tim Walker to create 'The Healing', a trippy zine filled with turbo-charged takes on signature LOVERBOY motifs.
Photography Tim Walker
What's a designer once touted as the king of London's queer nightlife to do in lockdown? Charles Jeffrey is known for his theatrical shows and nocturnal presence, but this year has seen the Scottish designer staying firmly put at home, just like the rest of us. His latest LOVERBOY SS21 collection was created in isolation at the height of the lockdown, and in lieu of a show at London Fashion Week, it has been brought to life by a special zine he made with photographer Tim Walker aptly titled 'The Healing'.
"Without doing a show, it's been like limbo in my head, so this is a concertina of imagination," Charles explains over Zoom, adding that it marks his first experiment for veering off the official fashion calendar, presenting his collections at a sustainable pace. "Not having a show, there needs to be a narrative, and I think it's that pent-up energy of not being able to go out has led us to making it more vibrant, more colourful, and the photos have a sense of release, like an explosion of something."
Hyper-surreal and ever-so-slightly trippy, Tim's photos capture LOVERBOY's family of queer artists and activists modelling the label's signature painterly prints, tartans and psychedelic knits — all of which were created in the sitting rooms of his design team and interns, from Korea to Estonia to the Netherlands. 'Community', 'Hope' and 'Health' became the poignant mantras of the collection, written across a triptych of flatpack suits that nod to Scottish folk dress traditionally worn on New Year's Eve to ward off evil spirits. Think of them as more romantic alternatives to tartan face masks. "What would the LOVERBOY folk costume for coronavirus be?" Charles asked himself. He found his answer in "living room couture", giant socially-distanced structures emblazoned with primeval symbols of poison dart frogs, orb spiders and deadly nightshade plants. The result is something joyous to look at, a reflection of the significance of getting dressed up to go out-out in London's queer community.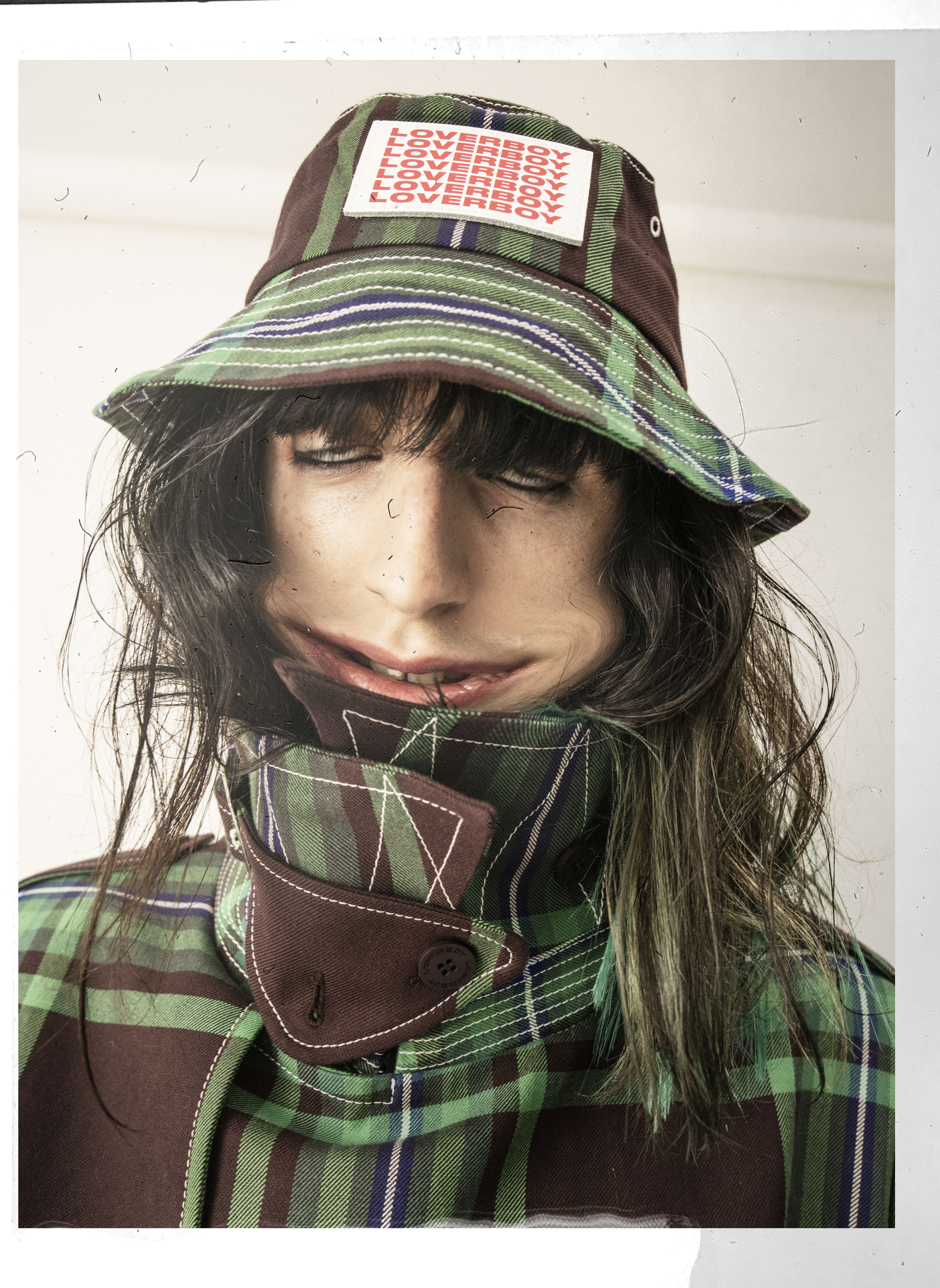 "We've been calling them the Hope Suits," he added. Whereas the LOVERBOY team usually takes on a diverse range of interns in the lead up to its shows, this year scuppered any chances of welcoming students to the design studio. "They are always able to contribute something to the show, and it was such a shame for them that they couldn't be a part of it in a physical way, so instead we all worked on embroidering them from home."
The Hope Suits will go on display at a special installation at Dover Street Market in London, where the zine will also be sold. Look closer at its pages and you'll find a taste of the swirling prints, LOVERBOY-branded pants, signature house tartans and jaunty tailoring that will also hit stores next year. Almost all of the prints are artworks that Charles drew himself as a lockdown pastime, riffing on rainbow brights and chromatherapy, the ancient practice of using vividly coloured light to heal physical ailments. "We were doing everything on screens, so I think that's why the prints are so turbo-charged," Charles explains. "It's like when you go to a photo on your phone and you turn the saturation up. On a computer or a flat screen, everything needs to be more vibrant." We may not be able go out-out any time soon, but the spirit of London's colourful nightlife has never looked more hopeful.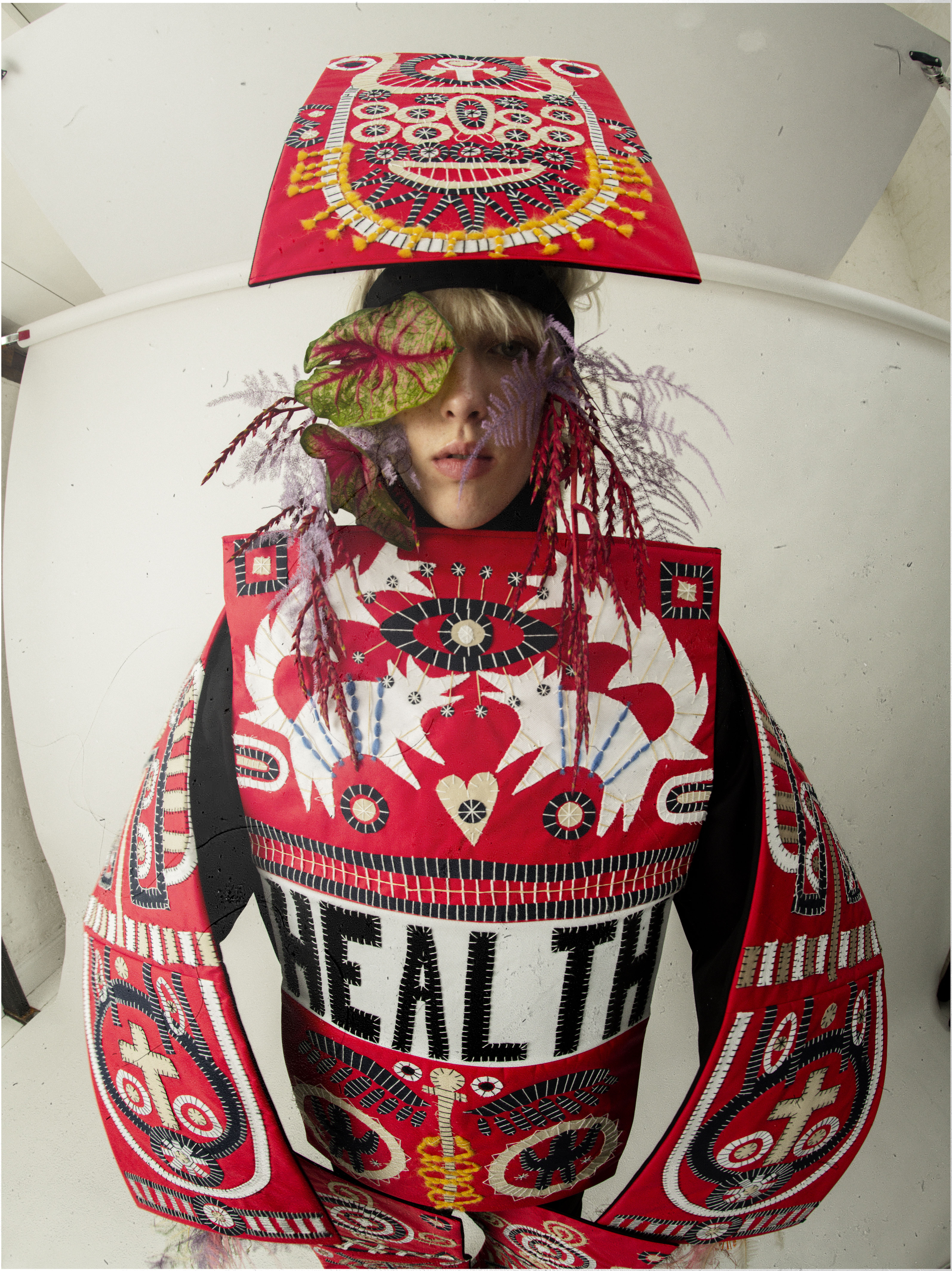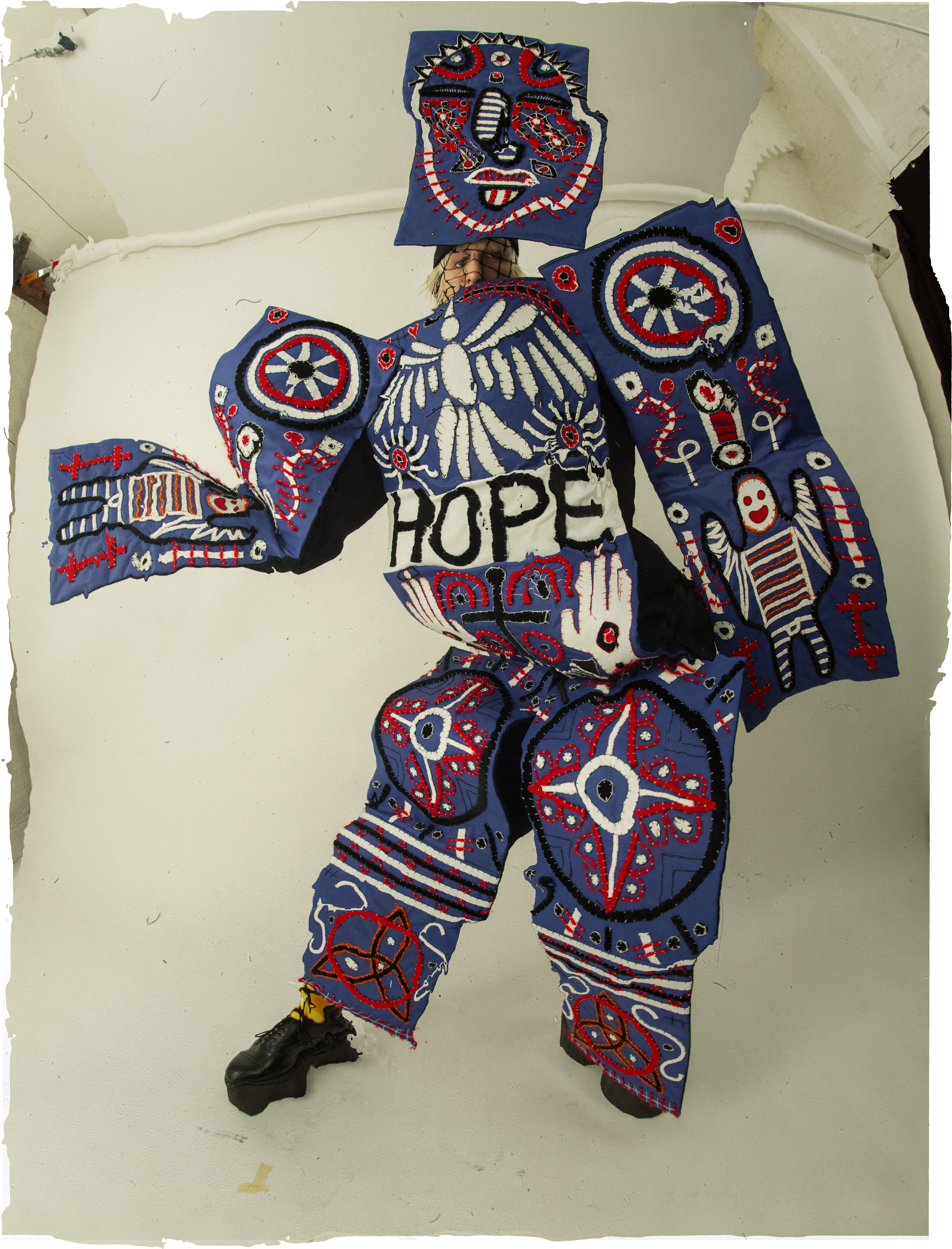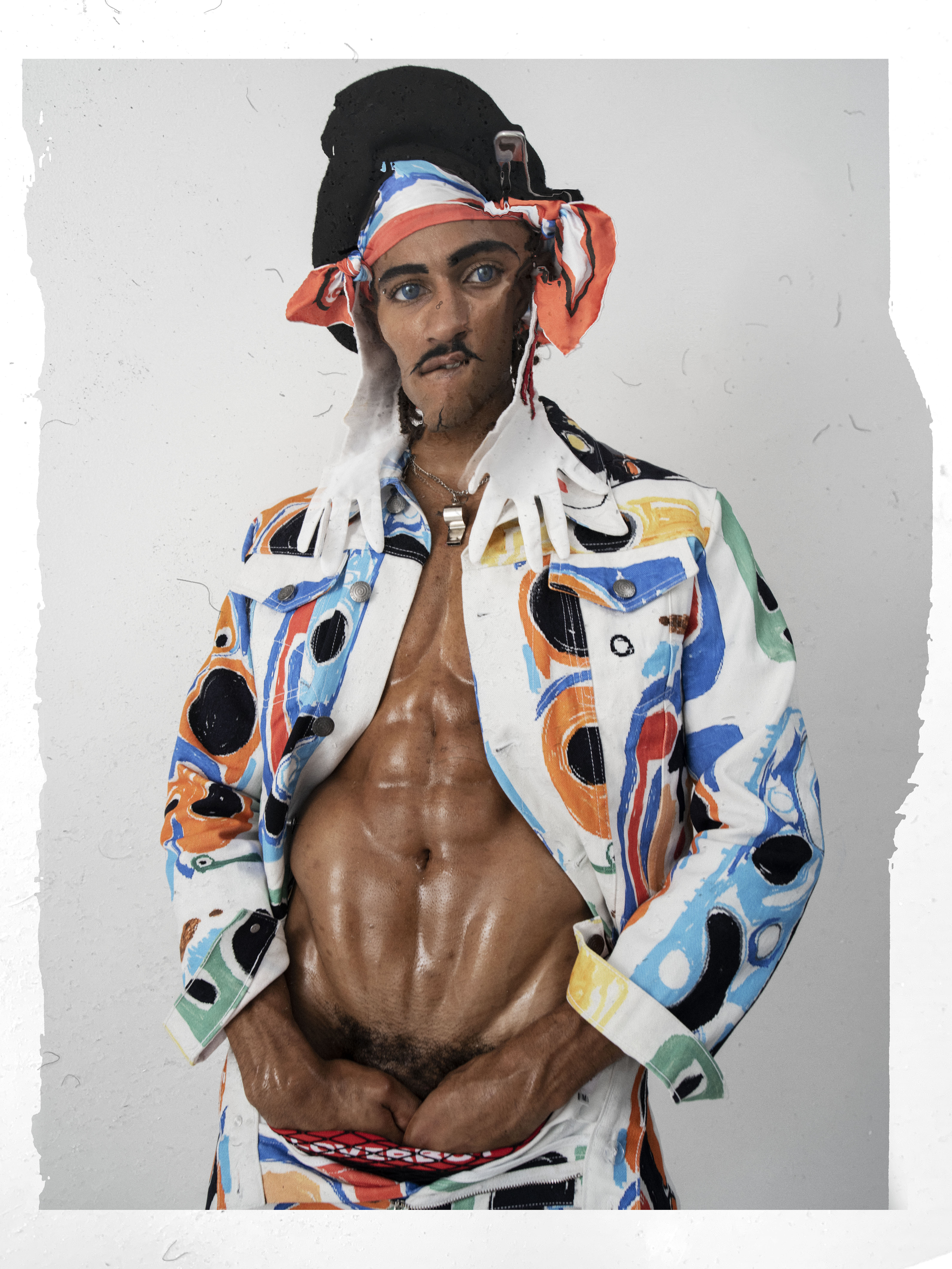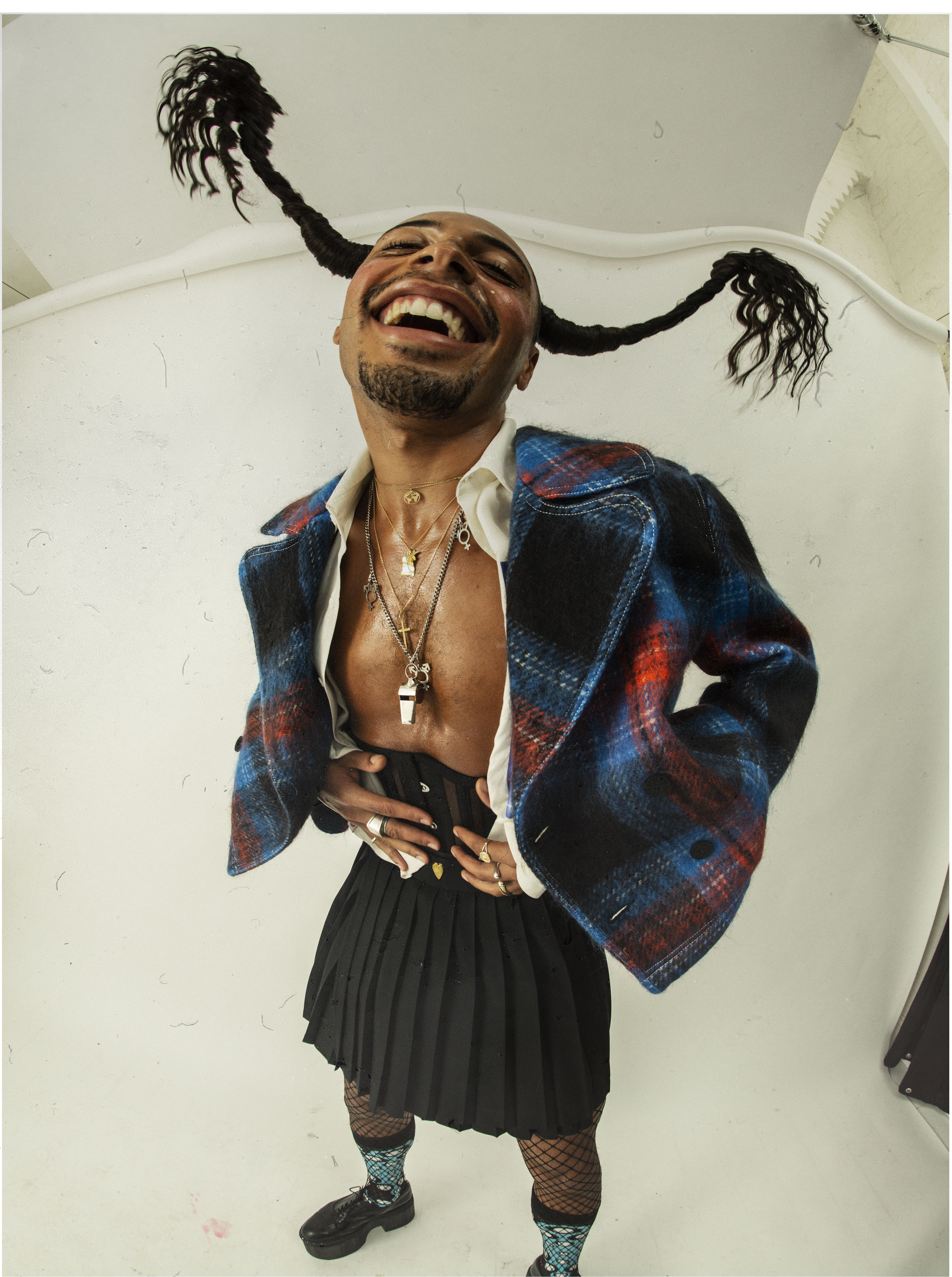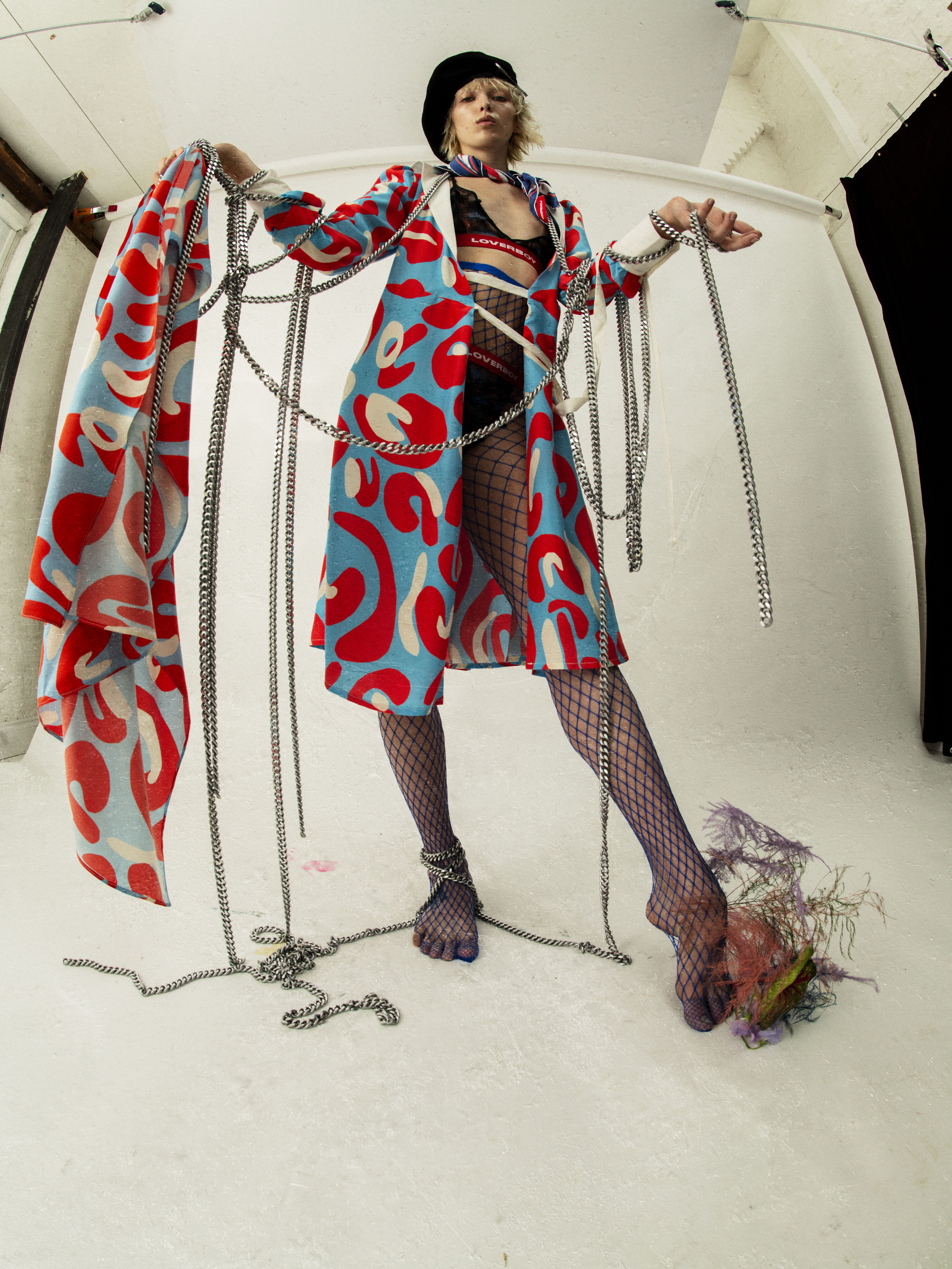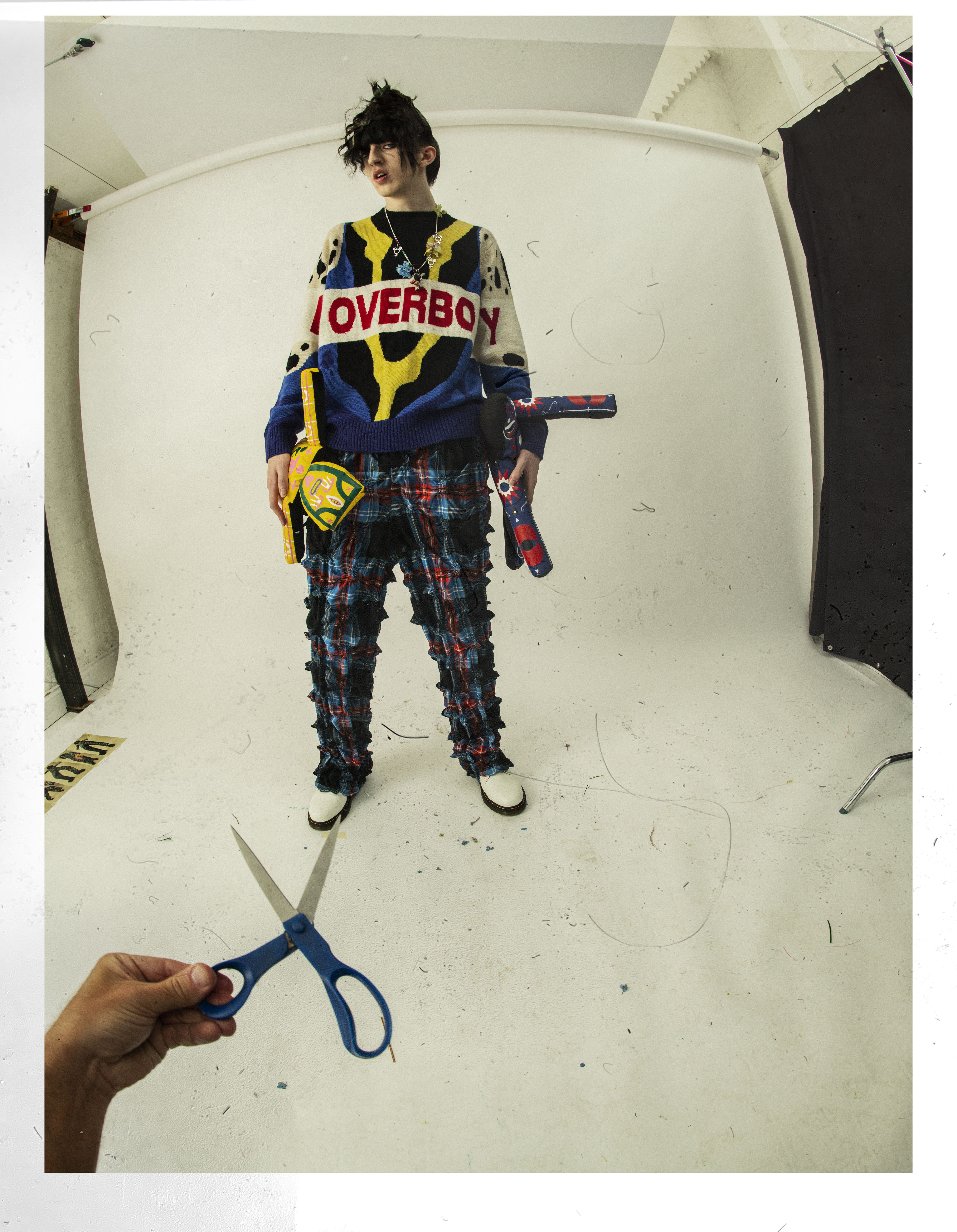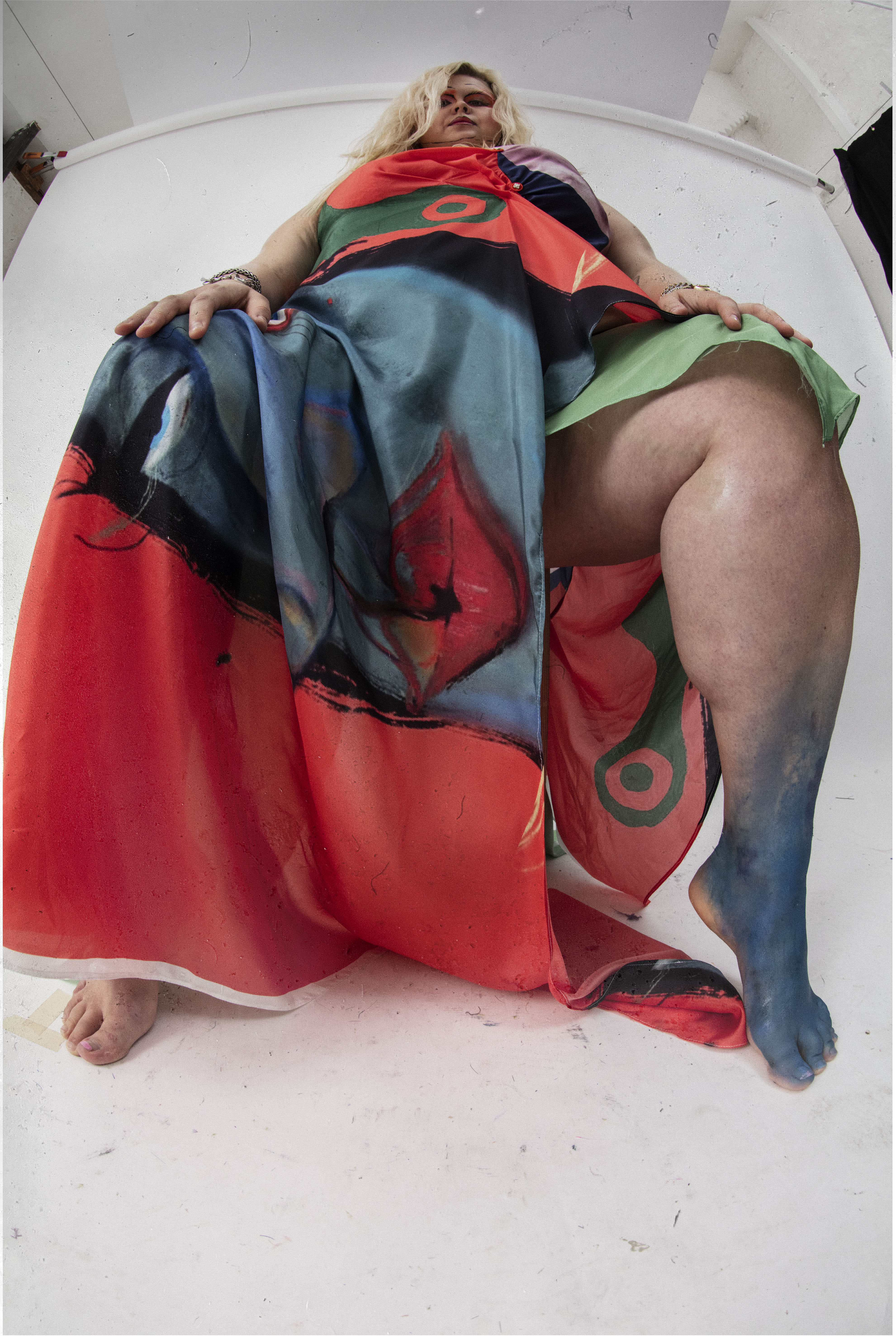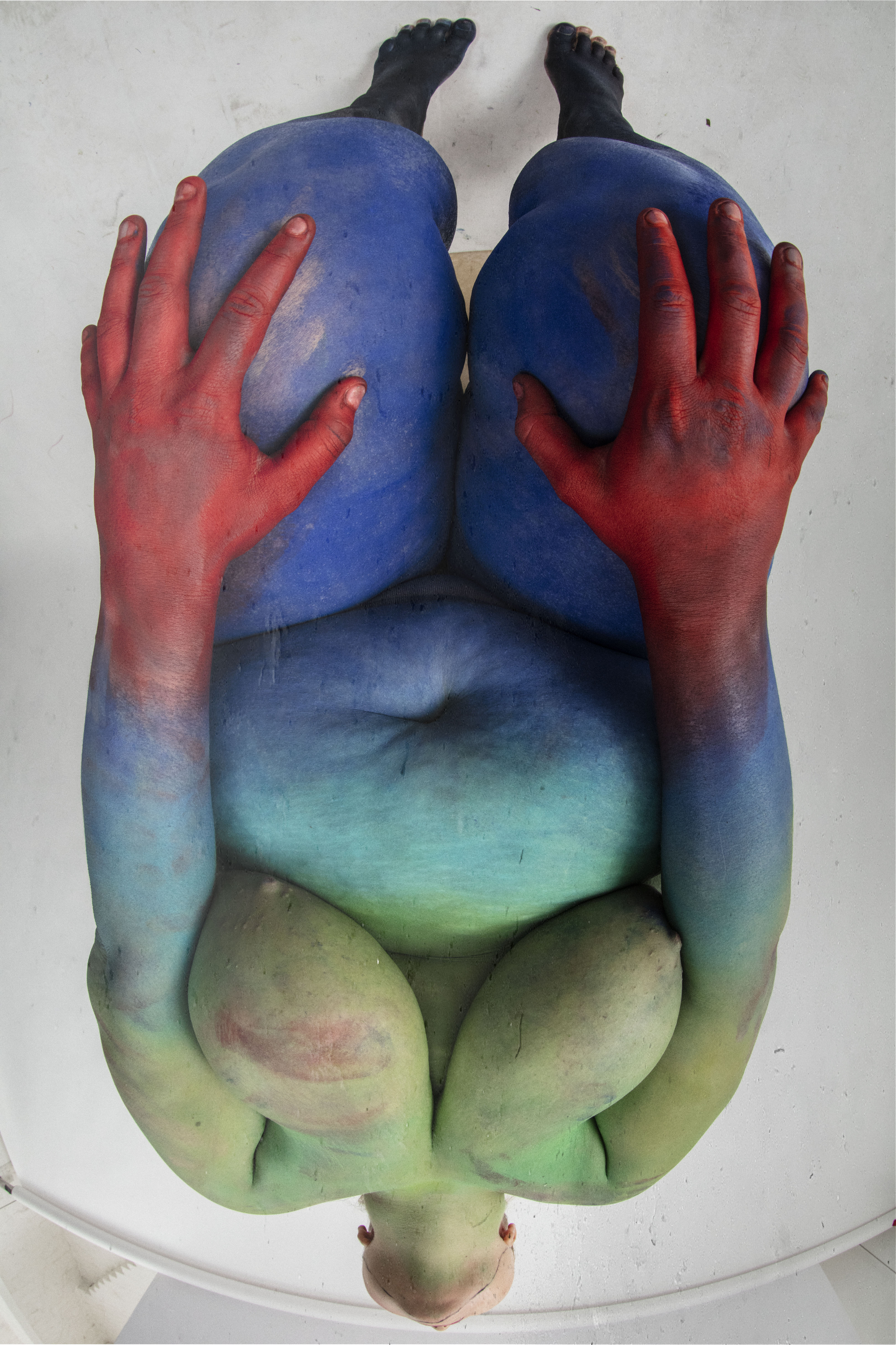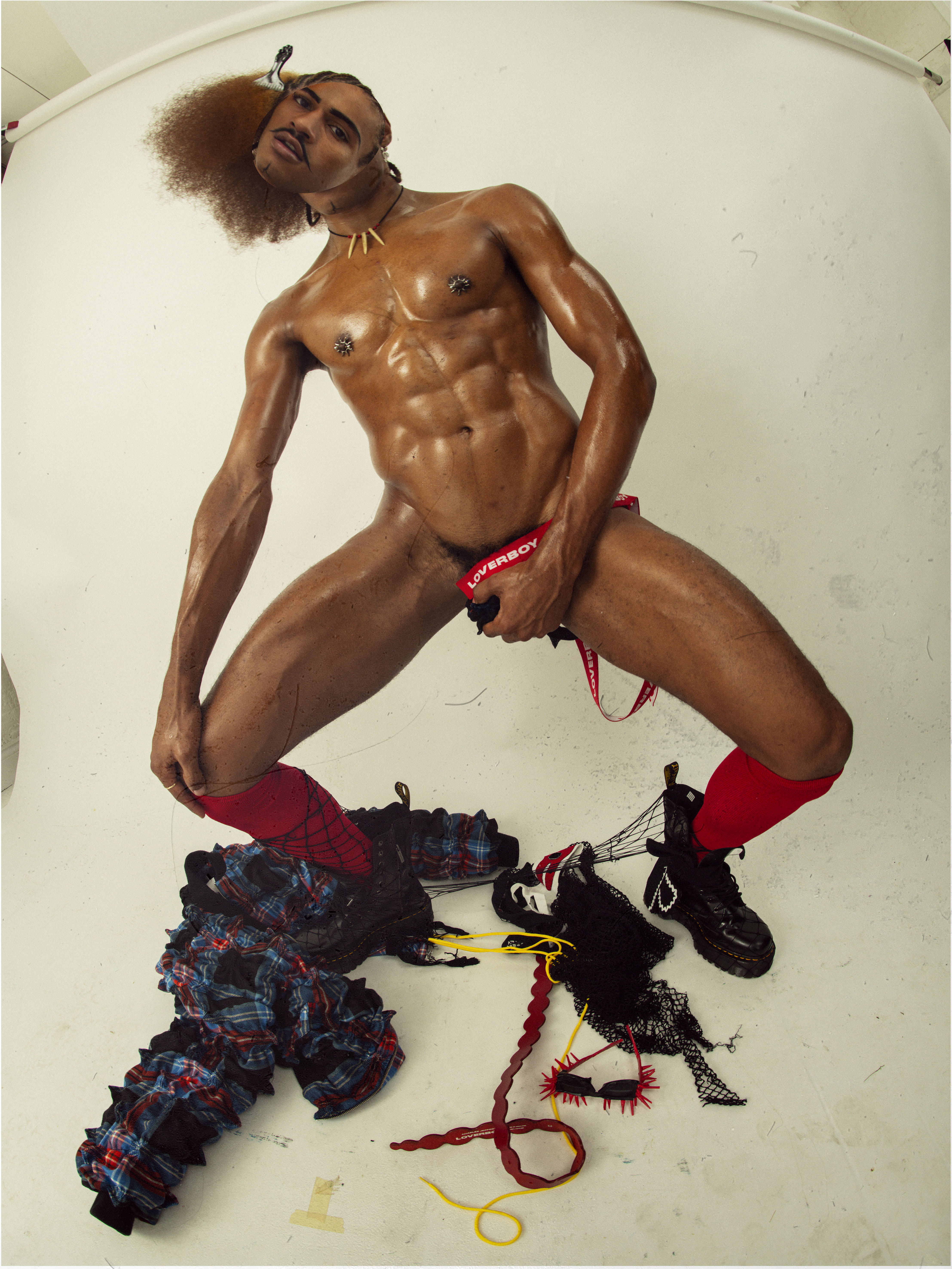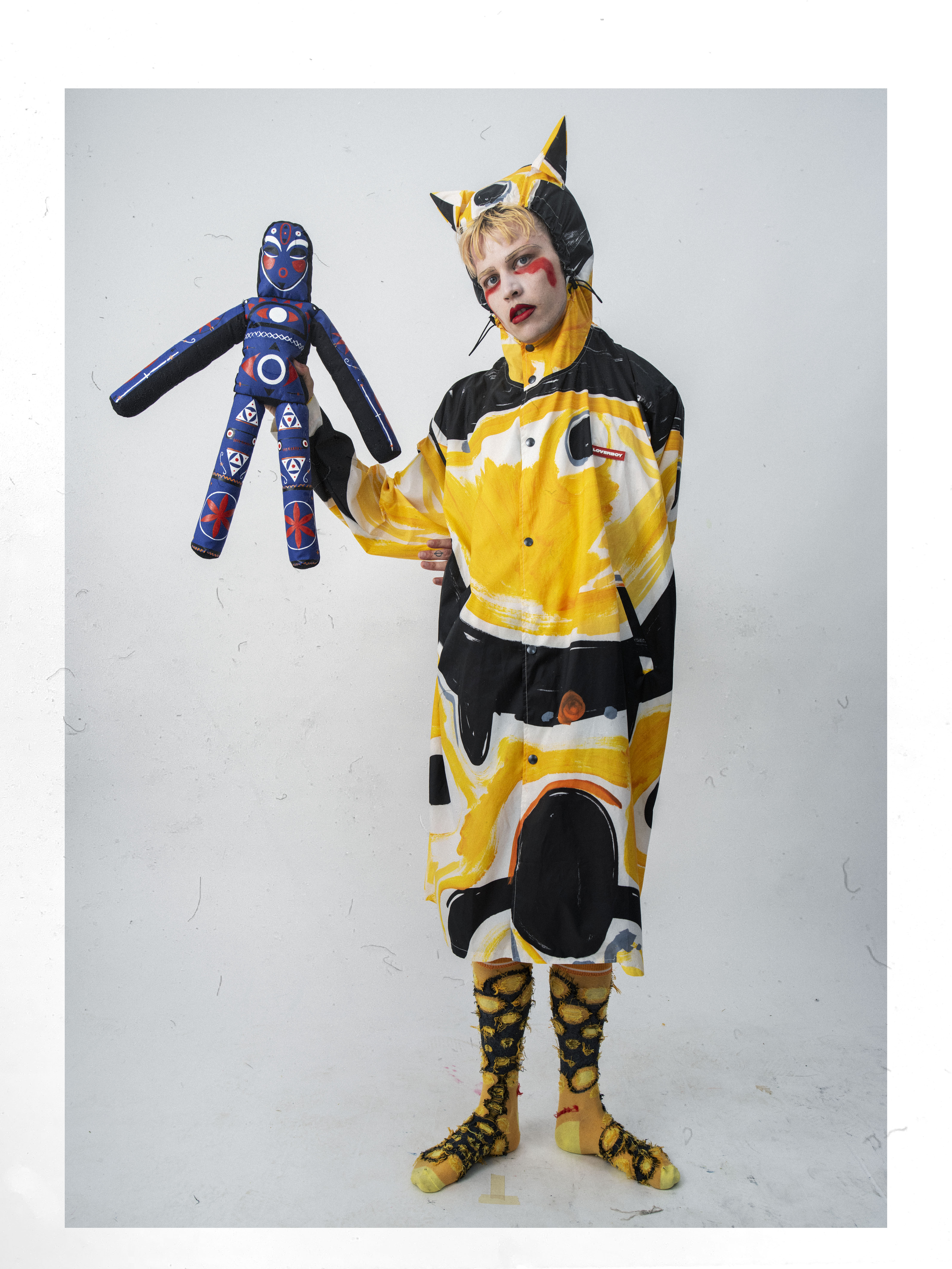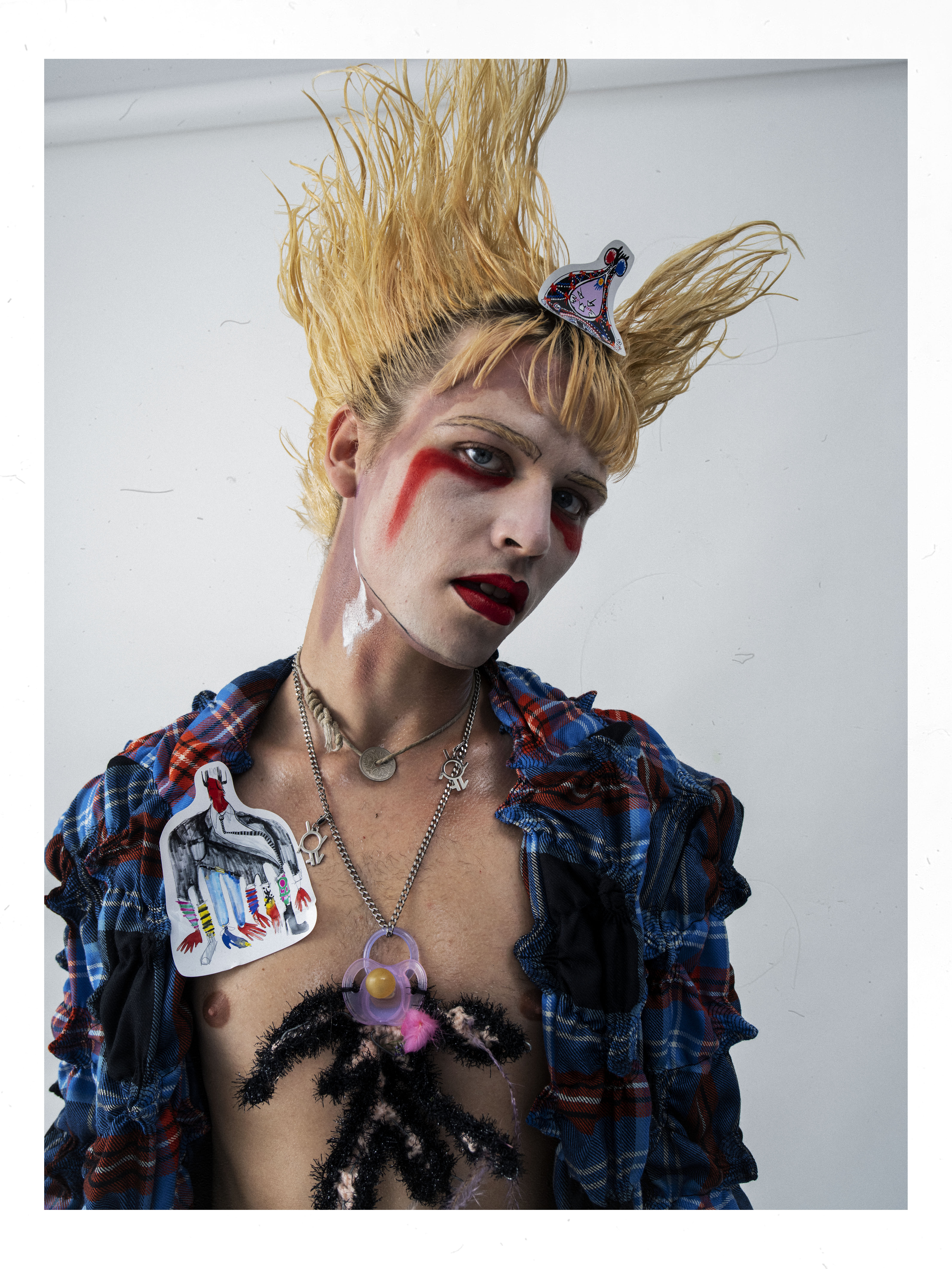 Tagged: