Photography Kendall Bessent
Kendall Bessent's portraits offer an intimate look at his own 'Black Mecca'
Currently showing his work in New York, in collaboration with the Black Artist Fund, the sky's the limit for the 20-year-old Atlanta-born photographer.
Photography Kendall Bessent
Atlanta-born photographer Kendall Bessent creates art that's indicative of his fierce love for both his hometown and the people who live there. "I was born in a city that's coined 'A Black Mecca,'" he says. "The sky's the limit." Indeed, it is. Though he's only 20 years old, Kendall's quickly become known in the photography world for his intimate portraits that celebrate Black beauty. "I always describe my style as unapologetically Black, or blatant Blackness."
Growing up in Georgia, it was Kendall's mother who first showed interest in his artistic eye. "When I was 15 or 16, my mom used to always take me around Atlanta, and whenever we would go to the city I would take pictures with my iPhone or my iPad," he says. "A couple of months later, she surprised me with my first camera."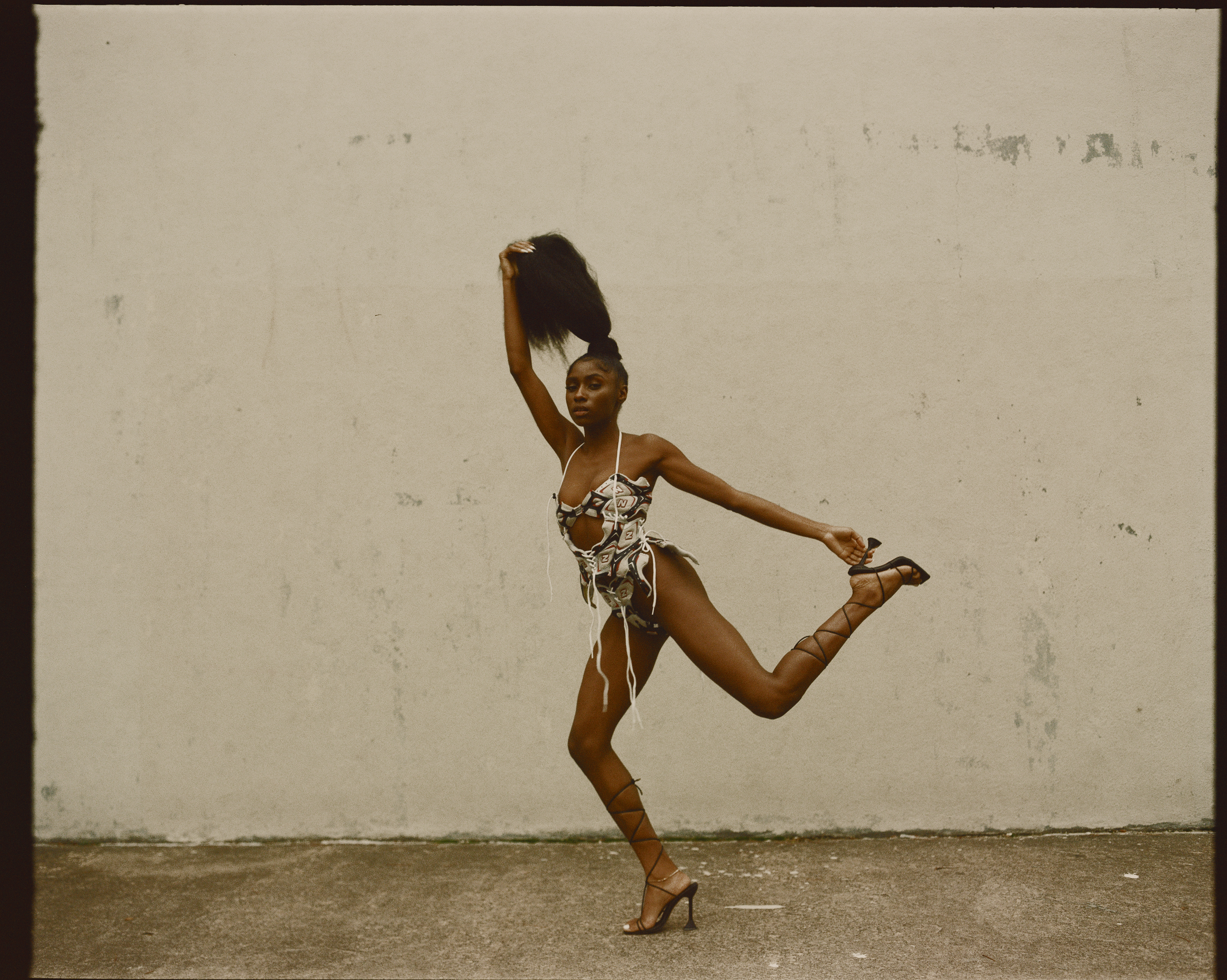 Though he was always passionate about photography, the camera would remain untouched for two years. When Kendall decided to attend Georgia State University, he toyed with a few potential career paths. He started off as a business major, but when he realised he'd have to take an accounting class he switched to pre-law. That didn't last long, either. "I was in class and our professor was talking about how law school is hard, expensive, and if you're going to go to law school, then you're going to want to make sure it's really what you want to do," Kendall says. "Literally that same day, I went to my advisor and I changed [my major] to photography."
"I just decided to follow my heart," he adds. Though Kendall felt like he'd finally found a sense of direction suitable to his interests, life as a photography major didn't last for too long. Not because he decided to change course again, but because of the pandemic. "When Covid hit, my heart wasn't really in school," he says. "The first day of class, when we went back for the new semester, I said, 'I can't do this.' I decided that I was going to drop out a month later."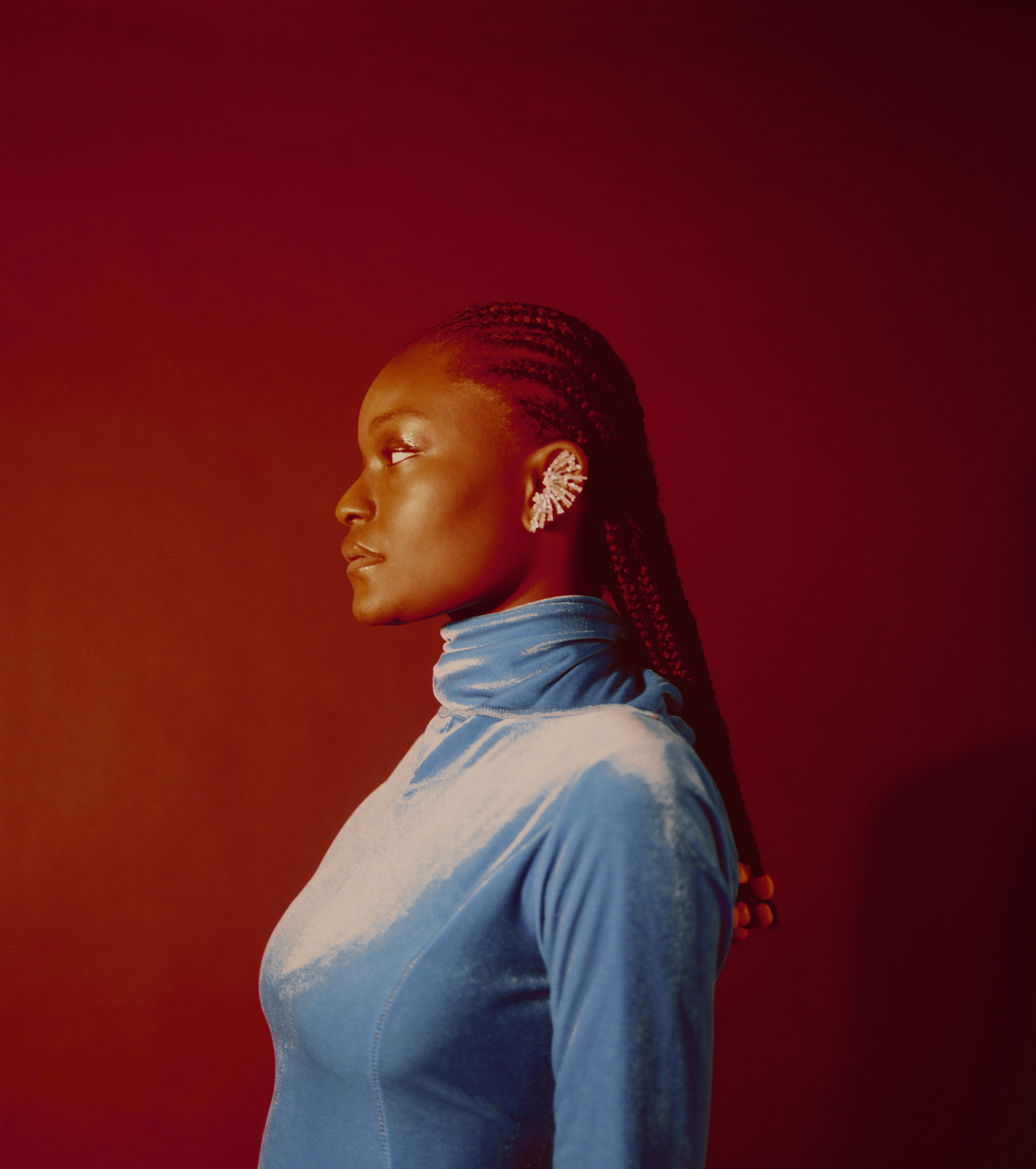 Instead, Kendall decided to move to Brooklyn to pursue photography full-time. He's been raking up editorial opportunities and working on personal projects ever since. And, although he's moved cities, his dedication to capturing authentic images remains. "My work walks the line between editorial and fine art, while also being heavily influenced by fashion," Kendall says. "I choose to mainly shoot Black subjects and showcase our beauty in [new] ways."
Kendall's work is a clear departure from the bright and flashy aesthetics of his peers. His style is more subdued and grounded. He's not interested in creating a spectacle, but rather in capturing Black people in their most ordinary moments. He's also inspired by classic Black films: Baby Boy, Friday, and the more recent Queen & Slim all find their way into his work. "When I was watching Queen & Slim for the first time, there was a scene where the uncle was in the kitchen frying fish in a cast-iron skillet," he says. "I was like, 'I can picture myself here. This is a relatable Black experience.' I love things like that."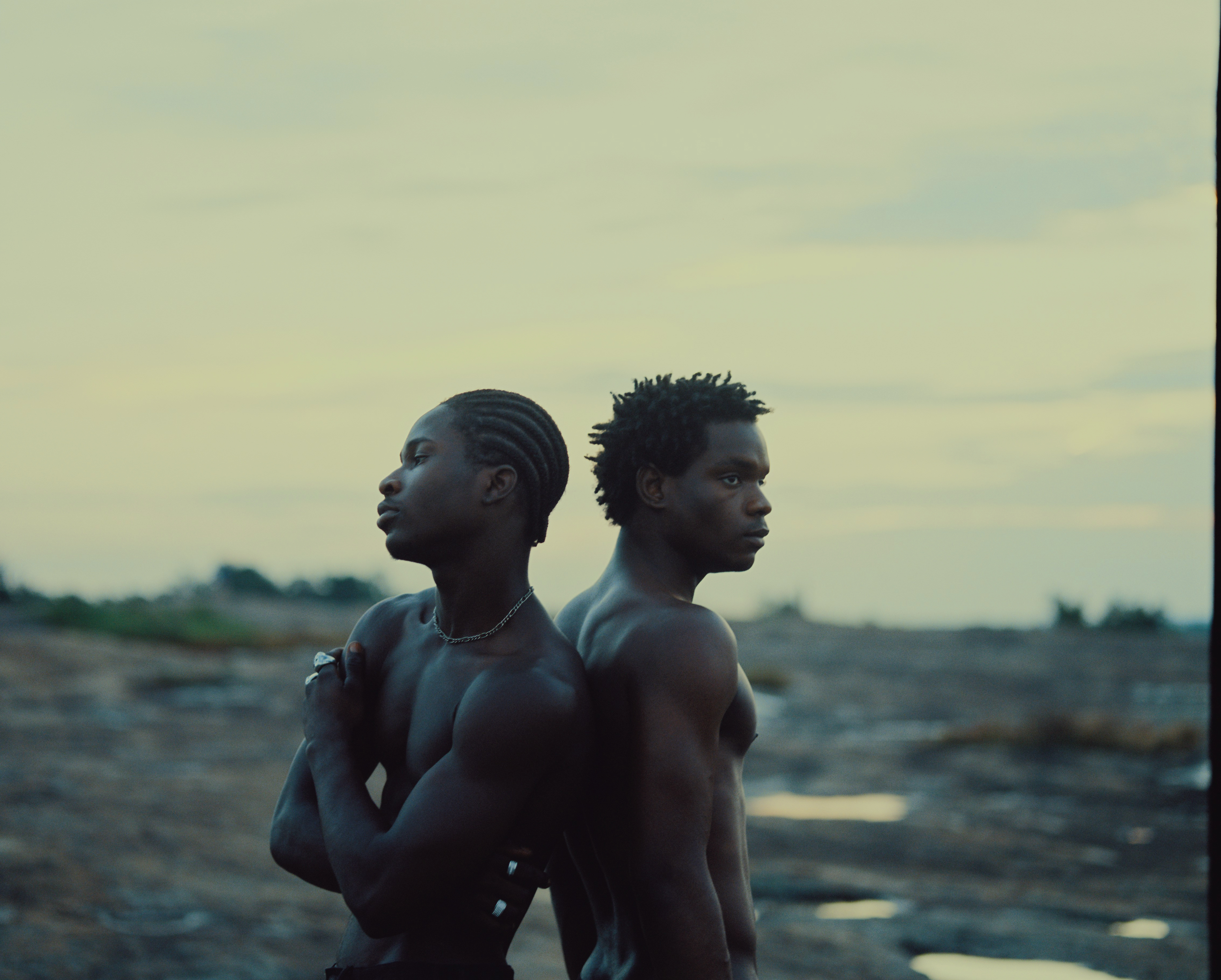 Kendall's latest showcase, titled Tracking Down Intimacy, is currently on view at Fotografiska in New York until April 25. The show is about intimacy and all its implications: love, loss, tenderness and joy. It's in collaboration with the Black Artist Fund, in an effort to support and amplify the work of Black creators, and Kendall, along with photographers Chanell Stone and Edward Cushenberry, was chosen to participate in the exhibit. "I never would have thought that my work would be in a museum that big. To actually see my dreams manifest in front of me is crazy," Kendall says. "But, it's also nerve-wracking because it's happening really fast. It scares me, but I just embrace it because I know it's a blessing from God."
When describing what he's learned about himself since becoming a photographer, he can't contain his enthusiasm. "That I love us, really," he says. "I can almost get emotional talking about it. Growing up in Atlanta, I was surrounded by prominent Black figures and artists. I really love my people. I love capturing my culture and telling our stories. I don't tell it for the world, I tell it for us. We're strong. We deserve love. We are these beings that just beam loving energy. I want that to come through."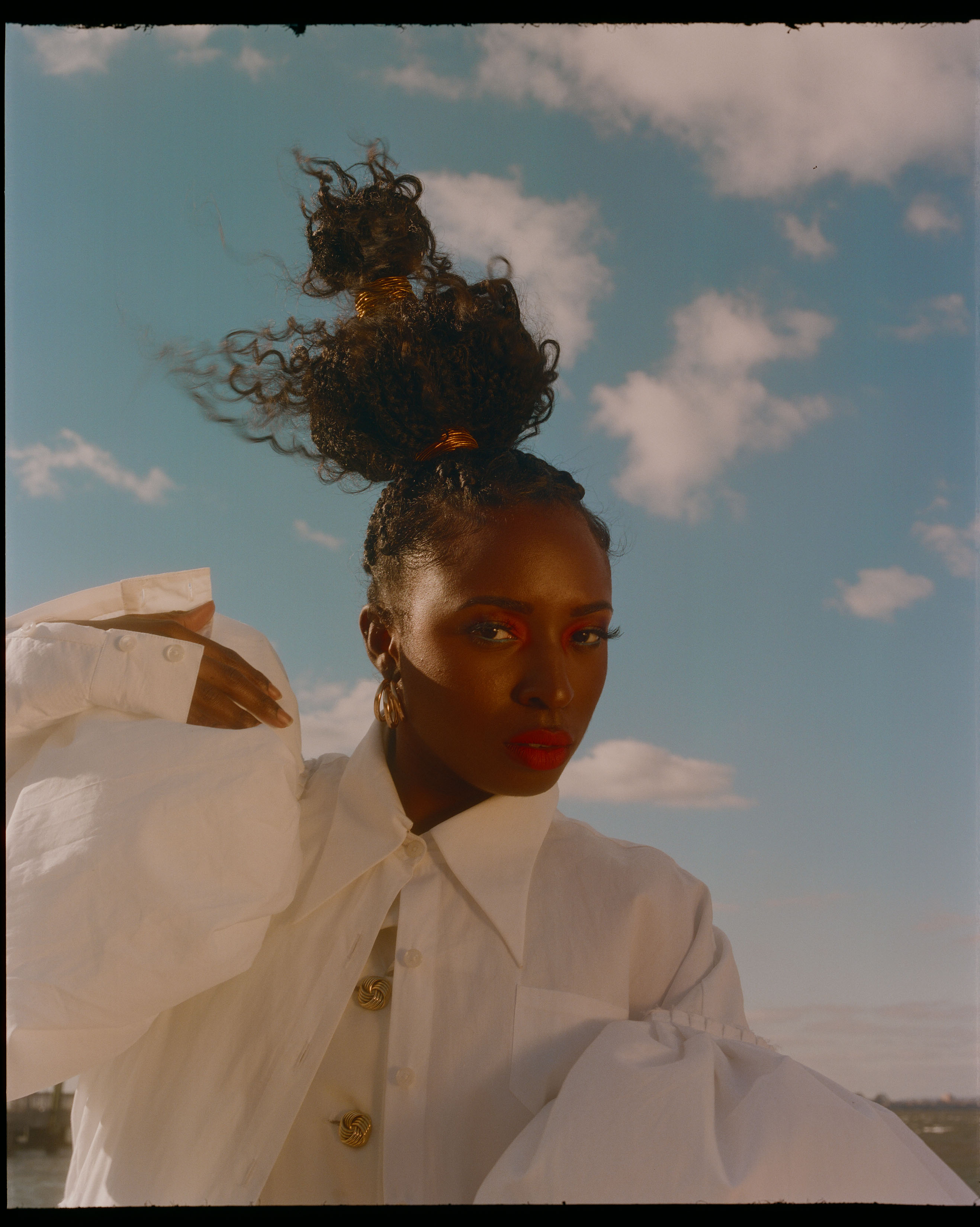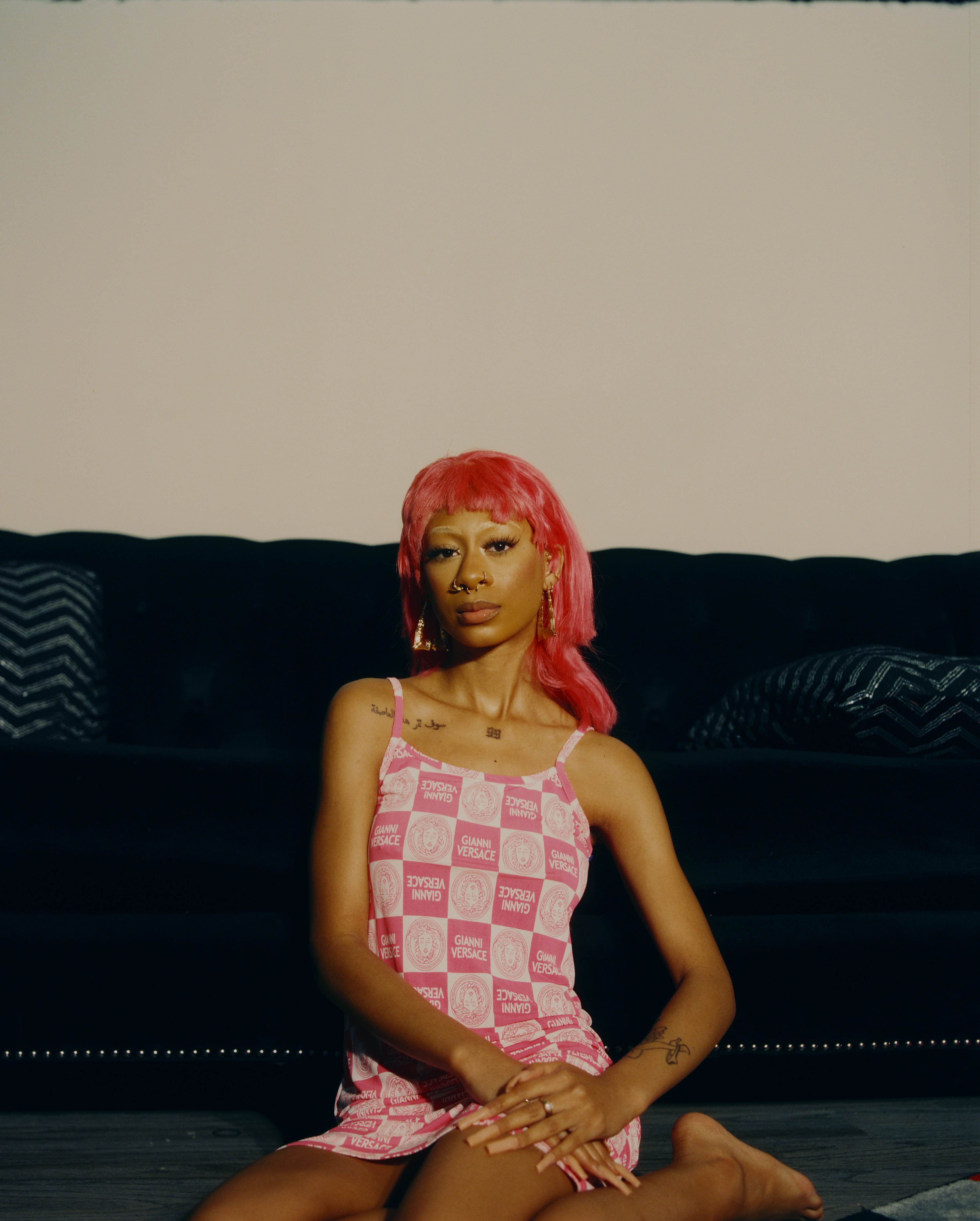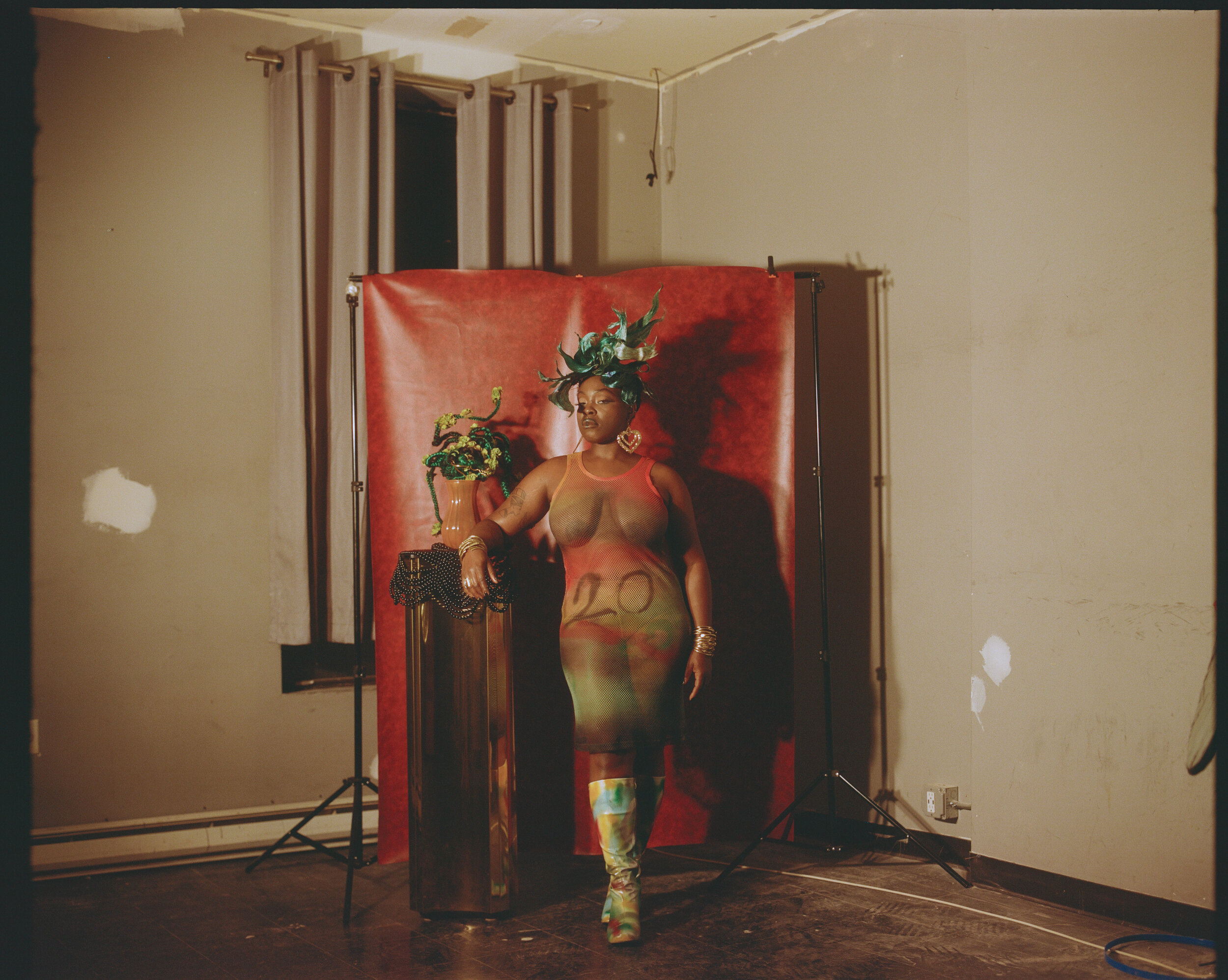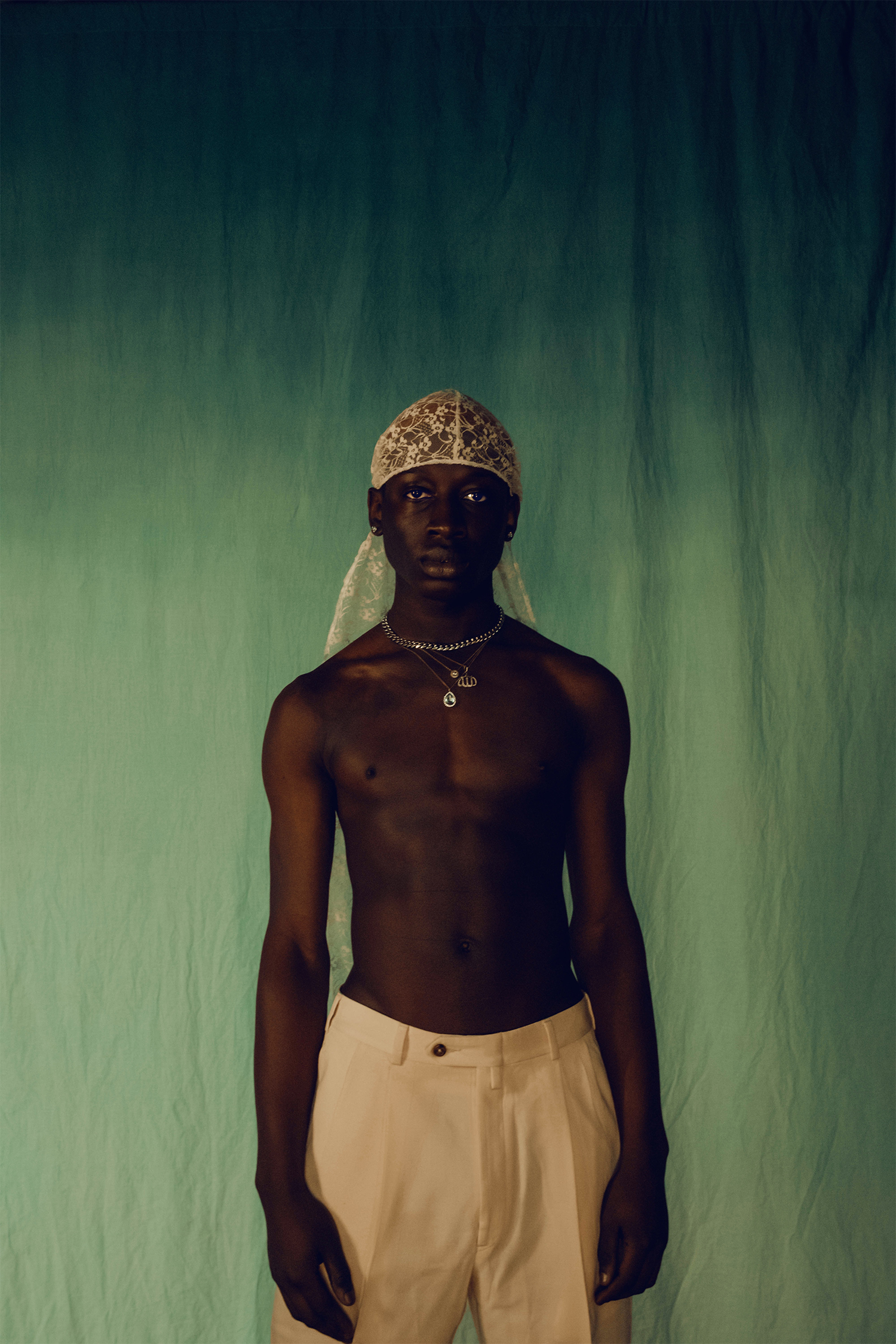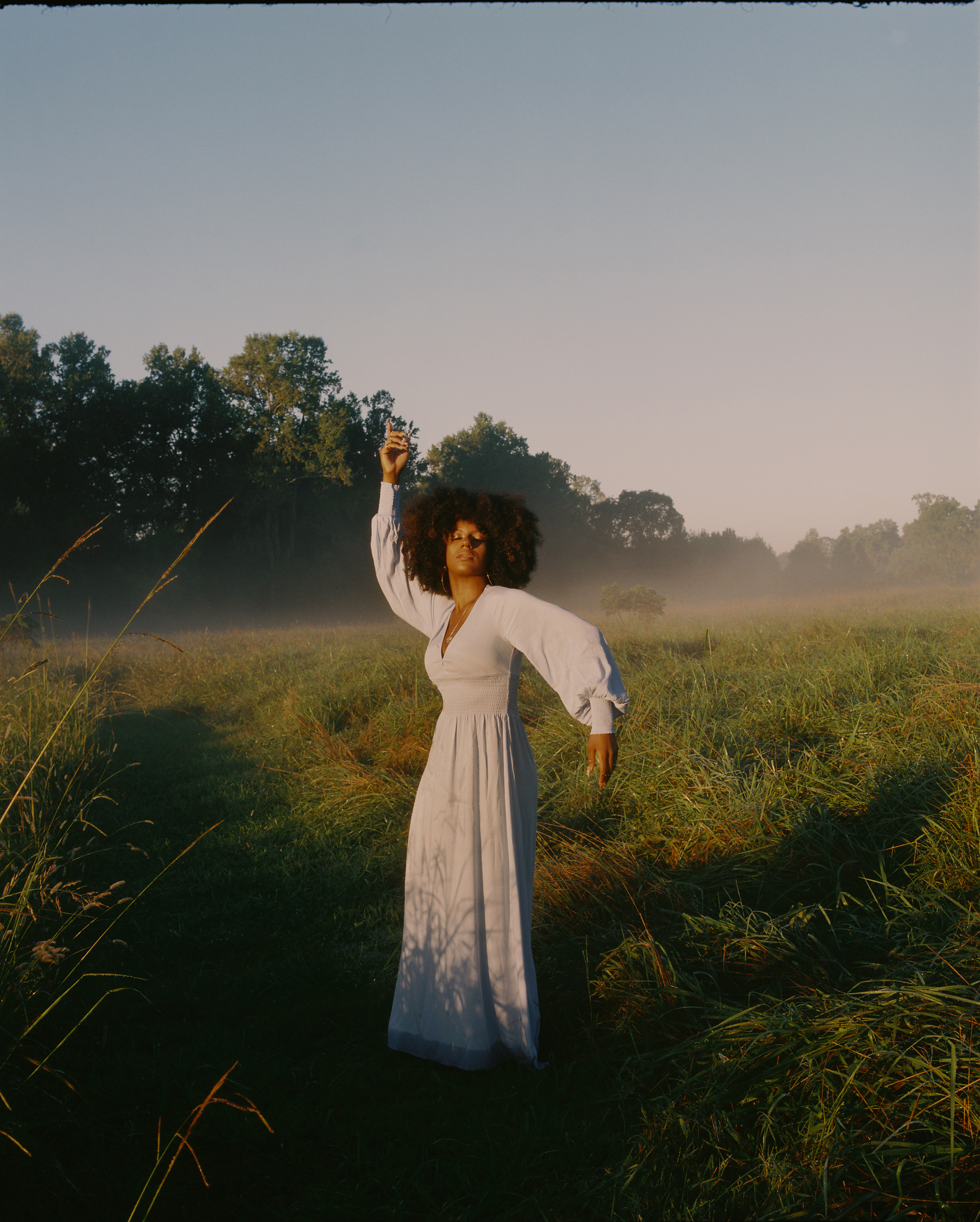 Follow i-D on Instagram and TikTok for more photography.
Credits
---
Photography Kendall Bessent.