Alexander Wang faces new allegations of sexual assault
Another member of New York's fashion community has brought claims against the fashion designer.
|
18 February 2021, 1:35pm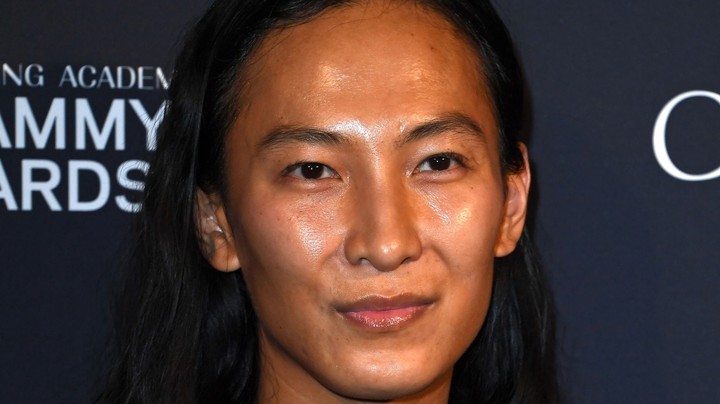 Towards the end of last year, New York-based fashion designer Alexander Wang was met with a series of allegations of sexual assault. A TikTok posted by model Owen Mooney, in which he accuses the designer of groping him in a New York club in 2017, brought with it a wave of similar allegations against Wang. Many such claims were anonymously submitted to and shared by @shitmodelmanagement, an Instagram account dedicated to exposing incidents of alleged exploitation in the modelling industry. These claims were later amplified by the Diet Prada Instagram account.
Discussions around the subject had since largely quietened. The designer has vehemently denied the claims as "baseless and grotesquely false" in a statement published on New Year's Eve, and has sought legal representation. Meanwhile, Lisa Bloom, a high-profile victim's rights lawyer, has taken on the cases of ten men with allegations against Alexander Wang. All bar one have chosen to remain anonymous: David Casavant, a stylist and fashion archivist, and a celebrated member of New York's fashion community.
Speaking to The New York Times, he alleges that Wang pulled down his trousers and underwear during an encounter with the designer at a Brooklyn nightclub in January 2017. The details he provides mirror claims put forth by others that have spoken out in public -- in a recent article published by the Guardian, for example, model Gia Garrison reports a similar incident that she alleges took place in February of the same year. Another common point between David's claim and others that have come to light is that he was inebriated at the time of the alleged incident, and "so apparently in a vulnerable state".
David's decision to come forward publicly was in part motivated by the lack of an urgent response from fashion industry insiders, "which I can understand," he says. "I get it, [the allegations] were mainly anonymous, so that's fine. But here I am. I'm sitting in front of you. I'm saying who I am. I'm not anonymous anymore."
David's testimony draws attention to a harsh truth regarding "how quiet fashion continues to be in its response to so many allegations," says Kelly Cutrone, a fashion publicist. Of course, in this particular case, neither party is yet to take formal legal action. Nonetheless, that doesn't diminish our collective responsibility to listen to those who come forward, with a view to ensuring that those who do perpetrate fashion's insidious culture of abuse are held accountable.
If you've been affected by any of the issues raised within this article, you can seek help from one of the below hotlines:
Safeline (UK): 0808 800 5008
Safeline for Men (UK): 0808 800 500
RAINN (US): 800.656.HOPE
Tagged: