The 5 defining objects of the year
With so much ephemera particular to 2020, we remember the unassuming objects that quickly became integral to our daily lives.
|
24 December 2020, 8:00am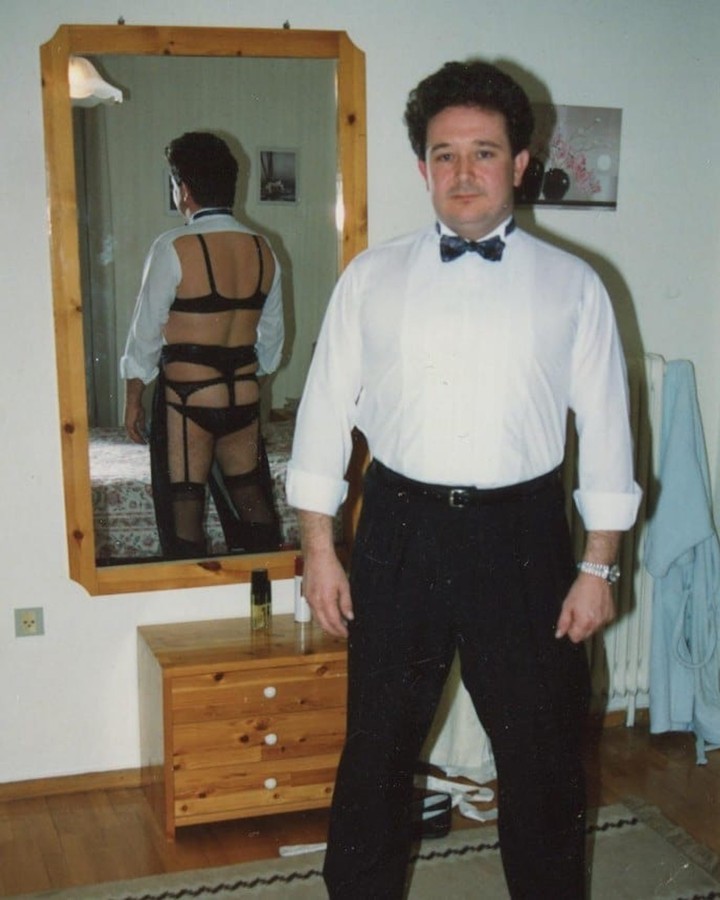 Over the past nine months, the Museum of London has been collecting bits and bobs from the people of London for their Collecting COVID initiative. According to Senior Curator at the Museum Beatrice Behlen, these objects should "reflect the physical and emotional response of Londoners to COVID-19".
In the Museum's collection they've included recordings of an eerily silent central London, ephemera from Ramadan spent by Londoners under lockdown restrictions, Pierre-Emerick Aubameyang's Arsenal strip bearing the BLM logo and even the dreams of anxious Londoners.
It's still a work-in-progress (as has become very apparent in the last few days, the pandemic is far from over yet) so we won't be able to see what they've got until this is all over. But for now, we're contemplating what we might put in our very own collection of pandemic-related stuff.
Designer Hand Sanitiser
Back in mid-March the luxury conglomerate LVMH announced they'd be using three of their perfume factories to produce hand sanitiser in response to a shortage caused by COVID-19. According to Forbes, this was a humanitarian act of gargantuan size, stating that "at any other time, hand sanitizer for a luxury company would make no sense. But in this moment, perhaps even only this week or month, it's appropriate and commendable to make what would normally be the most un-luxurious product".
The Hazmat Suit
Before the pandemic, most of us had only experienced the hazmat suit through cinematic visions of the apocalypse. Now, despite the UK's rubbish ability to buy up enough PPE for front line workers, they've become quite the norm. In March, Naomi Campbell and Erykah Badu made it the accessory du jour, making the plastic suits as chic as can be: Erykah sprayed the LV monogram onto her suit and Naomi matched hers with a Burberry cape. Obviously, we all took notes.
The 'Zoom' Shirt
Formal work attire is holding on by one last polyester thread: the Zoom shirt. Defined by Urban Dictionary as that shirt hanging on the back of your home-office chair ready to chuck on for any essential video calls, zoom shirts seem to be the last piece of formal menswear the workers-from-home are in need of. Even so, no one seems to be investing in new ones. TAL Group's Apparel division decided to stop producing dress shirts for export to the US and turn to face masks, a much more essential piece in our wardrobe these days.
Sweatpants
So what to wear with your zoom shirt? Why, sweatpants of course! Even Anna Wintour's succumbed to the call of absolute comfort. According to this study, demand for loungewear was at its highest in the first few weeks of lockdown back in March with a 433% jump in demand compared to 2019.
Masks
Sorry, but we couldn't do a whole piece on the objects of 2020 and not mention masks. Love them or hate them, face coverings have become the most ubiquitous thing from the pandemic. So much so that conservationists have warned that there could soon be more disposable face masks in the Mediterranean than jellyfish. What a lovely thought to end the year with!
Tagged: